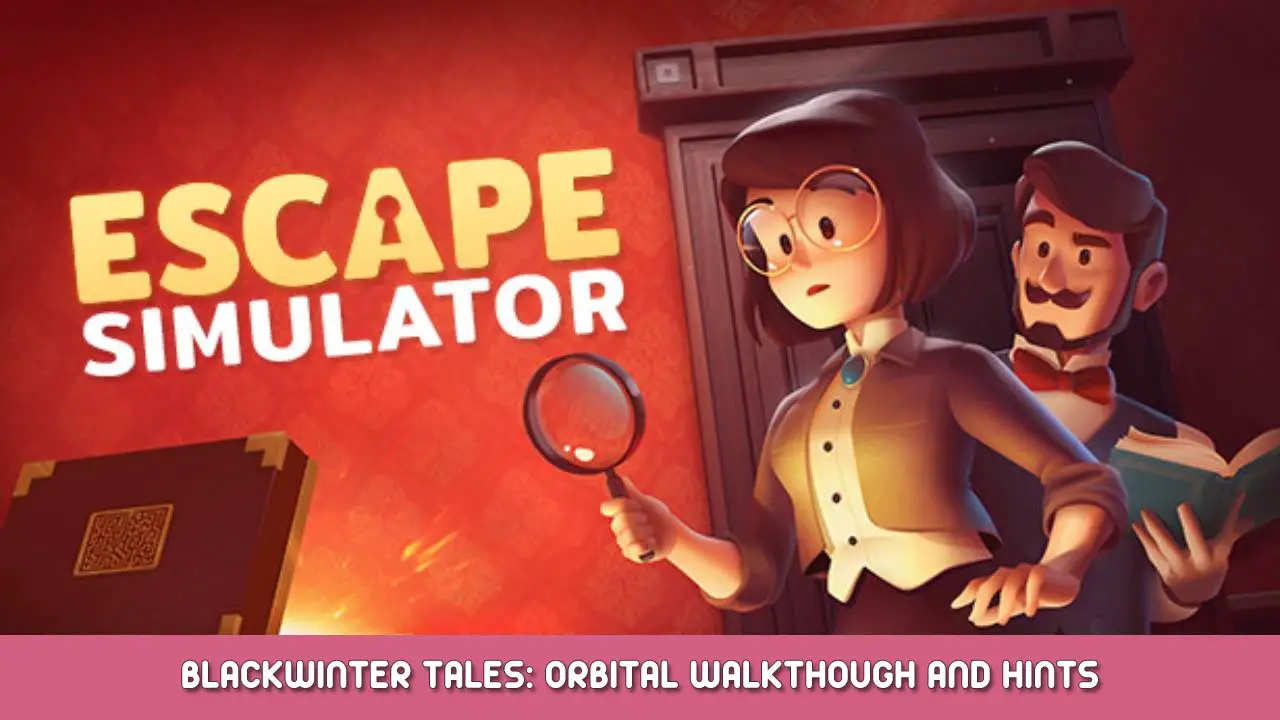 Title: Escape Simulator
Release Date:
Developer:
Publisher:
Information about Escape Simulator is still incomplete. Please help us fill the details of the game using this contact form.
Escape Simulator developer has just rolled out a new update for the game. The new patch for Escape Simulator is now available for download and players are highly encouraged to get this patch to enhance the overall gaming experience.
According to the official changelog, the new patch for Escape Simulator has addressed some of the issues that have been reported since the last update. Several bugs and glitches have also been fixed, along with the under the hood performance and stability upgrades.
To learn more about this Escape Simulator patch, check out the full release notes below.
Escape Simulator Update 1.0.21507 Patch Notes
Lobby creation should now be much more reliable.
Better voice volume in-game
Push-to-talk button for controller
Fixed issue with climbing on the walls in Corporation room #3
Fixed missing tutorial image