A Compete image walkthrough with important gameplay tips for How to Bathe Your Cat: Drawing.
Introduction
Draw lines, use bombs, manipulate physics to clean your cat!
Tips:
Hold and drag Left Click to Draw.
Right Click to Erase last Drawing [Be careful not to do it accidentally]
You don't need to copy my drawings exactly, but try to do something similar.
Don't build too close a wall, may cause physics errors.
Draw underneath things to raise them or push them around.
Build the most important part first, so you don't erase it at the wrong time.
Make sure to turn off build mode before trying to move water/lava manually.
Level 1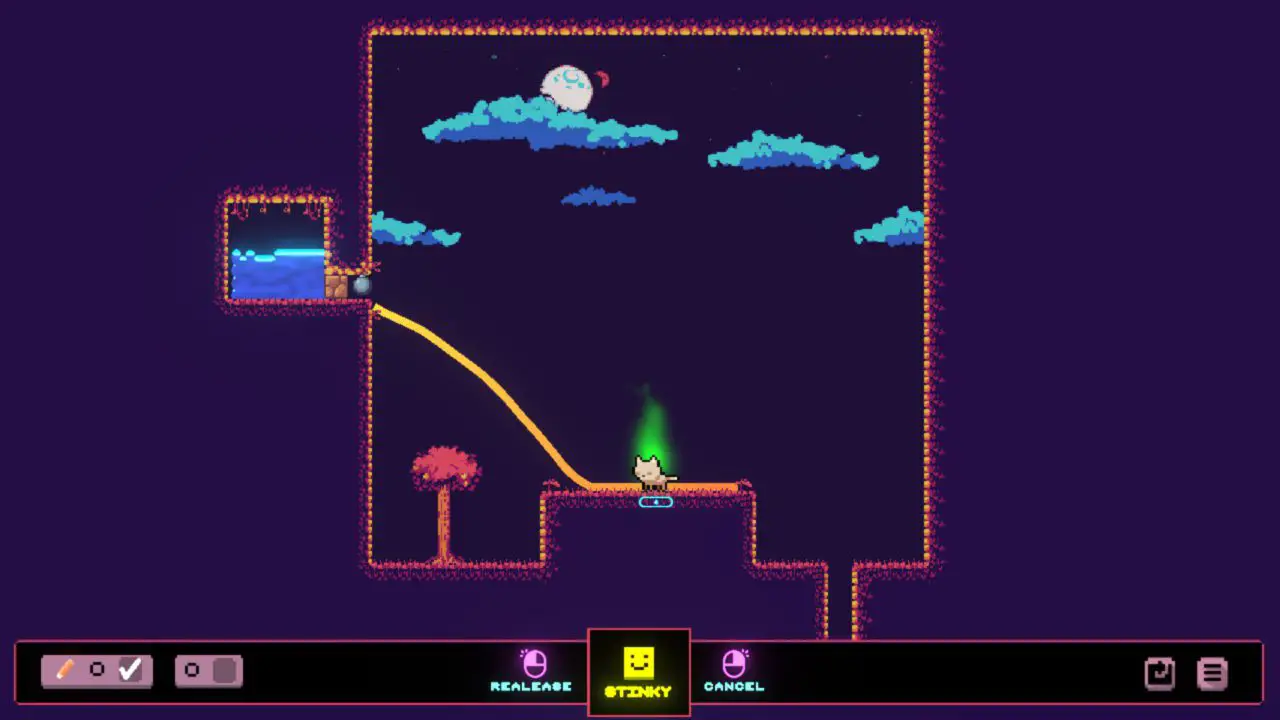 Level 2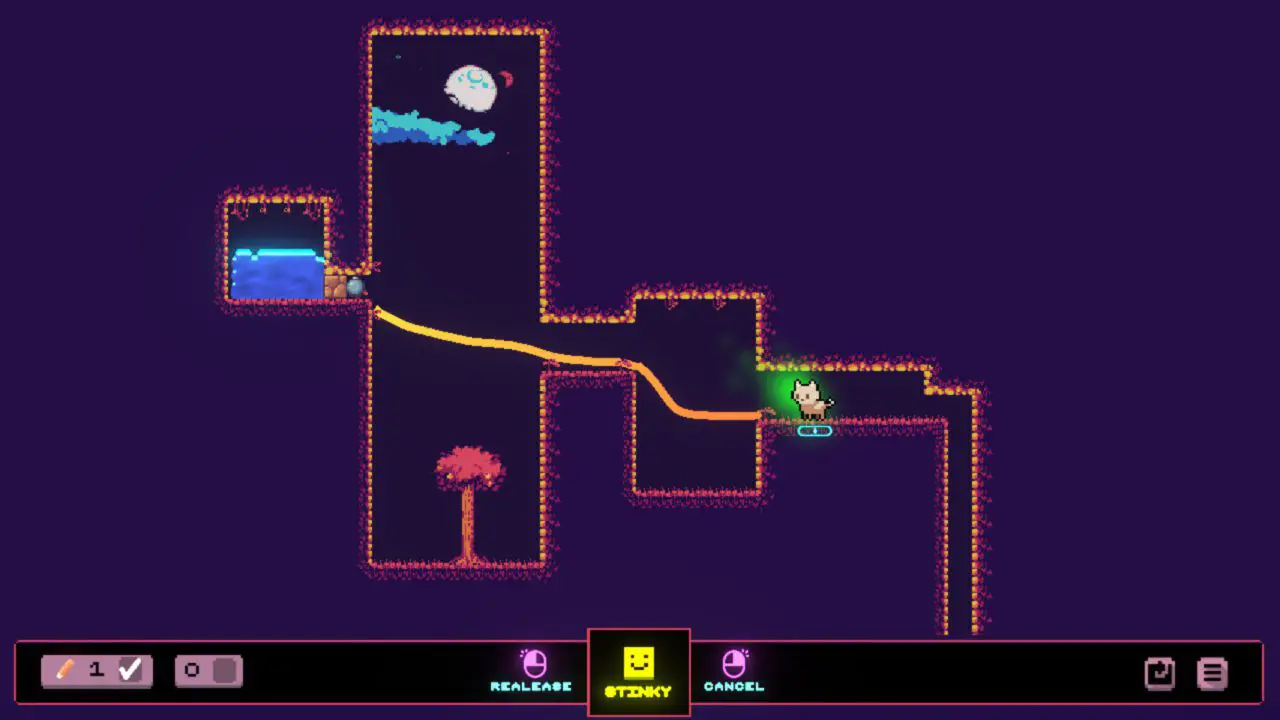 Level 3
Level 4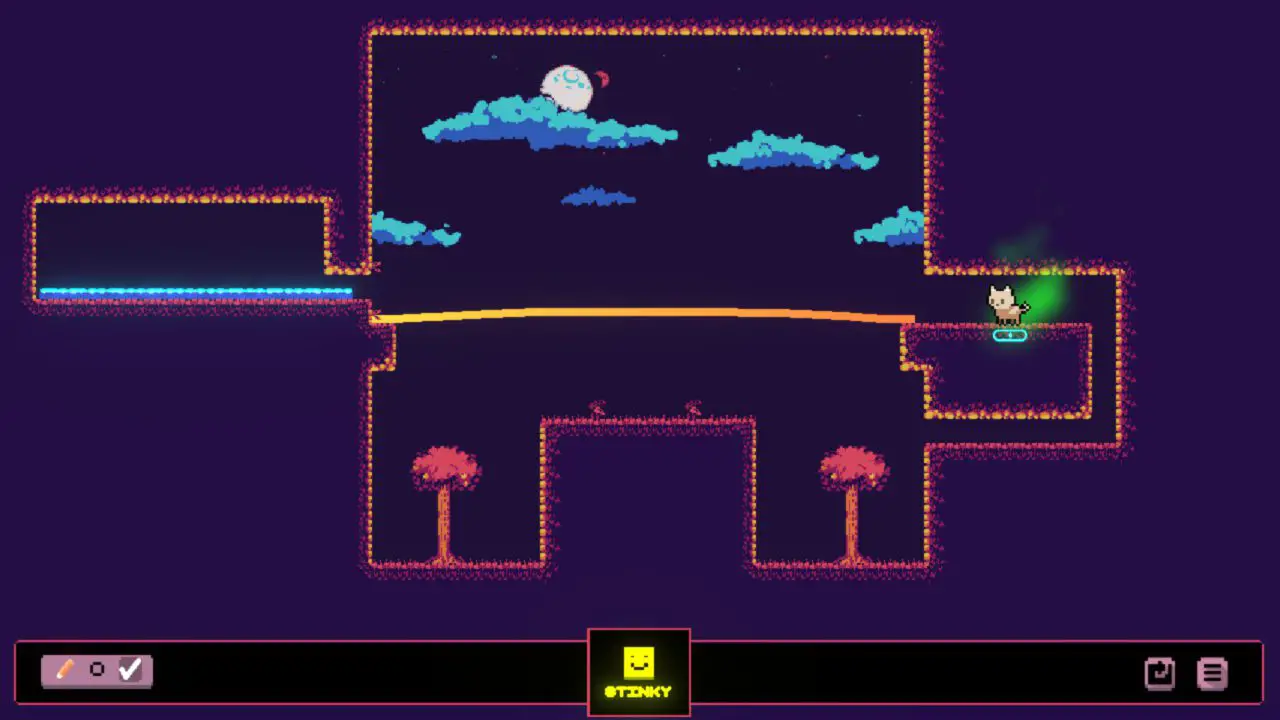 Level 5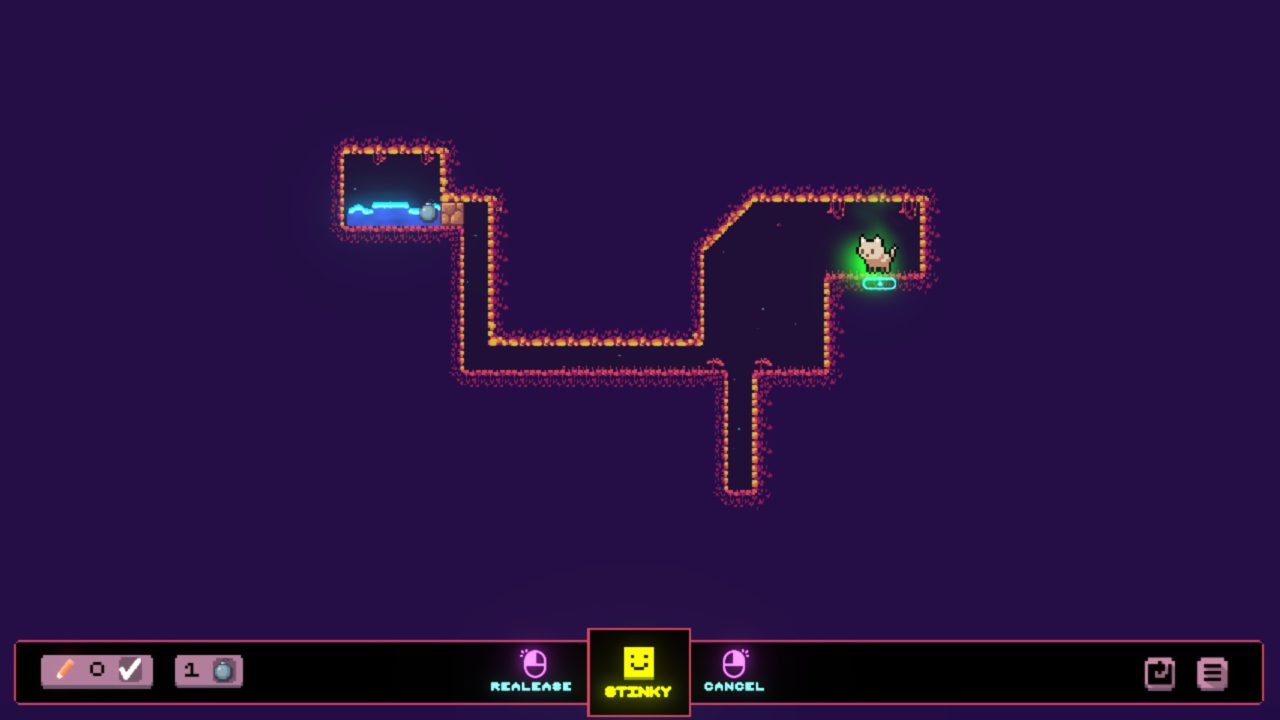 Level 6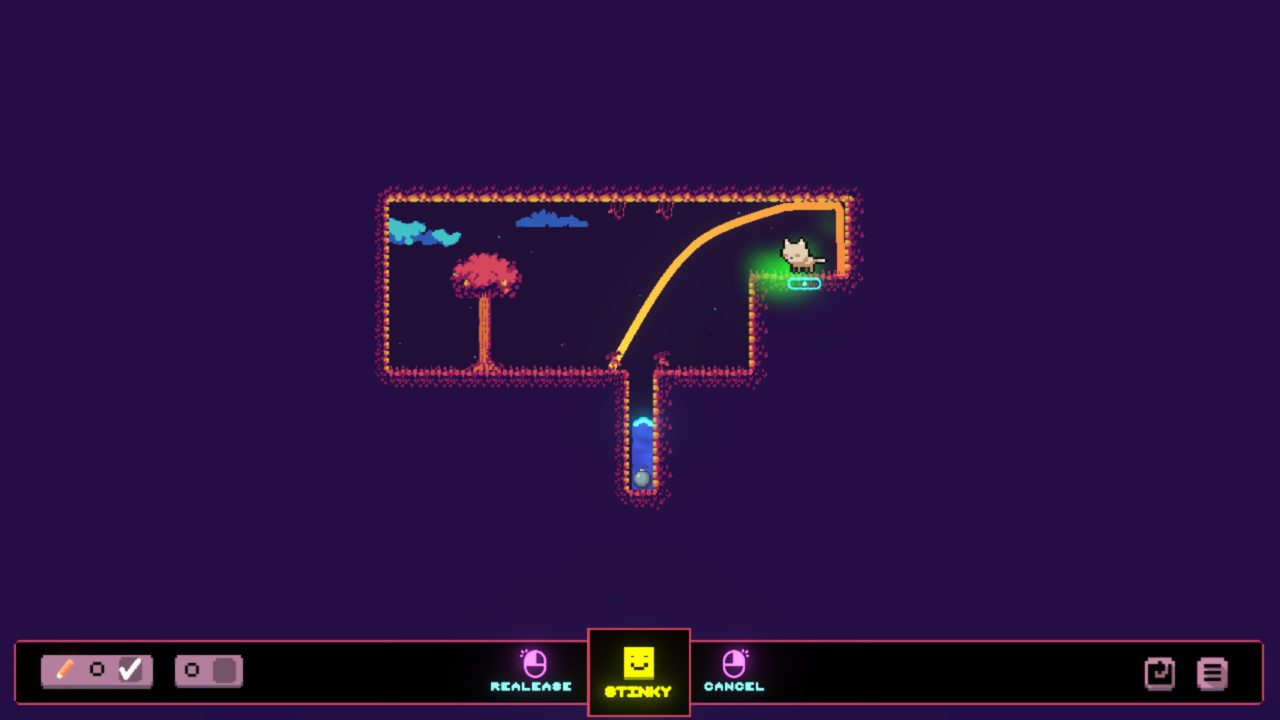 Level 7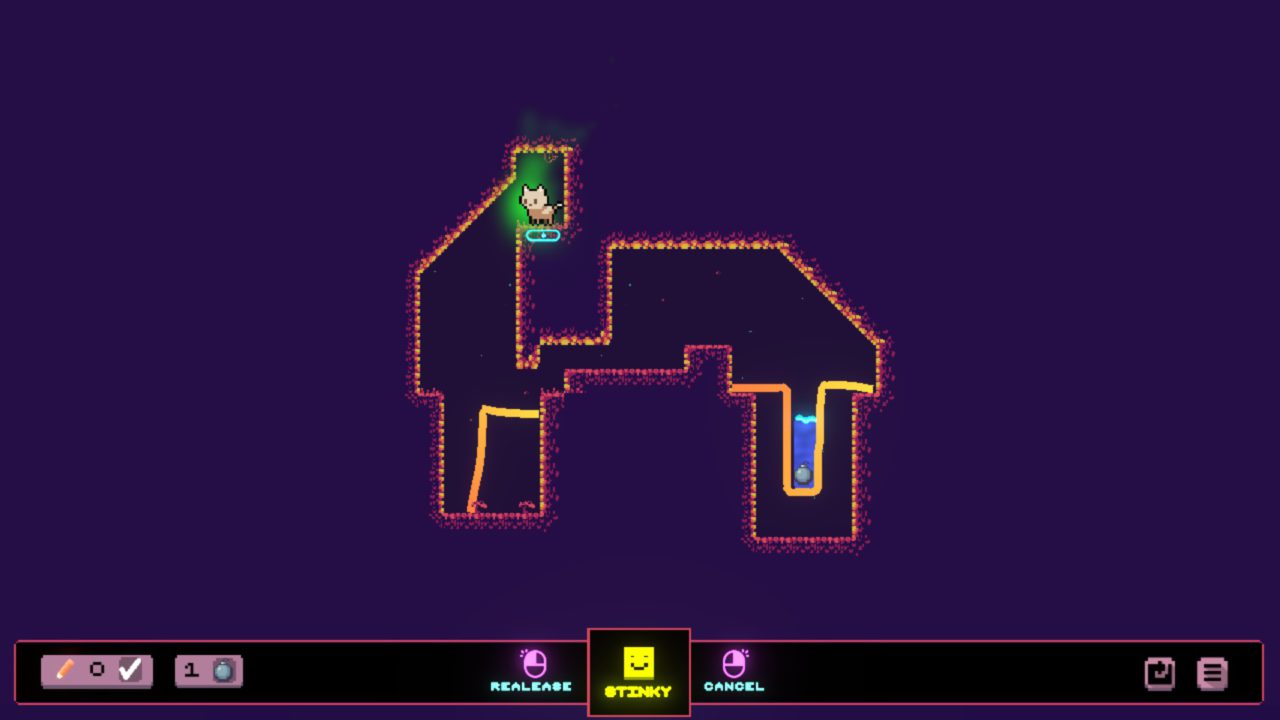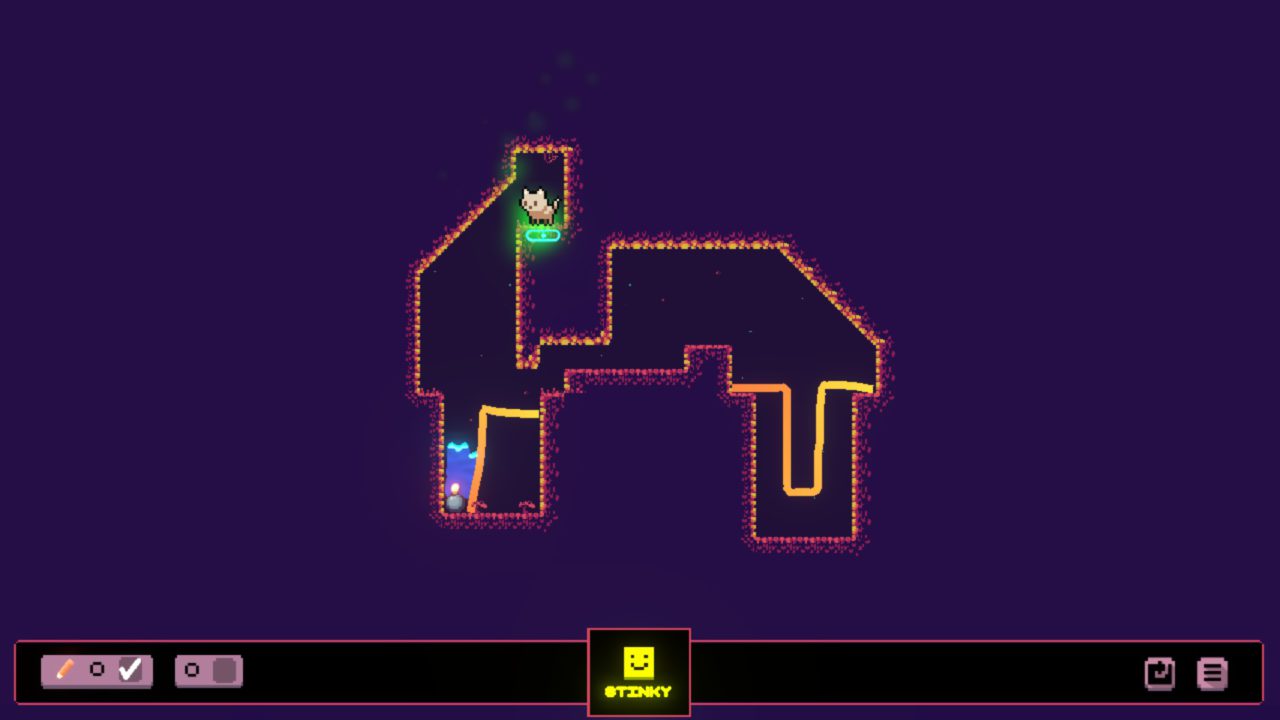 Level 8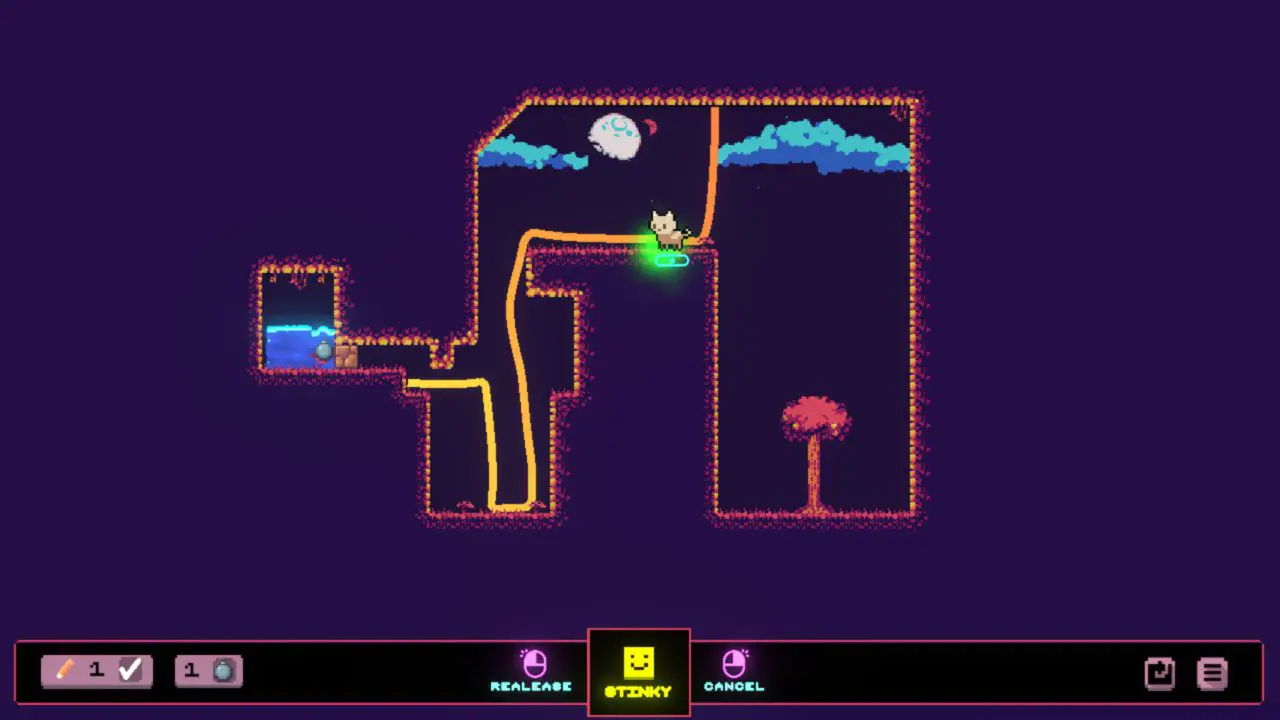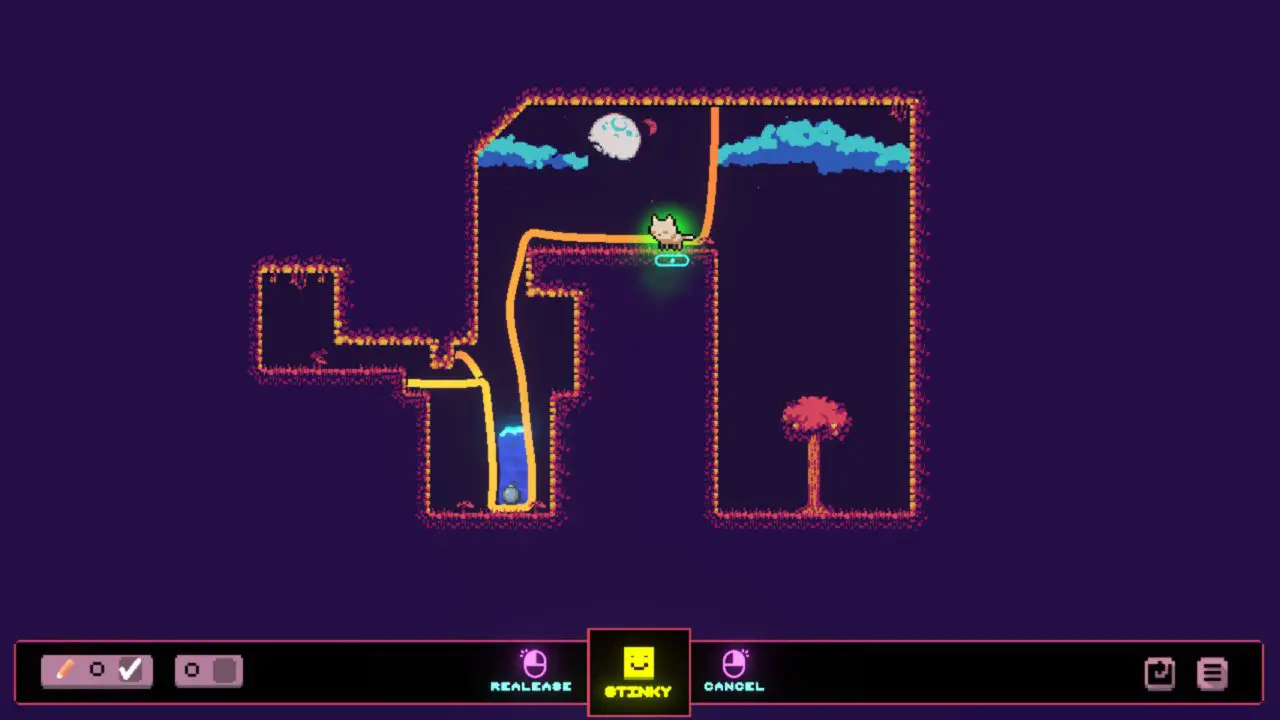 Level 9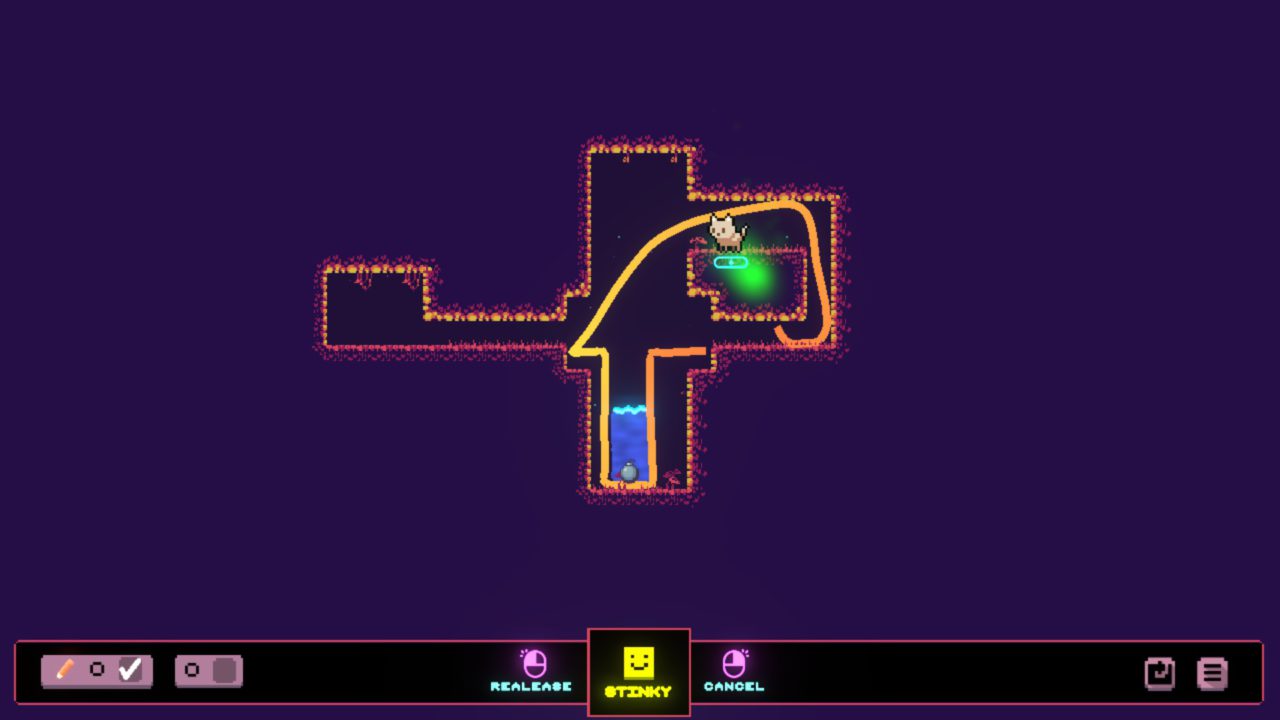 Level 10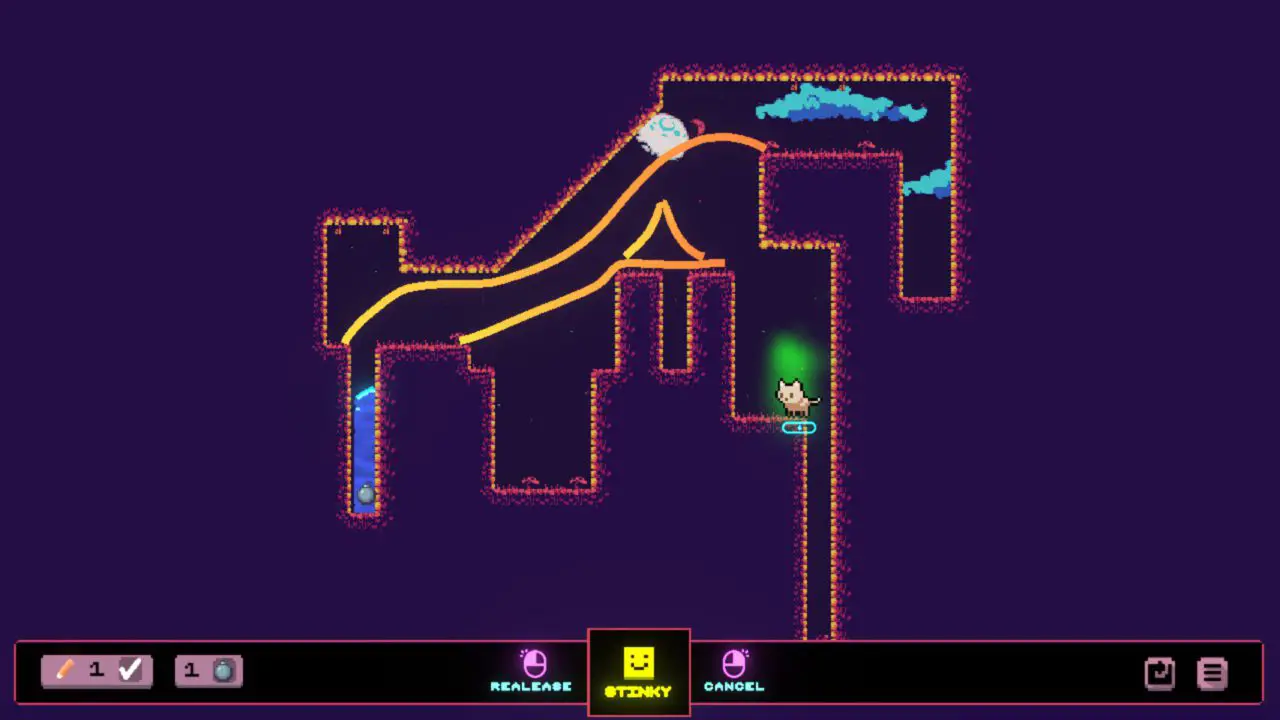 Level 11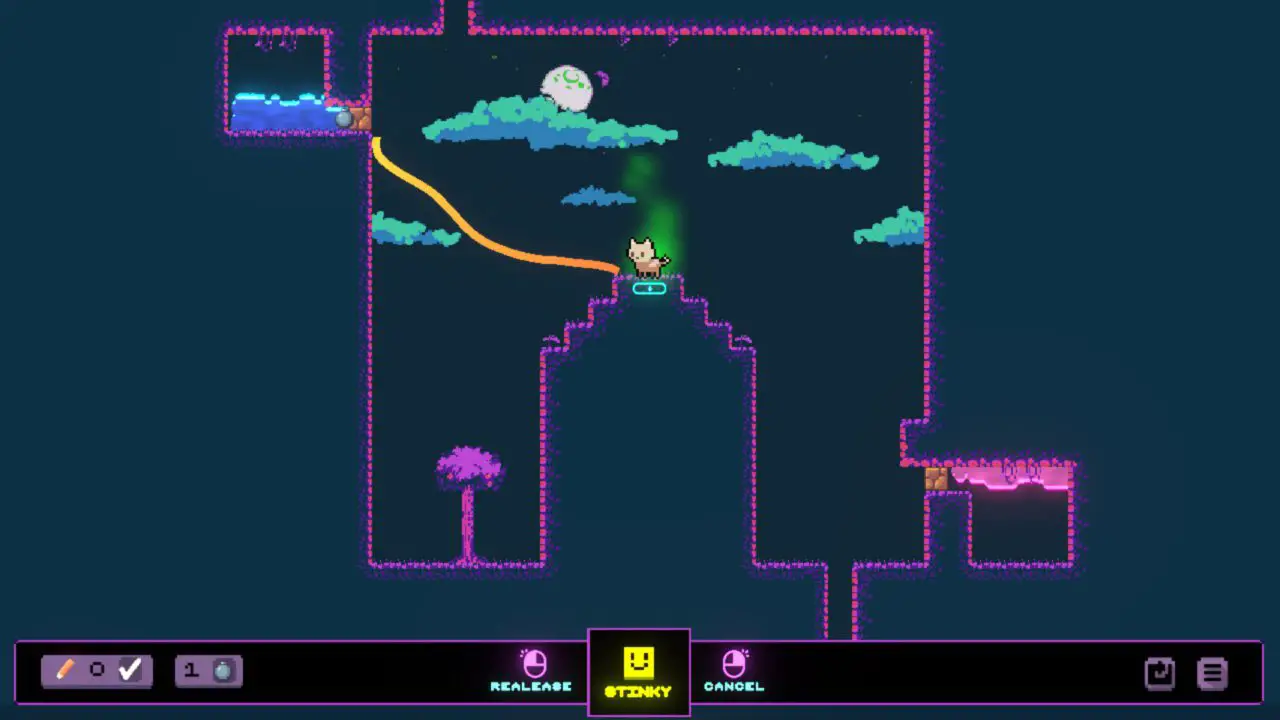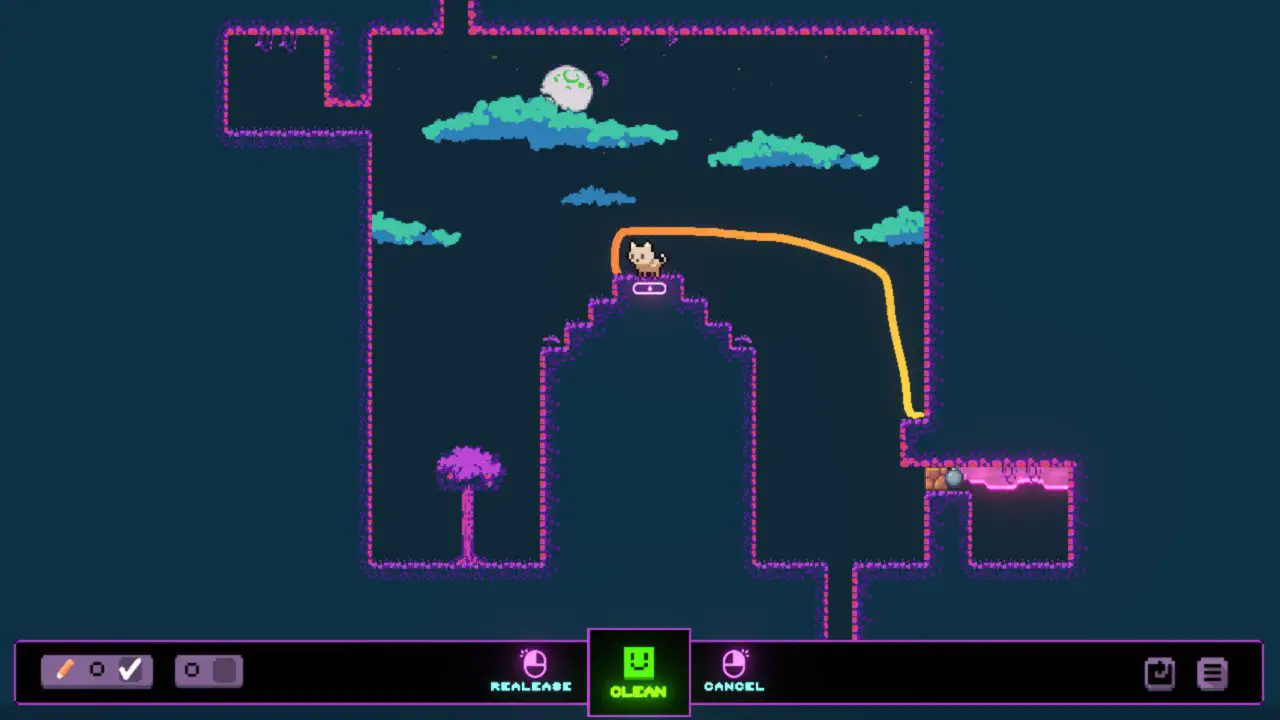 Level 12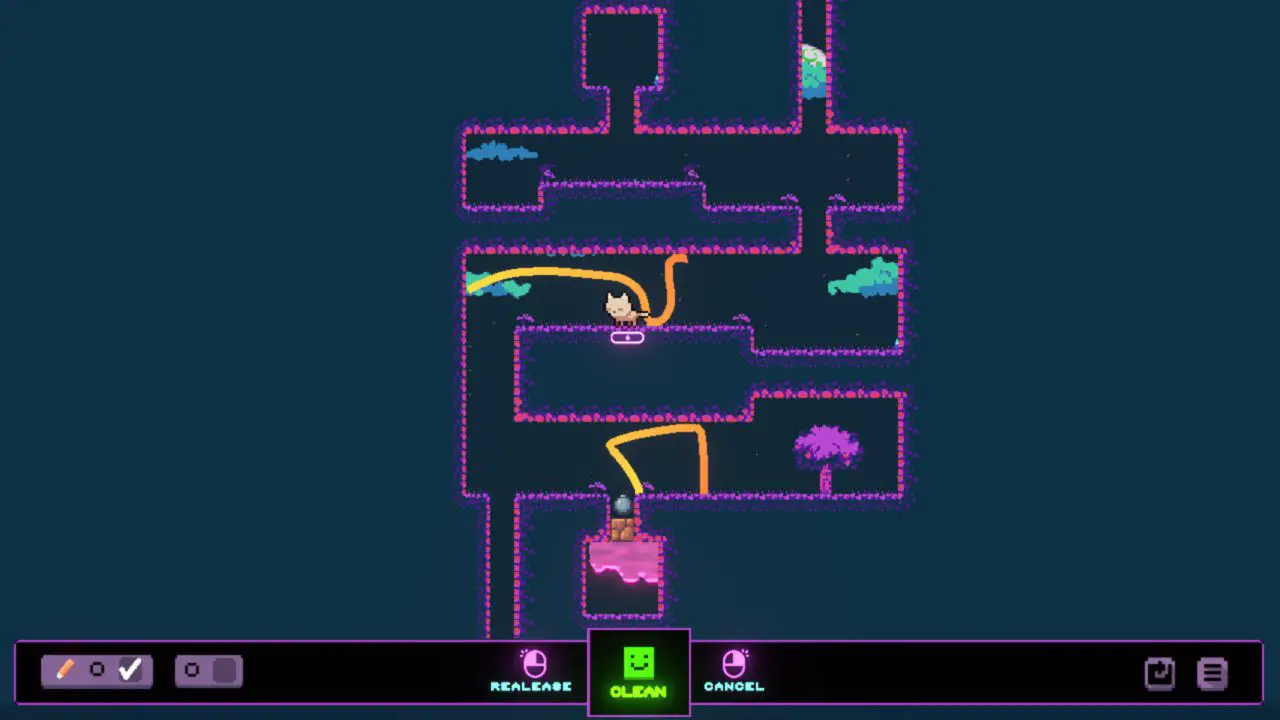 Level 13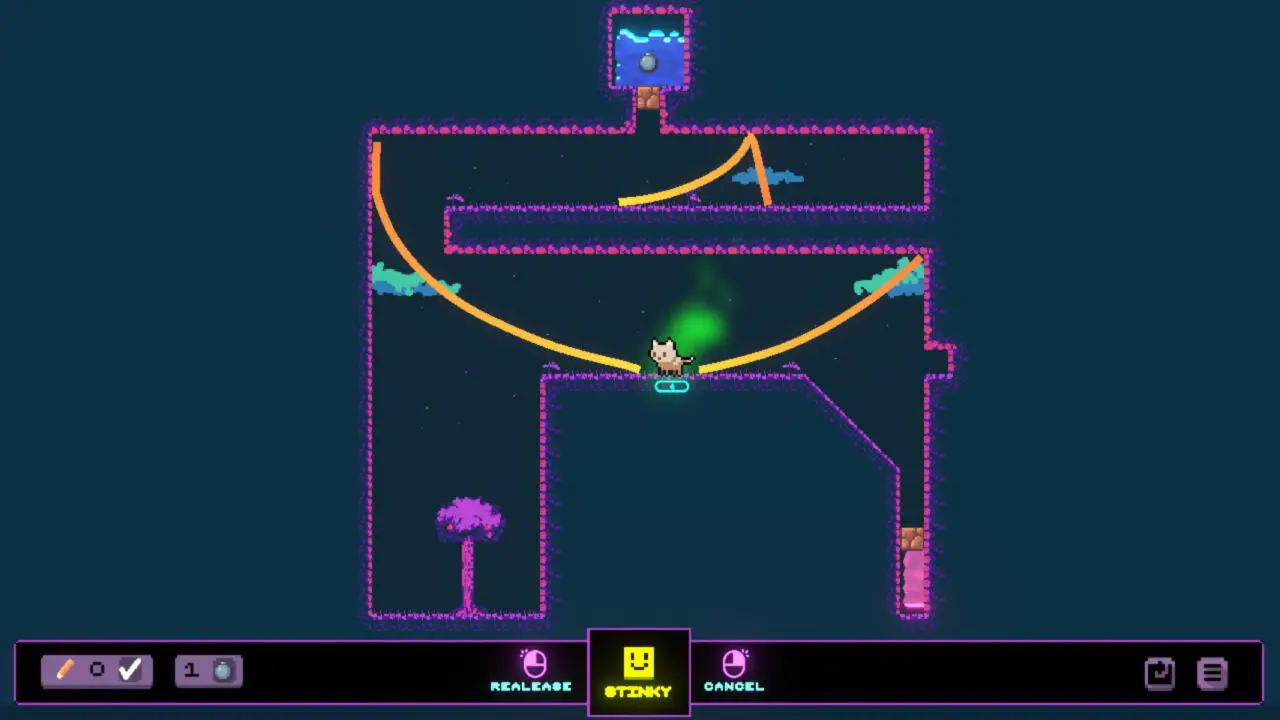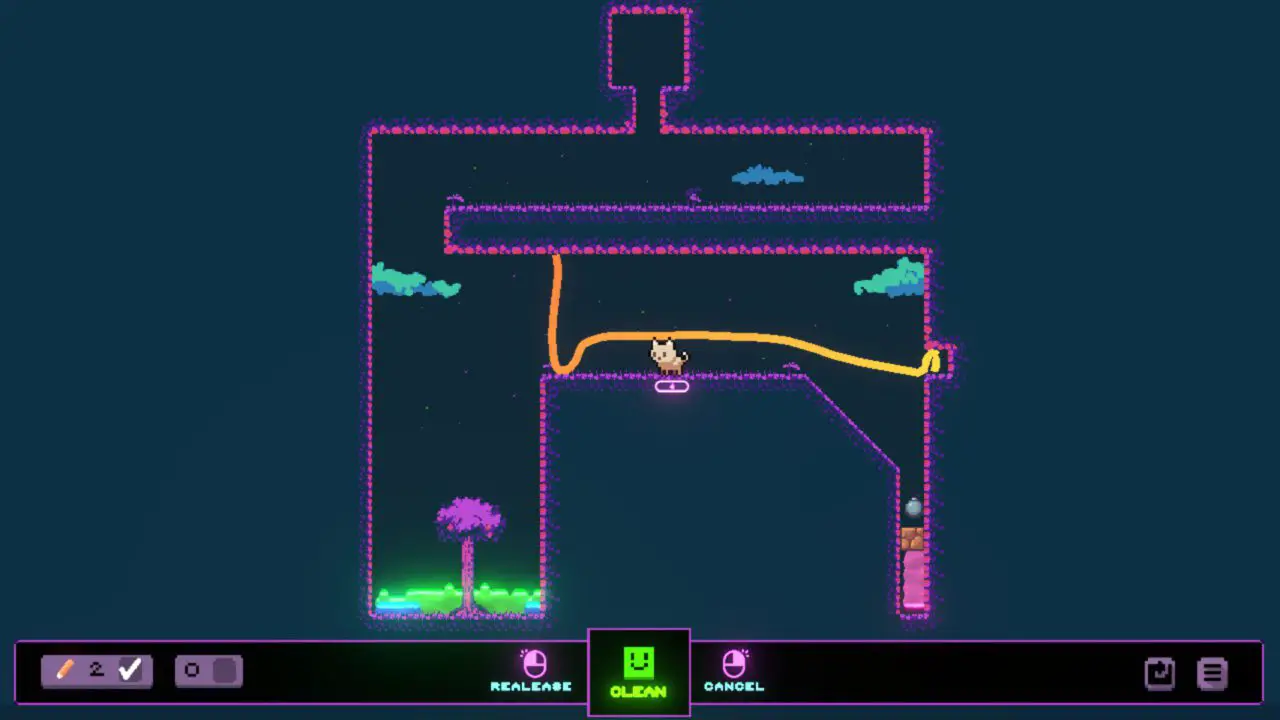 Level 14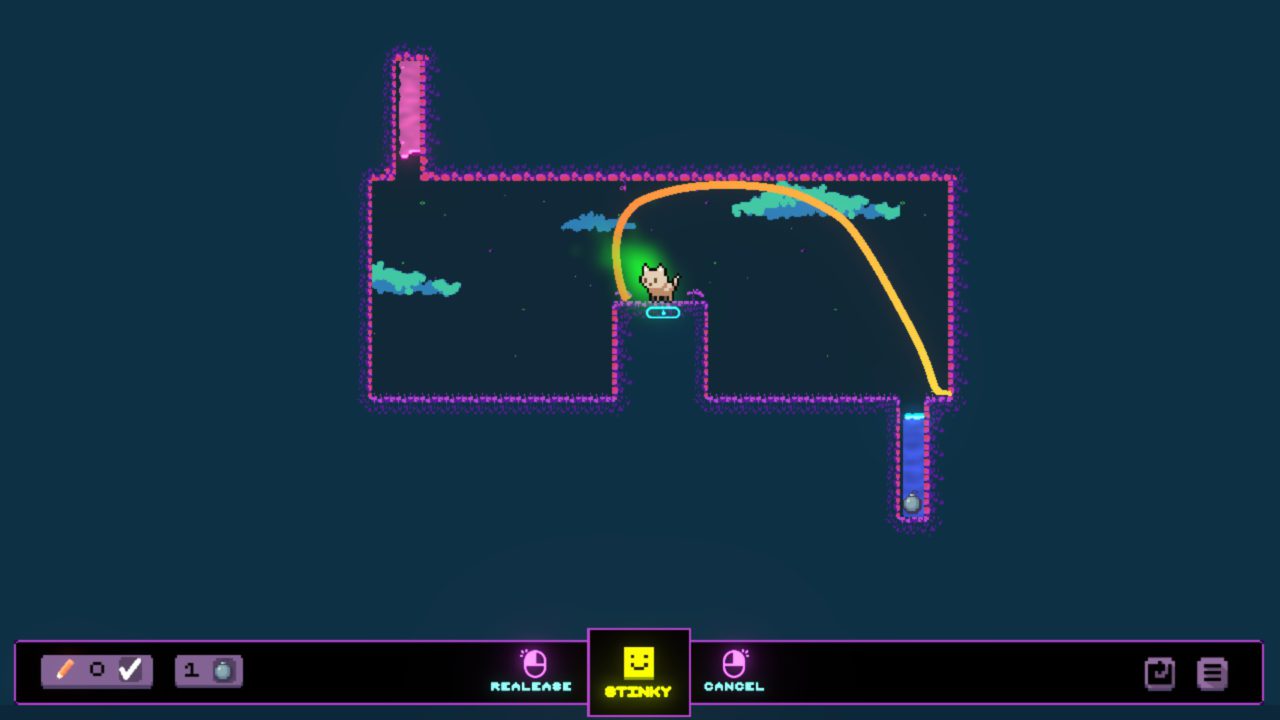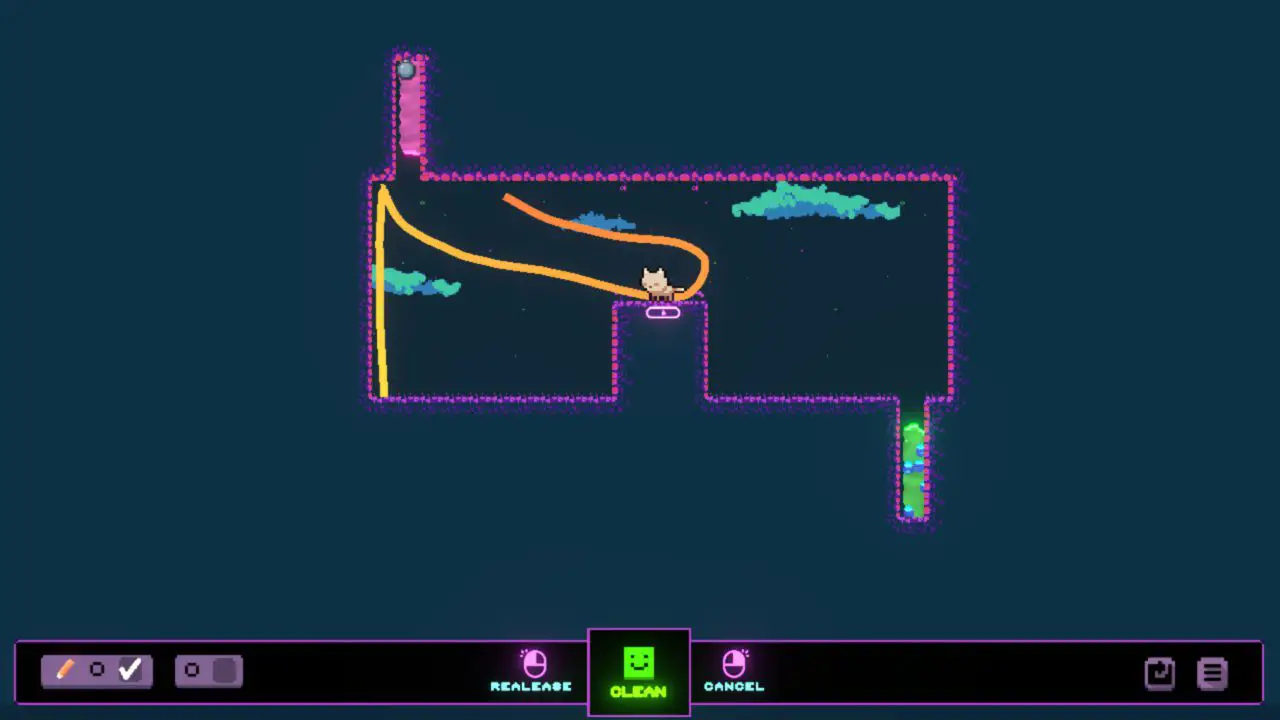 Level 15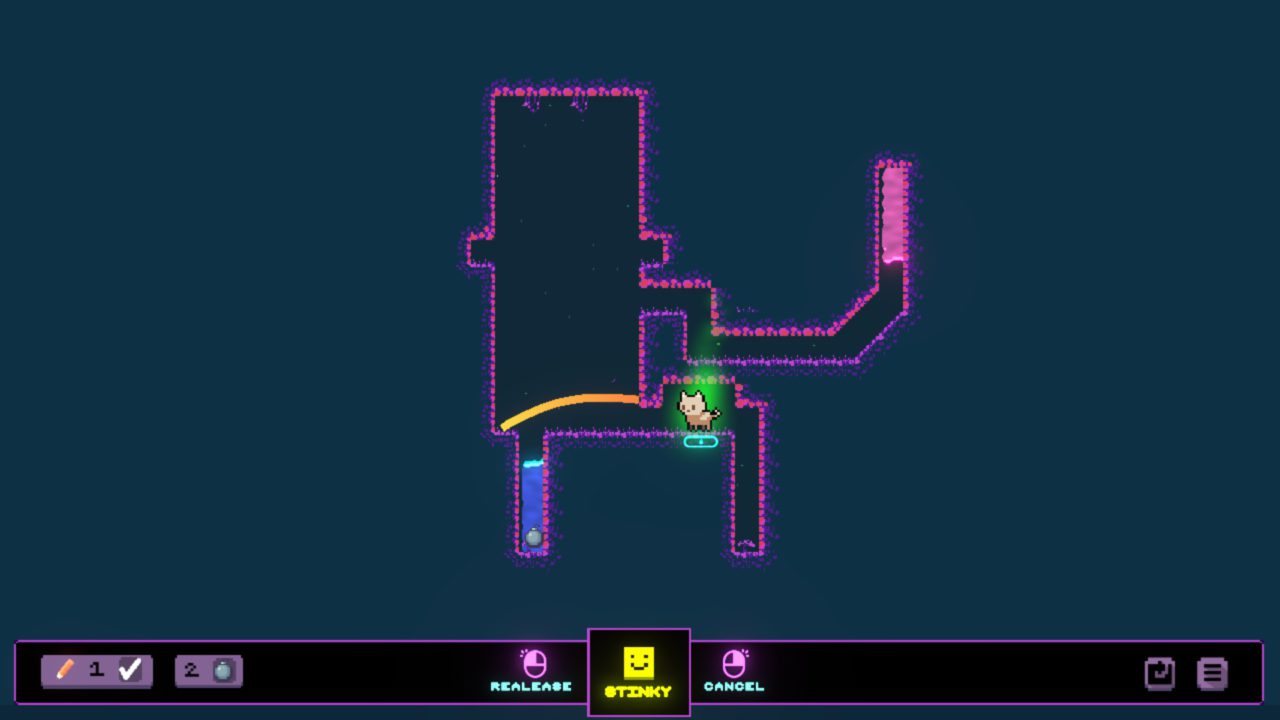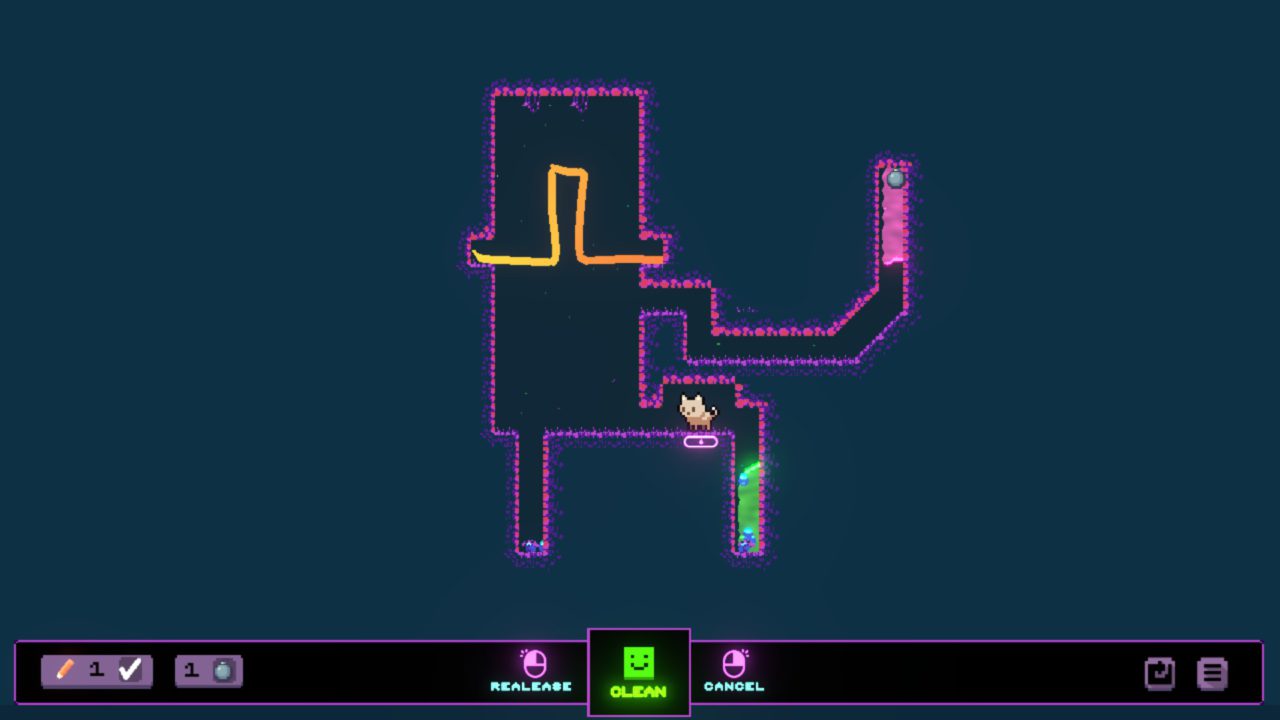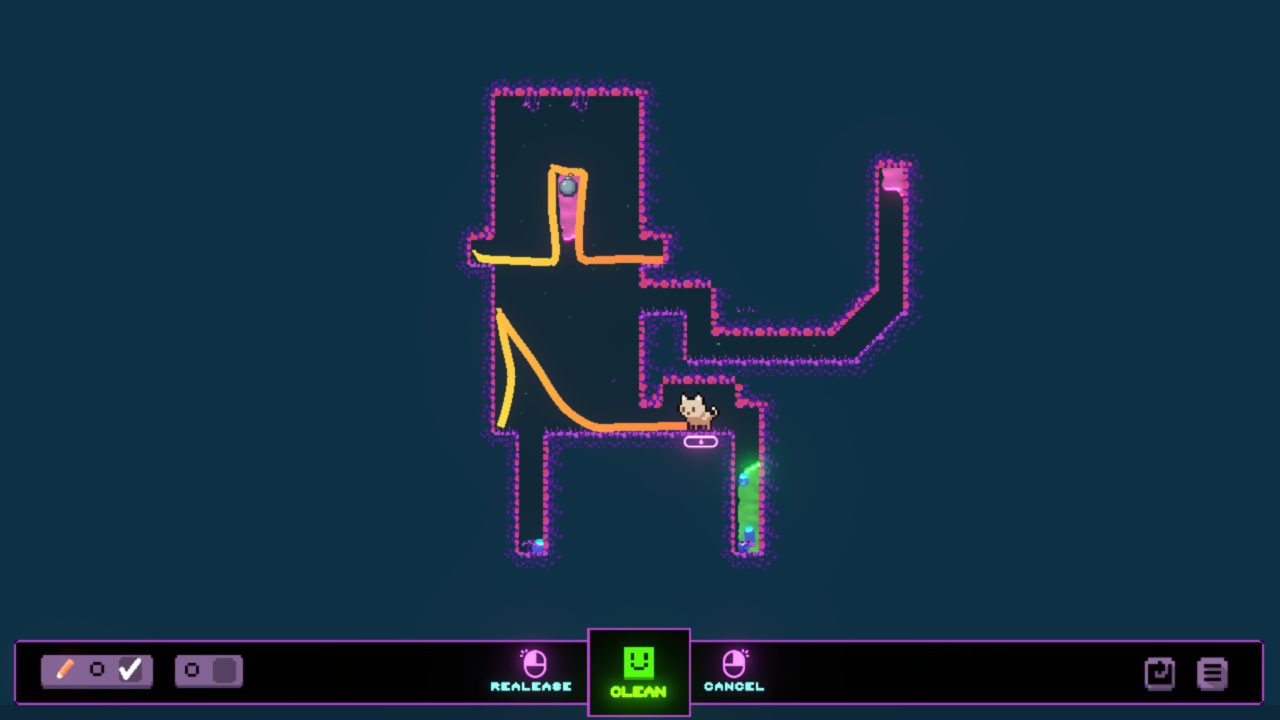 Level 16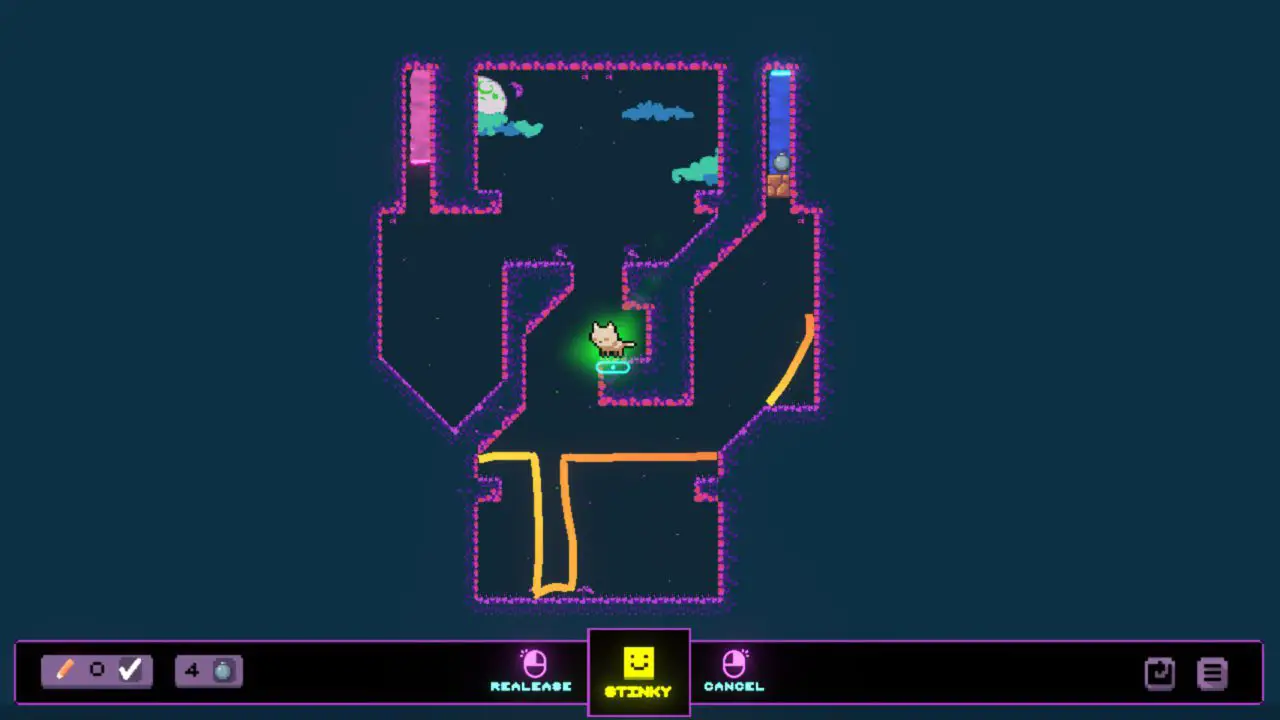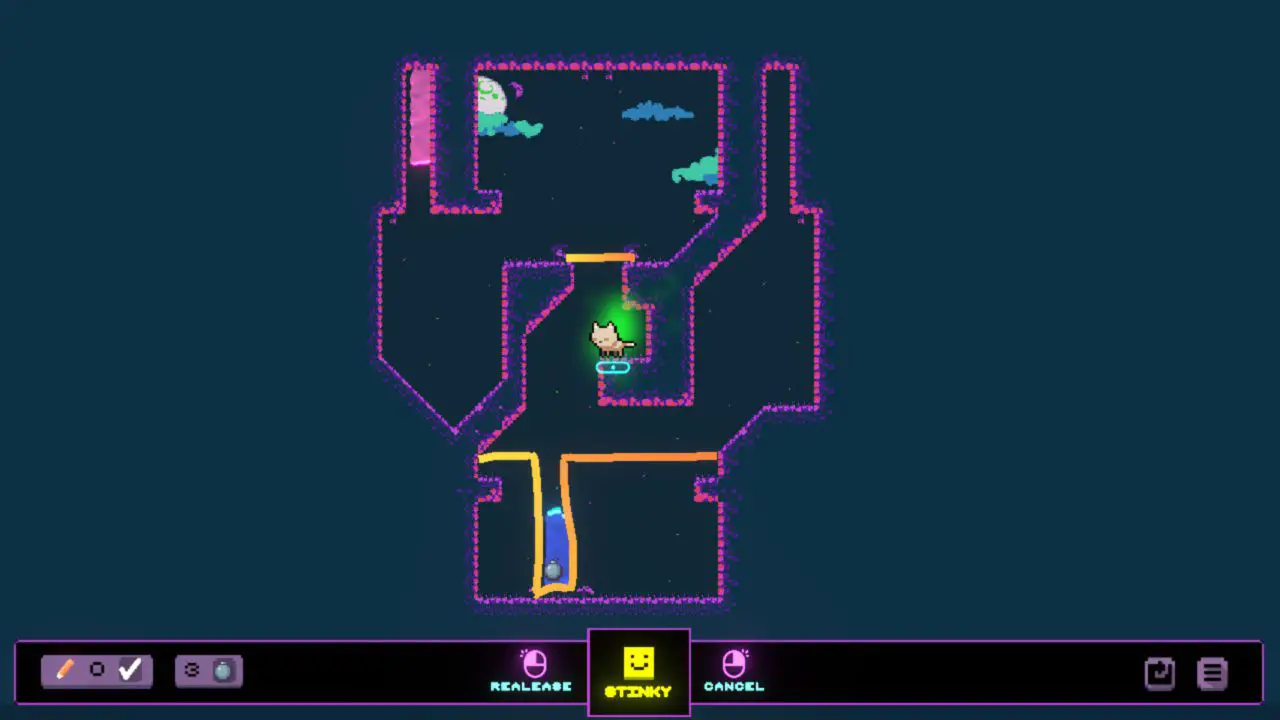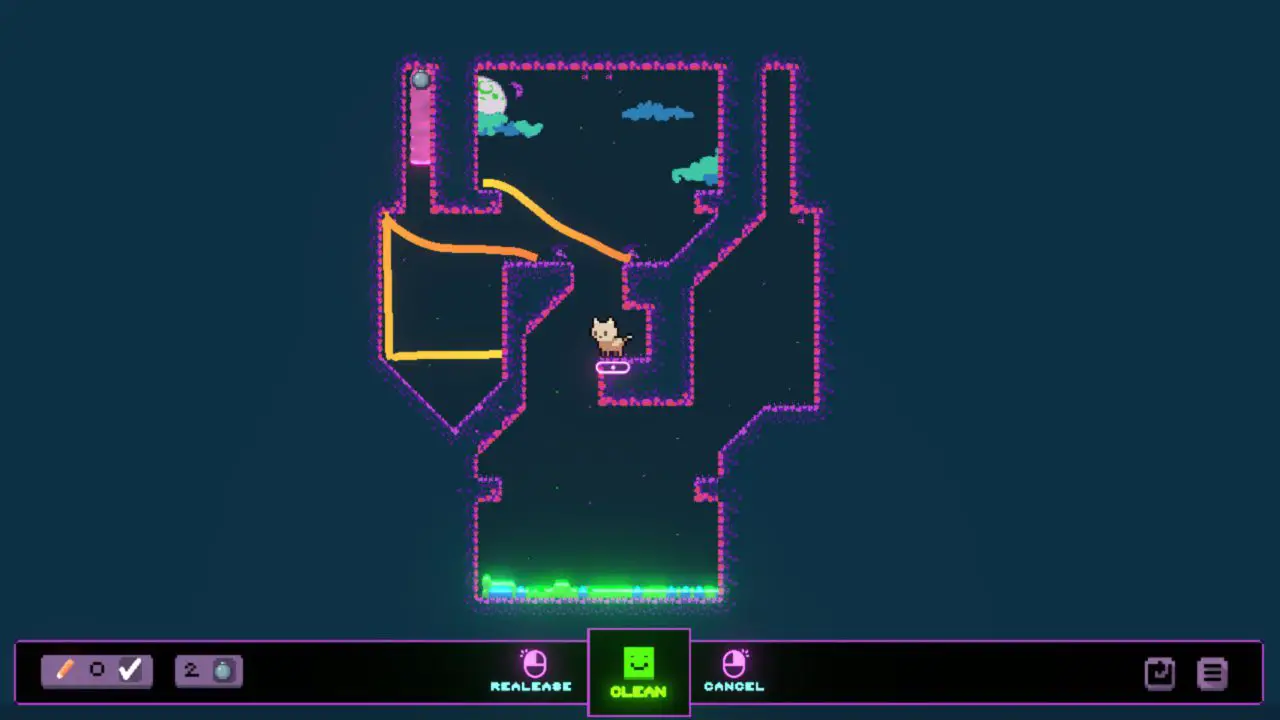 Level 17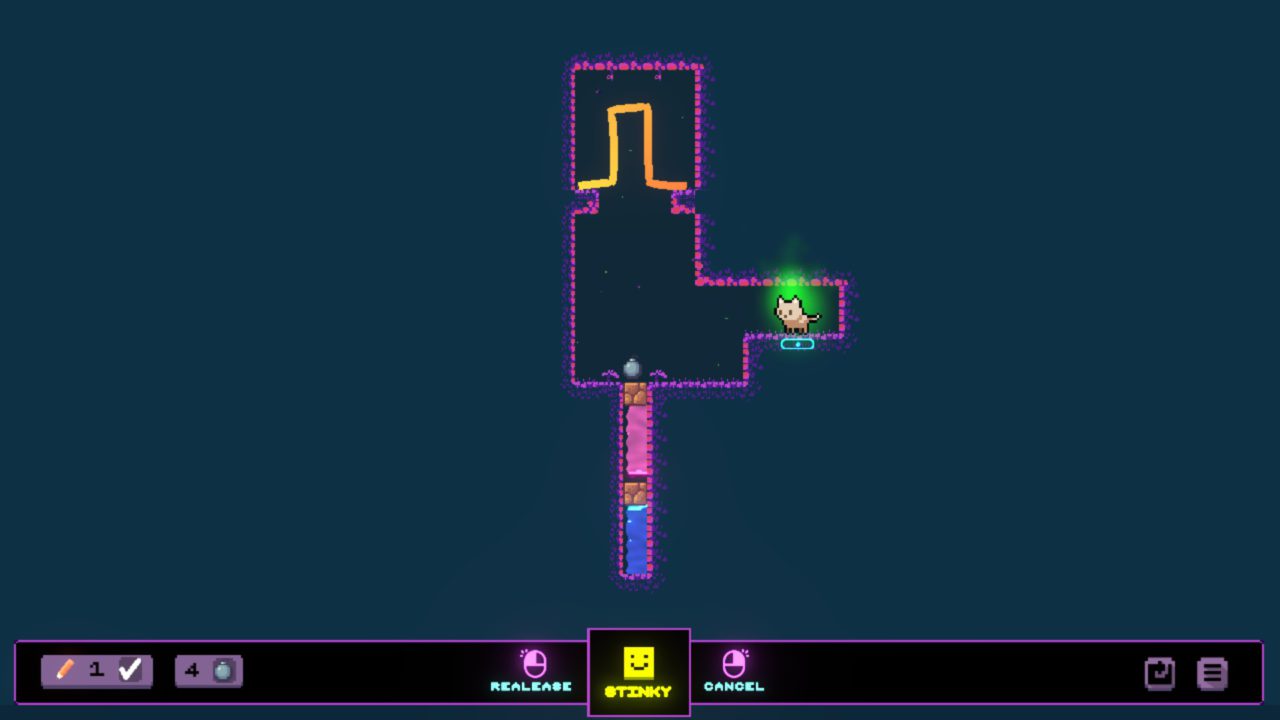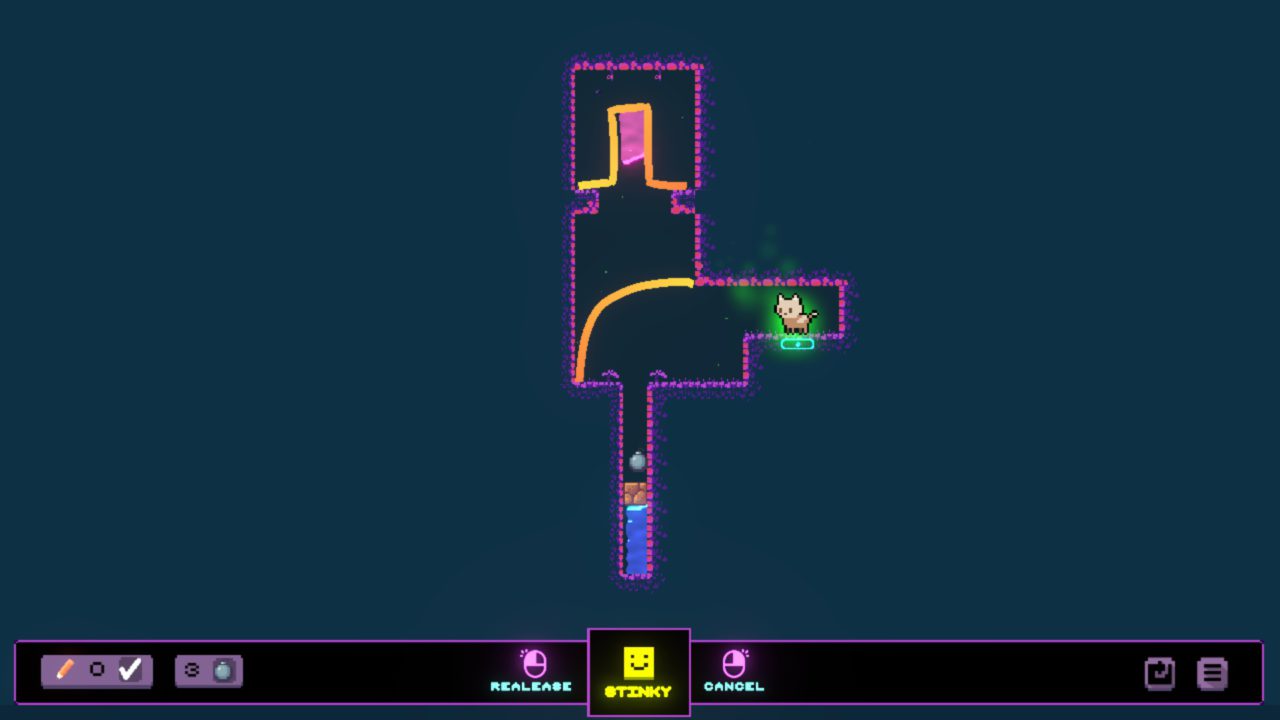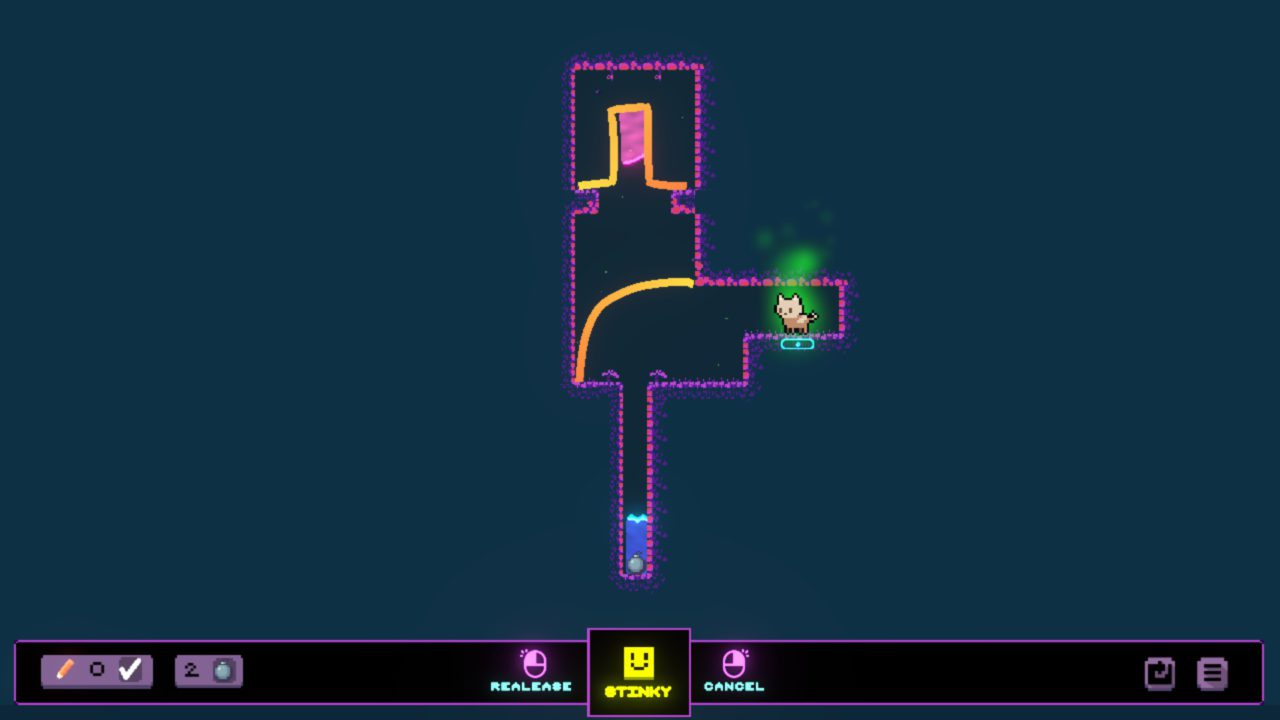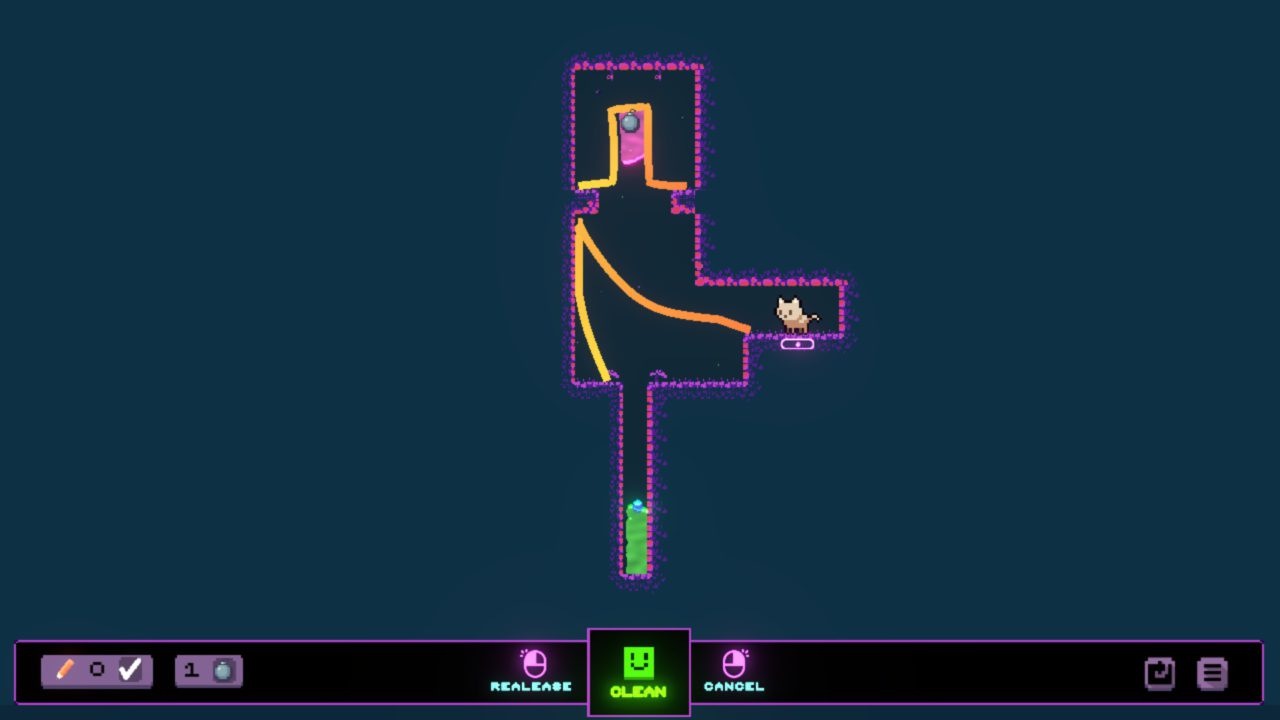 Level 18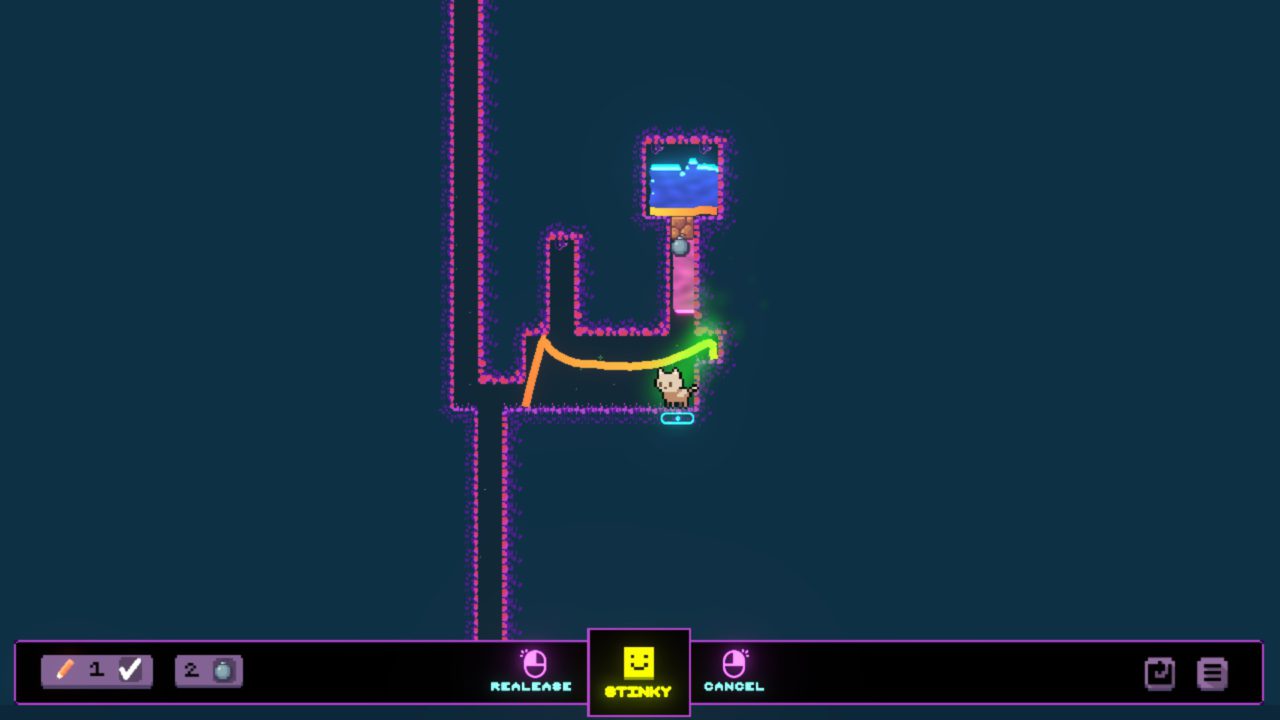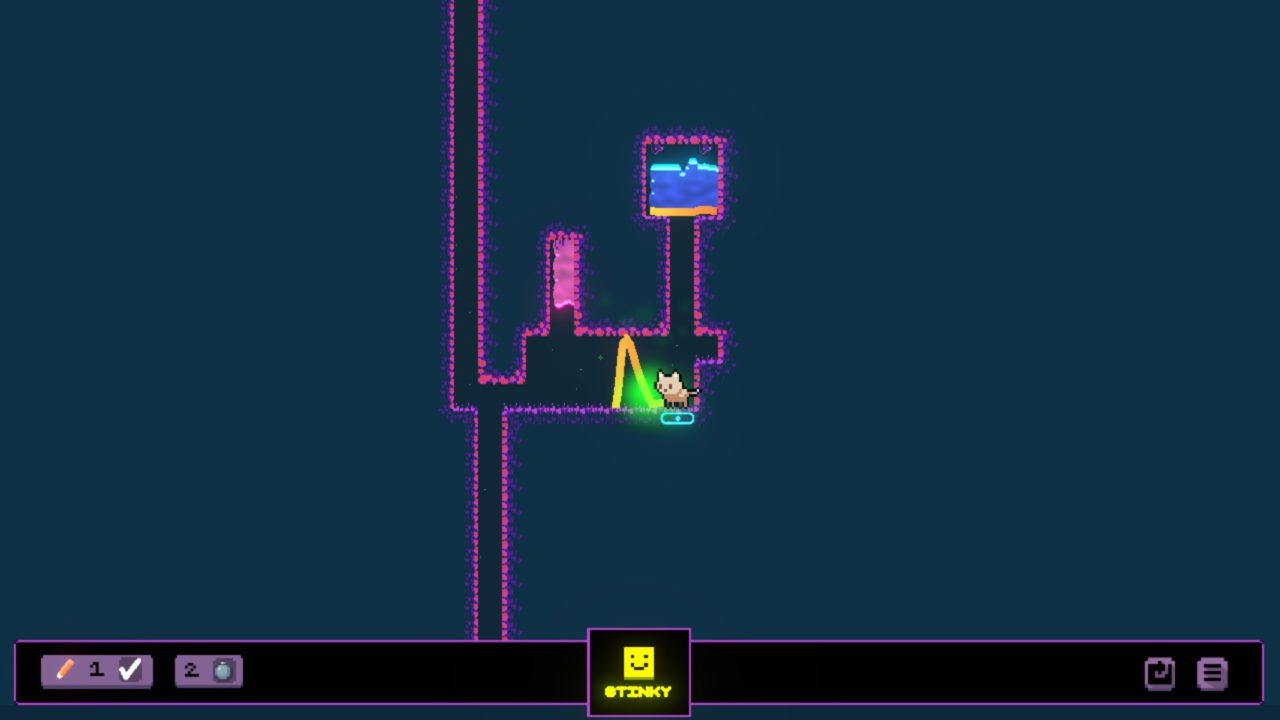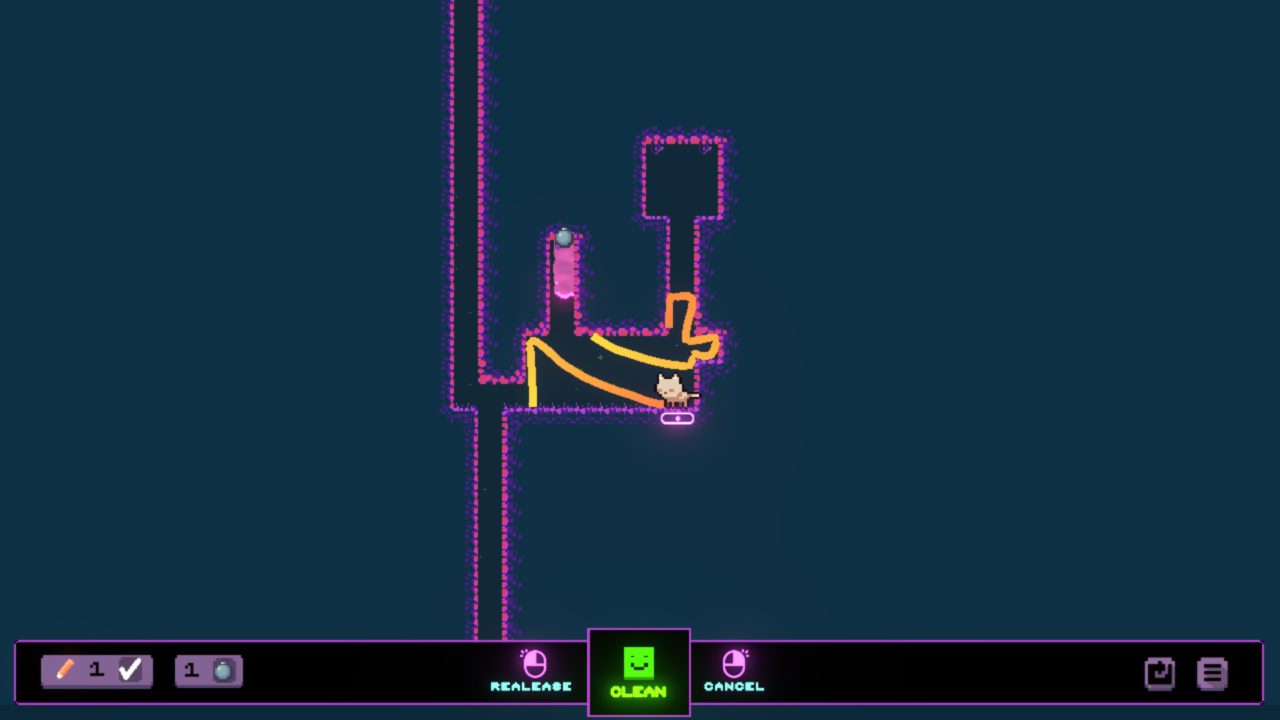 Level 19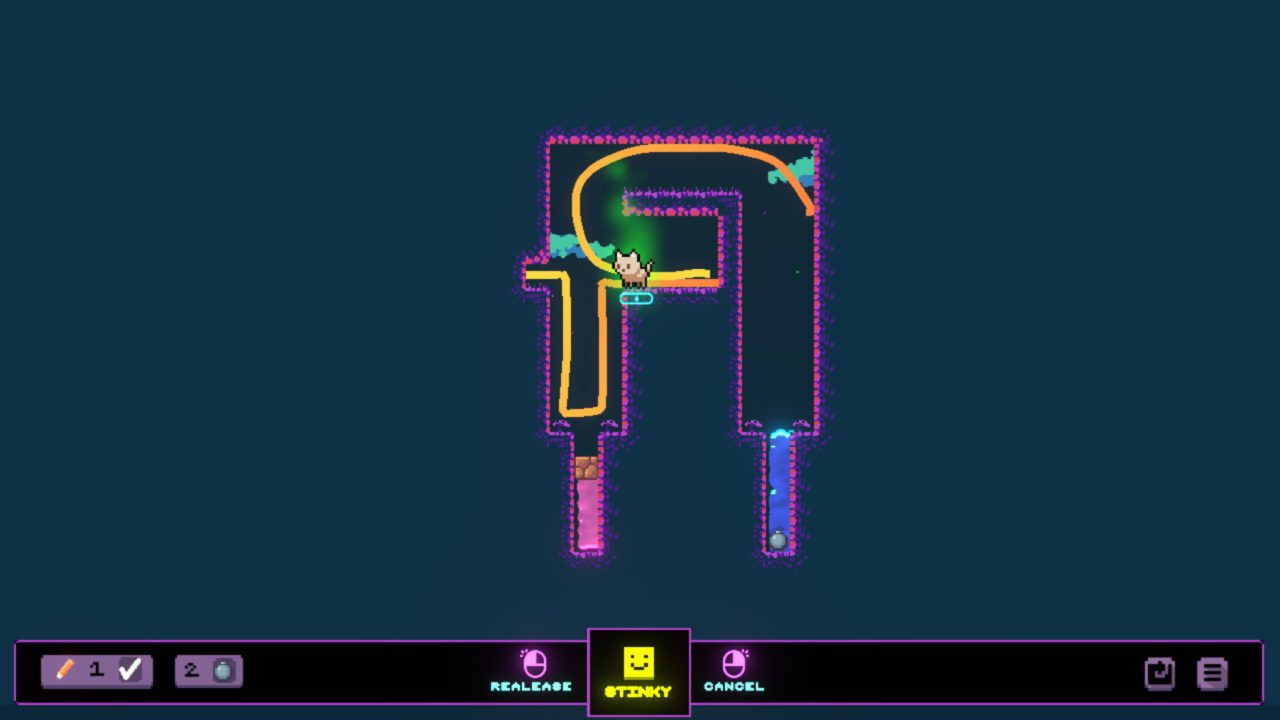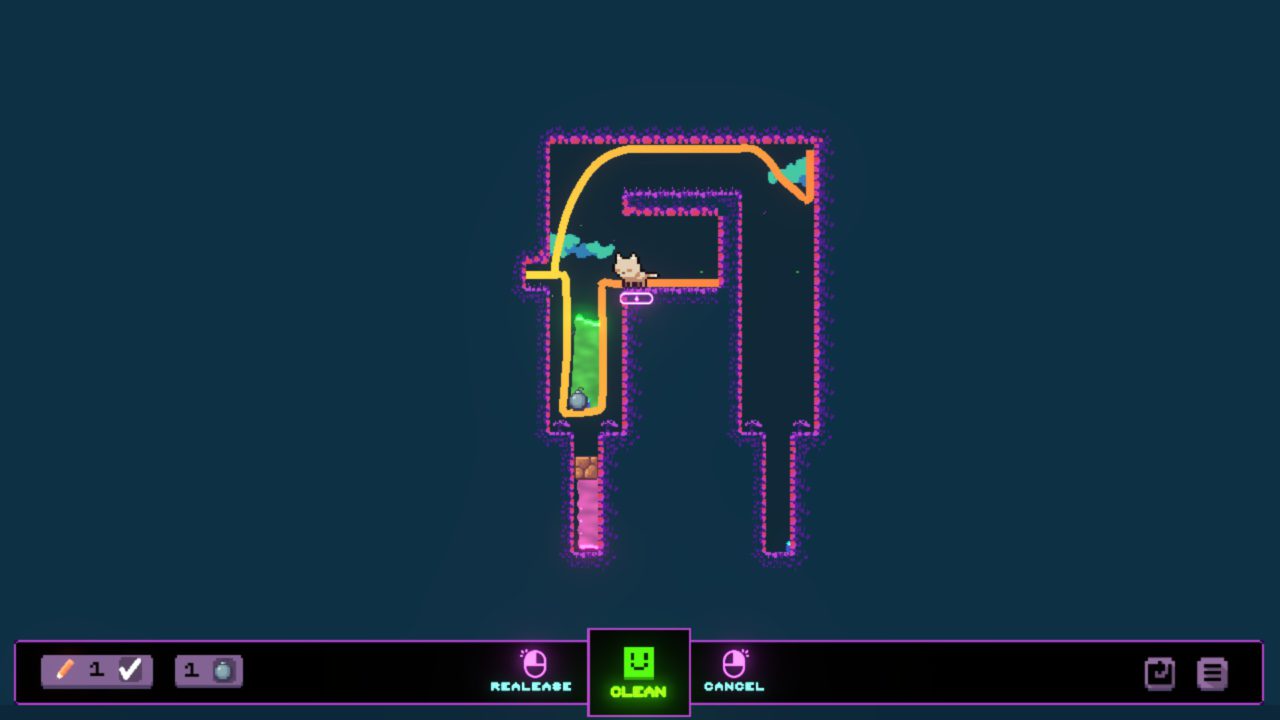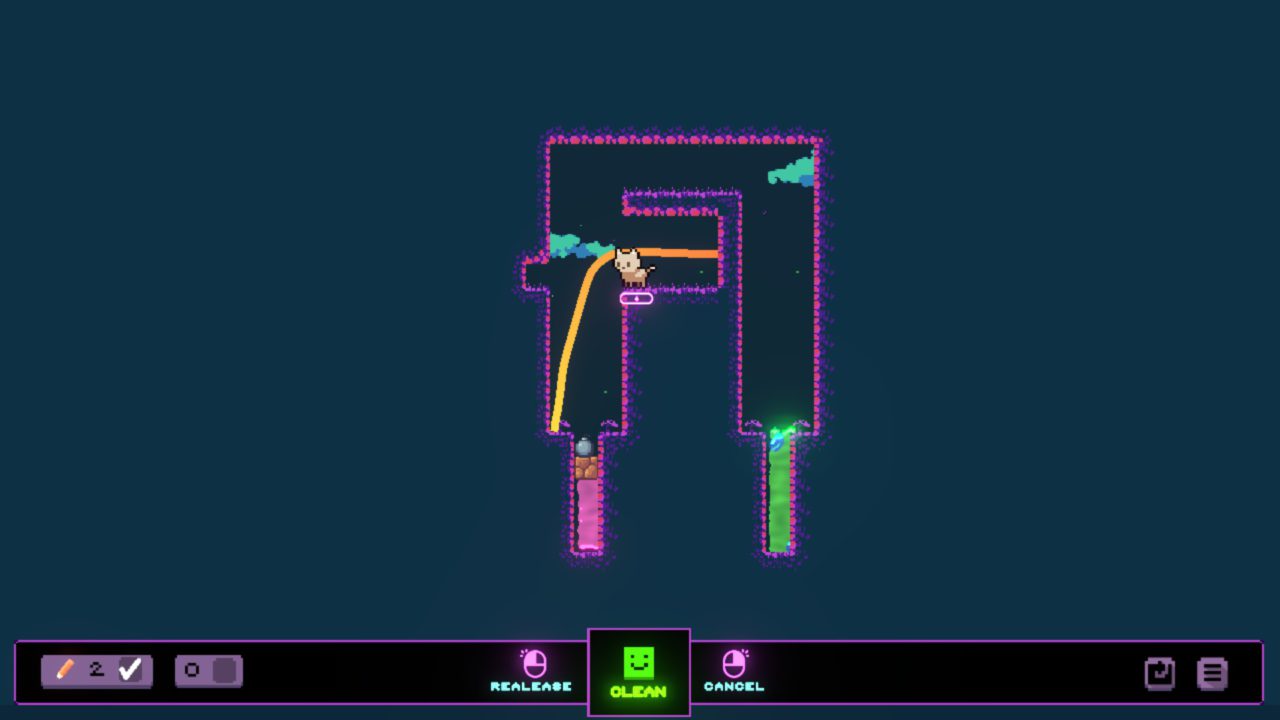 Level 20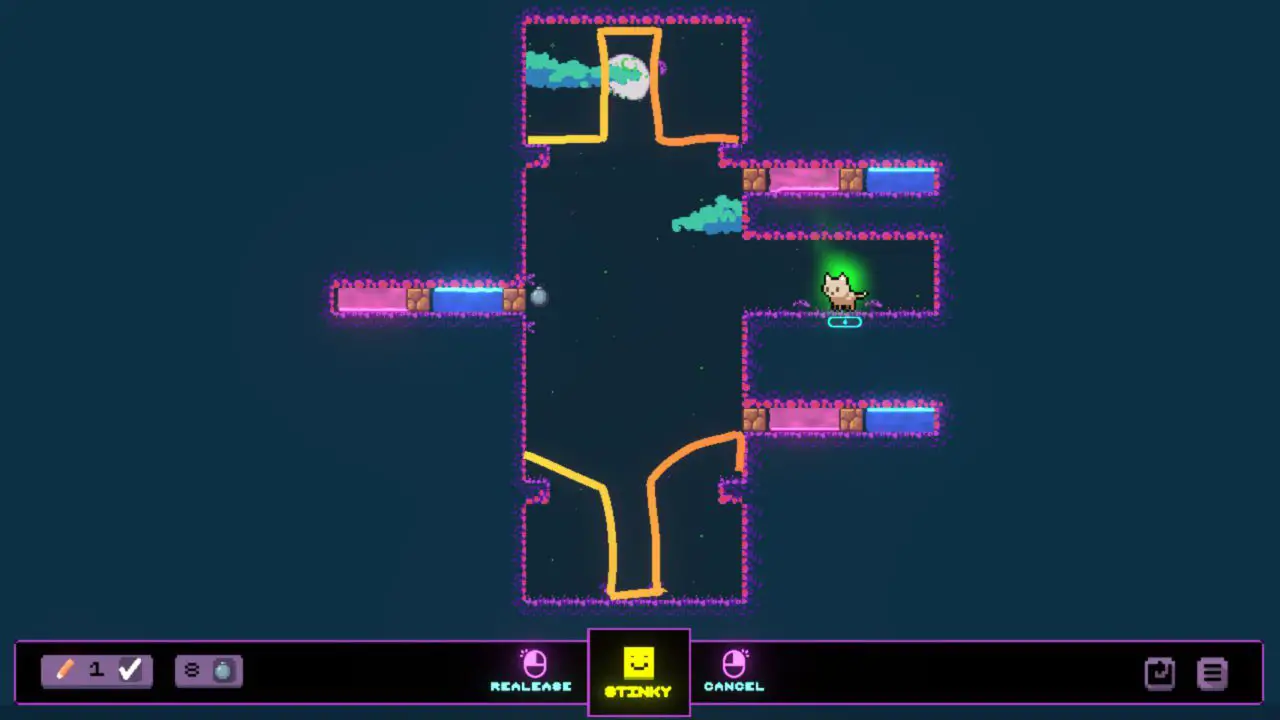 Blow up all the bricks trapping the Pink.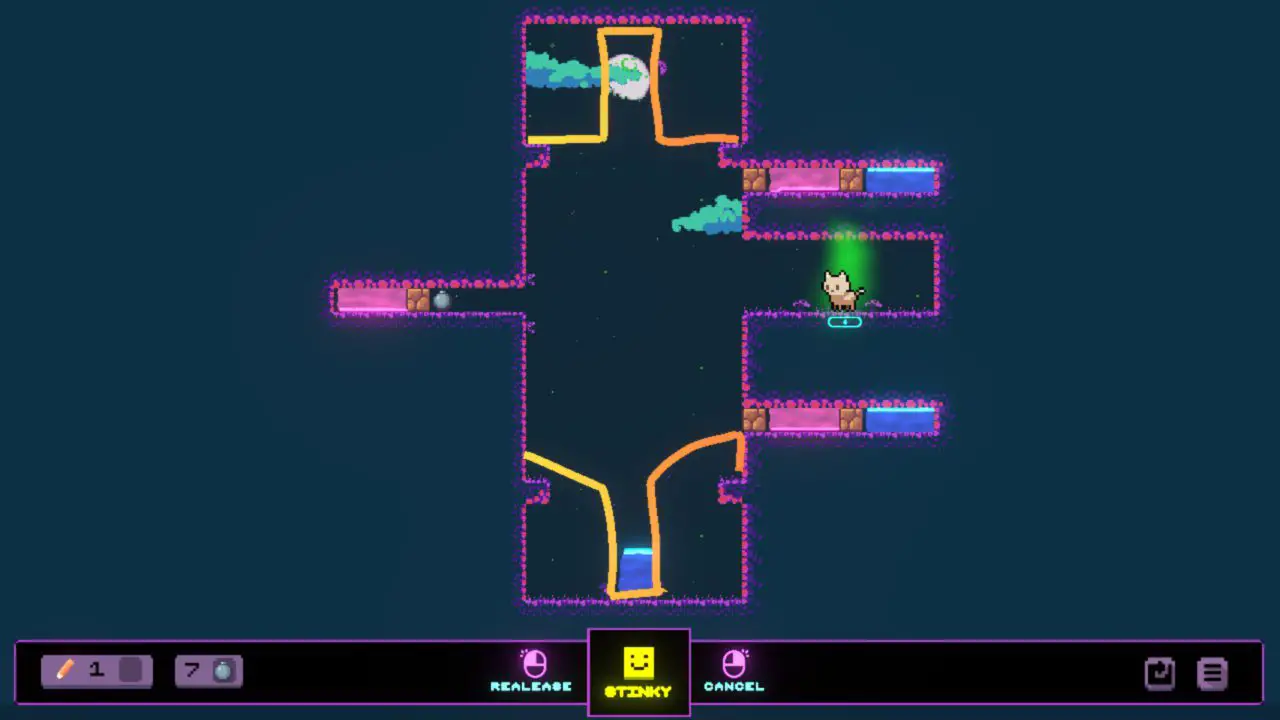 Blow up both bricks trapping the Water.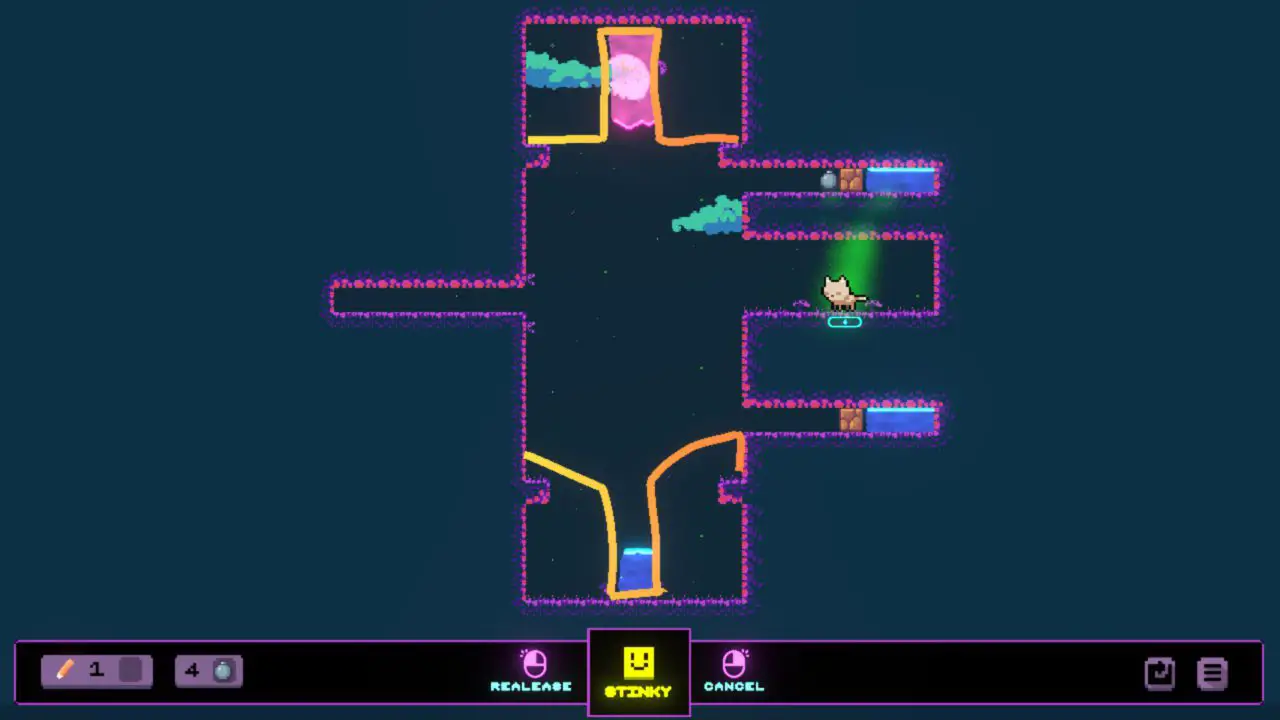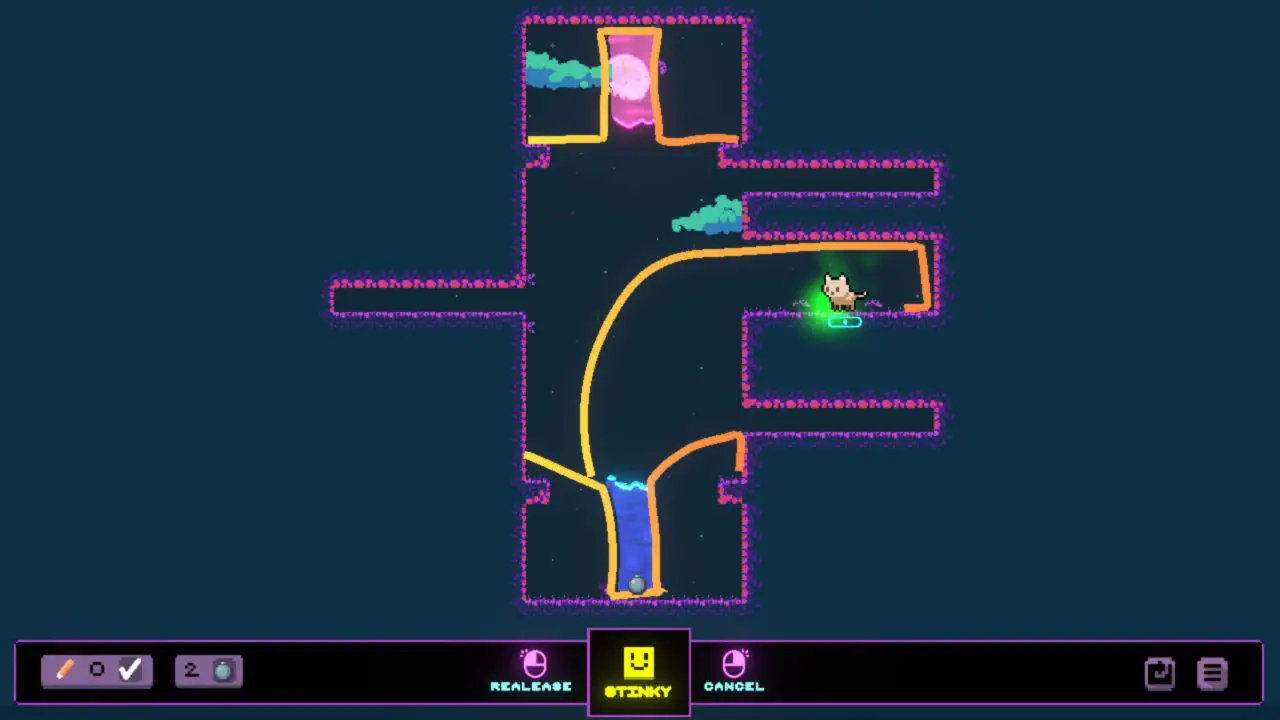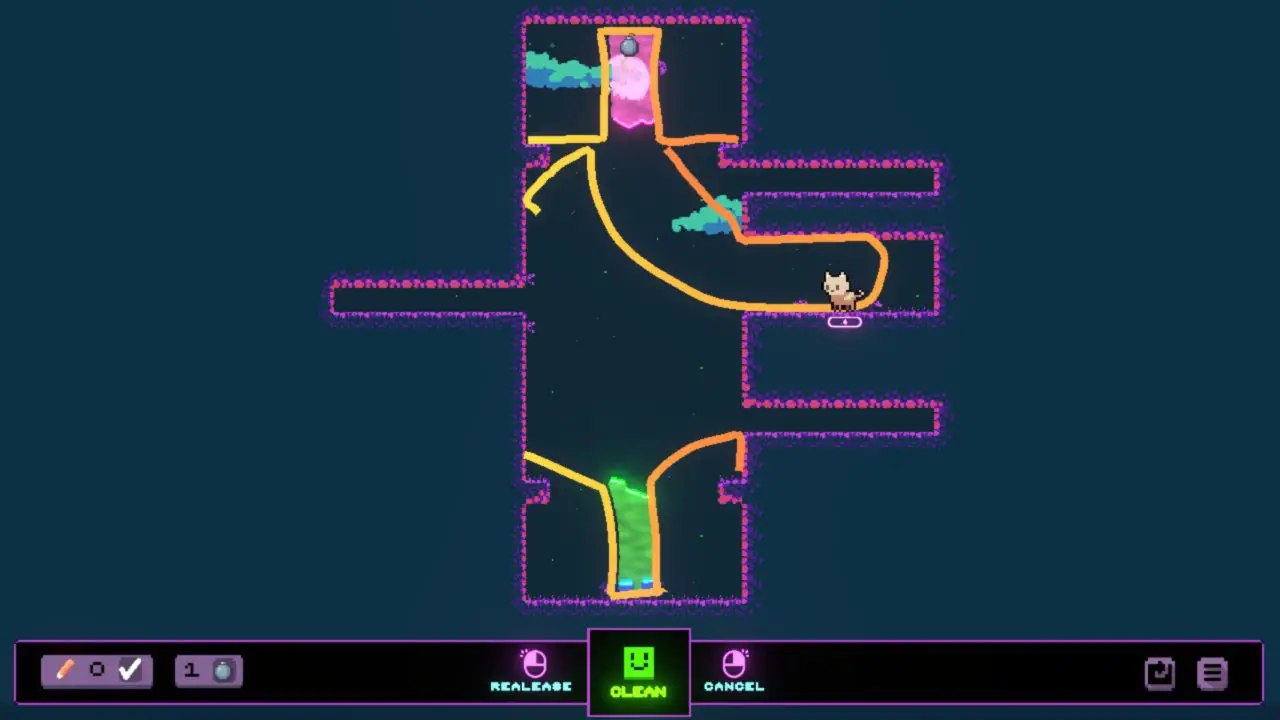 Level 21-40
To view the remaining levels, make sure to follow the link below:
If you believe that any of the content on this site violates your rights, including your intellectual property rights, please contact us immediately using our contact form.