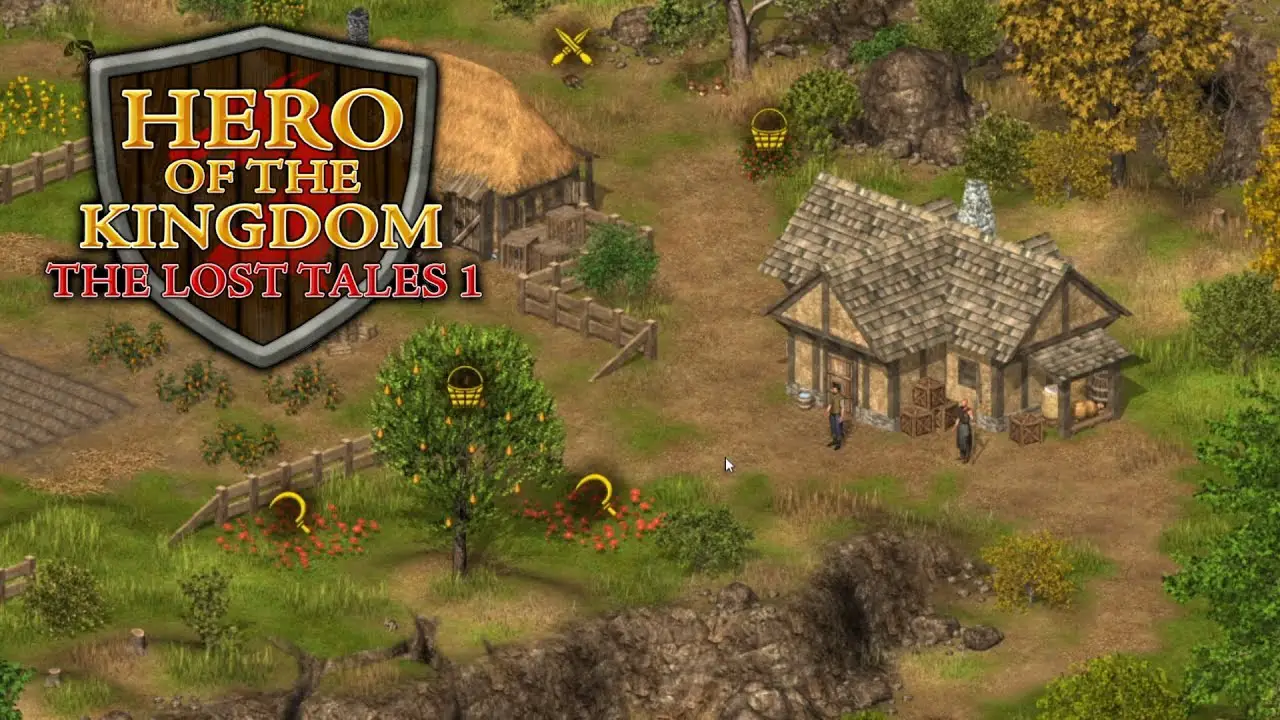 Basic guide to get started, full map, quest help, money loops, and buy and sell strategy in Hero of the Kingdom: The Lost Tales 1.
Map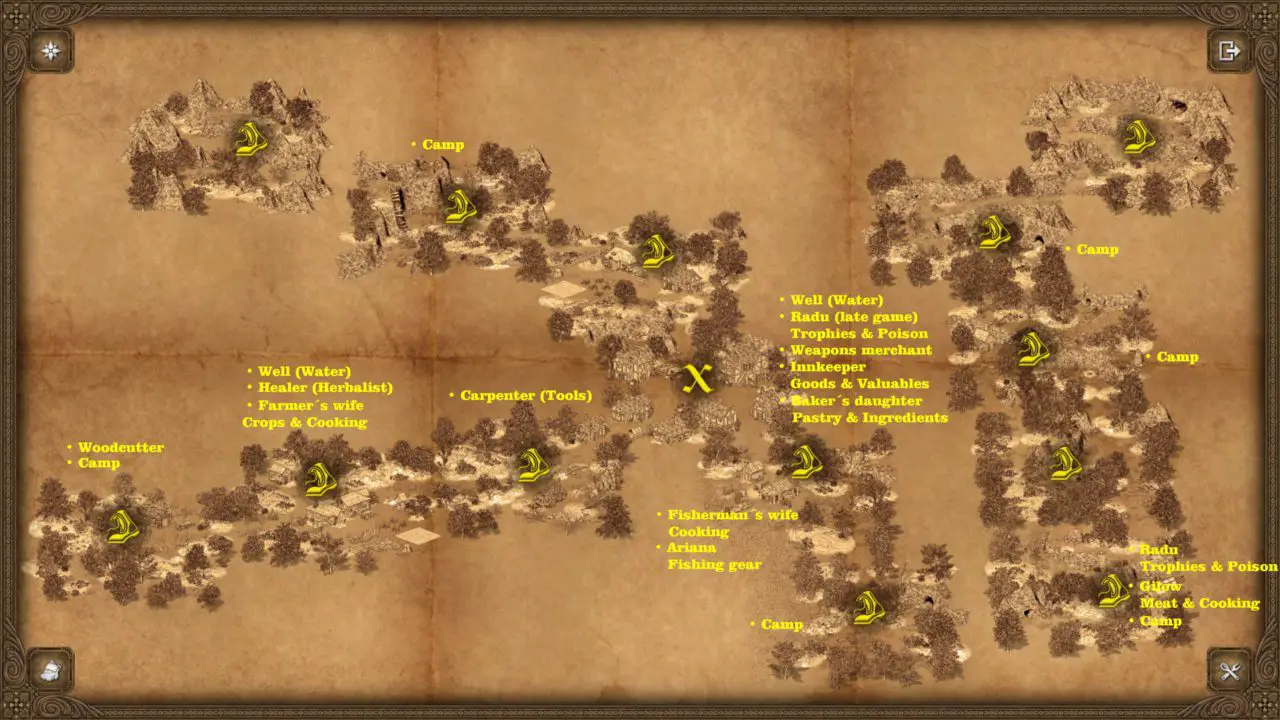 Money
You don't really have a money problem in this game, you will not need much of it, but to gain quick and easy money in the beginning sell baked fish.
Baked fish money
Fishing (Free fish) or buy fish for 5 gold
Buy Salt for 3 gold
Bake fish for free at fisherman's wife
Sell baked fish to Ariana for 10 gold
You make 7 gold profits for each baked fish, If you buy fish for 5 gold you only make 2 gold profits.
In late game you will learn to hunt, this will generate a lot of meat that you in turn can sell for a good profit, you can always generate more stamina (hearts) by camping only spending firewood.
Always Sell the Treasure/Valuables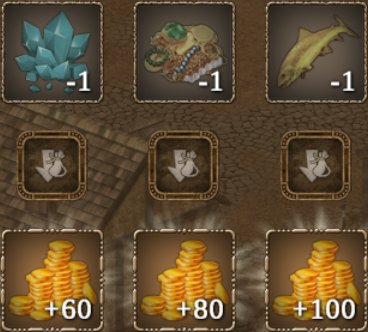 Quest
Hunters Telescope – There is a cave above the hunter's location inside is a troll called Jabir who wants your help to get some fish and firewood. If you do this, he'll give you the telescope.
That's everything we are sharing today for this Hero of the Kingdom: The Lost Tales 1 guide. This guide was originally created and written by Marsi0574. In case we fail to update this guide, you can find the latest update by following this link.
If you believe that any of the content on this site violates your rights, including your intellectual property rights, please contact us immediately using our contact form.