Title: Hammerwatch II
Release Date: August 15, 2023
Developer: Crackshell
Publisher: Modus Games
I see you've acquired the pickaxe on Hammer Island, the starter zone. Allow me to explain its usage to you.
Introduction
To be straightforward, the pickaxe isn't a necessity during the early game. There are no resource nodes on the main island that require the pickaxe for gathering ore. As of the game's launch (though this could be modified in the future), you'll encounter only two types of materials that can be mined. The first is Keltonite ore, and the second is a quest-related ore item known as rainbow ore.
Keltonite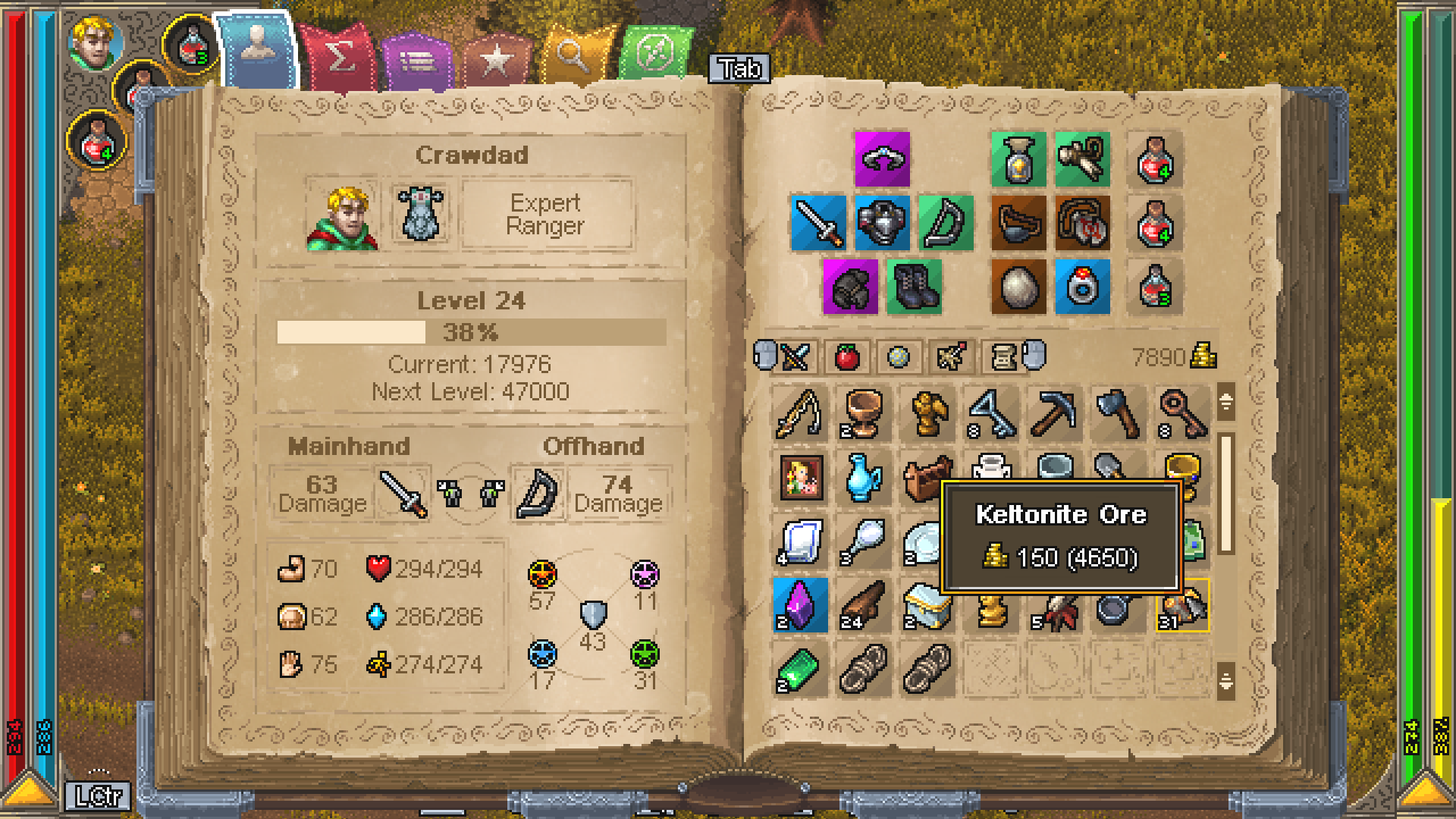 You can find the pickaxe in the tools tab, and up to now, I haven't come across a purpose for it other than selling it. Interestingly, it's quite abundant. Credit goes to Skenjin from the comments for the tip that it's used to craft an armor set in Sild. I'll include that information as I continue to uncover more details.
Location: You'll find the pickaxe in the Black Barrow, scattered all around. Remember to bring a pickaxe along.
Use: Its primary functions are selling and crafting the Sild armor set.
For your reference, here's what the pickaxe looks like: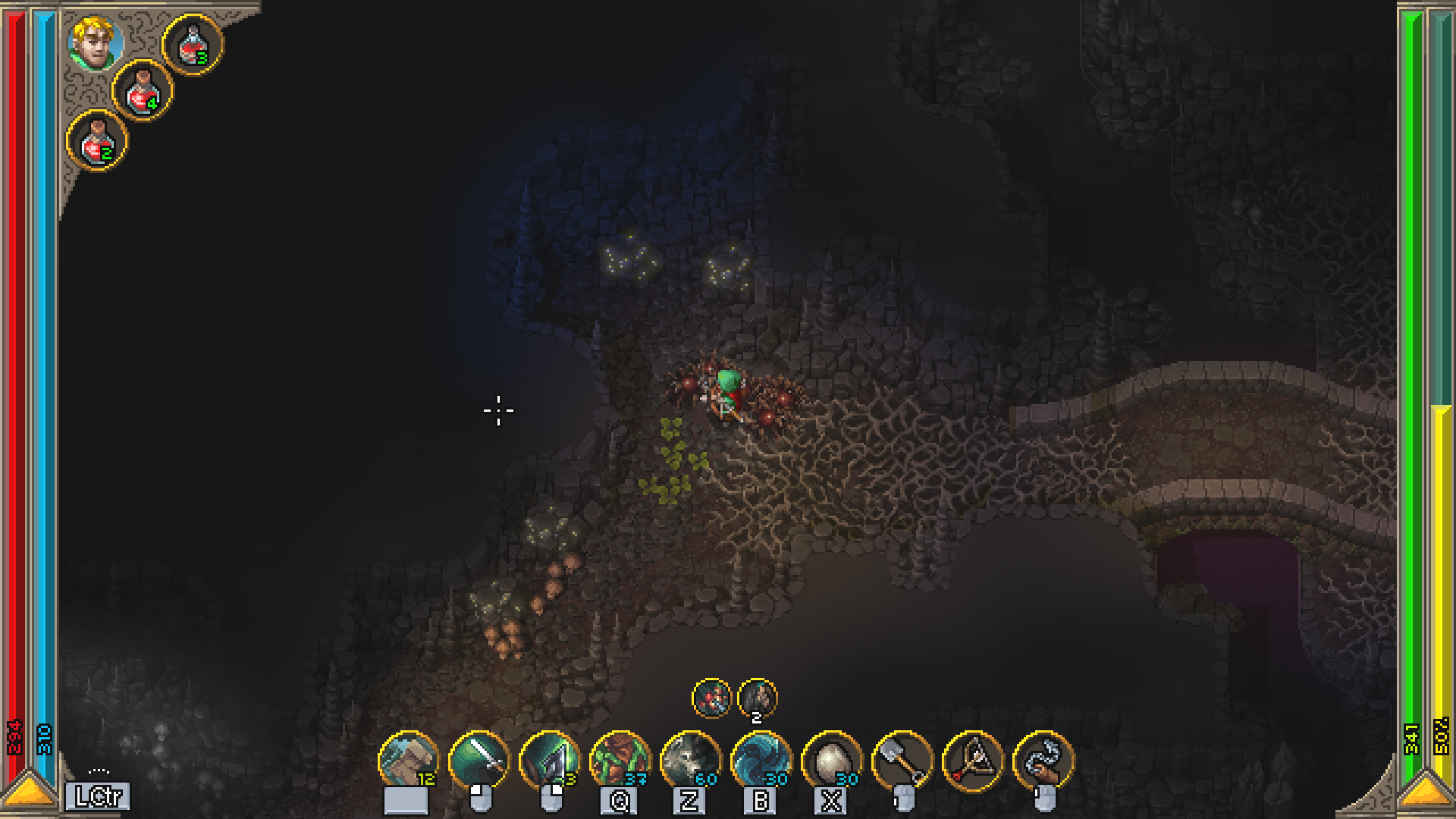 Rainbow ore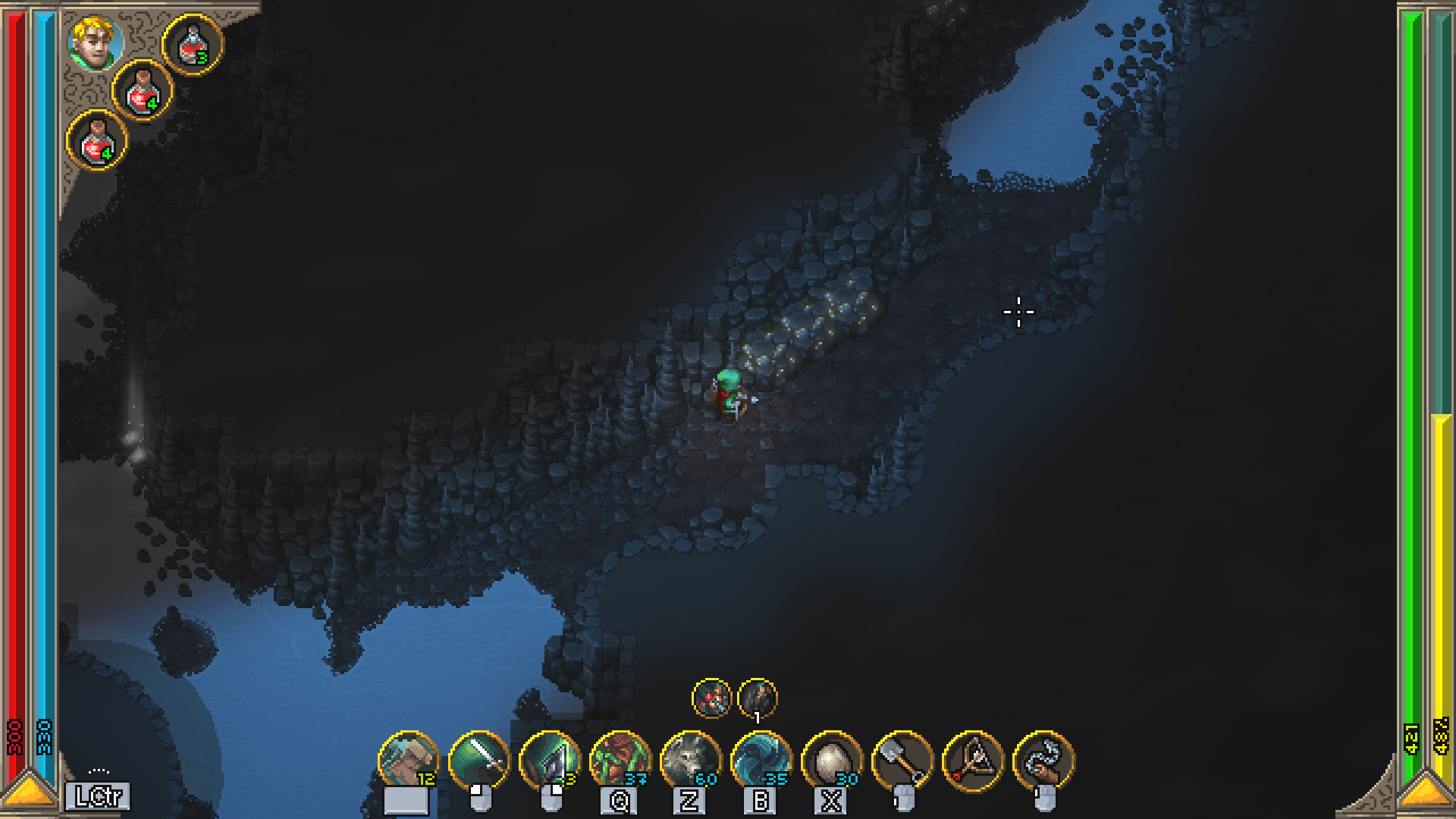 This information pertains to a quest and contains minor spoilers, but nothing substantial. The item in question is the rainbow ore, which has a specific use tied to the Brisk Observatory on Astral Heights.
Location: You can find the rainbow ore in a cave located south of Astral Heights, meant for accessing the Brisk observatory.
Use: This item is required for crafting a quest key essential to progress in the quest.
That's everything we are sharing today for this Hammerwatch II guide. This guide was originally created and written by Crawdad. In case we fail to update this guide, you can find the latest update by following this link.
If you believe that any of the content on this site violates your rights, including your intellectual property rights, please contact us immediately using our contact form.