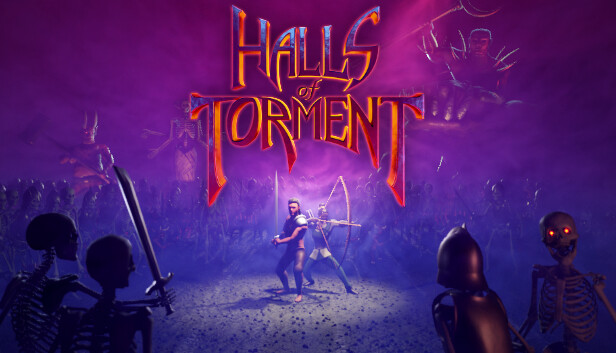 This guide will show you how to easily unlock the Halls of Torment achievement called "Phantom Needles Specialist". This is a tough challenge or achievement. It can be really hard to accomplish, like getting 10,000 double critical hits or more with the Phantom Needles. You'll also need a bit of luck for this.
Character Choice
I looked at all the characters that I had unlocked and carefully checked their stats. The one that stood out to me was Norseman. He had the highest critical hit chance by default, which was 40%. Having a 40% crit chance is excellent, especially when you're just starting, because you can make it even higher with passive traits as you progress.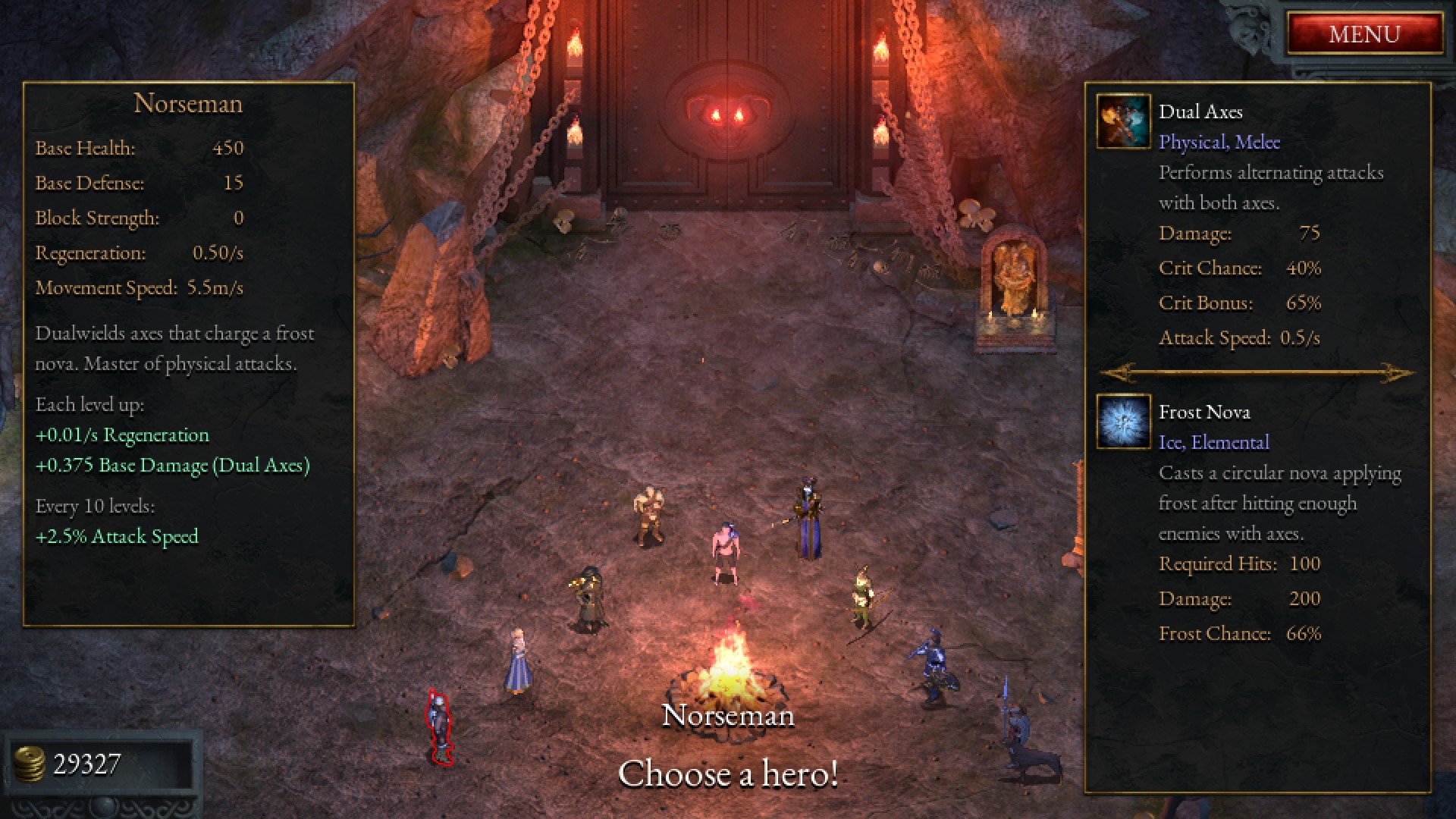 Requirements
After selecting Norseman, the next step to complete this particular challenge is to equip specific gear that will help you sustain the damage. In this case, I found some good equipment that will keep you alive even on Agony 5 difficulty. Here's a summary of the gear you should use:
Helmet (default)

+15% Block Strength
+15% Health

Wooden Ring
Guiding Star

While attacking: +30% attack speed, -20% movement speed
While moving: -20% attack speed, +30% movement speed

Maiden's Tear

When you would take damage, regenerate 20% health instead. Recharges every 90 seconds.

Pace Setter

For every 5 seconds without moving, accumulate and heal 1% of your max HP. (Does not reset on move)

Defiant Plate

Grants 5 defense for 30 seconds after taking damage. Can't go over 50 defense.

Fencer Gauntlets

Each time you block, you have a 50% chance for an additional attack that always crits.
+10 Block Strength

Mark of the Arrow

Allows you to pick Archer character traits
+0.10 base crit chance
Map:
I chose Frozen Depths. In this map, the bad guys seem tougher than in the other maps.
Summary of Gear:
Something unexpected happened! I got two better versions of the stuff I already had. I guess I got lucky, but I really wanted to use the gear I started with.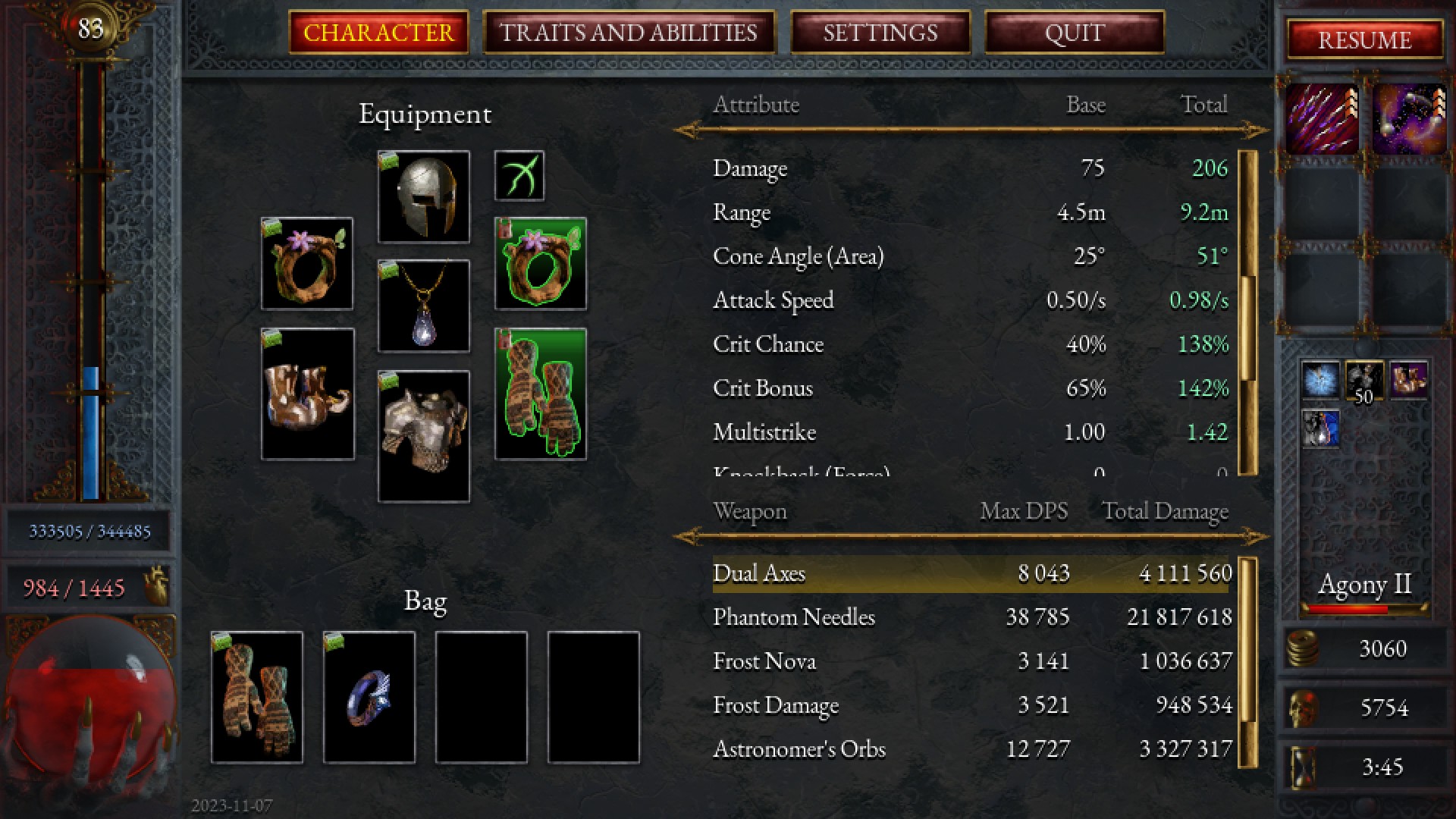 Additional Notes
Just a reminder, when you choose your first ability upgrade, I recommend disabling auto-attack if it's currently enabled. This will increase your chances of continuously attacking the same monsters without defeating them.
For your first upgrade, it's best to go with "needle split" as it provides a greater chance to land critical hits on nearby enemies.
That's all for now. If you're interested in seeing some gameplay footage, let me know, as I've saved the last 5 minutes of my gameplay. In the meantime, you can check out the results screen. Good luck with your challenge!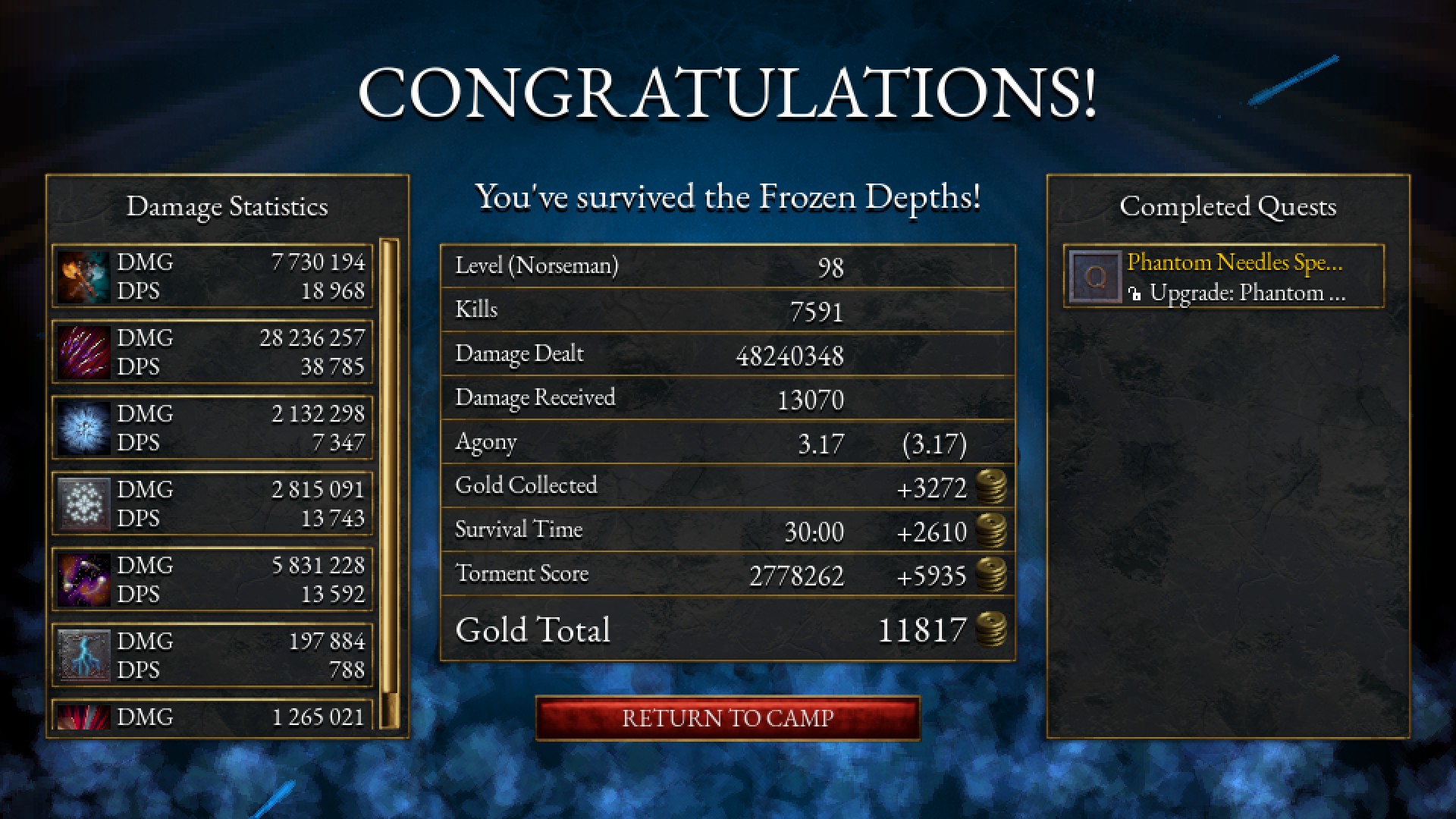 That's everything we are sharing today for this Halls of Torment guide. This guide was originally created and written by Ice Scream. In case we fail to update this guide, you can find the latest update by following this link.
If you believe that any of the content on this site violates your rights, including your intellectual property rights, please contact us immediately using our contact form.