Check out this Genshin Impact guide on Albedo. Discover Albedo's history, skills, weapons, and other important details about this character in Genshin Impact.
One of the characters introduced in Genshin Impact is Albedo. According to the details, Albedo is a prodigy in alchemy and stands out because of his crafting skills. Albedo is also known as Kreideprinz in Genshin Impact.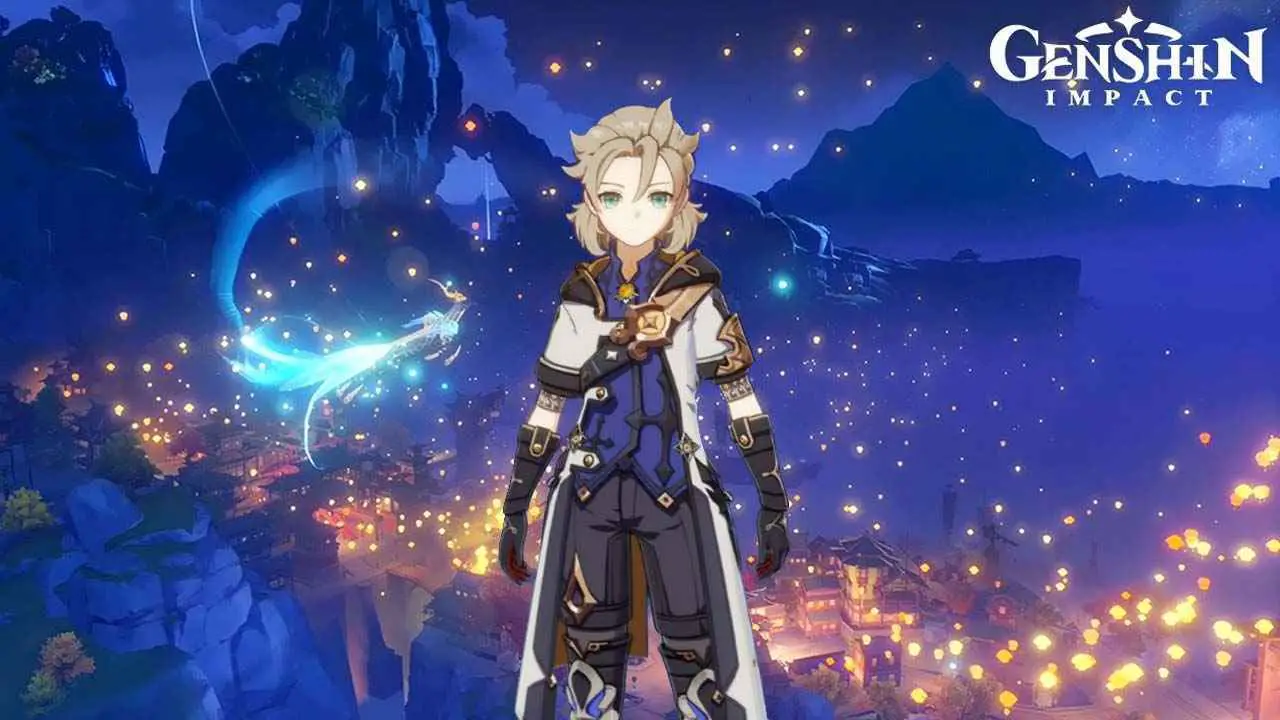 Sucrose is a subordinate of Albedo and it seems that she's learning a lot from this great alchemist. Based on how Sucrose described his boss, Albedo thinks out of the box resulting in great answers to any problems.
Apart from Sucrose, Albedo is also known in Mondstadt. While he has a good image in Mondstadt, it seems that he was not originally from that place as rumors suggest that he's an Outlander. However, being an Outlander doesn't stop him from being recognized in Mondstadt.
Can You Play As Albedo In Genshin Impact?
Yes, you can use Albedo in Genshin Impact. Albedo will be making his debut in the game this December 2020. Along with Albedo, another character named Ganyu will also be available in the next update of Genshin Impact.
And that concludes this Genshin Impact guide. Help us improve this guide by leaving your suggestions in the comment section below.
If you believe that any of the content on this site violates your rights, including your intellectual property rights, please contact us immediately using our contact form.