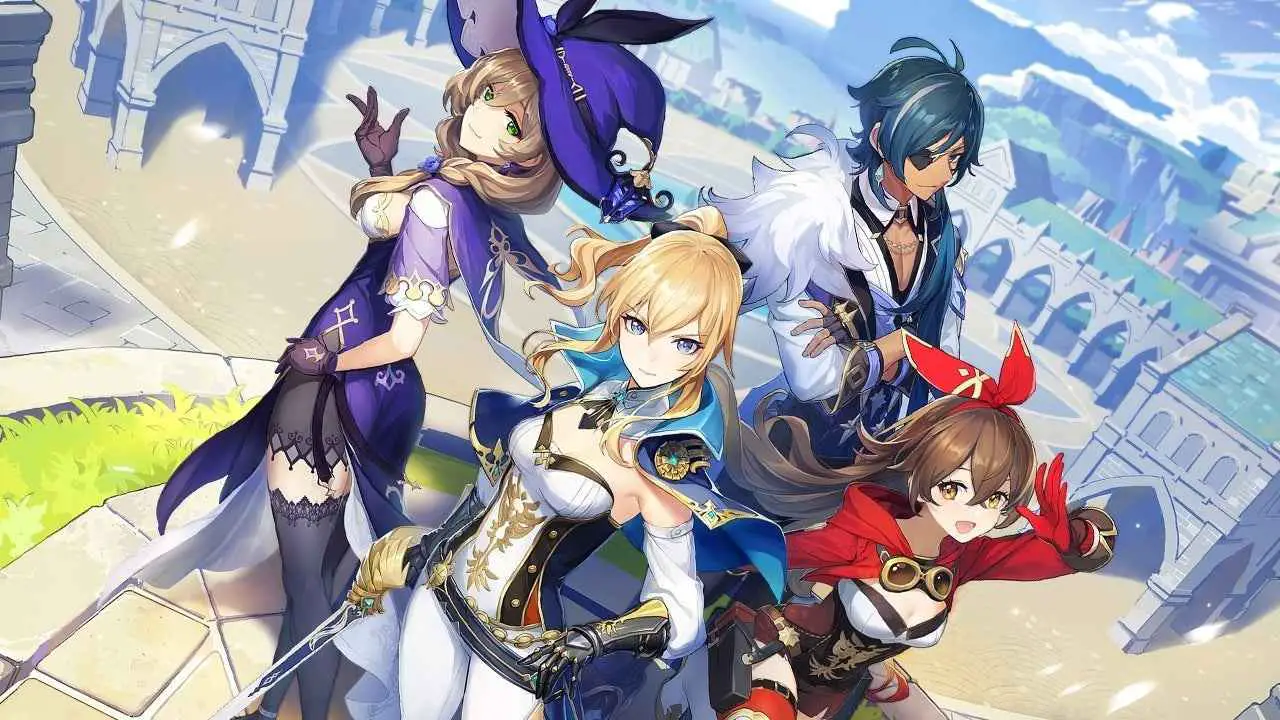 Check out this guide to learn the best characters that you can use and play in Genshin Impact. Discover which character has the best DPS, skills, and more.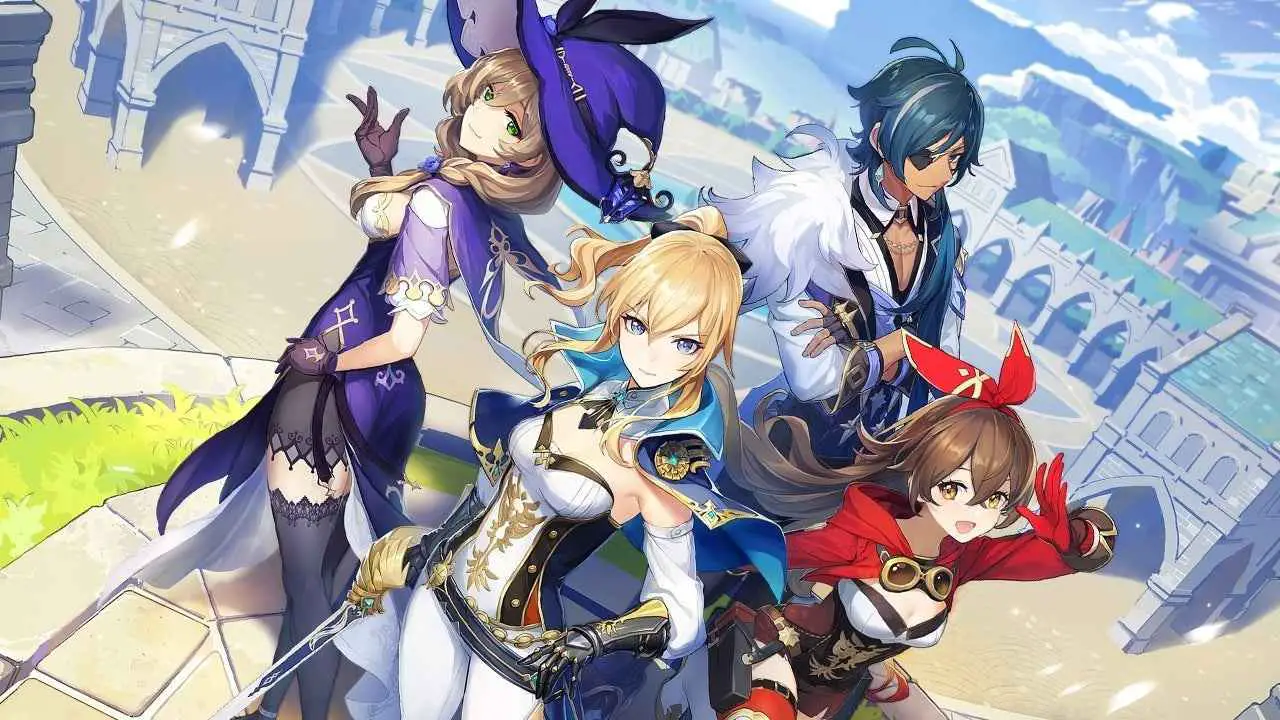 Genshin Impact Best Characters
Please note that this page is being updated constantly. Expect to see new characters in the future.
S Tier Characters
Bennett (Utility)
Diluc (Main DPS)
Klee (Main DPS)
Mona (Sub DPS)
Qiqi (Utility)
Tartaglia (Main DPS)
Venti (Utility)
Xingqiu (Sub DPS)
A Tier Characters
Diona (Utility)
Fischl (Sub DPS)
Jean (Utility)
Keqing (Main DPS)
Ningguang (Main DPS)
Razor (Main DPS)
Xiangling (Sub DPS)
Zhongli (Sub DPS)
B Tier Characters
Barbara (Utility)
Beidou (Main DPS)
Chongyun (Sub DPS)
Sucrose (Utility)
Xinyan (Main DPS)
C Tier Characters
Kaeya (Sub DPS)
Lisa (Sub DPS)
Noelle (Utility)
Traveler (Anemo) (Sub DPS)
Traveler (Geo) (Utility)
D Tier Characters
That's everything we are sharing today for this Genshin Impact guide. This guide was originally created and written by RB Staff. In case we fail to update this guide, you can find the latest update by following this link.
If you believe that any of the content on this site violates your rights, including your intellectual property rights, please contact us immediately using our contact form.