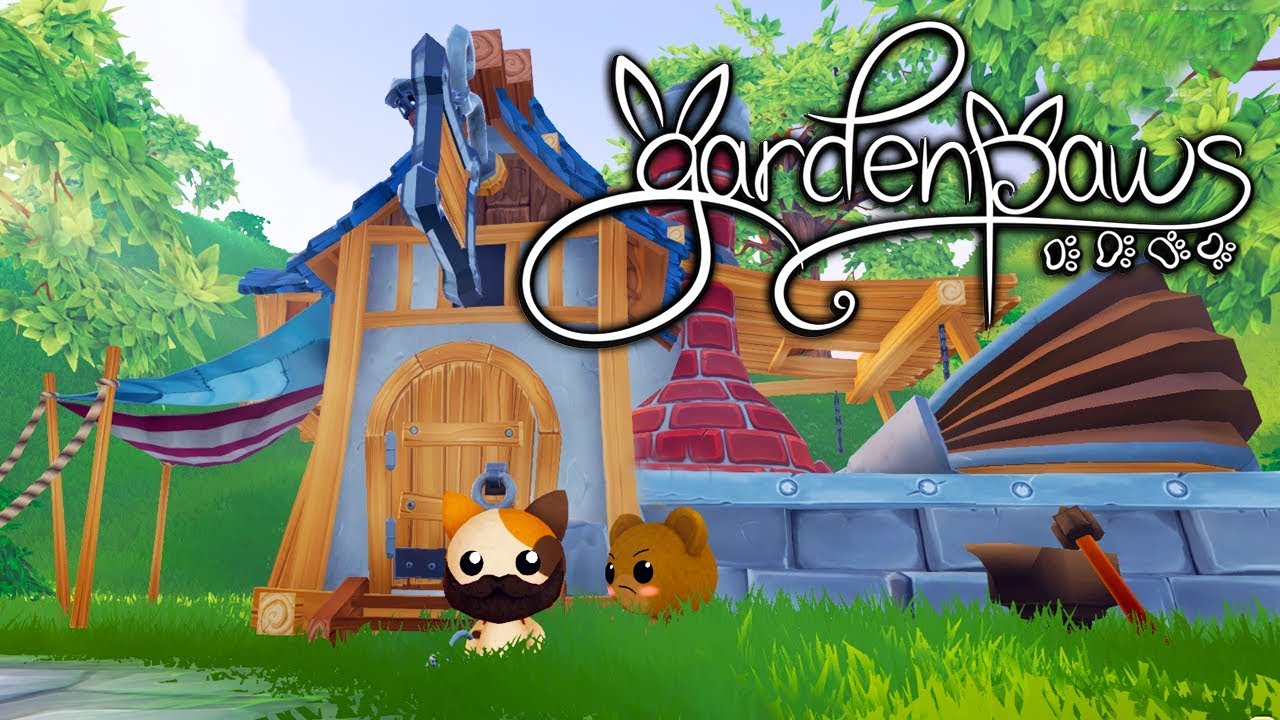 This guide is about how to get Dragon Eggs. If you still don't have any idea how to get Dragon Eggs in Garden Paws, this one is for you.
Requirements
You will have to be in year 4 or past that. Dragon Eggs can only be found on the Kozita island, which is only available in year 4. And you will have to complete a questline to get to Kozita.
You will have to clear the thorns on Kozita. Try to complete the questline with Captain Conrad, and then help the Druid to clear the thorns.
You will need to complete a third questline, this time with the miners on Rock Island. After that there will be a quest called "Meet Mina" and you will have to talk to Mina to complete it. Then you will have to complete another quest from Mina.
Finding Dragon Nests
There are Dragon Nests scattered all over Kozita. Sometimes, there will be a Dragon Egg in a nest. The Dragon Egg inside will be a Spring, Summer, Fall, or Winter egg depending on the season. There is a small chance you will find a Dark Dragon Egg in a nest. This can happen in any season.
Getting them from Mina
Mina will sometimes trade a Dragon Egg for 10 Dragon Statues. Just trade in the statues for the egg if this happens.
That's everything we are sharing today for this Garden Paws guide. This guide was originally created and written by Eevee. In case we fail to update this guide, you can find the latest update by following this link.
If you believe that any of the content on this site violates your rights, including your intellectual property rights, please contact us immediately using our contact form.