If you're looking for a method or ways to change your user data location in Football Manager 2022, here's a quick guide that will surely help you. But why are you going to change the user data location? Well, here are some of the reasons:
If you have another HDD, then your SSD drive will have much more life with this.
If you have a bigger D, E (or else letter) directory, then you'll handle more graphics, facepacks, and more if this is there…
How to Change User Data Location
To do this, follow the instructions below:
Go into Steam > Library > Games view.
Locate Football Manager 2022 and right-click on the game.
Select 'Properties'
Click 'Set Launch Options…'
Copy the following into the dialogue box: –user_data_location="<path>"
Note that the <path> section= enter the EXACT PATH what will the folder (ie: D:\FM2022Datas etc ). After that the FM will use these directories, there can put the facepacks, logos, stc.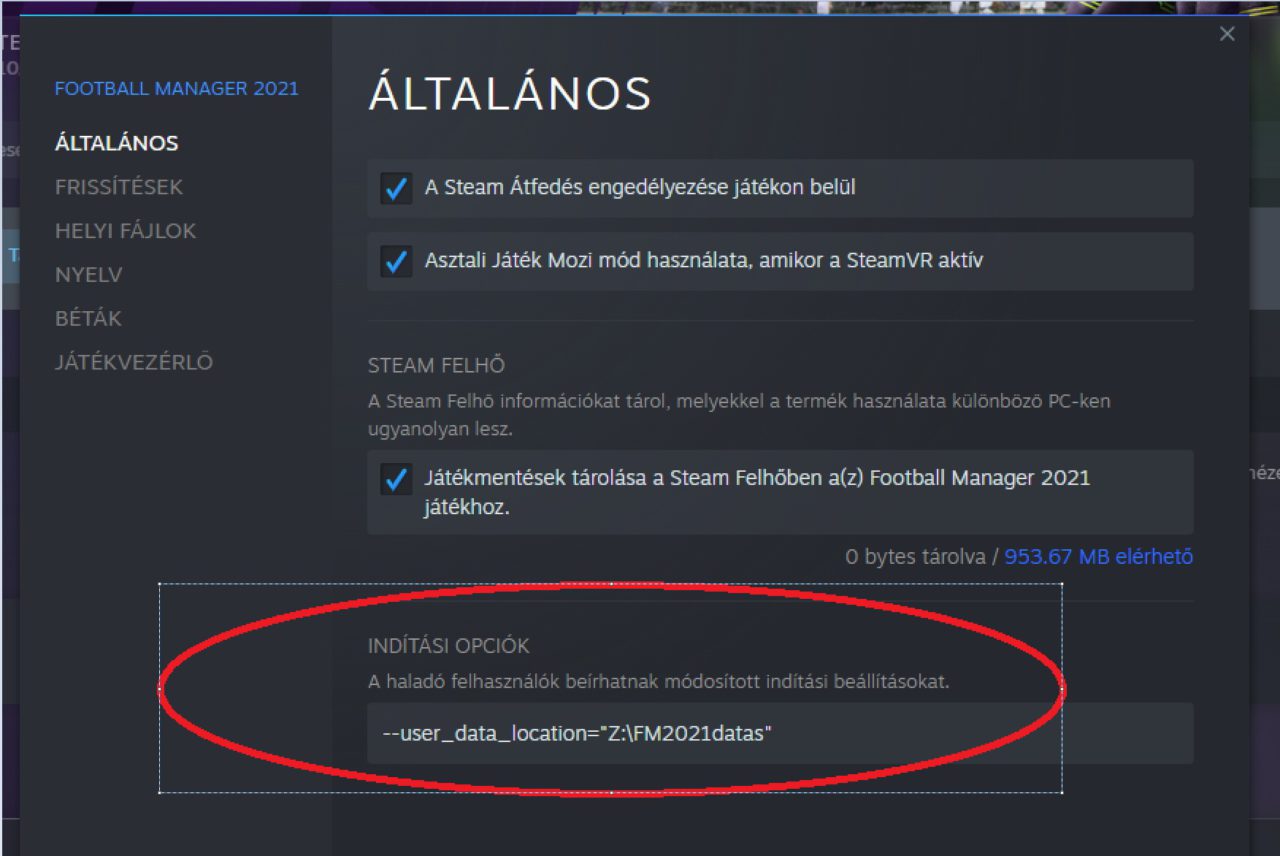 If you're still playing Football Manager 2021, you can do the same steps as above to change the user data location.
And that concludes this Football Manager 2022 guide. Help us improve this guide by leaving your suggestions in the comment section below.
If you believe that any of the content on this site violates your rights, including your intellectual property rights, please contact us immediately using our contact form.