Check out this Five Dates guide to learn how to obtain all achievements and trophies in the game. Discover how to complete all the achievements in Five Dates developed and published Wales Interactive.
Five Dates is available on PC, PS4, Xbox One, and Switch. If you're one of the gamers who are planning to obtain all the trophies or achievements, make sure to check the detailed guide below.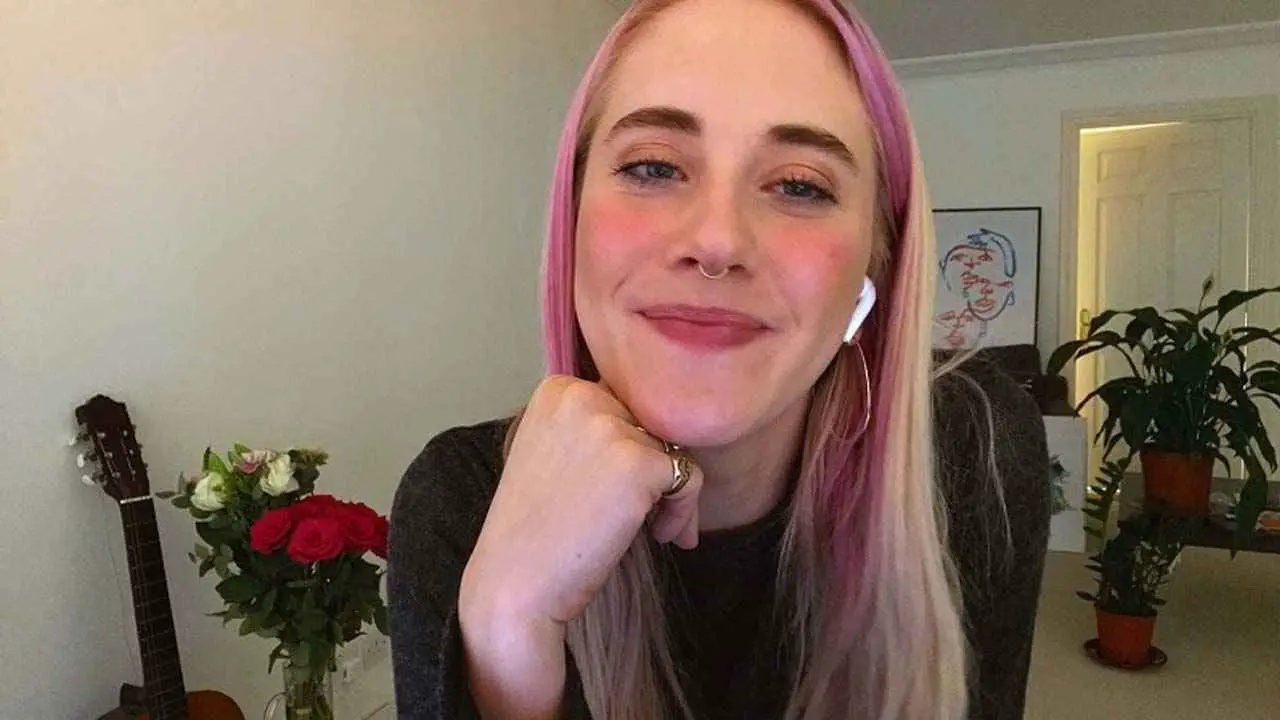 Five Dates – 100% Trophy / Achievement Guide
All set up
Simply complete your profile.
Digital Casanova
Hold my Beer
Drink a beer before going to your first dates.
Nueva Beginnings
Complete a good 3rd date with Maya.
Booty Call
During your 2nd date, choose "dare" in the first place and ask them to dance.
In Contempt of Duvet
Complete a nice 3rd date with Grace. You should be loyal, honest, and passionate while dating her.
Only Thyme Will Tell
Complete a nice 3rd date with Saffron.
Not Alone
During your 2nd date with Saffron, she will be having a panic attack. Do call of help and choose to stay with her.
We Go Again
Complete a nice 3rd date with Paige. During this date, talk about kids and babies related questions and topics.
Planting the Seed
On your first date with Saffron, choose book option when talking about her place. Also, pick the poem option.
Light Sleepers
Complete a great 3rd d ate with Shaina.
Sore Loser
During the question game in your 2nd date with Shaina, select these choices in the right order:

Halloween > Conservative > Spider > Chocolate > Cowgirl > Day
Smooth Criminal
During your 2nd date with Maya, ask her for another truth or dare game after the 4th round. When she agreed, select dare and choose "rob a bank" option.
Interrogation
During your 3rd date with Grace, ask her then select "With who" option then "Are you talking to other guys" and finally, "You matched my friend" option.
Crash and Burn
Fail all 3rd dates.

For Paige, select Influencing isn't a job > Persist
For Saffron, select None > Too lazy > Meat-eater > I eat what I want > No
For Grace, select Yes > I don't share food > It's gross > Recently single > Still talk > Not really > Chill out
If you believe that any of the content on this site violates your rights, including your intellectual property rights, please contact us immediately using our contact form.