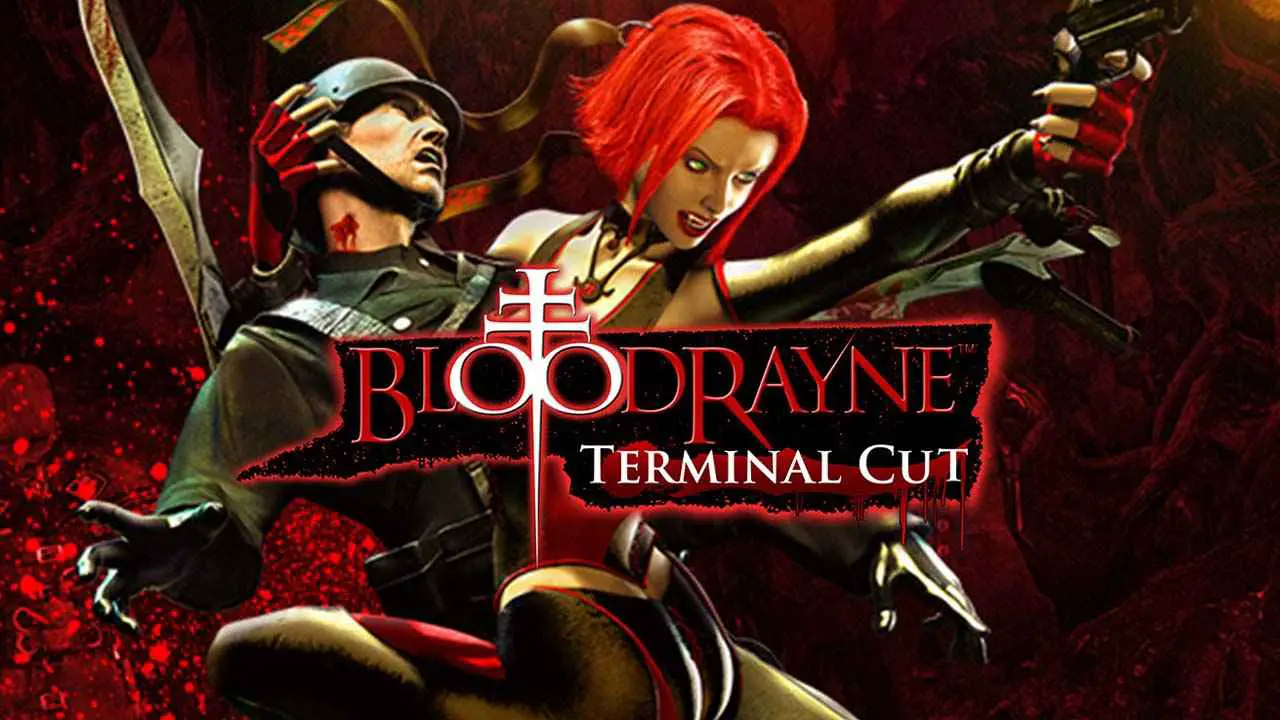 Check out this BloodRayne: Terminal Cut guide to know all the available cheat codes in the game. Discover all the cheat commands and effects once the codes have been activated.
Along with the release of BloodRayne 2: Terminal Cut, developer Terminal Reality and publisher Ziggurat have also released the BloodRayne: Terminal Cut. If you're one of the gamers who want to take advantage of the secret cheat codes to dominate the game, please check the following list below.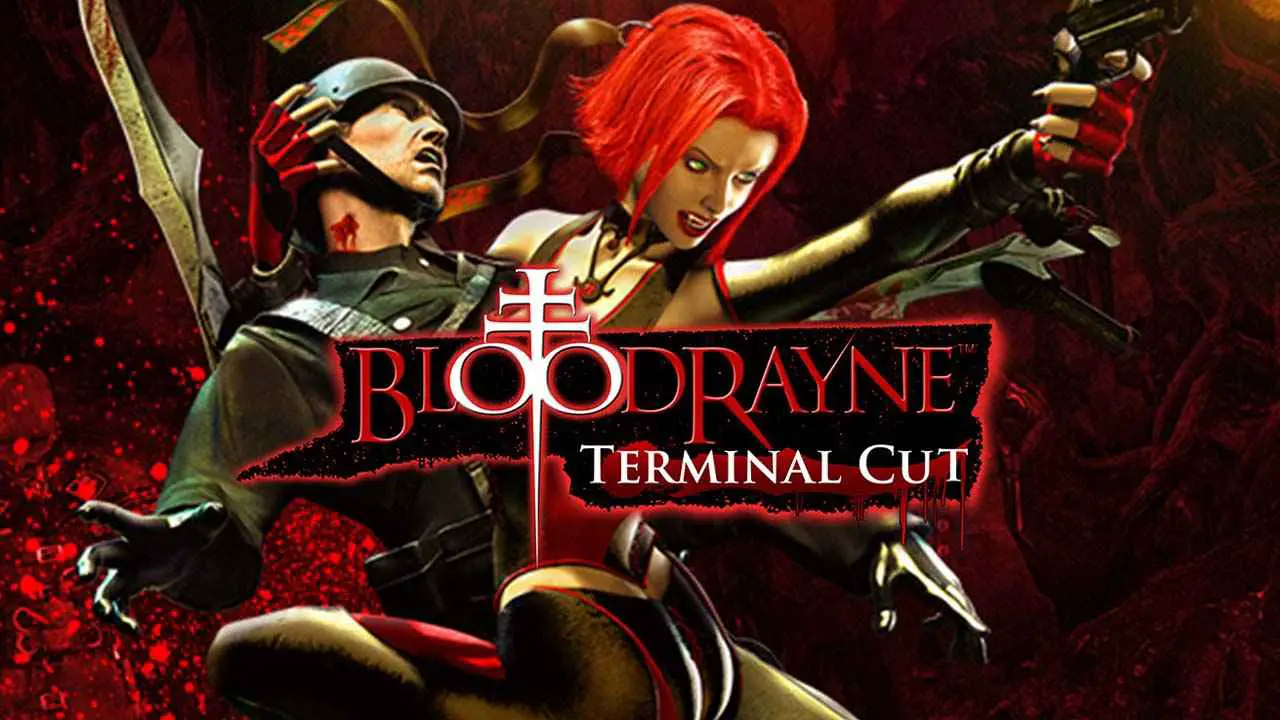 BloodRayne: Terminal Cut Cheat Codes
God Mode – TRIASSASSINDONTDIE
Dismemberment – INSANEGIBSMODEGOOD
Full Health – LAMEYANKEEDONTFEED
Enemies Freeze – DONTFARTONOSCAR
Fill Blood Lust – ANGRYXXXINSANEHOOKER
Show Weapons – SHOWMEMYWEAPONS
Unlock Secret Level – BRIMSTONEINTHEBAYOU
Juggy Mode – JUGGYDANCESQUAD
Time Factor – NAKEDNASTYDISHWASHERDANCE
Lose Nearly All Health – IWORKFORGOD
Level Select (Hold Shift while clicking New at main menu) – ONTHELEVEL
That's everything we are sharing today for this Random guide. This guide was originally created and written by RB Staff. In case we fail to update this guide, you can find the latest update by following this link.
If you believe that any of the content on this site violates your rights, including your intellectual property rights, please contact us immediately using our contact form.