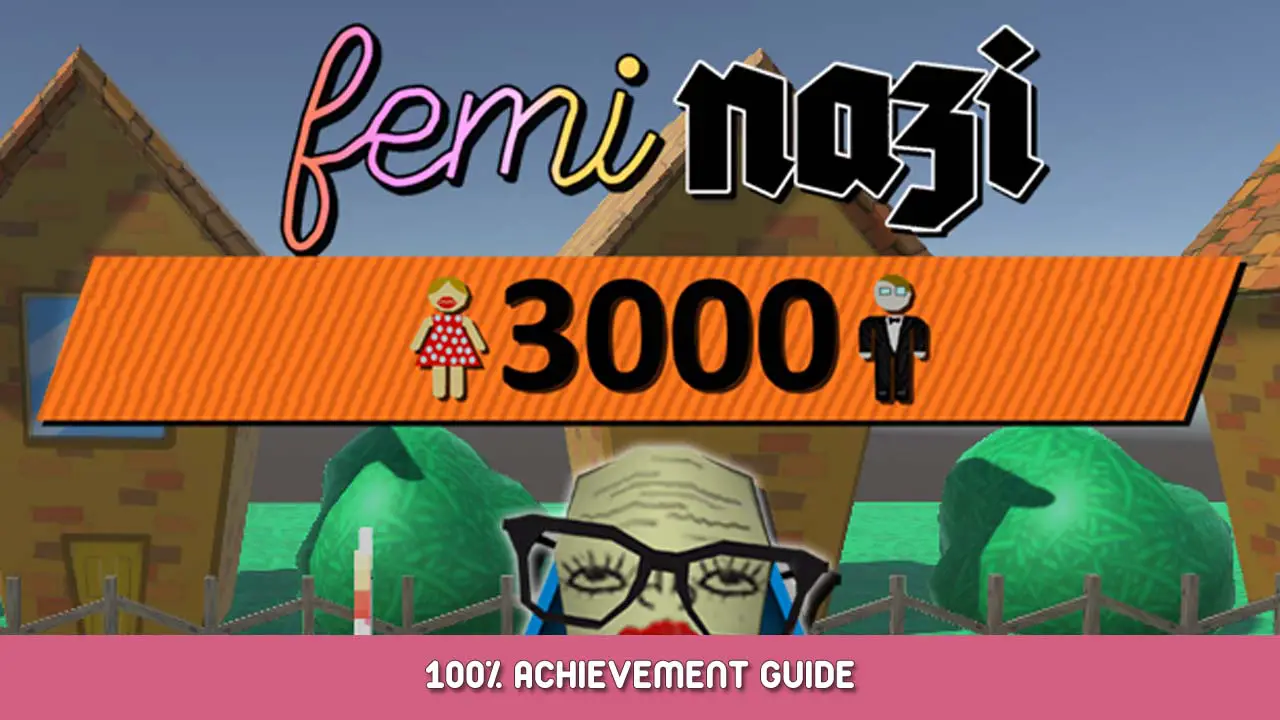 Everything you need to know to obtain 100% achievements.
Tips & tricks
All achievements will unlock upon completing a run with +50 score, and a run with -40 score.
Don't worry if you don't see any achievement popups. They unlock upon closing the game.
The whole game is fixed. This means that there is no RNG, and every run happens the exact same. This essentially means it's a memory game, but with some rather fast inputs at times.
Watch the video first, to get a feel for the placements and timings of the run.
Not sure if this was a keyboard issue, or a me issue: in my earlier runs I kept dying to misinputting a hold instead of a press, which ended with me moving twice instead of once, resulting in a death. Try to do very light taps if you come across this as well.
The green run needs to be perfect. You cannot miss a single man, and you cannot touch a single woman.
The red run on the other hand, does not require perfection. In my run I reached a score of -47, and you only need a score of -40. This means you can miss up to 7 women or touch up to 7 men, or a combination of the two. Try to go for all the easy women at least but focus on survival over collecting them all. You can collect the two in the beginning by switching lanes quickly.
Please comment down below (or on my video) if there are any questions, anything unclear, or improvements I could make.
Video of both full runs
FEMINAZI: 3000 – 100% Achievement Guide
That's everything we are sharing today for this FEMINAZI: 3000 guide. This guide was originally created and written by AFAK. In case we fail to update this guide, you can find the latest update by following this link.
If you believe that any of the content on this site violates your rights, including your intellectual property rights, please contact us immediately using our contact form.