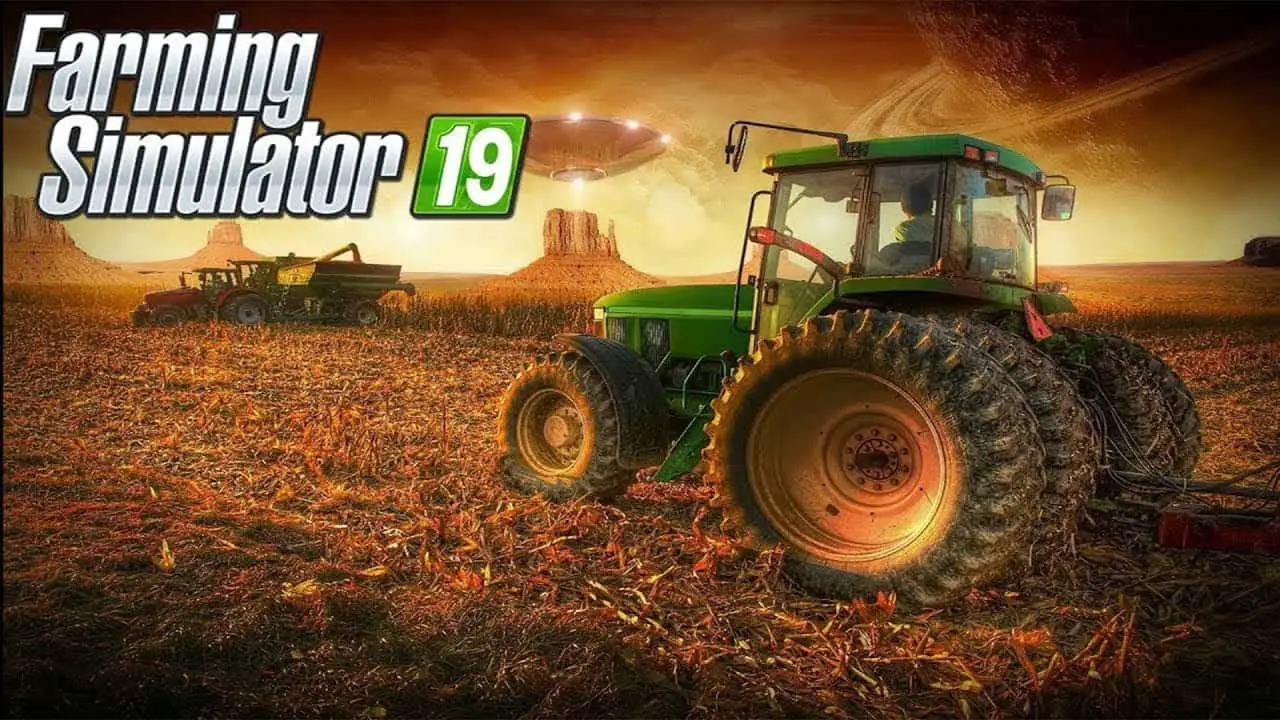 Are you tired of ads when listening to in-game online radios? Are you tired of listening to Bob Bradley? Why not making a custom in-game radio station! Here's how you can easily create one.
Into the Files
First thing first, open your file manager and go to your Farming Simulator 19 folder. Once there, go to data > music. Here you can find all the existing in-game radio stations as folders (and the main menu theme song).
Do What You Do
Now you can do everything you want here, you could:
Modify an existing radio station by adding or deleting files.
Create your own radio station by creating a folder with the name of it and adding music to that folder.
Download Bargain Hunters by Bob Bradley in the 70s folder because man it rocks.
Accepted Audio File Format
From what I have tested these file formats are working fine:
As for the .wav and .opus, we haven't tested them yet. Let us know if it works.
Notes
Radio stations read files in alphabetical order.
Custom radio stations work in multiplayer.
You can skip a song, but you first have to set the key in the game settings.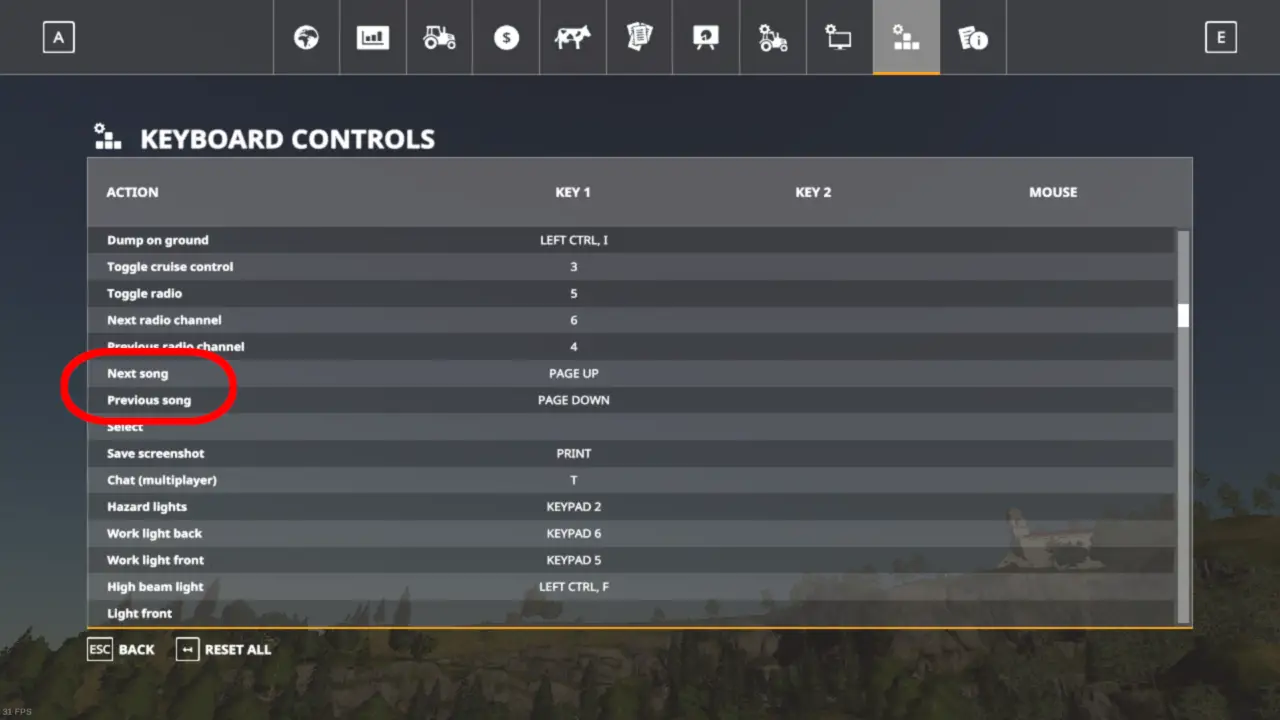 That's everything we are sharing today for this Farming Simulator 19 guide. This guide was originally created and written by Ninluc. In case we fail to update this guide, you can find the latest update by following this link.
If you believe that any of the content on this site violates your rights, including your intellectual property rights, please contact us immediately using our contact form.