This guide will help you defeat swan, and in getting the furious power fist that it it offers.
The Ambush
Get in position, get ready to shoot, and run to the safe spot.
You want to get on top of the fountain, or somewhere elevated, where you can see swans, and be close to your safe spot (close to the ground too). Personally, I chose the place where the tour bot/"tell me more" button is. This is the spot I prefer: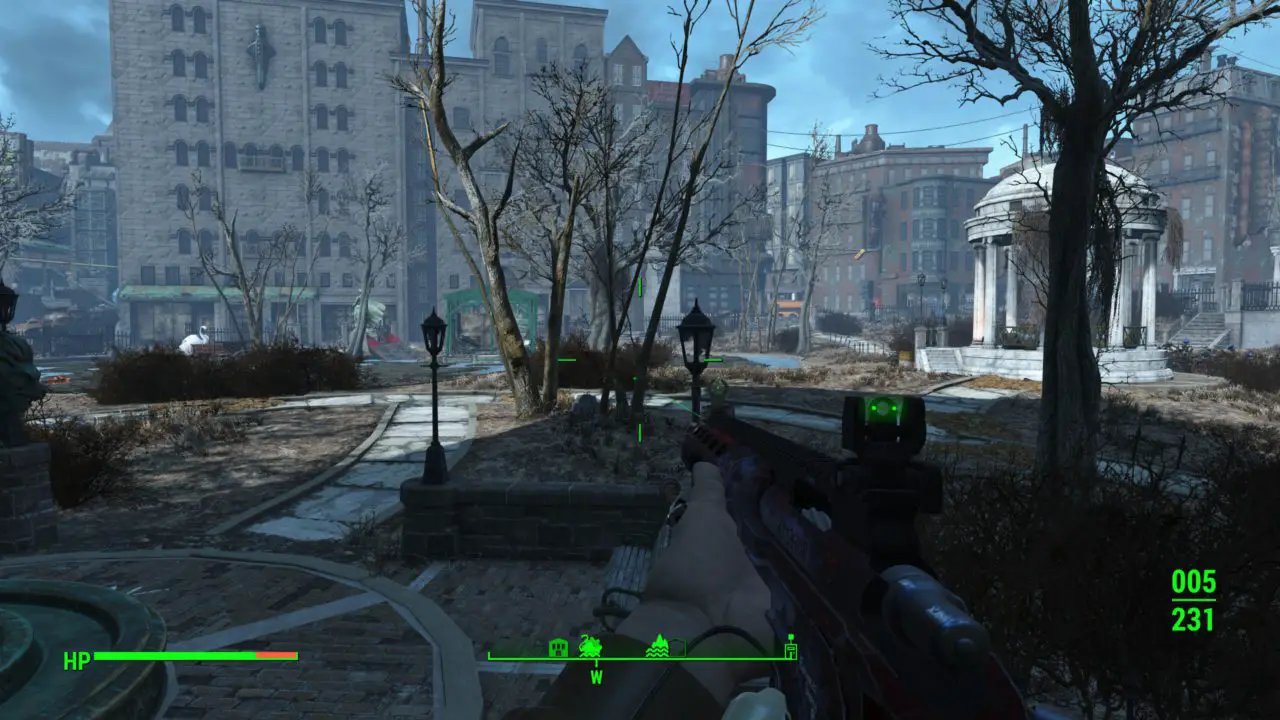 Hide and Seek
Get into a position (safe spot now) and just shoot everything you have.
To get to the safe spot you must turn right if you used my perspective, if you don't, then just know you have to go the subway/vault where you can save nick valentine, no need to enter just stay next to the door.
You will be where the "tour bot" is (that blue dead robot), and the swan will be stuck in front of you. Don't move if you got ammunition, just shoot. Another tip since this is for early game, you should get a minigun from concord, and kill swan with that cause it will be (obviously) quicker and more reliable.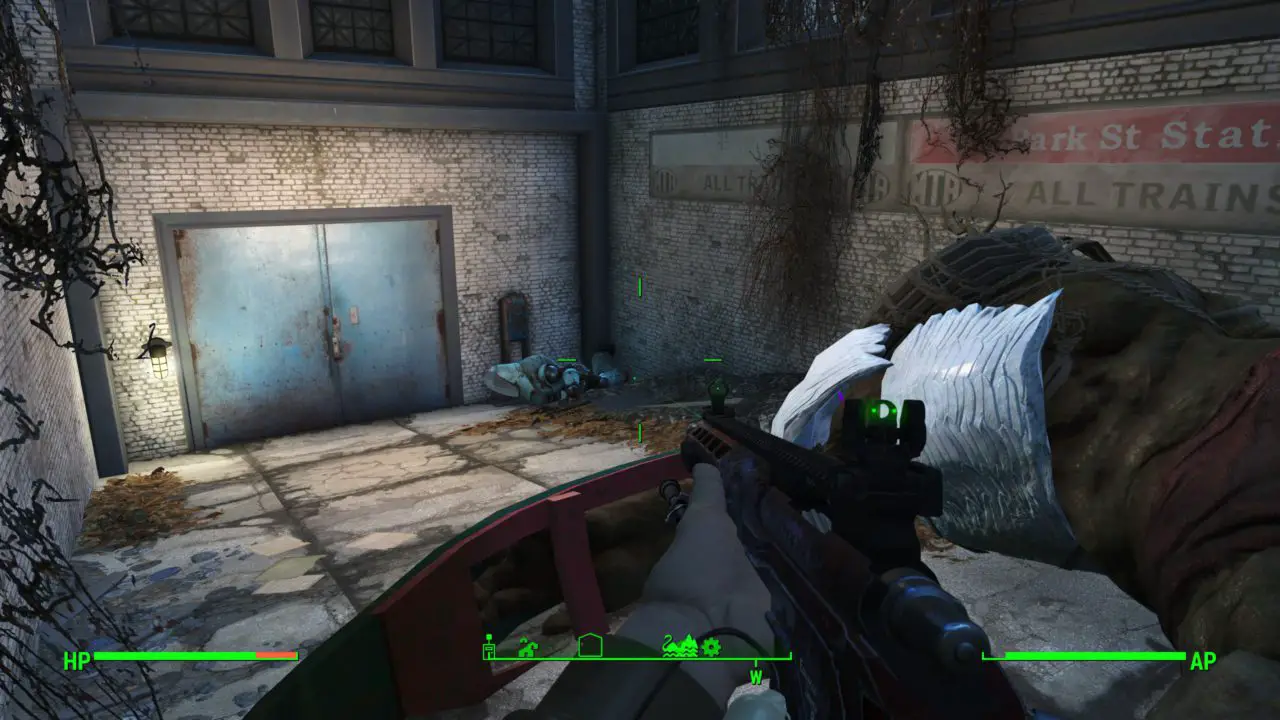 Claim Your Reward
Congratulations! You (have probably) defeated swan and got the Furious Power Fist early game!
And that concludes this Fallout 4 guide. Help us improve this guide by leaving your suggestions in the comment section below.
If you believe that any of the content on this site violates your rights, including your intellectual property rights, please contact us immediately using our contact form.