Check out this video game guide for Empire of Sin and learn if the game offers a multiplayer mode. Discover when will it be released and how to access the multiplayer feature.
Most of the video games released in 2020 offers a co-op or multiplayer feature. This is one of the key features that most video game developers have been implementing on the games that they have been developing. As for the newest Empire of Sin by Paradox Interactive, does it also have a co-op mode?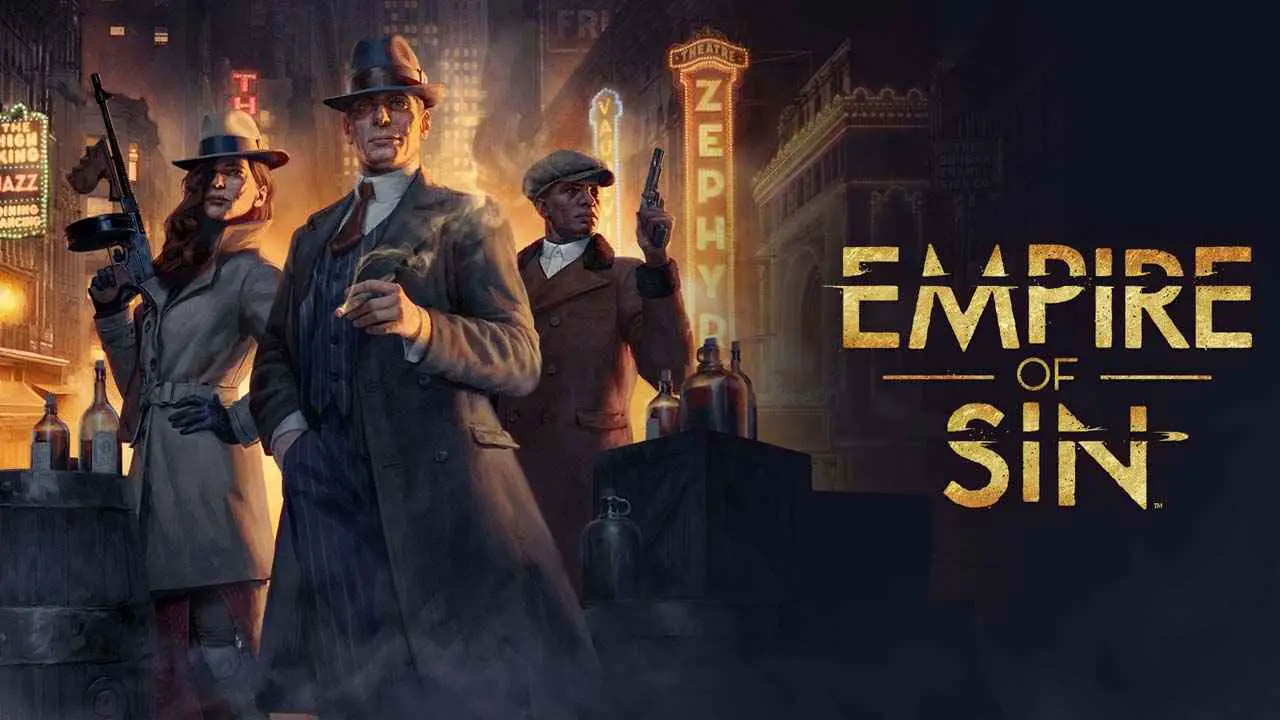 Does Empire of Sin Have Multiplayer or Co-op Mode?
Unfortunately, Empire of Sin does not have a co-op or multiplayer on its launch. The game only features a single-player strategy simulation campaign.
So, is there a chance that the Empire of Sin will be getting a multiplayer update in the future? While the game offers a lot of potential for multiplayer feature, it's sad to say that there the co-op mode will never be available in the game.
As confirmed by the game creator, there will be no multiplayer feature and you will have to make and complete all the missions and challenges in Empire of Sin with your in-game thugs.
That's all folks! While the game doesn't offer a multiplayer mode, the developer has promised excellent strategy gameplay and experience in Empire of Sins.
If you believe that any of the content on this site violates your rights, including your intellectual property rights, please contact us immediately using our contact form.