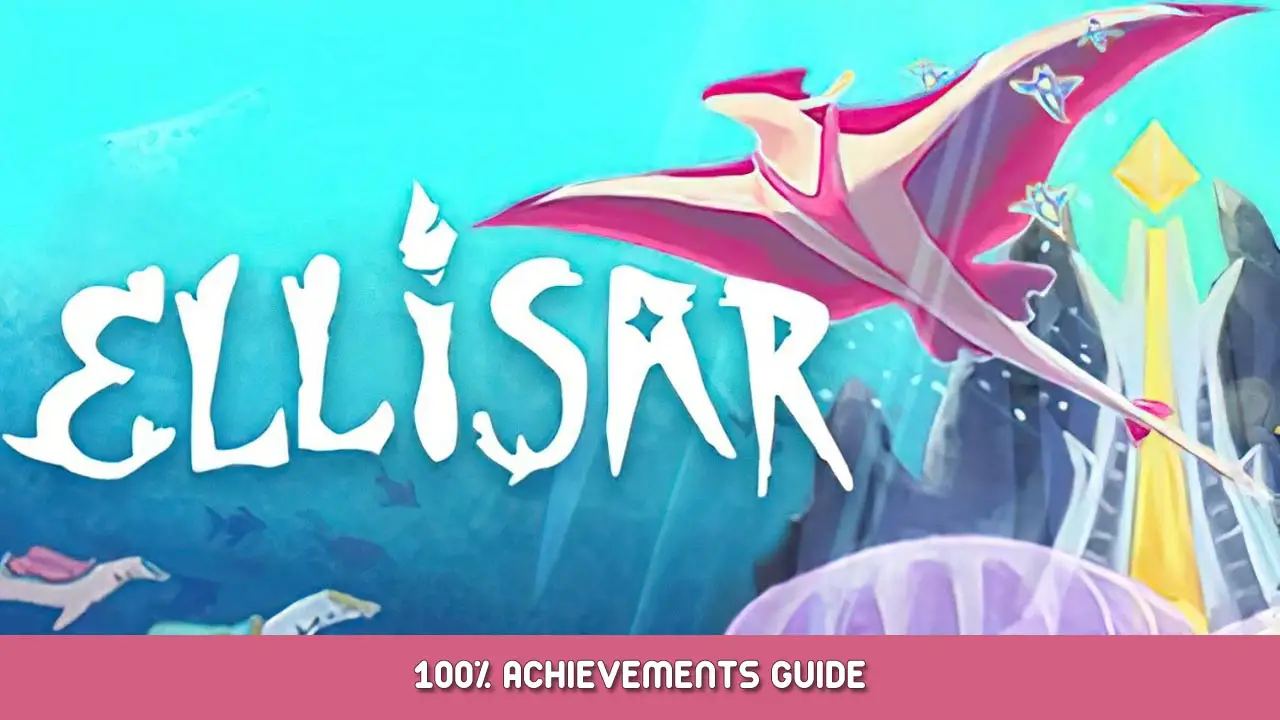 This guide will be showing you where to find all fish in Ellisar. Finding all these fishes in the game will unlock all the achievements in the game. At the same time, all story-related achievements for Ellisar will be covered in this guide.
Fish-Related Achievements

First time helping a little friend
Find a goldfish outside home
After leaving your home, enter the little cave: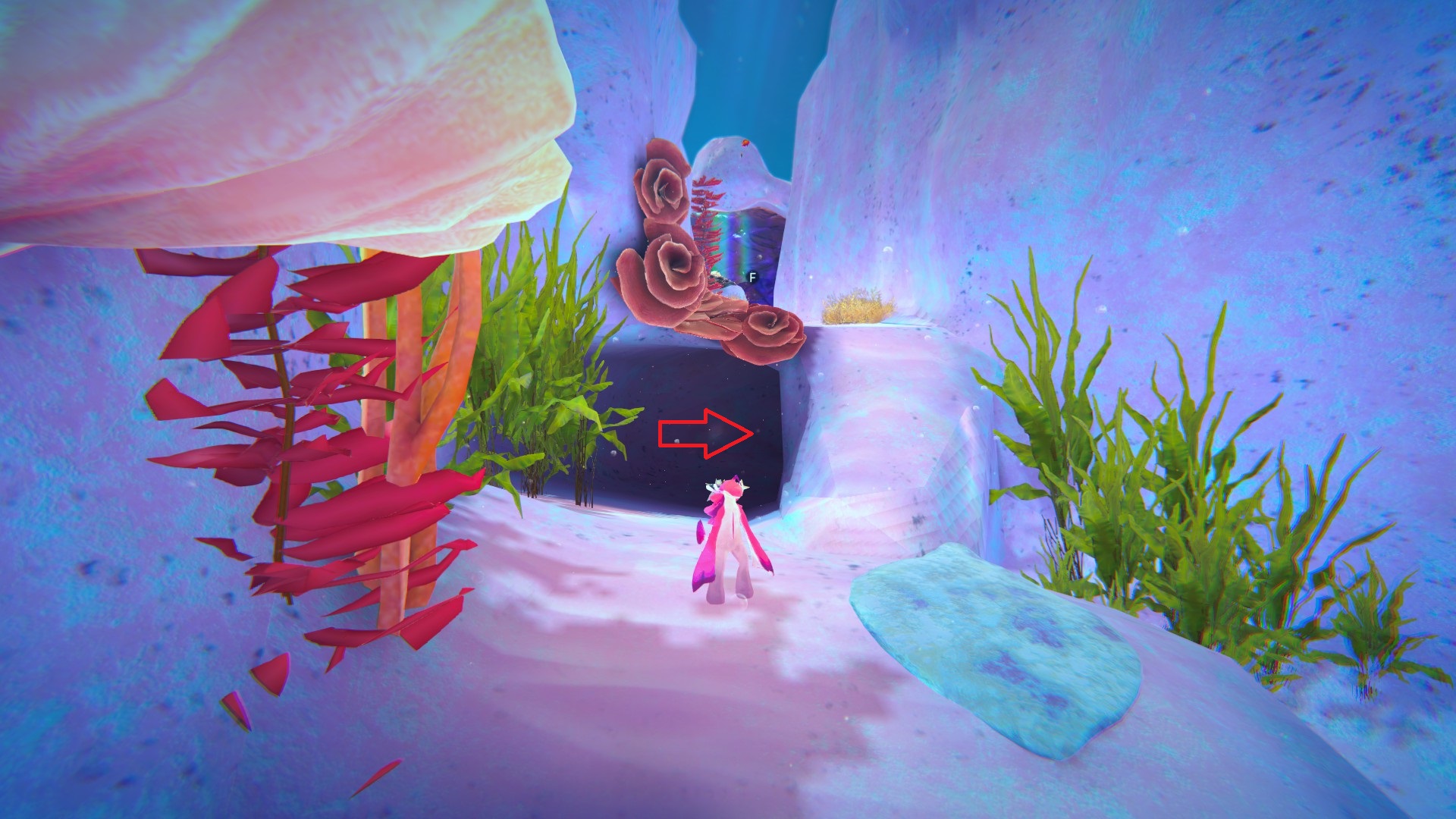 Find the Village's secret
Find a goldfish in the abandoned Ellisar Village
In the next area, check behind the fence: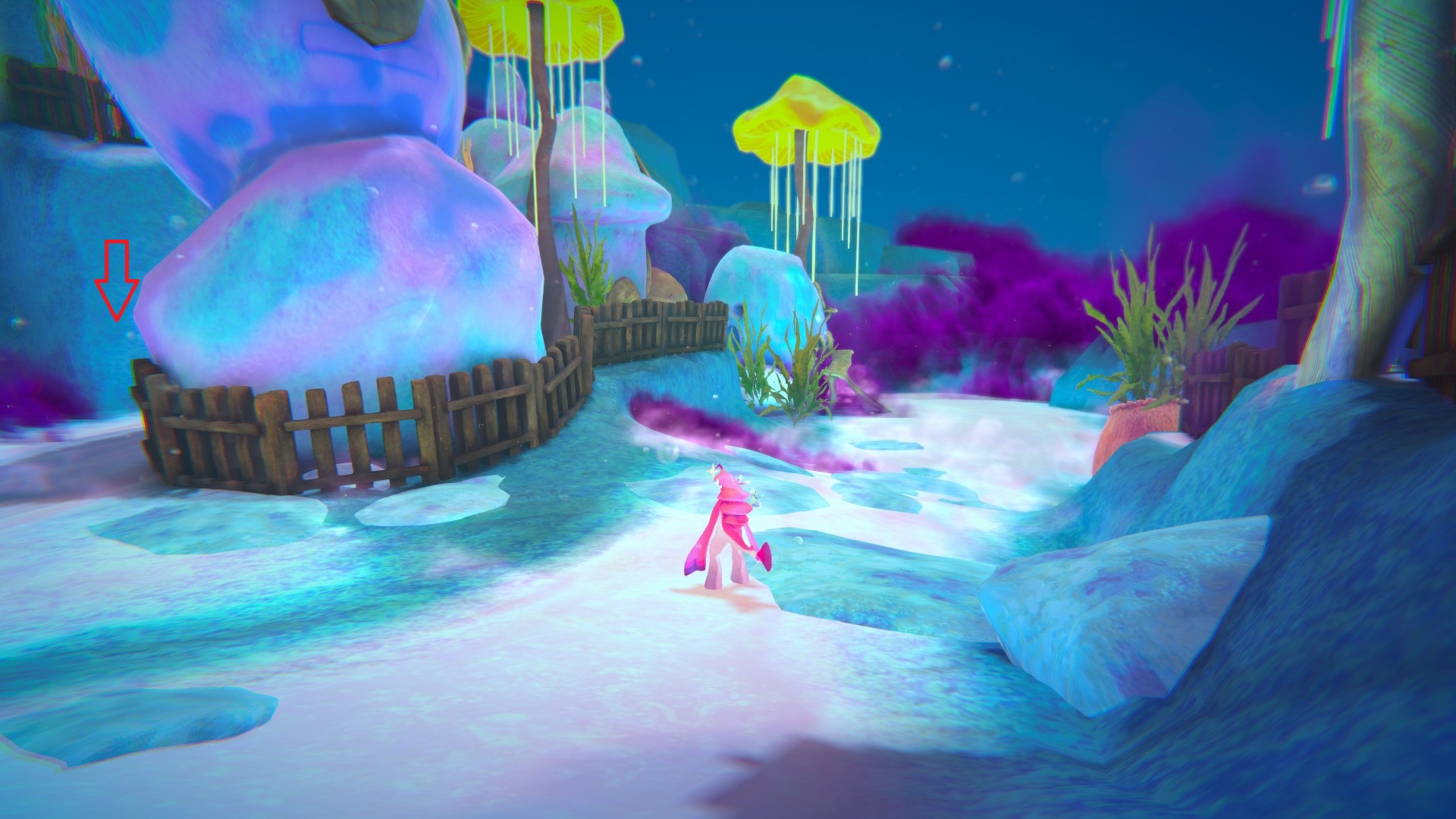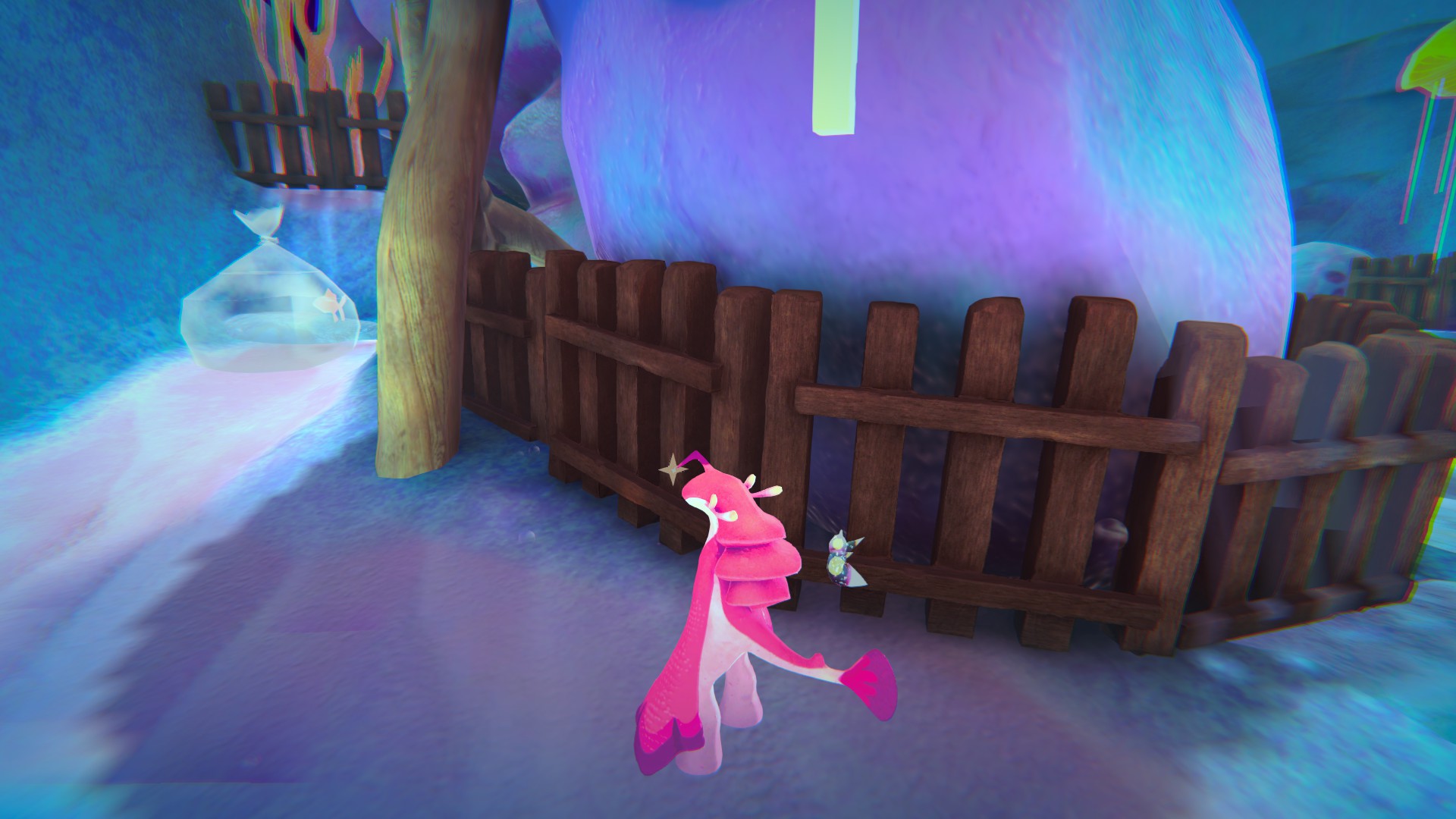 On top of a Jellyfish
Find a goldfish in the Jellyfish Island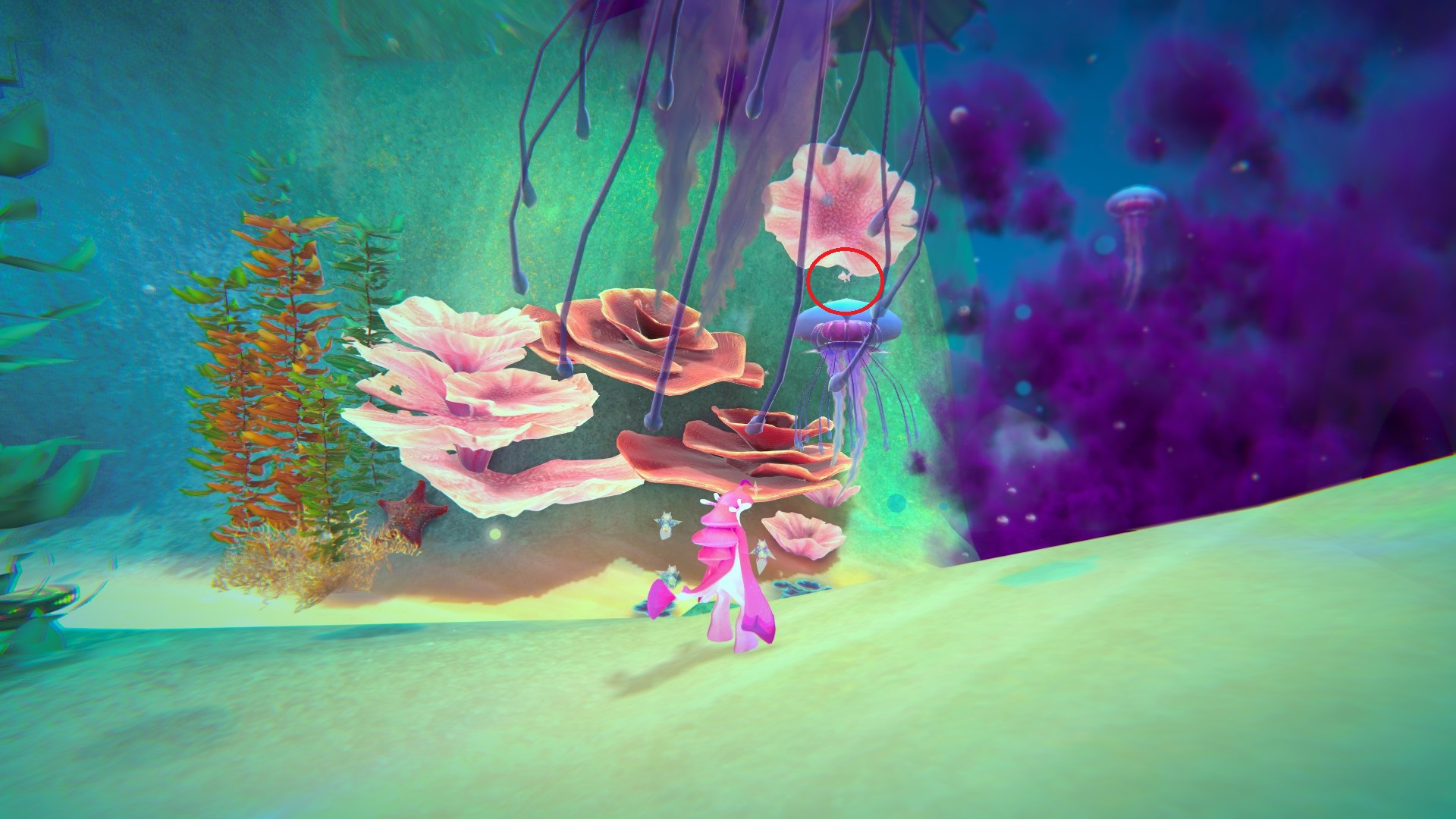 Going with the flow
Find a goldfish in the Rusty Tunnel
Check inside the containers: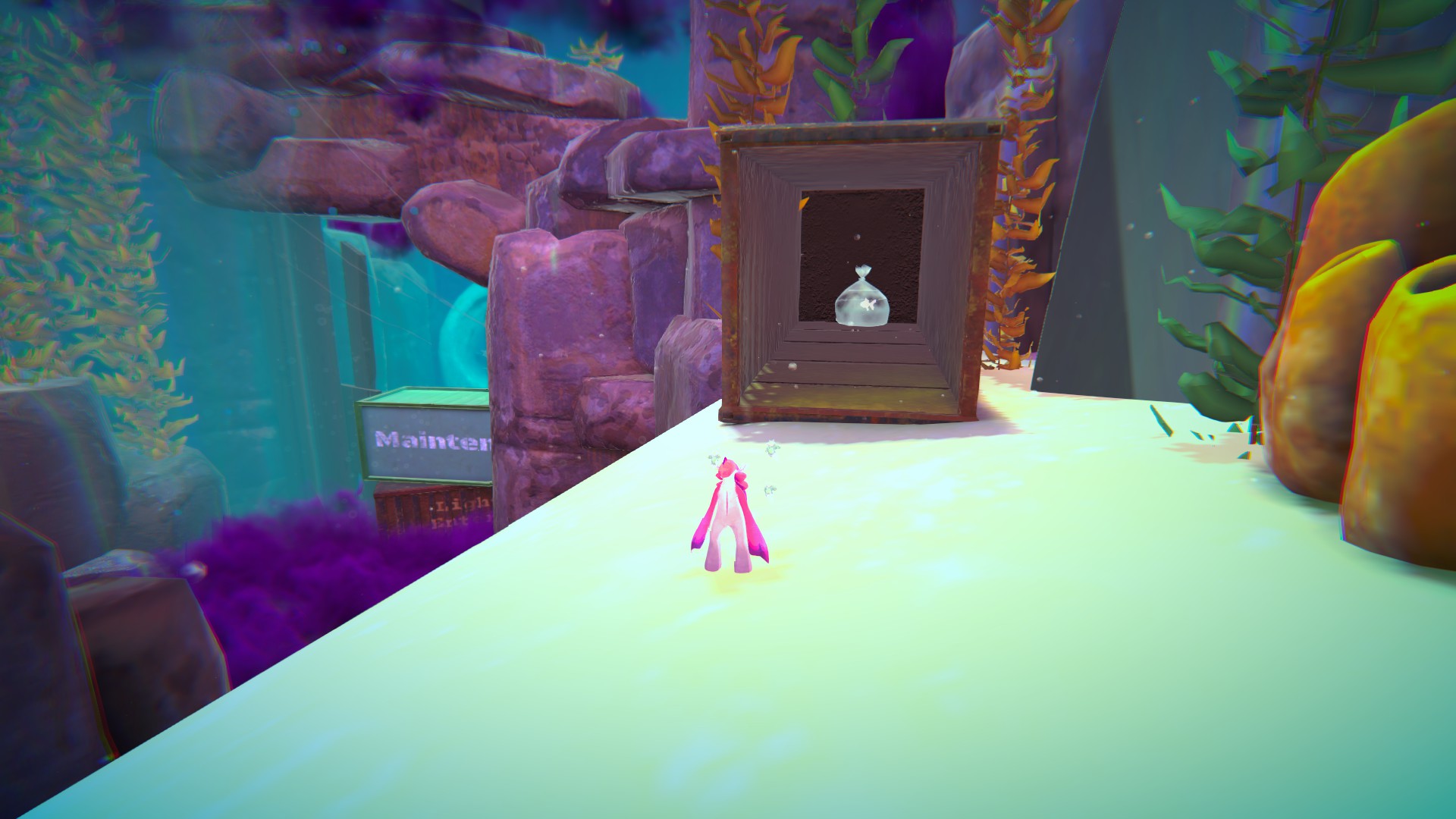 Around Shells and Minerals
Find a goldfish in the Shell Tower
Go the left path when facing the Shell Tower: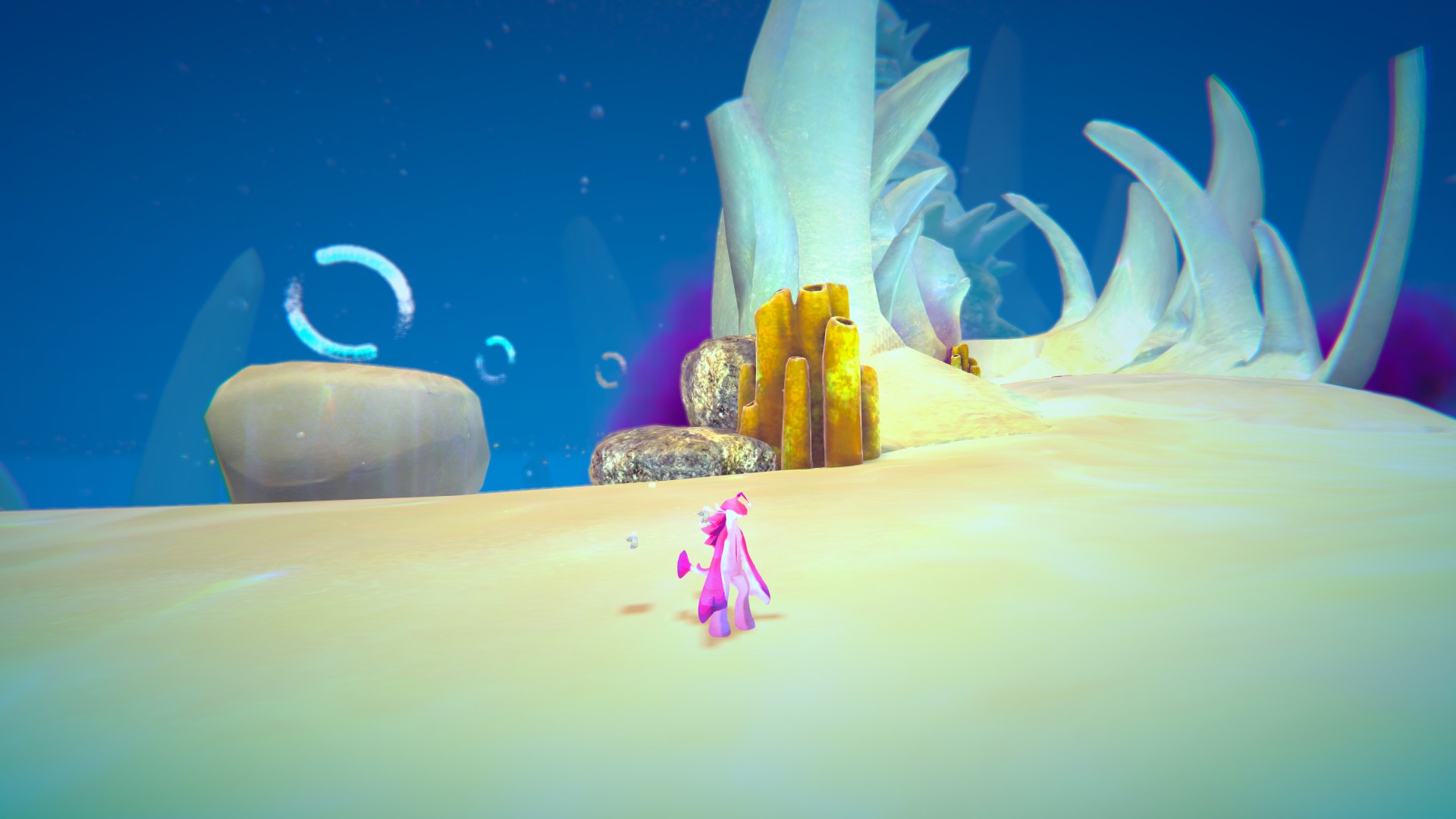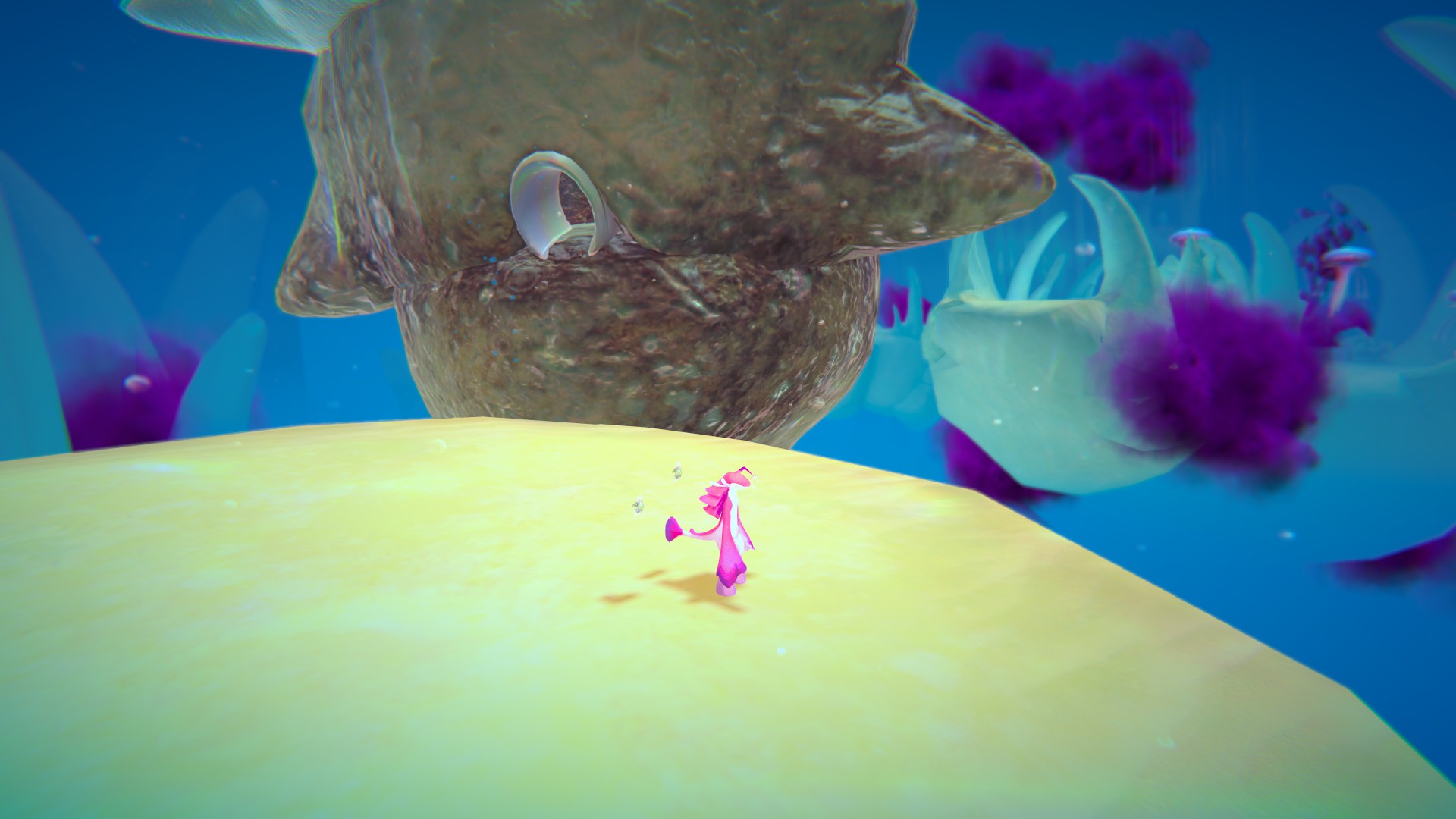 Where the fallen went…
Find a goldfish in the Whartle Graveyard
When facing the shiny cave, take the path left from it: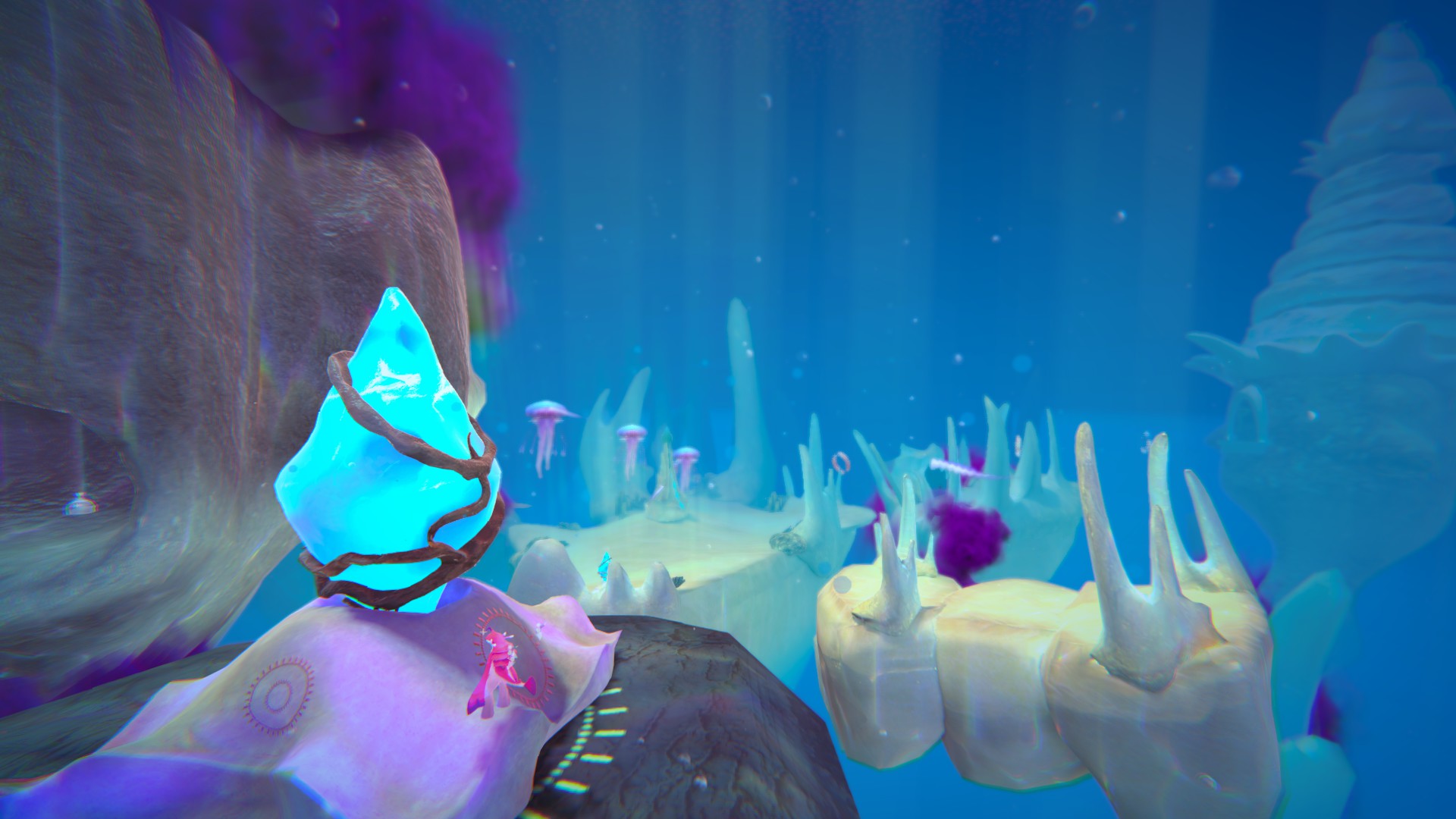 Shiny Goldfish
Find a goldfish in the Shiny Cave
When in the shiny cave, look up and left side: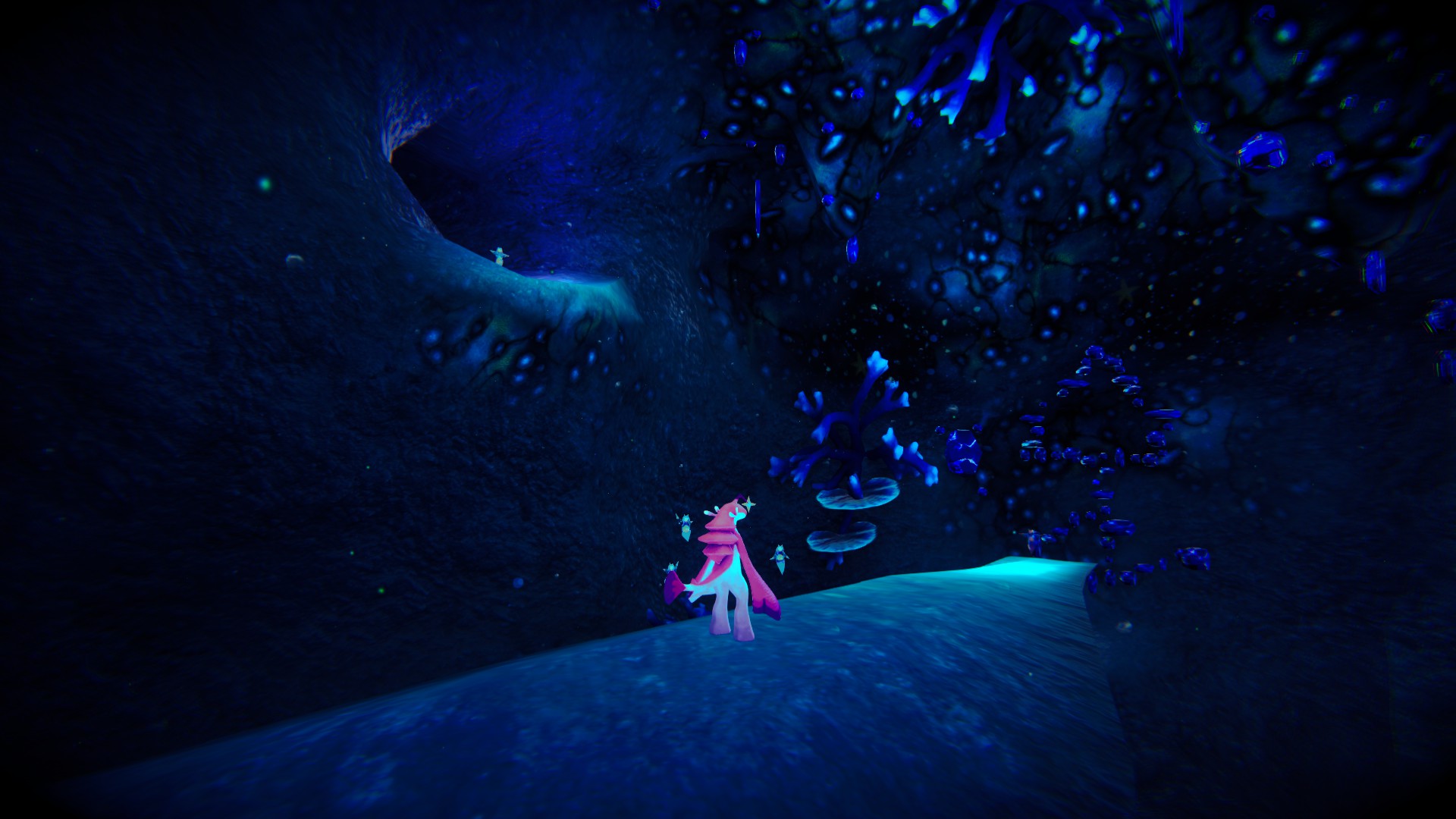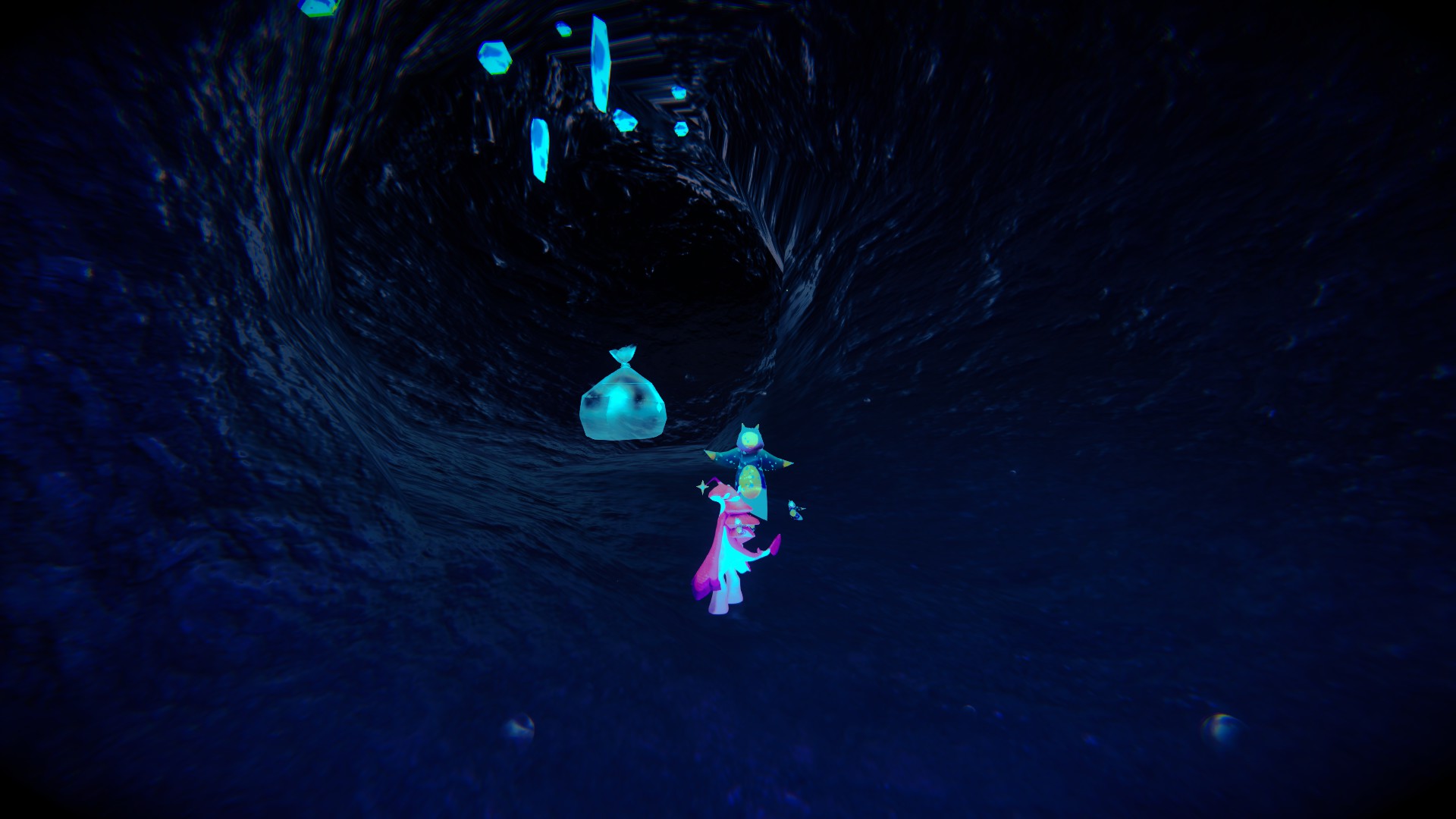 Prepare to swim…
Find a goldfish in the Mineral Tunnel Village
Look ontop of the arches: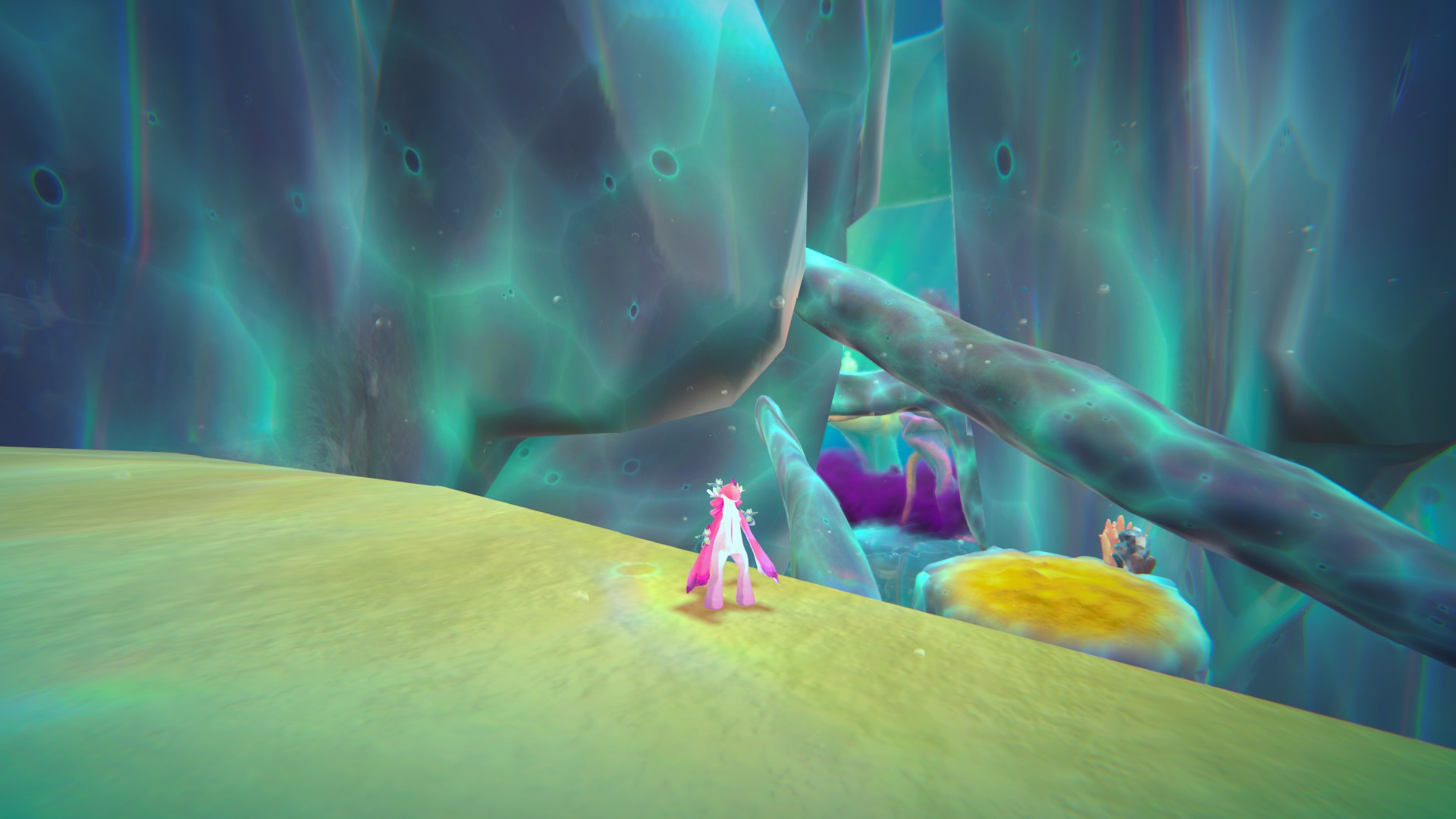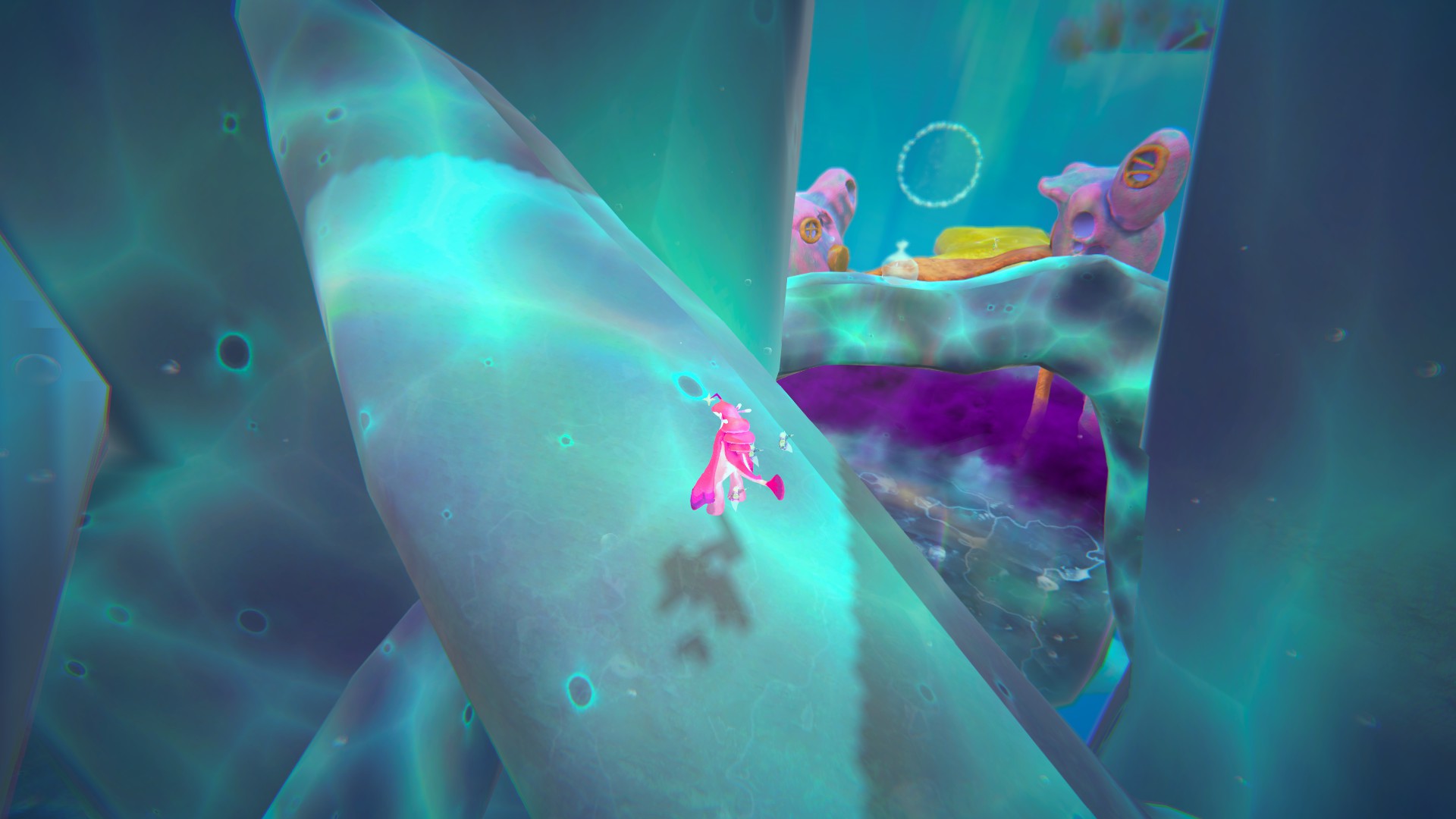 Put an end to all of this…
Find a goldfish in the Final Zone
On the main island in the last area, check your left: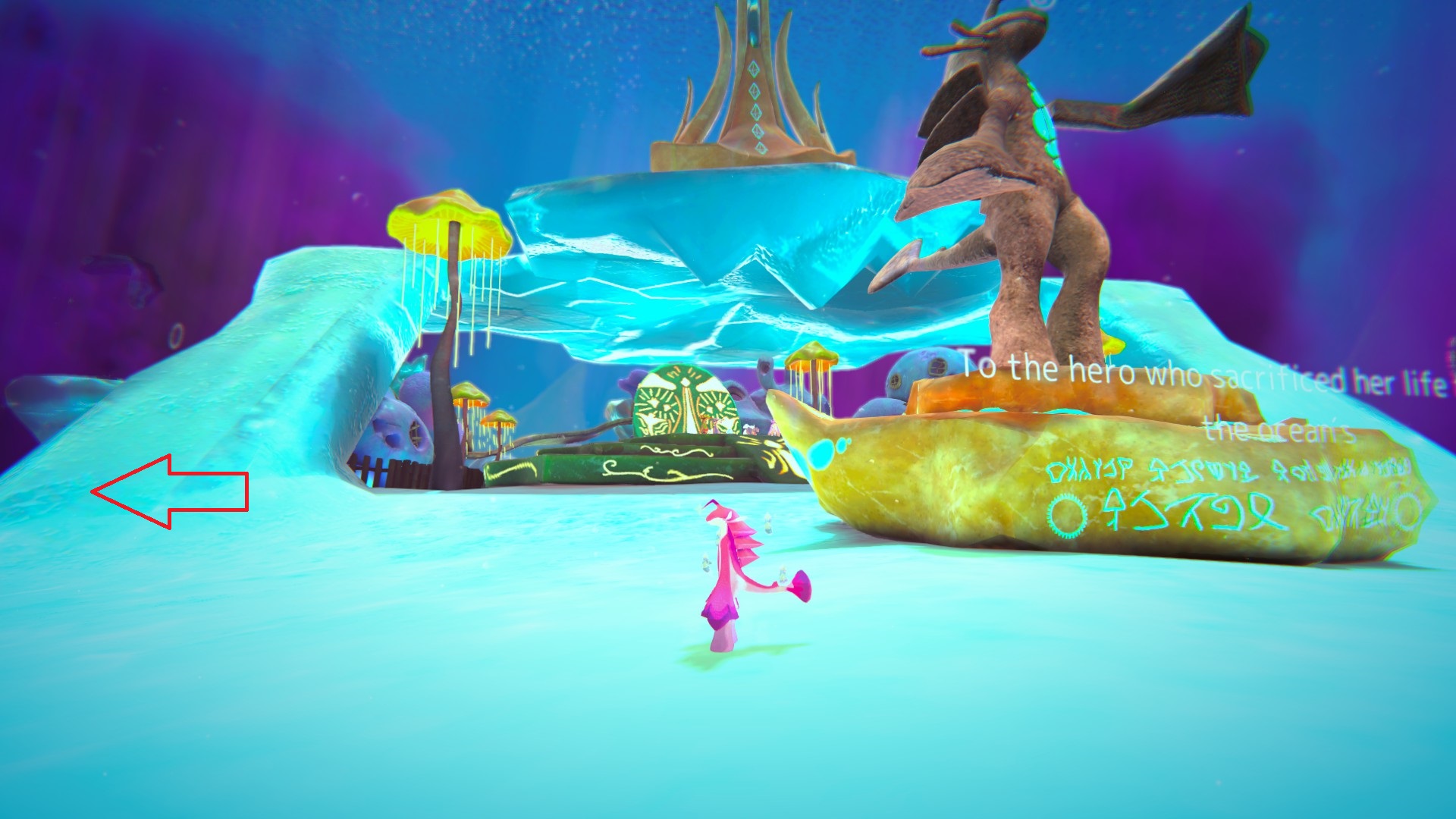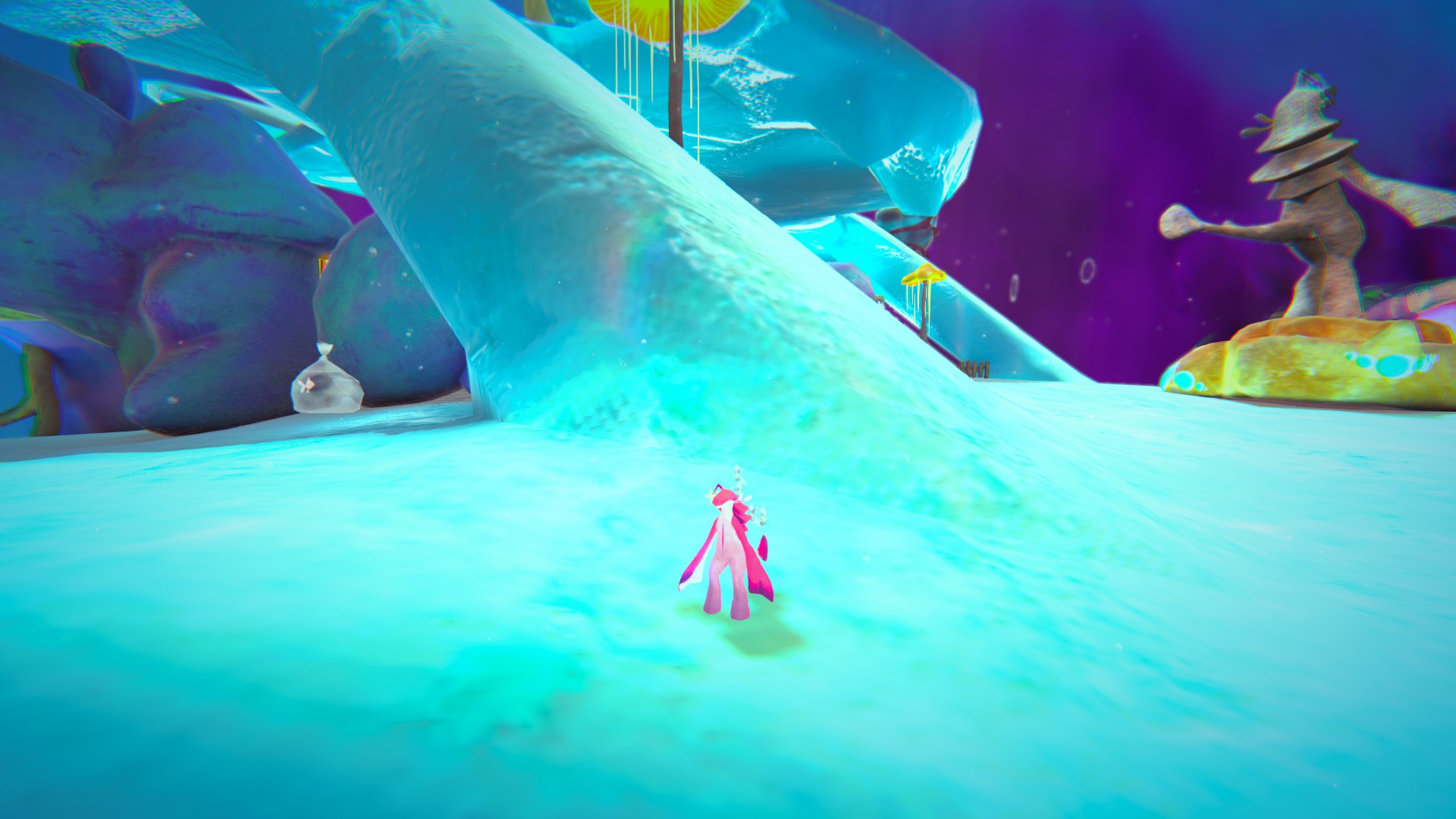 Story-Related Achievements
These achievements are not missable:

Start of your destiny
Activate the first tower

Giving back hope
Revive all of the Mooties inside the Shiny Cave

Your mom would be proud…
Activate the last tower
That's everything we are sharing today for this Ellisar guide. This guide was originally created and written by Sandorhan. In case we fail to update this guide, you can find the latest update by following this link.
If you believe that any of the content on this site violates your rights, including your intellectual property rights, please contact us immediately using our contact form.