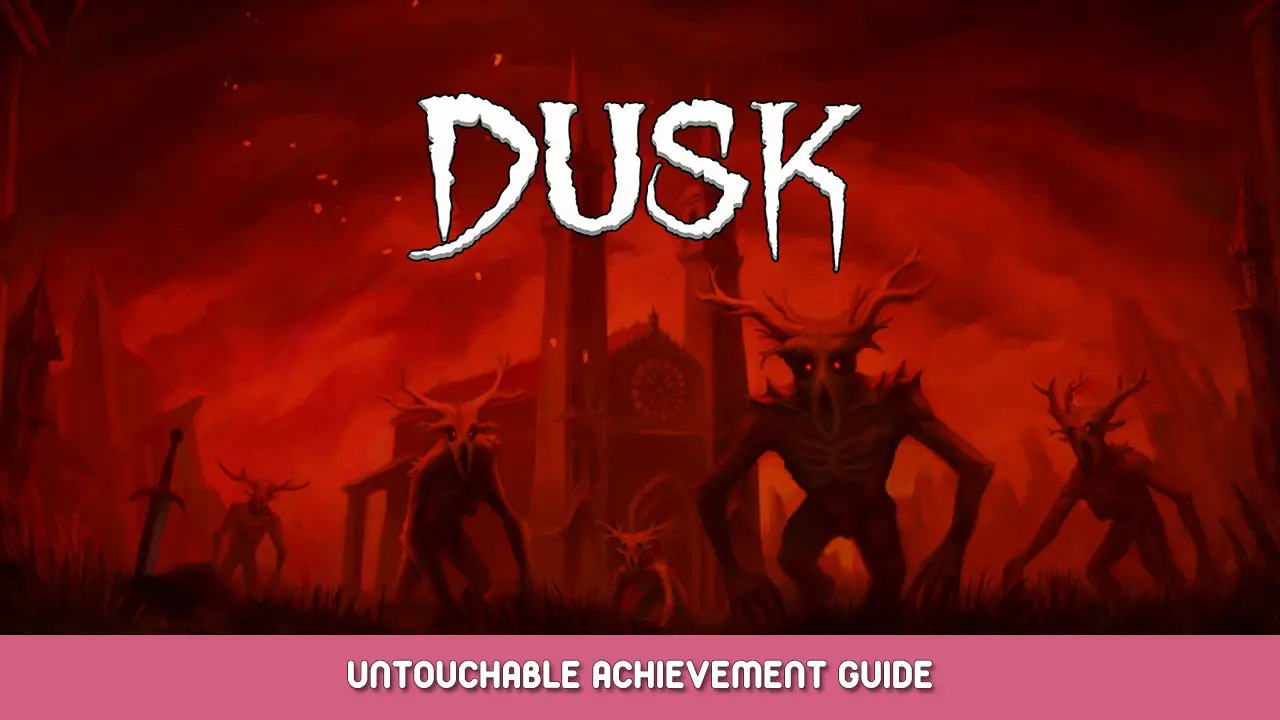 A guide on how to get the Untouchable achievement in the easiest way possible for those who are still struggling.
Untouchable Achievement Guide

Untouchable
Earn the 'Untouchable' award
First, play through the game from Episode 1 normally until you reach the level Creations. Save the game here because secrets will be skipped. Make sure you have every weapon and plenty of ammo to spare.
Make your way through the level normally and find the soap. There is a guide for soap locations, I highly recommend it. Once you have the soap, proceed through the hallway, but stop at the top of the stairs. You'll see a soldier and two scientists. Get out your crossbow and kill them. Leave the soap at the top of the stairs. Before you let in Experiment 01, create a second save.
Let in Experiment 01 and immediately rush back to the top of the stairs. If you get hit at all through this fight, load the save and try again. Get the soap and toss it at the boss. If you miss, you'll have to resort to your double shotgun. Shoot him when he comes by and retreat into the hallway when he begins to shoot fireballs at you. You'll run out of shotgun ammo while the boss has extremely low health. Switch to your machine gun.
Once Experiment 01 is dead, SAVE again. Pick up the soap and bring it back to the top of the stairs. Get out your Riveter and let in Experiment 02. Retreat to the top of the stairs. Toss the soap at the second boss. If you miss, you still have your riveter. Rinse and repeat, but try not to take damage from your own riveter blasts. Once Experiment 02 is dead, rush for the exit and end the level.
Reload your first Save and go for the secrets.
That's everything we are sharing today for this Random guide. This guide was originally created and written by Convenient Spider. In case we fail to update this guide, you can find the latest update by following this link.
If you believe that any of the content on this site violates your rights, including your intellectual property rights, please contact us immediately using our contact form.