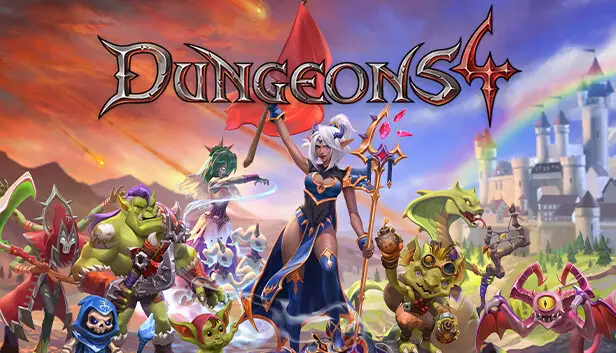 This guide will show you how to hack Dungeons 4 to instantly unlock all perks in Dungeons 4 without playing or completing the game campaigns.
How to Unlock All Perks
First, you need to open the config-profile.cfg file that you can find here:
C:\Users\<Username>\AppData\Roaming\Kalypso Media\Dungeons 4\config-profile.cfg
Upon opening the file, search for the term: campaign.activatedpassiveevilperks=''.
Once you find it, copy and overwrite the searched term with the following:
campaign.unlockedevilperks=evilperk_skill_tentacle evilperk_skill_callback evilperk_skill_storm evilperk_thalya_xp evilperk_demons_research evilperk_horde_research evilperk_undead_minions evilperk_general_traps_and_doors evilperk_horde_xp evilperk_undead_research evilperk_demons_damage_evilness evilperk_general_research evilperk_general_snots evilperk_general_payday_guru evilperk_thalya_health evilperk_thalya_damage evilperk_undead_turned_hero evilperk_general_evil_traps evilperk_general_damage
It should be all on a single line.

Save the changes and relaunch the game.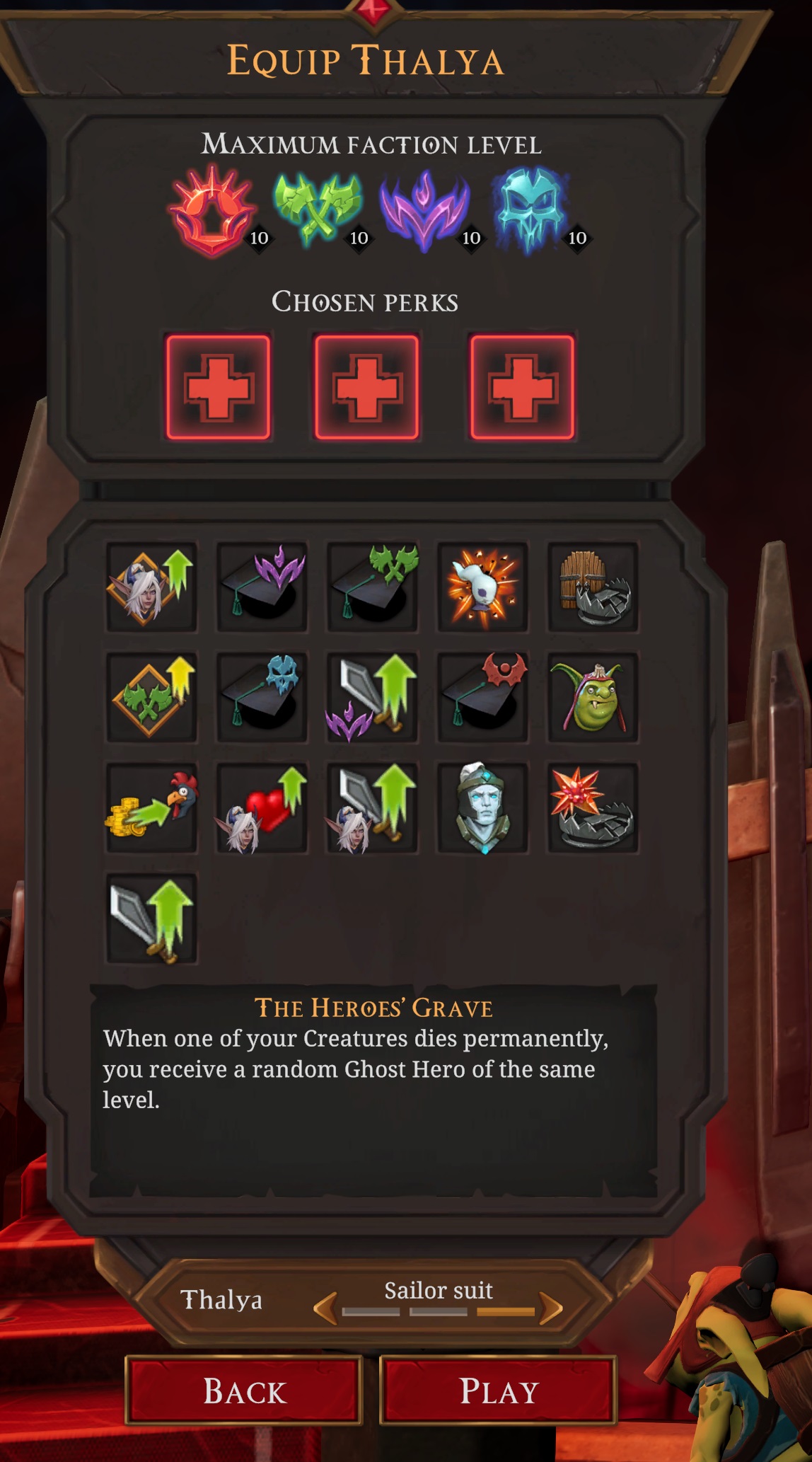 That's everything we are sharing today for this Dungeons 4 guide. This guide was originally created and written by Kruno Saho. In case we fail to update this guide, you can find the latest update by following this link.
If you believe that any of the content on this site violates your rights, including your intellectual property rights, please contact us immediately using our contact form.