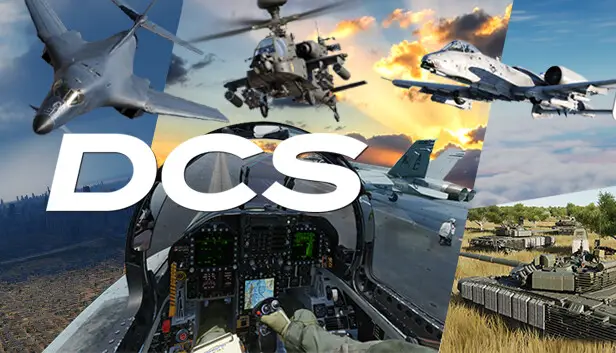 This guide will show you the potential fixes to the well-known DCS World ghosting effect if you're using Logitech G X56.
TLDR
Connect the throttle to one USB controller, like the computer case. Then, plug the stick into a different one, like a USB hub. Avoid using both the computer case or the same hub for both. Make sure to use separate USB controllers.
If this doesn't solve the issue, you can try alternative methods.
The Fixes
Make sure to connect each part to different USB controllers. For instance, plug the throttle directly into the computer case's front USB ports and the stick into a USB hub. This solution can prevent signal confusion that may occur when both devices are on the same hub, reducing issues like ghosting. I might not know all the technical details, but this method has worked for me and a friend.
Using a powered USB hub is often necessary. Since the stick and throttle require more power, supplying them with additional power can be beneficial in resolving connectivity issues.
Experiment with USB 2.0 ports. Although it's not widely explained, using USB 2.0 ports instead of 3.0 might help. The devices may not gain much benefit from the higher speed of 3.0 anyway.
Consider the option to RMA (Return Merchandise Authorization). Over time, wires inside the product can get damaged, so returning it may be worthwhile. Sometimes, you get to keep the old one, which you can try to fix and sell or keep for spare parts.
That's everything we are sharing today for this DCS World guide. This guide was originally created and written by karm. In case we fail to update this guide, you can find the latest update by following this link.
If you believe that any of the content on this site violates your rights, including your intellectual property rights, please contact us immediately using our contact form.