No longer have the lines "Keeping it together Bree" or "It smells worse in here than a dozen eggs rottin in a vat of vinegar" harass your eardrums while you're in the square.
How to Silence Ada Laird Permanently
Observe her walking path and trap her with crates and barrels. This should silence her, however, if you wish to silence her permanently: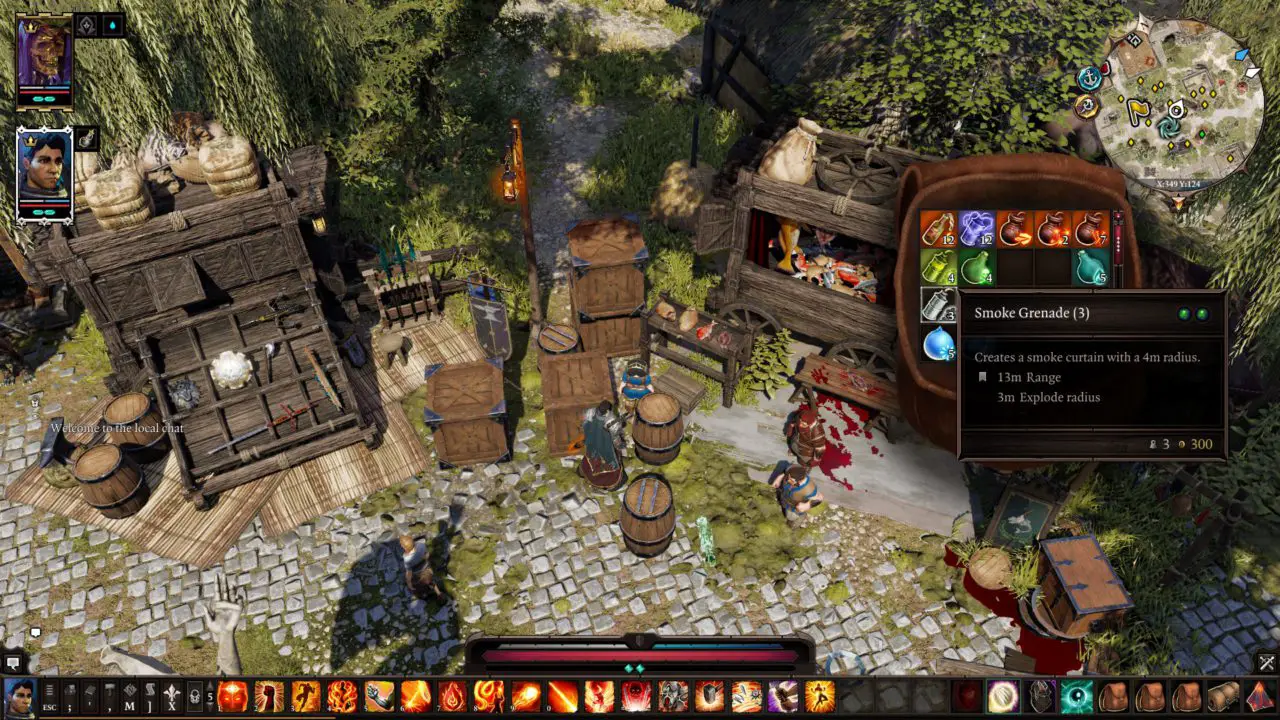 Use a smoke grenade and conceal both yourself and Ada.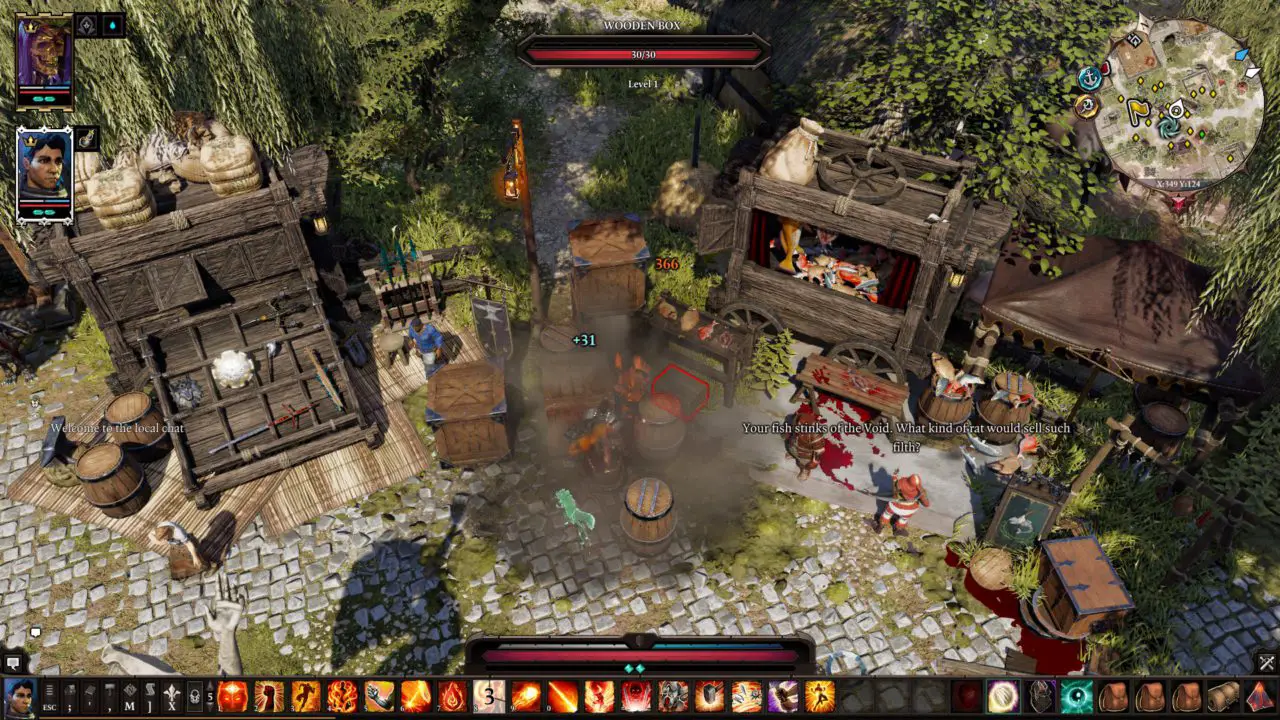 Permanently silence her. No penalties should be received.
After the deed is done, an NPC will come up to you and ask if you know anything about the murder. Pass the persuasion test and you're free from Ada's haunting phrases.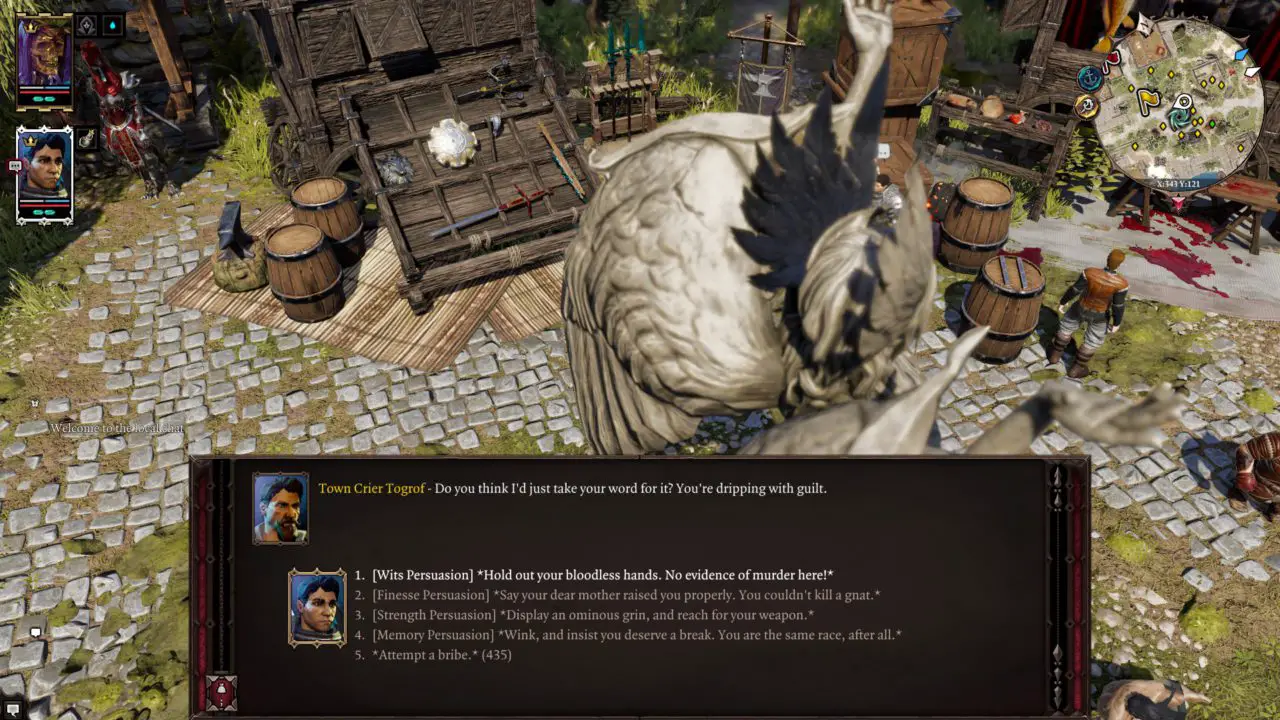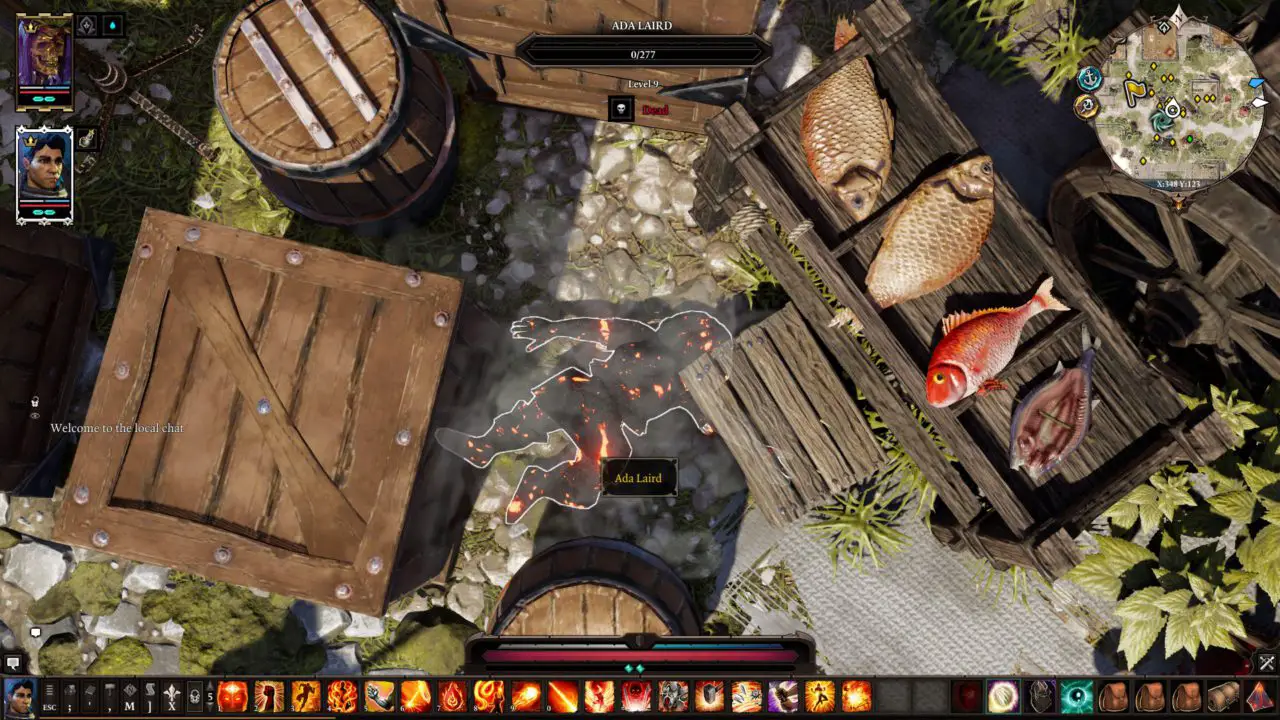 And that concludes this Divinity: Original Sin 2 guide. Do you have any suggestions to improve this guide? Please let us know by leaving a comment below. For any other concerns, please reach us using the contact details found on the contact page.