Days Gone – How to Skip Intros on PC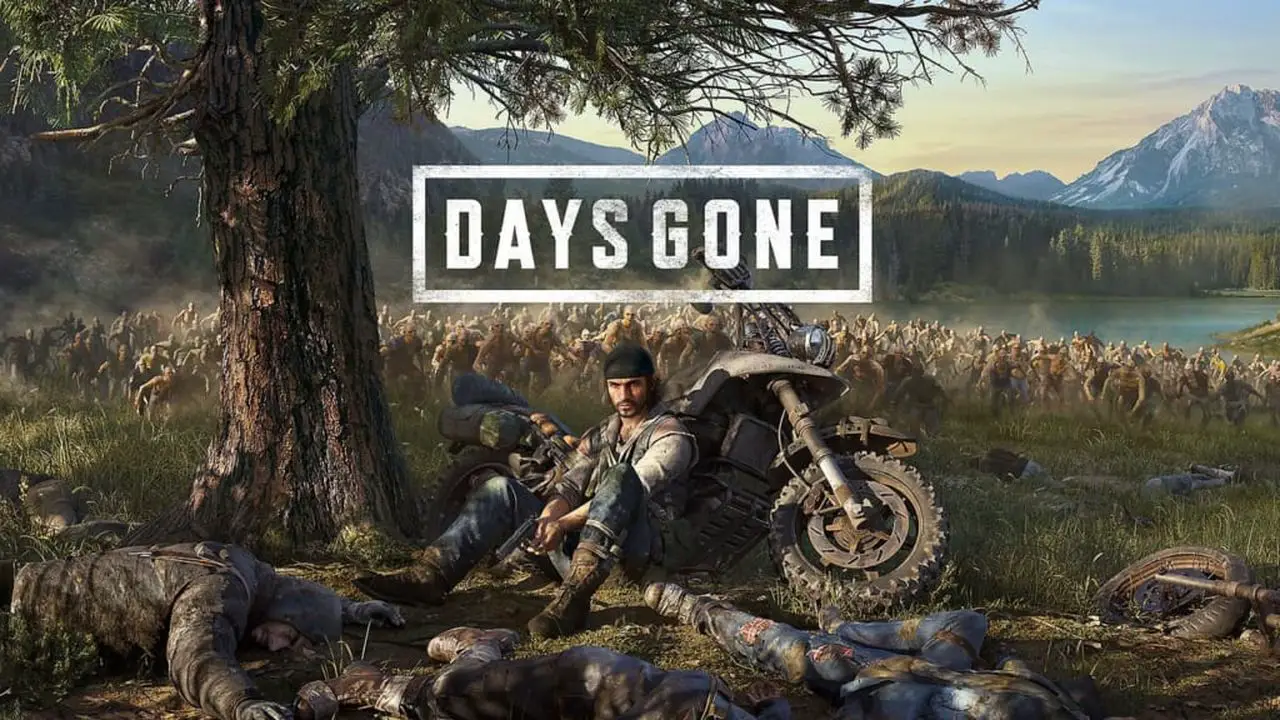 Wondering if you can skip the intro video during the startup of Days Gone? If yes, this guide will help you skip the intro, specifically the SIE PlayStation logo, on the PC version of Days Gone.
How to Skip SIE Startup Logo
Navigate to the Days Gone configuration path.
%LOCALAPPDATA%\BendGame\Saved\Config\WindowsNoEditor\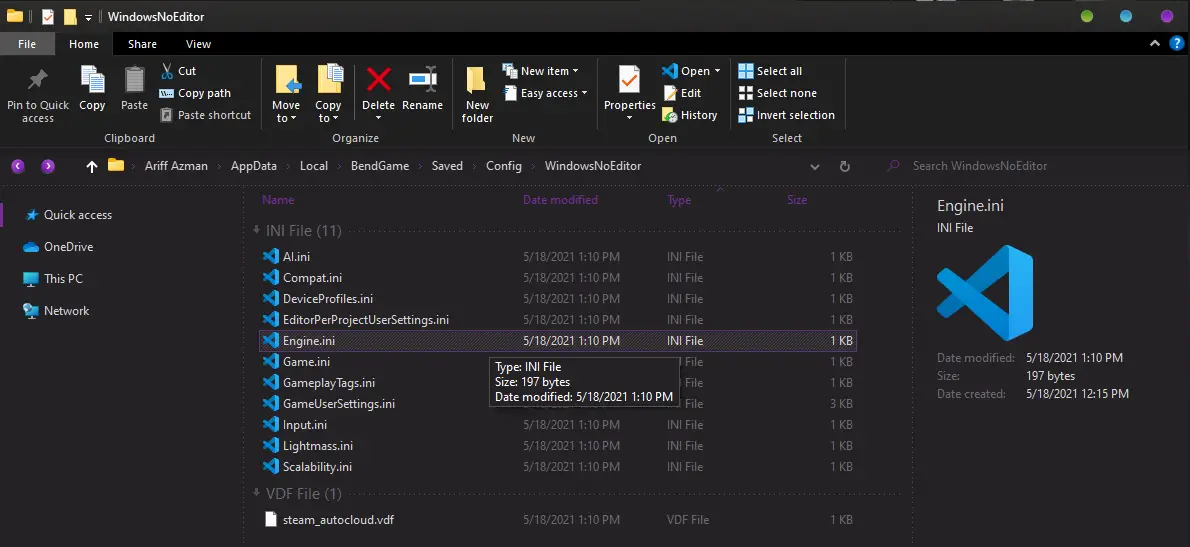 Open Game.ini with any text editor and paste the following codes.
[/script/movieplayer.movieplayersettings]
bWaitForMoviesToComplete=False
bMoviesAreSkippable=True
StartupMovies=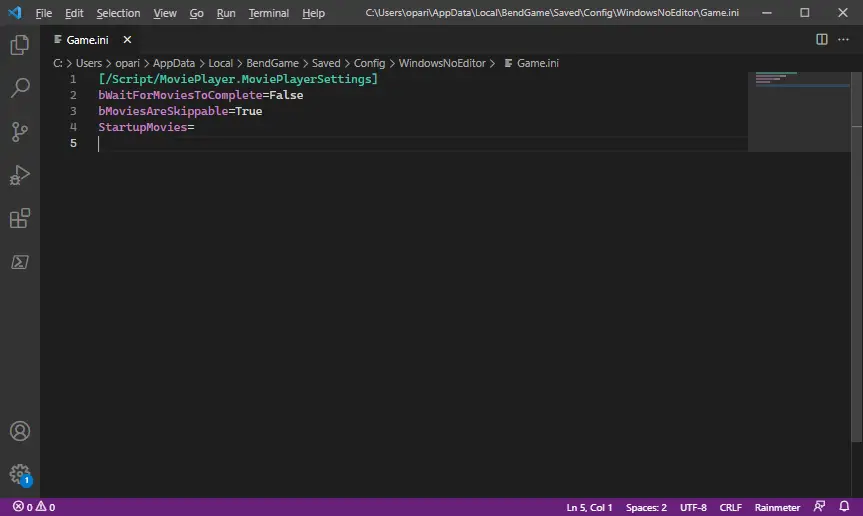 Save it and you're done! Launch the game!