Title: Dawn of Fear
Release Date: June 11, 2020
Developer: Brok3nsite
Publisher: Brok3nsite
This guide will be showing you where to find all weapons in Dawn of Fear. There's a total of 4 weapons scattered across the game. 3 of these weapons can be unlocked as you progress through the game. Finding all 4 weapons will also unlock the achievement called Gunsmith.
All Weapons Location Guide
Pistol
This is the first weapon you'll come across. After your first encounter with a zombie, you'll hear a gunshot from the main hall. Return to the beginning of the game to find the pistol.
Knife
After locating Key 1, proceed upstairs and unlock the door that requires the key (the only door up there). Exit the balcony and cross the plank to the other window. As you enter, you'll notice a knife lodged into a stone bust.
Shotgun
This is sitting on a corpse immediately outside the Gardener bosses arena door.
Magnum
After entering the morgue, use the elevator to reach the top floor. As you exit, you will notice a painting across the hole in the floor. Take it, then return to the chamber that had the game's first zombie. Place the paintings on the wall and arrange them as follows: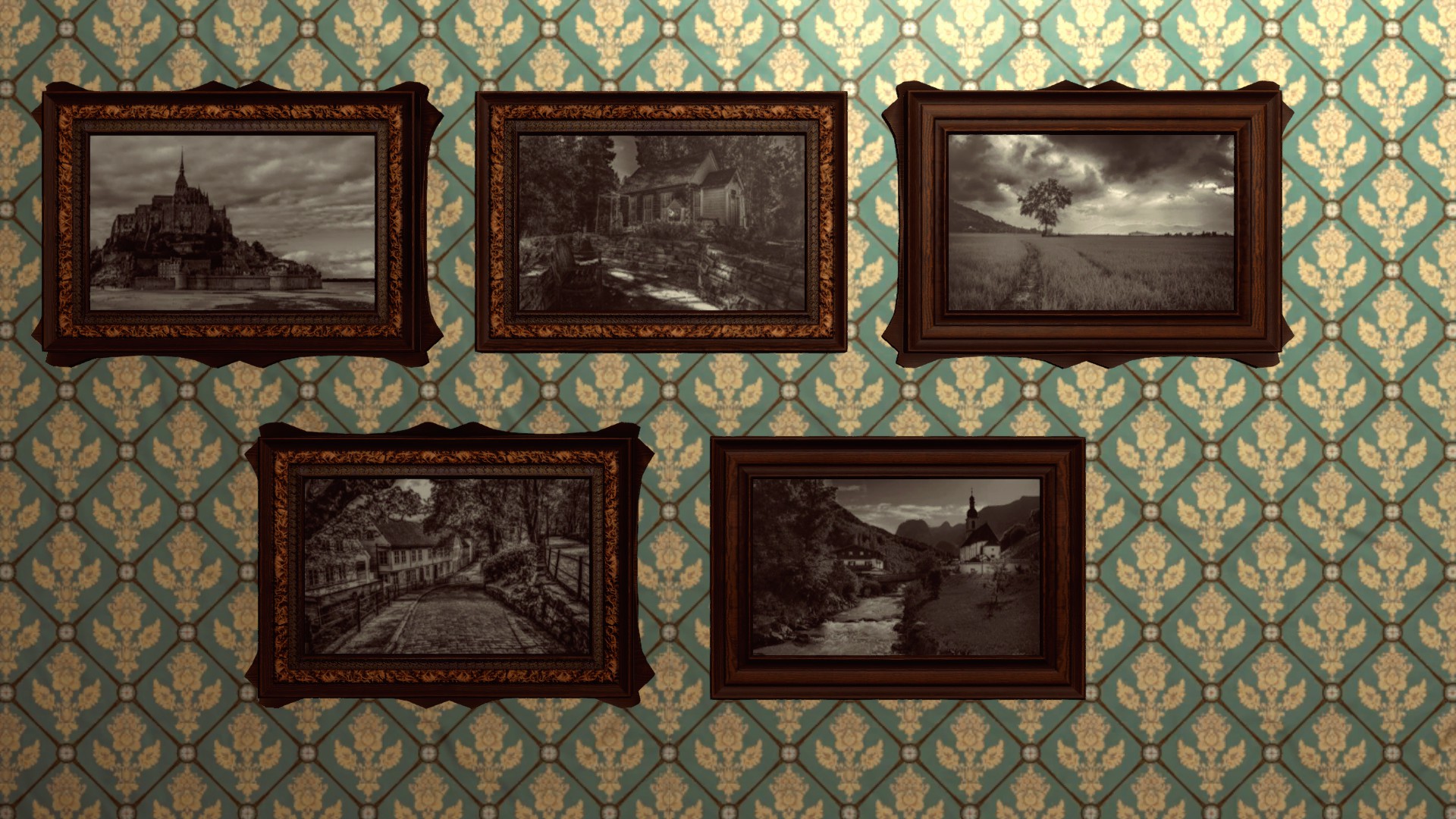 You will be able to unlock this achievement:

Gunsmith
Find all weapons
That's everything we are sharing today for this Dawn of Fear guide. This guide was originally created and written by Stef. In case we fail to update this guide, you can find the latest update by following this link.
If you believe that any of the content on this site violates your rights, including your intellectual property rights, please contact us immediately using our contact form.