Are you having a hard time obtaining the achievement called Collector in Darksiders Genesis? This guide will help you obtain the achievement easily.
Darksider Genesis – Collector
First and foremost, if you're stuck at 66/67 then you're probably missing the Leviathan core, you have two options for obtaining this core. You can abuse level geometry to skip the entire thing or you can do it legitimately and navigate your way through a long maze of precision platforming.
This is easiest to do with a controller, I don't know if it's possible without one.
Play as War
Rebind Jump to the same button as War's primary attack
Navigate yourself up the rocks next to the Trickster Door in the Void, above it, you'll find a flat area with a ledge, on top of that ledge is the Leviathan core.
Stand here and spam your Jump/Attack button while moving forwards.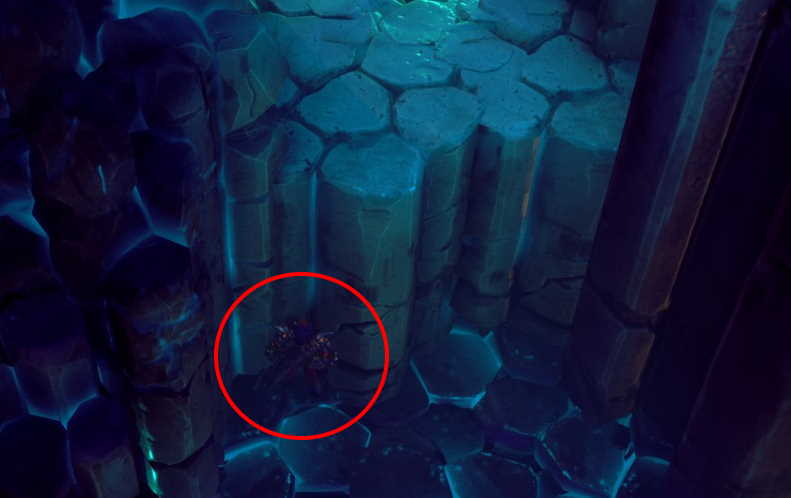 Eventually, you'll find a sweet spot that will bring you over the ledge and to the Leviathan Core.
Collector Checklist
In case you already have the Leviathan core, here's a simple checklist to make hunting down which core you need easier. This doesn't include progression bosses because you get those guaranteed.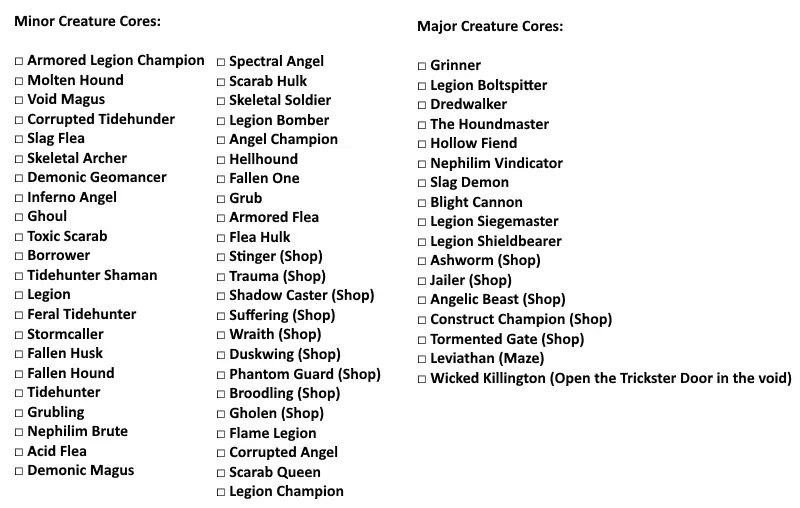 And that concludes this Darksiders Genesis guide. Help us improve this guide by leaving your suggestions in the comment section below.
If you believe that any of the content on this site violates your rights, including your intellectual property rights, please contact us immediately using our contact form.