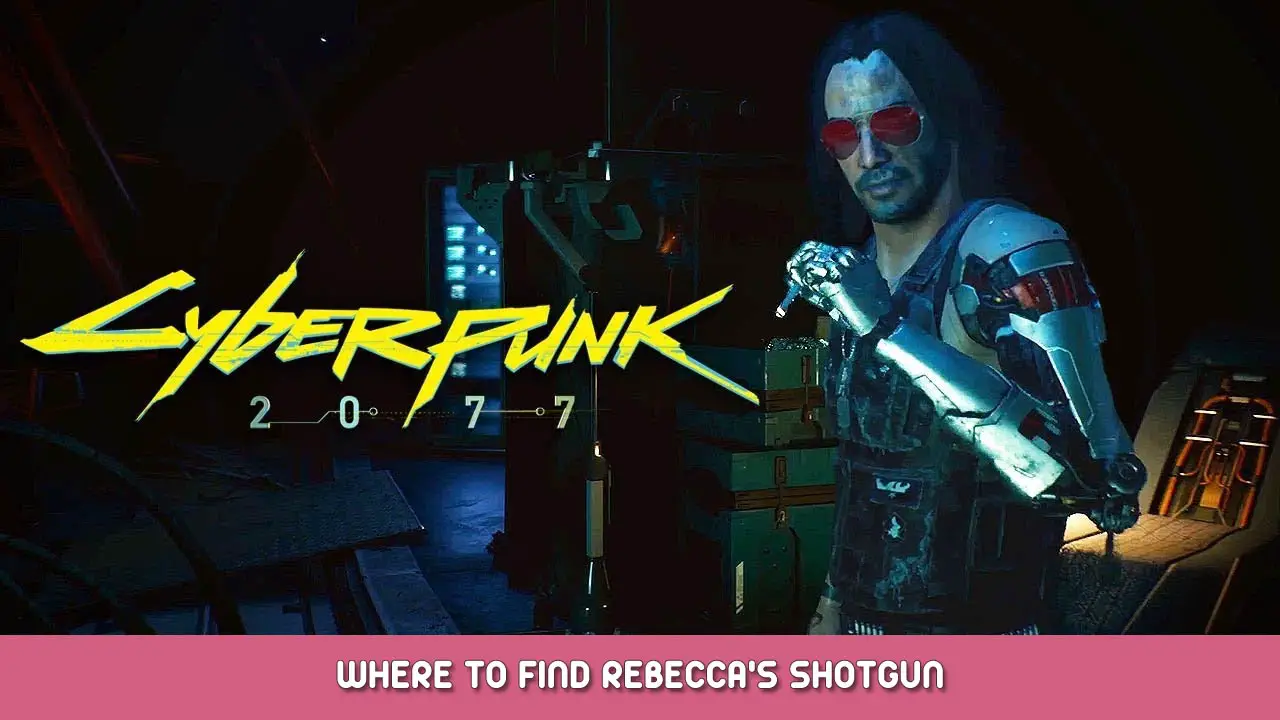 Guide How to Find Rebecca's Shotgun from Anime Edgerunners in Cyberpunk 2077
Where is the Shotgun?
During the day, monks sit here, behind the monks there are square blocks, and already behind the blocks in the bushes there should be a shotgun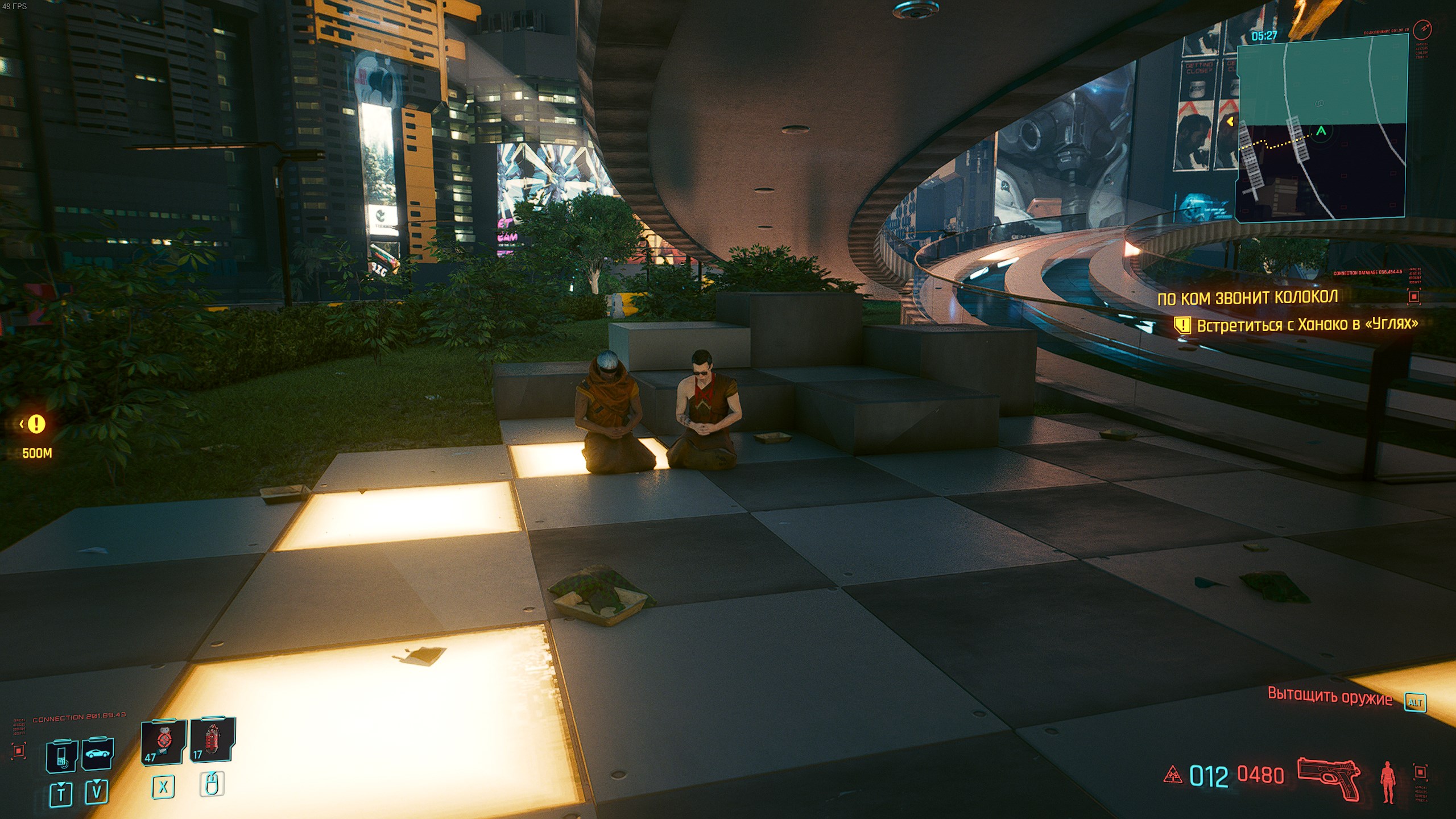 Another landmark is the Militech building and yellow, focus on the gap between the buildings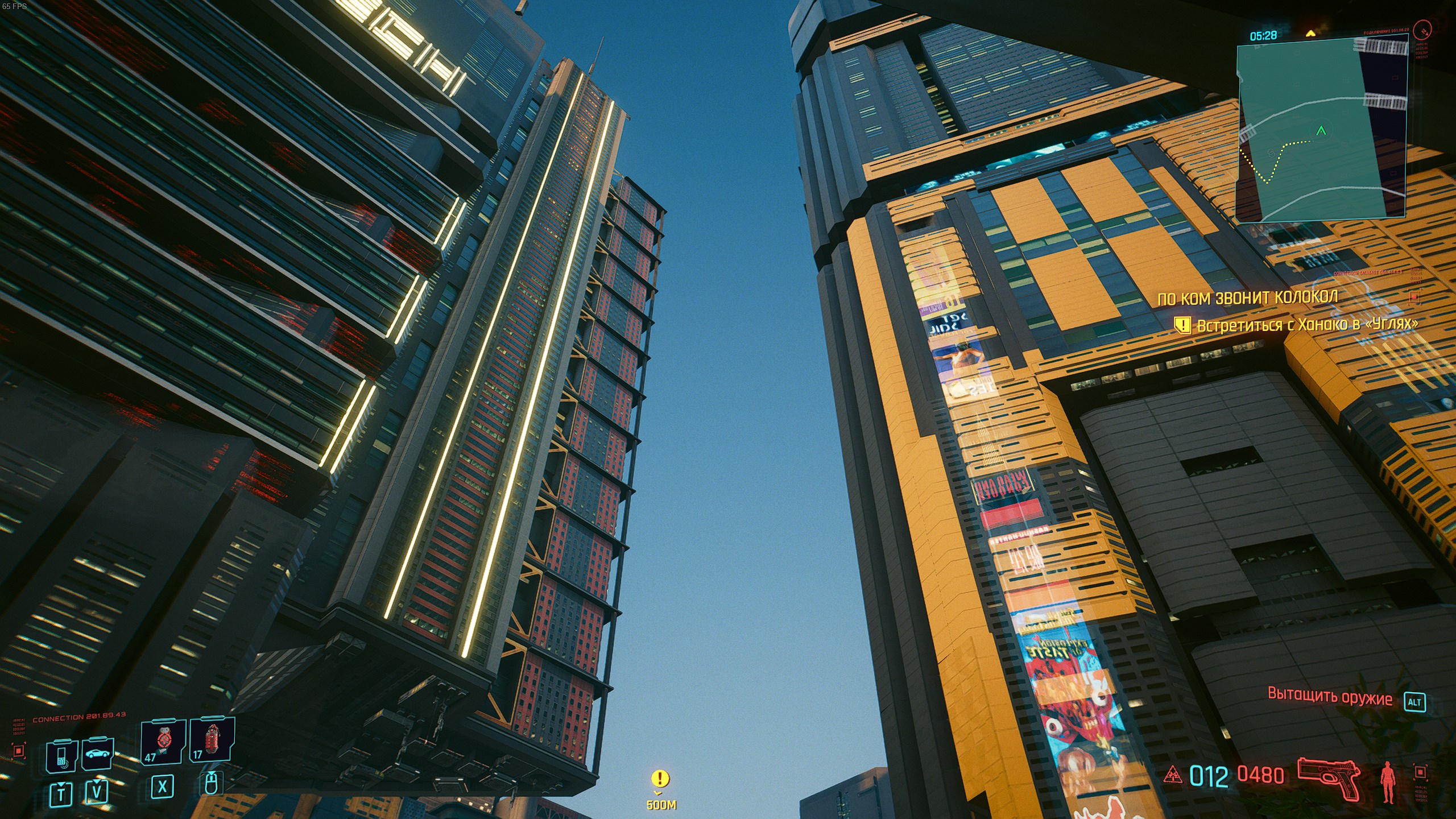 On the map it looks like this: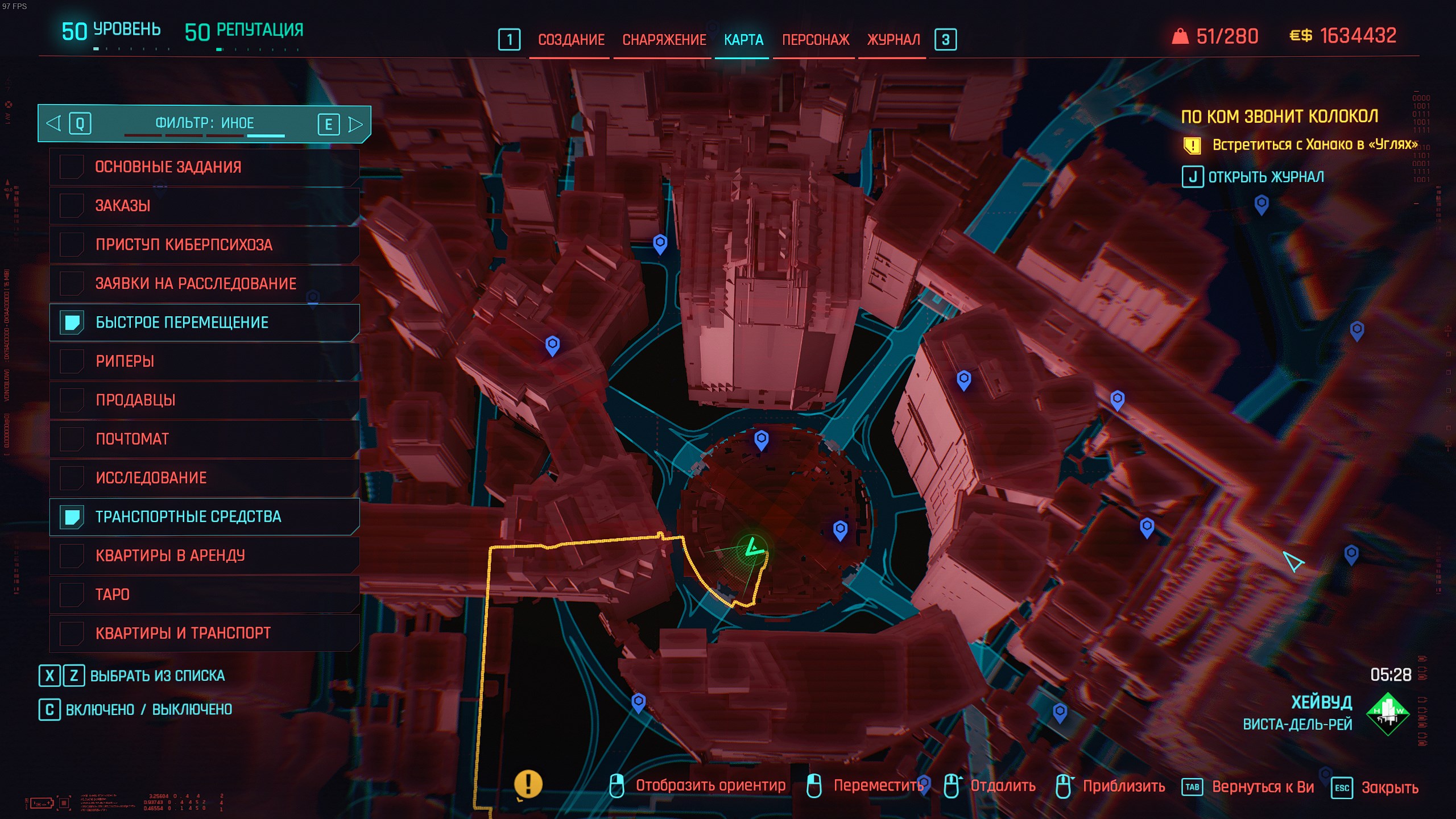 The shotgun should be here (I already looted it, so I don't have it there)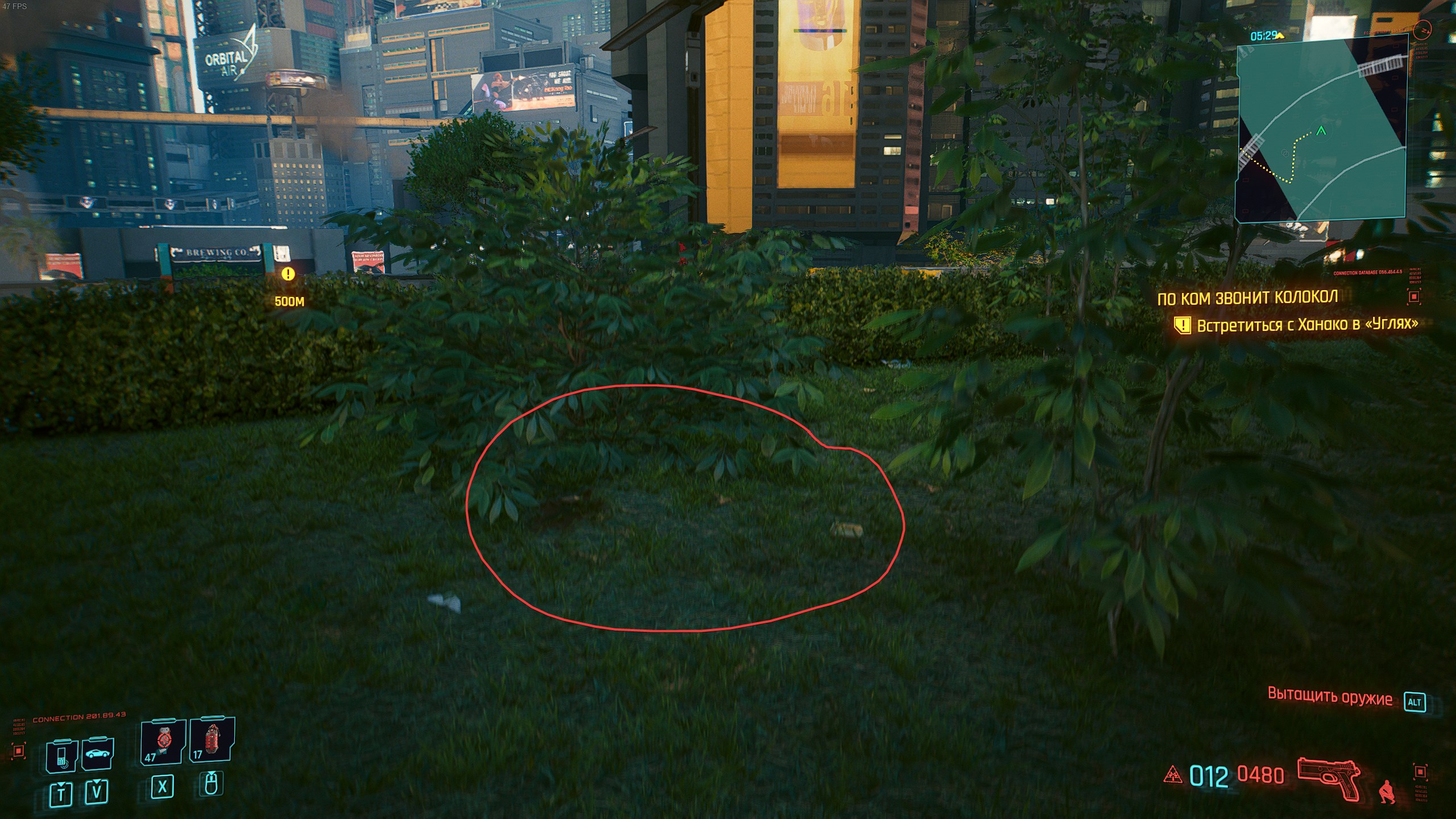 That's everything we are sharing today for this Cyberpunk 2077 guide. This guide was originally created and written by eshka. In case we fail to update this guide, you can find the latest update by following this link.
If you believe that any of the content on this site violates your rights, including your intellectual property rights, please contact us immediately using our contact form.