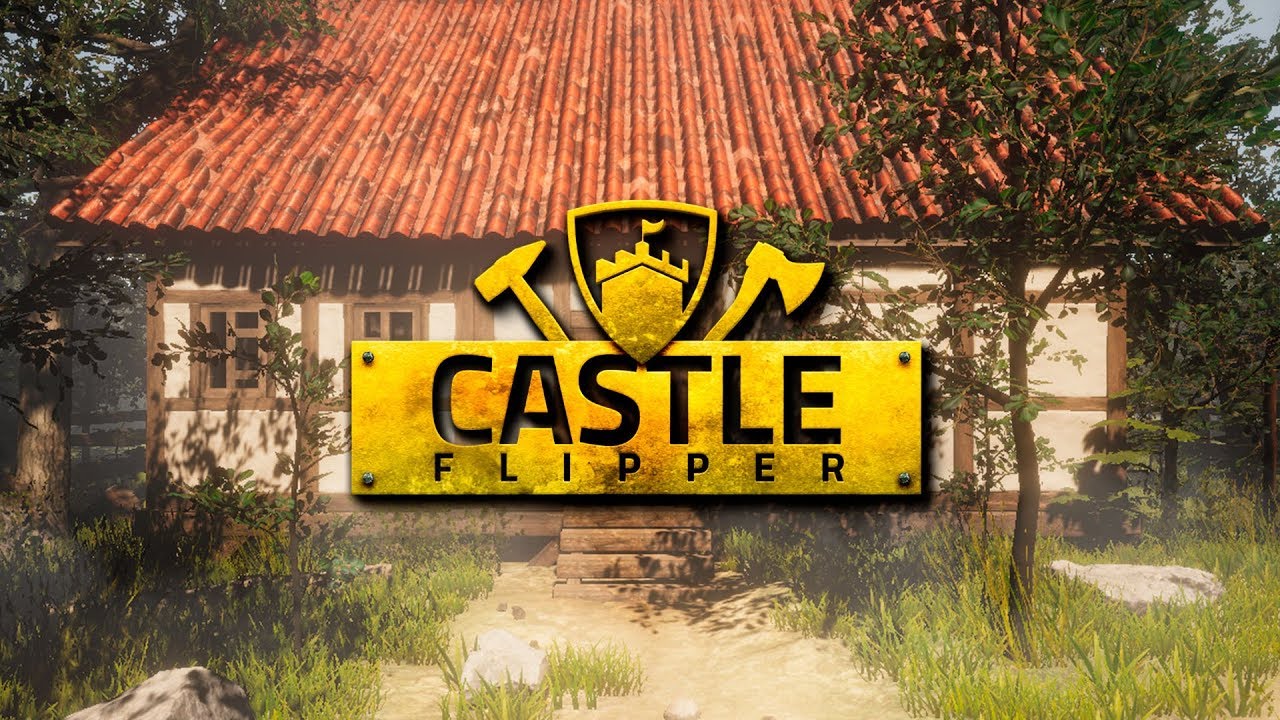 Title: Castle Flipper
Release Date:
Developer:
Publisher:
Information about Castle Flipper is still incomplete. Please help us fill the details of the game using this contact form.
How to make the most money with the easiest to take care of renters.
Building the House
First, you're going to want to pick a corner of the land and put down 5 foundations in a row. This will make picking up rent and cleaning a whole lot easier.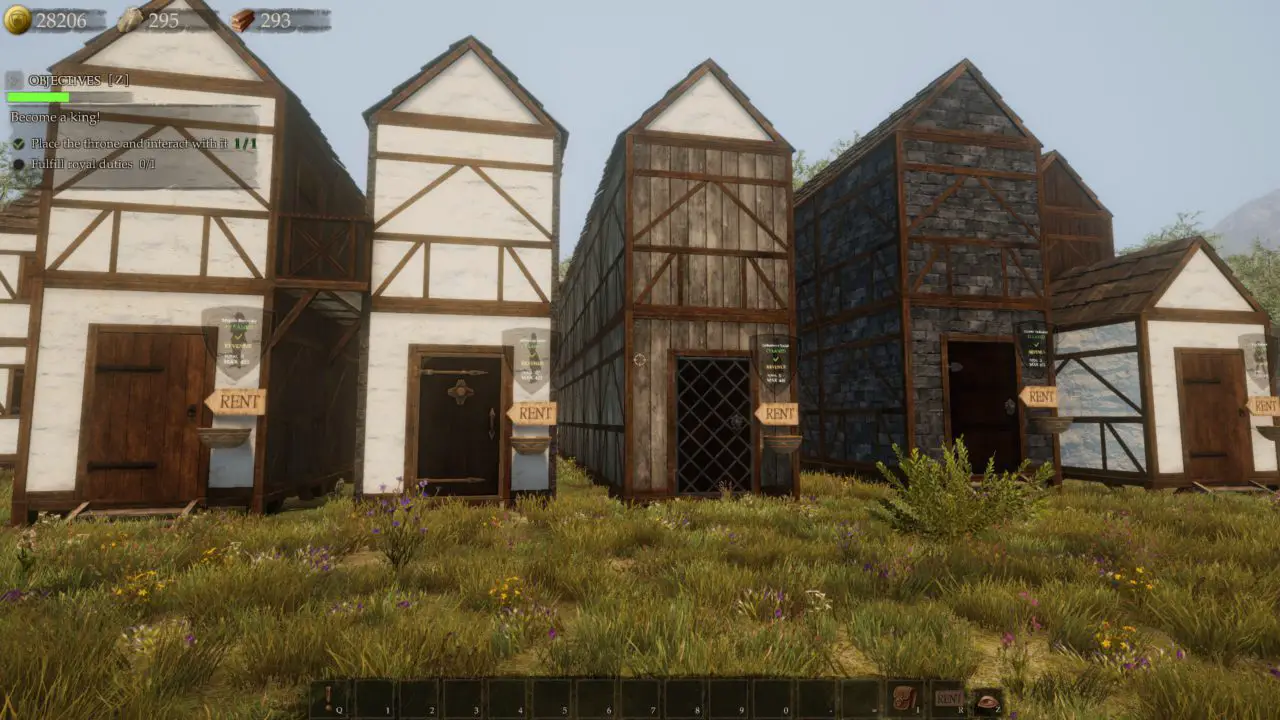 Make them 2 high and use any roof. That way if you get someone that wants more than 5 floors, just plunk a few floors on the second floor down like this. Just don't forget to look up when cleaning.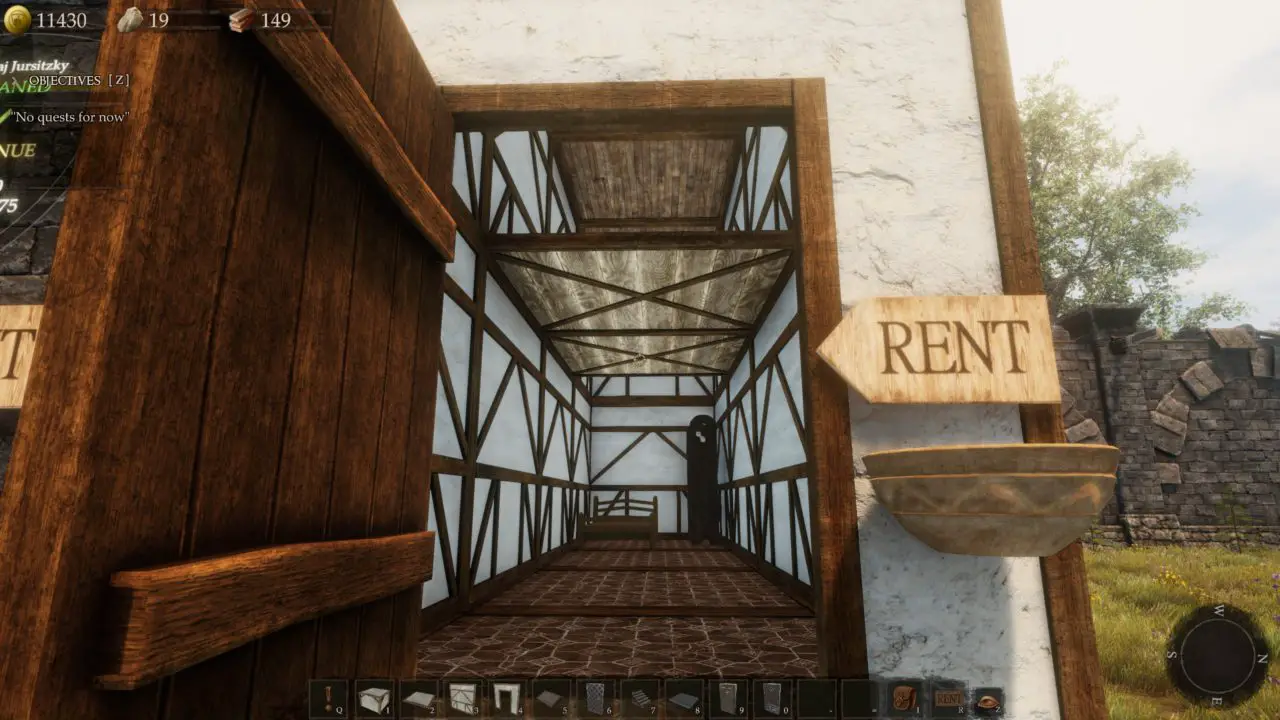 Place the smallest bed and the skinniest closet in the back.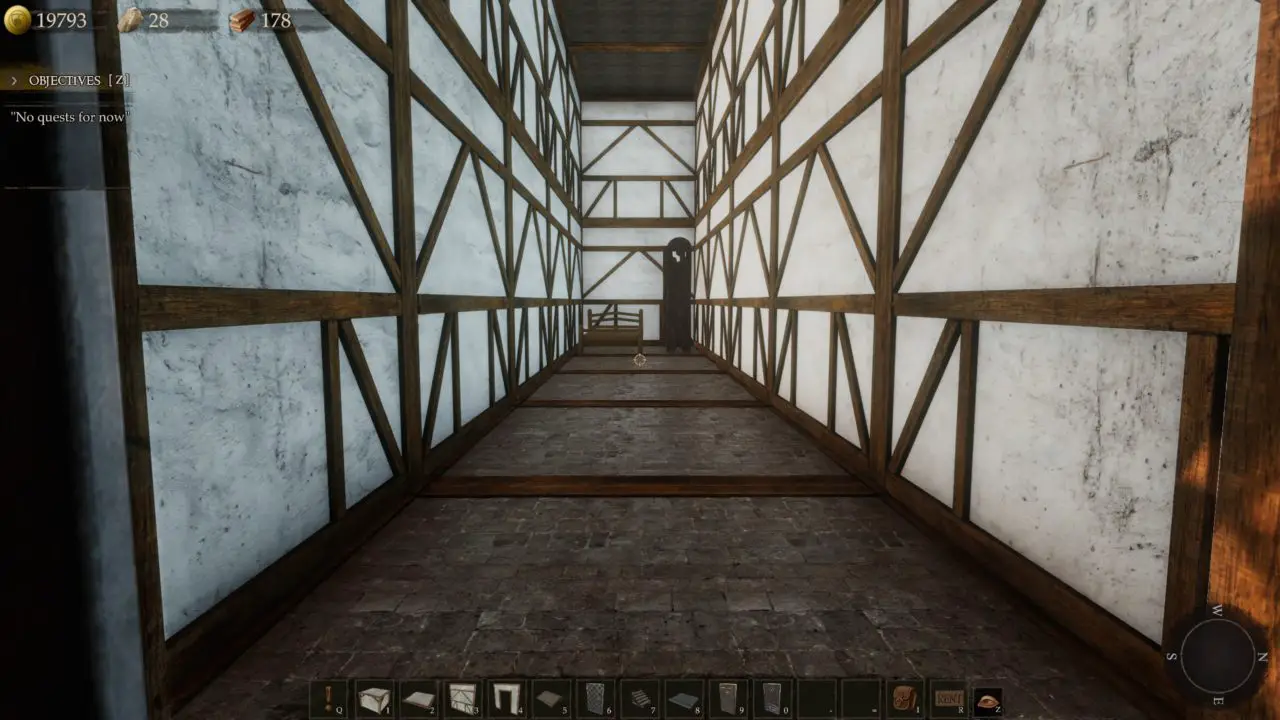 Finding Tenants
First, you want to decide what is more important to you. If you don't like cleaning, you want to prioritize the renters that ask for a house area that is less than 5. That way you aren't dealing with any hidden garbage on the second floor.
I have not figured out what dictates maximum yield yet, but that goes here when found. My ideal tenant pays around 100 and only asks for a bed and closet with 4-5 floors.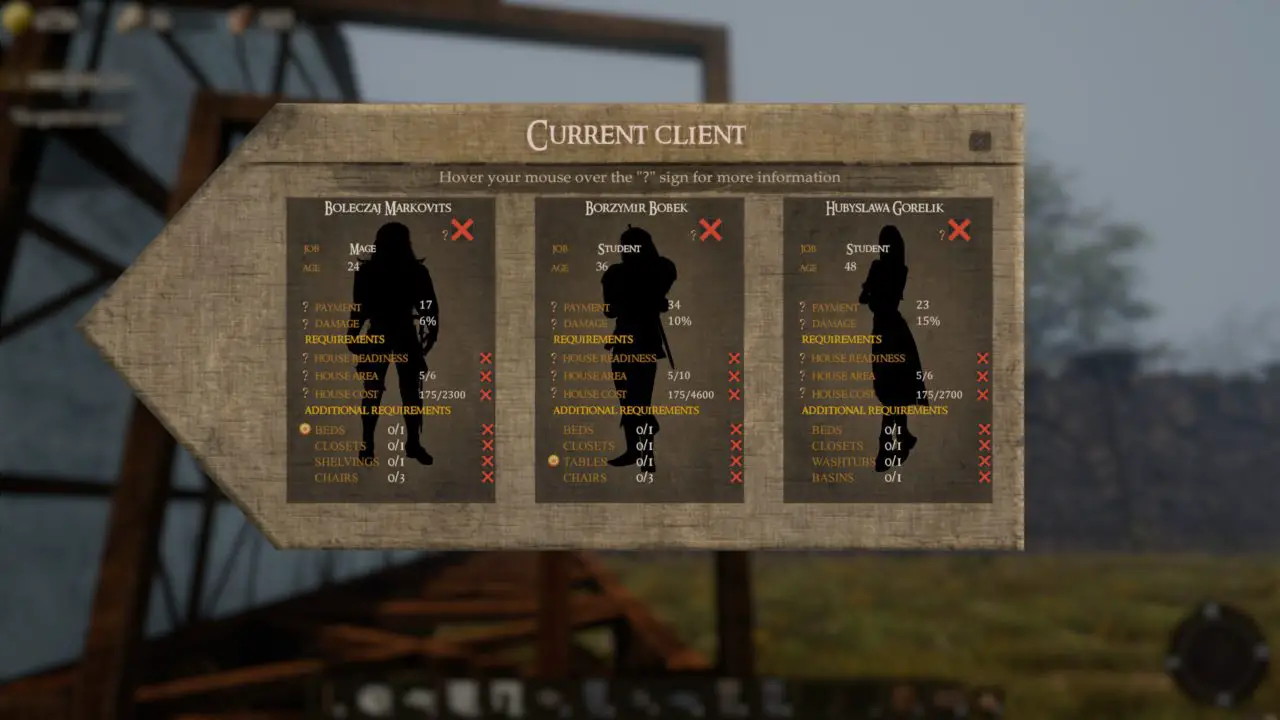 If you have absolute garbage of a roll where all the tenants only pay 20 or ask for ridiculous things, just build what they ask for, rent to them, then immediately kick them out. This will get you new tenants. You can keep rolling like this until you find someone better.
That's everything we are sharing today for this Castle Flipper guide. This guide was originally created and written by CoLS Firestar. In case we fail to update this guide, you can find the latest update by following this link.
If you believe that any of the content on this site violates your rights, including your intellectual property rights, please contact us immediately using our contact form.