A quick guide on an easy spot to find some Spirit Light in Ori and the Will of the Wisps.
Spirit Light Farming Location
Teleport or travel to the Windswept Wastes. There are a couple of worms and a stomper to easily farm in the sand area. About 1,000 spirit lights in 10 mins. There's a safe zone on the left to heal up.
Location on map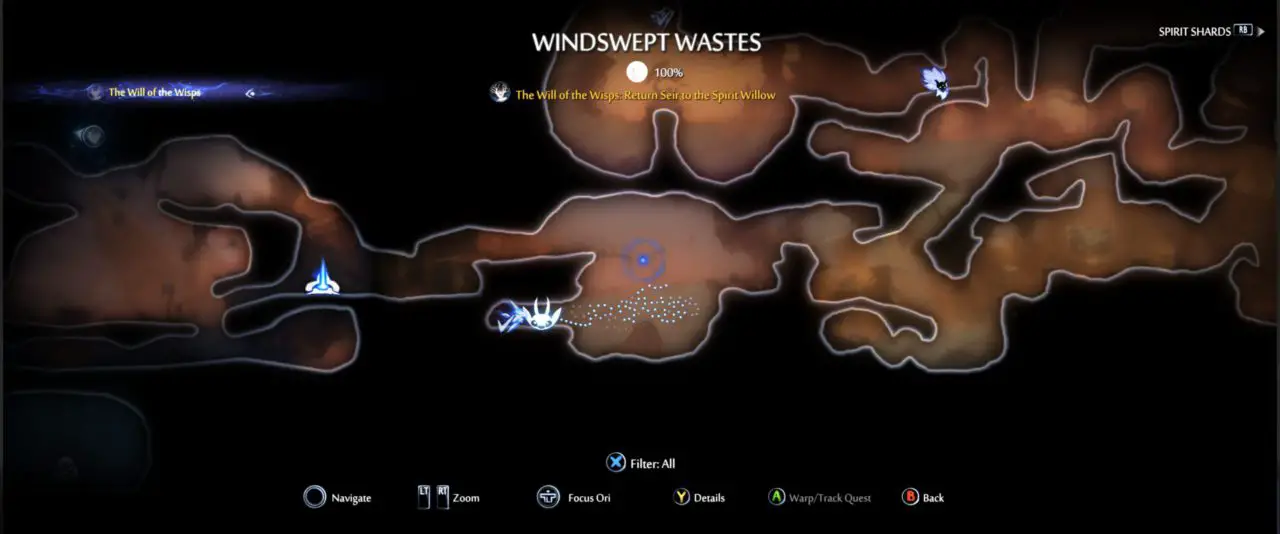 Enemies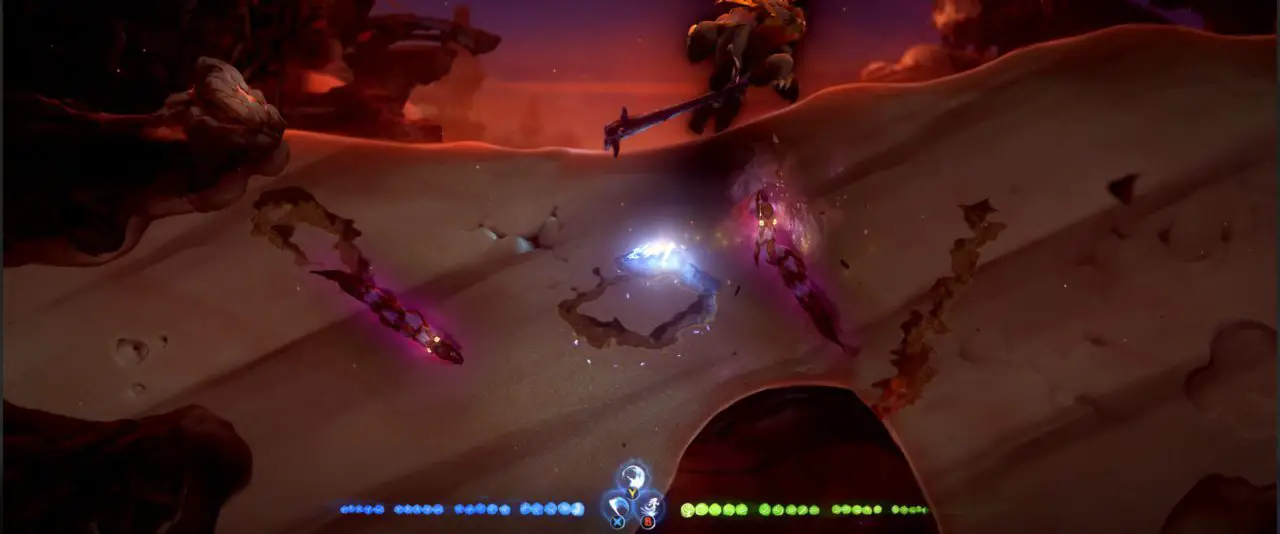 Safe Zone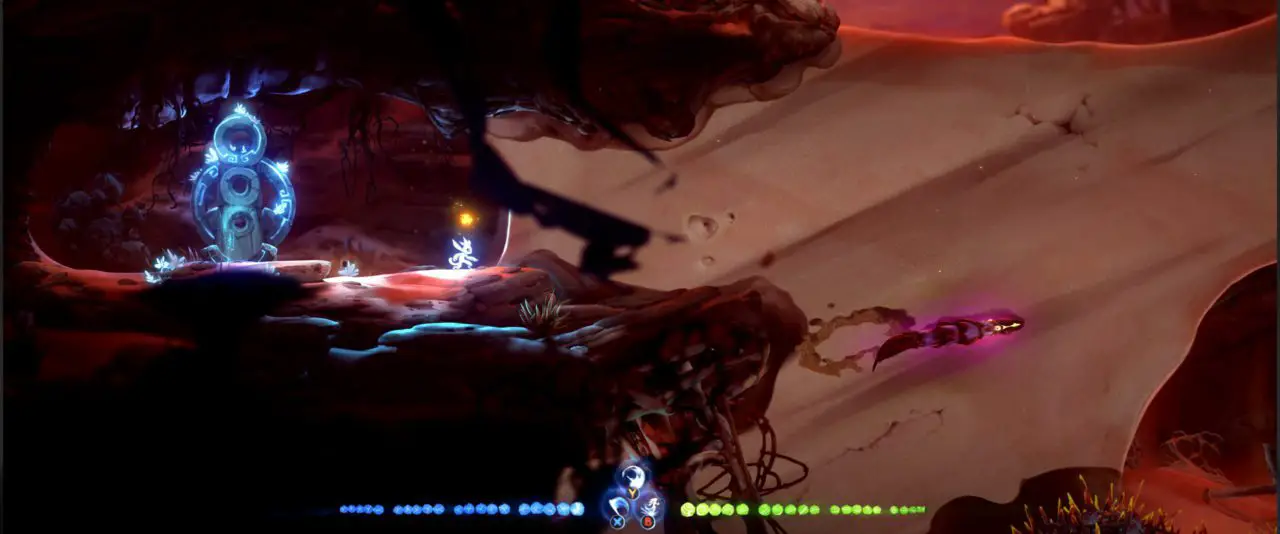 Equipment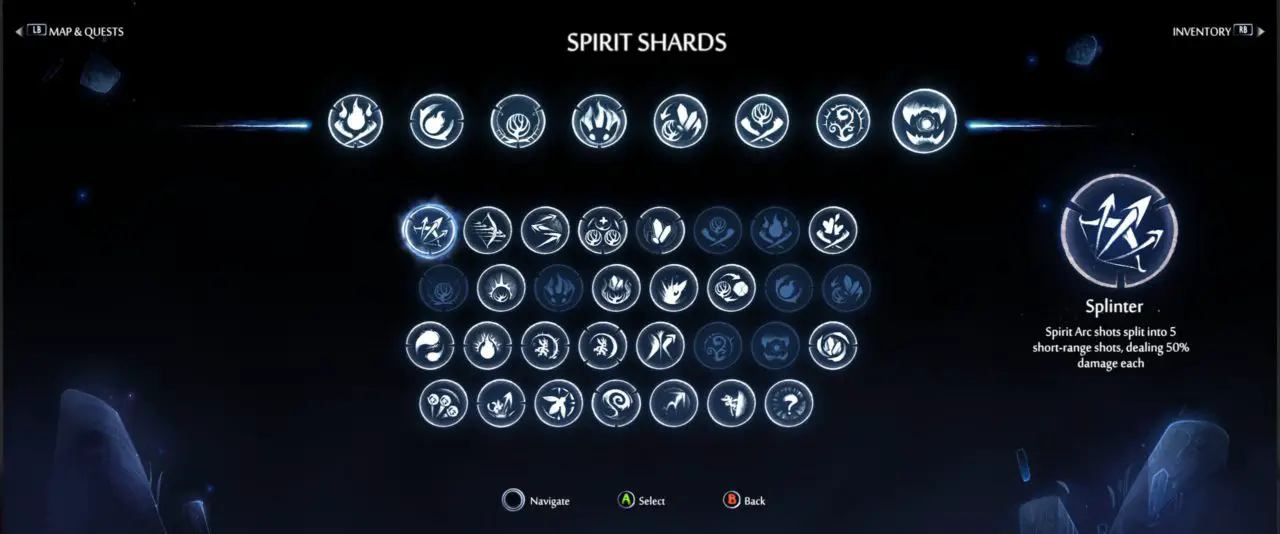 And that concludes this Ori and the Will of the Wisps guide. Do you have any suggestions to improve this guide? Please let us know by leaving a comment below. For any other concerns, please reach us using the contact details found on the contact page.