Title: CarX Drift Racing Online
Release Date:
Developer:
Publisher:
In this guide, I'll show you how easy it is to get the achievement "Wolf Amid Sheep" and how to get "Beginner", "Pilgrim" and "Traveler" at will. Follow 5 easy steps.

This is one of the longest achievements in the game, but I offer a solution. The following steps will help you save time. The method is to have a program script perform actions.
How to Get
First, we need to download and install the program Hot keybord pro.
Then we need to go into the game and buy the next car "Eva MR" and put a "racing" swap.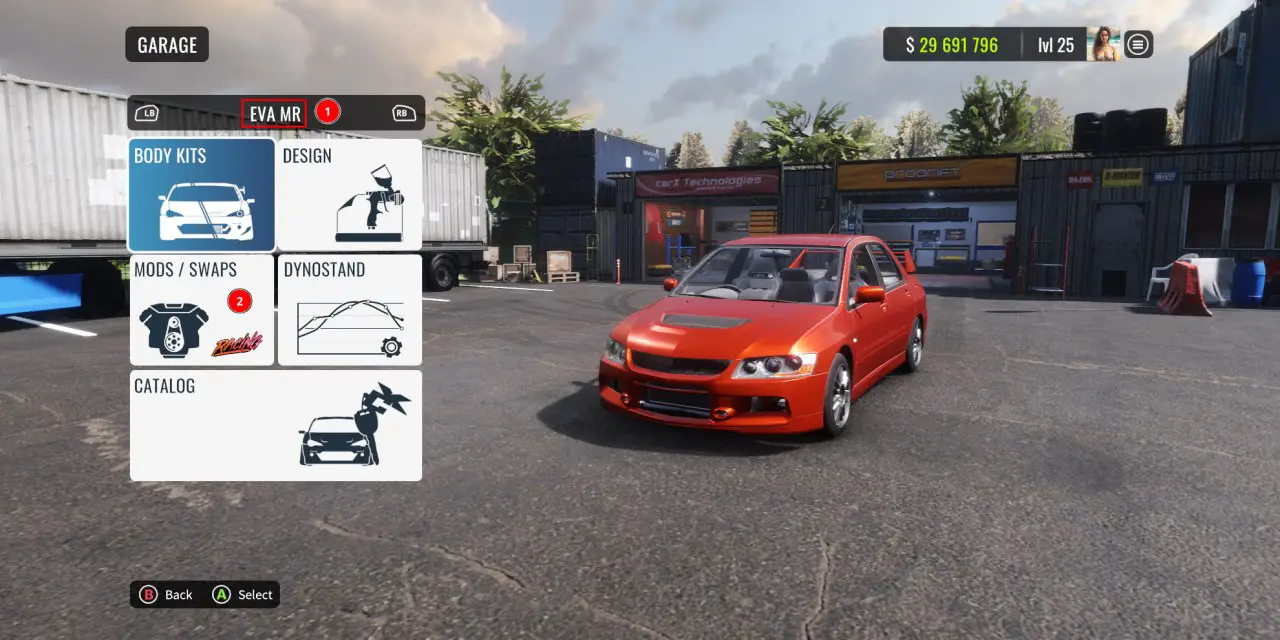 After we go into network mode, we create a closed room with a map of "St. Petersburg".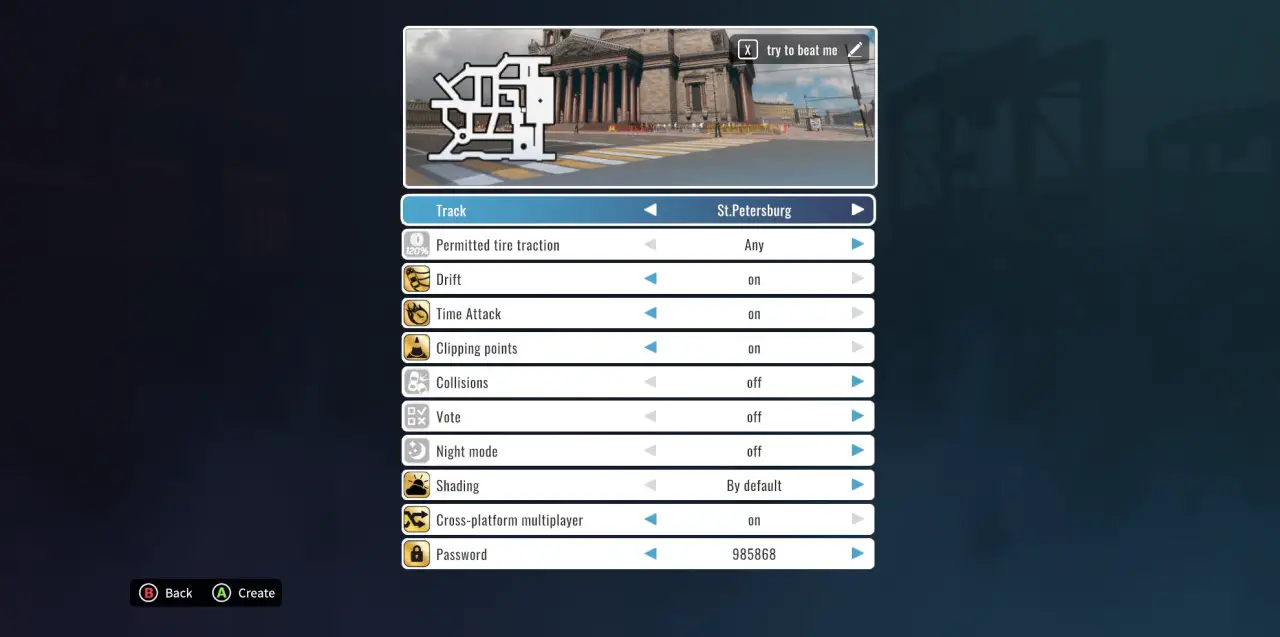 On the map, select a "duel", "for one player", and "Clipping C".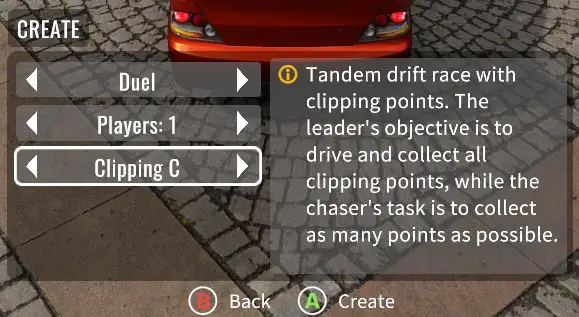 Open the game in the window (Alt + Enter), and then the installed program. Import the script into the program.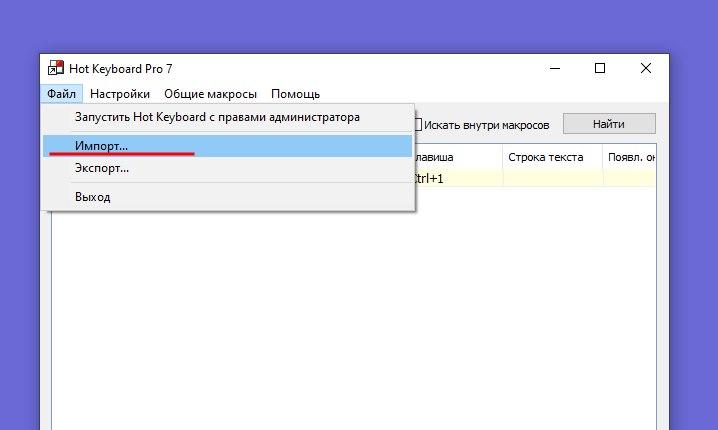 The last step, we return to the game, press Esc for sure, after the first race you will understand everything 😊. Turn on the script (ctrl + 1) and leave the computer for several hours. You will not be able to use the computer during this time, so it is advisable to leave the script when you are AFK or at night.

You also can make your own macros for another achievement like "Beginner", "Pilgrim" and "Traveler".
That's everything we are sharing today for this CarX Drift Racing Online guide. This guide was originally created and written by recursive. In case we fail to update this guide, you can find the latest update by following this link.
If you believe that any of the content on this site violates your rights, including your intellectual property rights, please contact us immediately using our contact form.