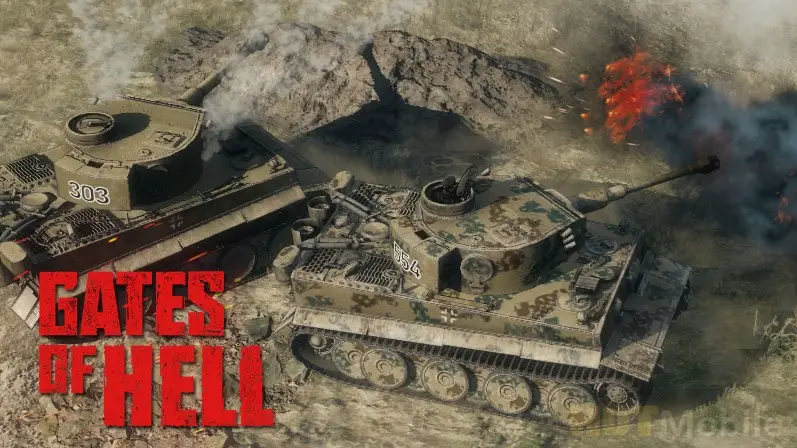 reference guide for the MP, DP, and CP values given to each AI in Call to Arms – Gates of Hell's Battle Zones game mode. (as of ver. 1.002.0).
I thought it would be useful to make a small guide with approximate income values for the AI's various difficulty settings in Battle Zones. Gates of Hell has a selection of 4 different AI difficulty settings for the Battle Zones mode and increasing said difficulty will give the AI various starting conditions and late-game conditions. I decided to test out exactly how much these numbers differ in both early and late games for each AI.
Values
The Income Rates and Values for the AI are as follows:
Rookie AI
+0.6 MP per second (~+0.7 Late Game)
75 DP
50 CP (60 CP Late Game)
Regular AI
+1.7-1.8 MP per second (~+2.1 Late Game)
200 DP
60 CP (72 CP Late Game)
Veteran AI
+2.5-2.7 MP per second (~+3.1 Late Game)
300 DP
80 CP (96 CP Late Game)
Heroic AI
+3.4-3.6 MP per second (~+4.2 Late Game)
400 DP
100 CP (120 CP Late Game)
Player
+0.8 MP per second (~+1.1 Late Game)
100 DP
100 CP (140 CP Late Game)
That's everything we are sharing today for this Call to Arms - Gates of Hell guide. This guide was originally created and written by Spot. In case we fail to update this guide, you can find the latest update by following this link.
If you believe that any of the content on this site violates your rights, including your intellectual property rights, please contact us immediately using our contact form.