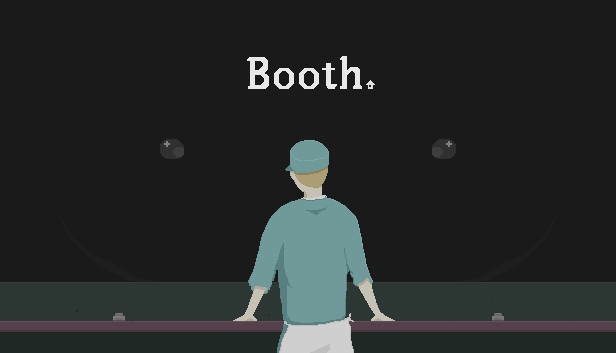 A guide to help you get the Brave New World achievement in Booth: A Dystopian Adventure.
How to Get Achievement
A standard playthrough in which you help the DEES organization is required to get this achievement. This can be done through either the Arrival achievement steps or Innocence achievement steps.
After escaping court with DEES and going to another region, you should be placed in a booth with a phone. On the phone, dial the number 3412593. You will be taken to another dimension.
In this dimension, you'll be asked to go through three trials of food inspection. What they want you to do is mess up to break free of following the rules. Dialogue/cut scene will occur and you should get the achievement unlocked.
That's everything we are sharing today for this Booth: A Dystopian Adventure guide. This guide was originally created and written by Mekmo. In case we fail to update this guide, you can find the latest update by following this link.
If you believe that any of the content on this site violates your rights, including your intellectual property rights, please contact us immediately using our contact form.