Check out this BloodRayne 2: Terminal Cut guide to know all the available cheat codes in the game. Discover all the cheat commands and effects once the cheat codes have been activated.
Along with the release of BloodRayne: Terminal, developer Terminal Reality and publisher Ziggurat have also released the BloodRayne 2: Terminal Cut. If you're having a hard time or just want to test all the cheats in the game, check out the complete BloodRayne 2: Terminal Cut cheat codes below.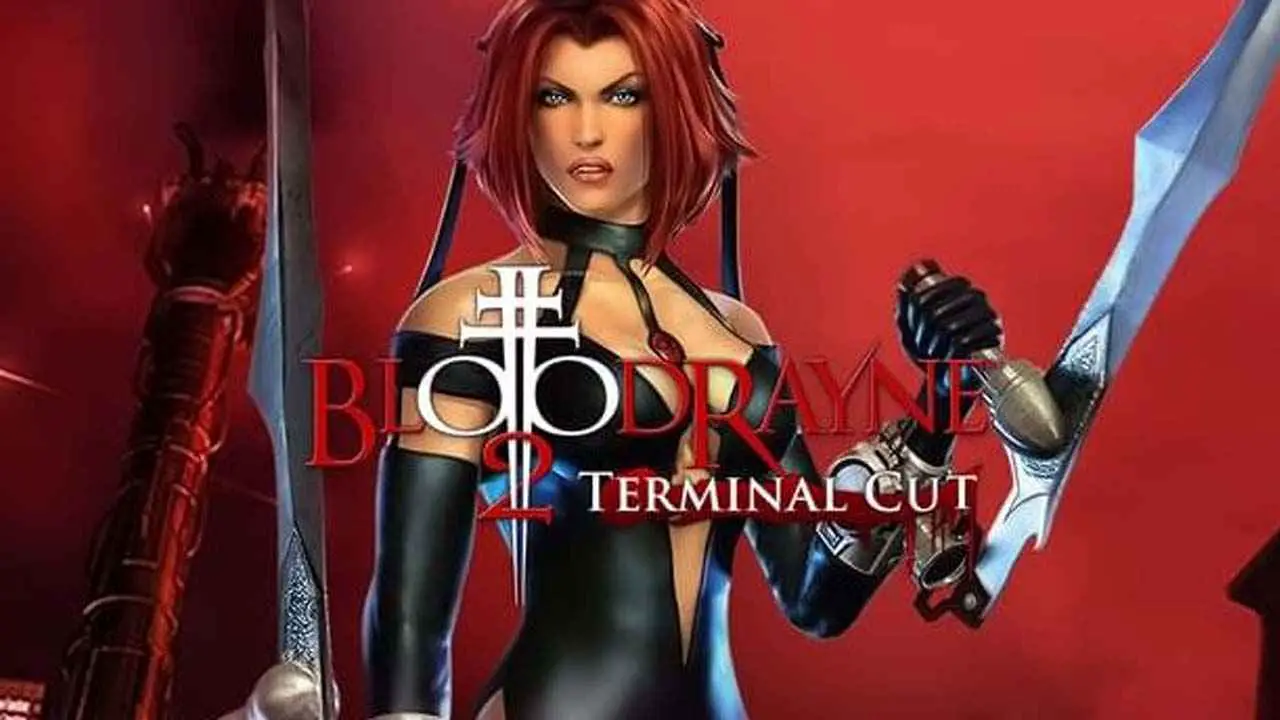 BloodRayne 2: Terminal Cut Cheat Codes
God mode – Uber Taint Joad Durf Kwis
All weapons – Whiskey Fake Kablow Shoot
All skills – Blank Ugly Pustule Eater
Unlock all – Want This Dark Reality Taint Qweef
Unlock additional costumes – Whack Lick Erotic Cunningly
Unlock all videos – Pension Reap Super Vulgar
Unlimited ammo – Ugly Dark Heated Orange Quaff
Unlimited rage – Pimp Reap Dark Dark Muse
Maximum ammo – Whack This Molested Ninja
Maximum health – Nurture Happy Pustule Eraser
Infinite health and rage bar – Terminal Reality Super Uber XXX Vacate
Mastery weapons – Late Nurture Qweef Super
Freeze enemies – Blue Green Purple Imp
Overload mode – This Dark Distorted Reality
Settings game speed – Quantum Lament Distorted Doting
Exploding enemies – Dodge This Moist Pimp
1000 carnage points – Cargo Fire Imp Kak
Juggy mode – Fake Burst Cunningly Distorted
Fill the bloodlust skill – Naked Juggy Resistance Pacy
Level selection – Anomalies Are Juan Insulted
Slide show – Ardent Hungry Naked Ninja
Apart from these cheat codes, the developer has a special message for you. Input the following commands to read the message.
RAYNE RULES
MAJESCO RULES
TERMINAL REALITY RULES
HORNY GOATSE MOIST NAKED RAYNE
Conclusion
And that's all for this BloodRayne 2: Terminal Cut guide. Do you have any suggestions or tips to improve this guide for BloodRayne 2: Terminal Cut? If yes, then make sure to leave a comment down below. This guide has been made possible by Brian Haynes. You can check him out by simply clicking his name.