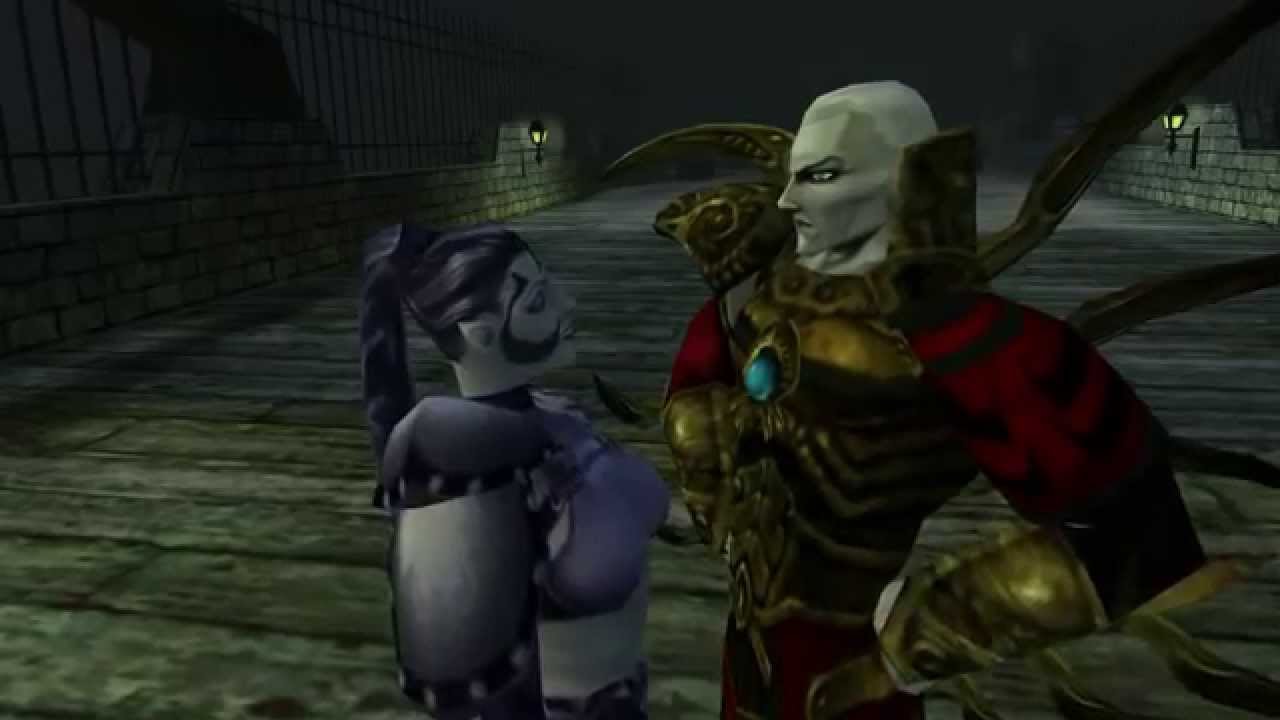 So if your Blood Omen 2 freeze in the menu like mine used to, follow these steps to fix it!
This fix was tested and works on Windows 10. Tell me in the comments if you are using another OS and it works.
Installation Guide
Step 1: Download the needed files
You will find these 3 files inside the zip.
d3d8.dll
dxwrapper.dll
dxwrapper.ini
Step 2: Extract the downloaded files
Unzip all the downloaded files to your Legacy of Kain Blood Omen 2 installation folder.
By default, it can be found in C:\Program Files (x86)\Steam\steamapps\common\Blood Omen 2 Legacy of Kain.
Step 3: Start the game
The last thing you have to do is test this fix and enjoy the game.
That's everything we are sharing today for this Blood Omen 2: Legacy of Kain guide. This guide was originally created and written by Fredo Mercure. In case we fail to update this guide, you can find the latest update by following this link.
If you believe that any of the content on this site violates your rights, including your intellectual property rights, please contact us immediately using our contact form.