Unlike any other video games out there, BitLife is where you can become anyone that you want. Without any limitations. You can even become Santa and give a bright smile to the community. If you're wondering how to become Santa in BitLife, this guide is for you.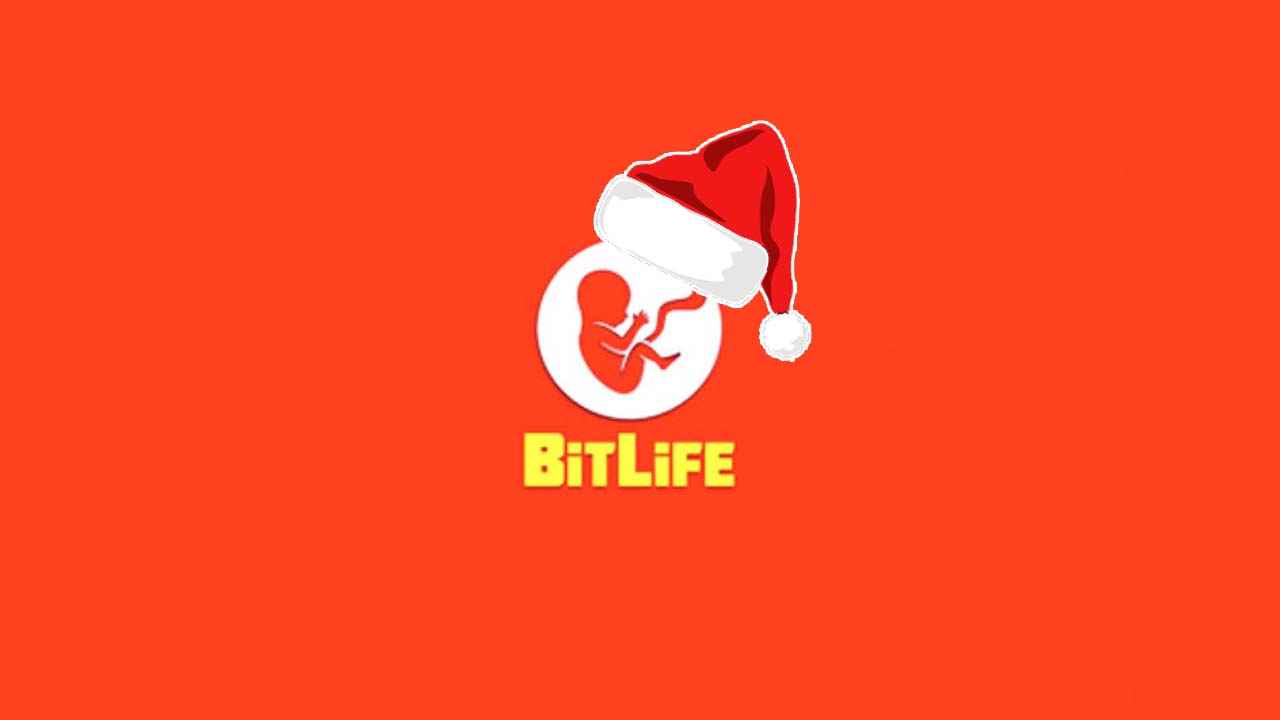 How to Become Santa in BitLife
Since then, we all know that Santa is an aged man. This law is also what BitLife follows, which means that if you want to be a Santa in BitLife, your character should be old. That being said, you need to make sure that your character is a male with a minimum age of 65 years old.
After getting the two minimum requirements, being male on 65 years old, you need to search for a part-time job in the mall. You can do it by going to the part-time jab option and find the mall Santa job. Since you already met the requirements, your chance of getting this job is high.
You will be receiving a call from the mall that you have been accepted to becoming a Santa. There are lots of things to do in BitLife as a Santa. You can spread your smile and happiness to everyone, or even cause trouble in the community. If you're up for the challenge, you can even complete the Bad Santa challenge where you can ruin the children's happy moments by telling them that Santa is not real.
Here's a short recap on how to become Santa:
Meet the requirements.

Male and 65 years old or older

Go to Part-time Jobs in the Occupation menu.
Apply for the Santa job.
Receive a call that you've been accepted.
Enjoy being a Santa.
And that's all for this BitLife Santa guide.
Conclusion
And that's all for this BitLife guide. Do you have any suggestions or tips to improve this guide for BitLife? If yes, then make sure to leave a comment down below. This guide has been made possible by Brian Haynes. You can check him out by simply clicking his name.