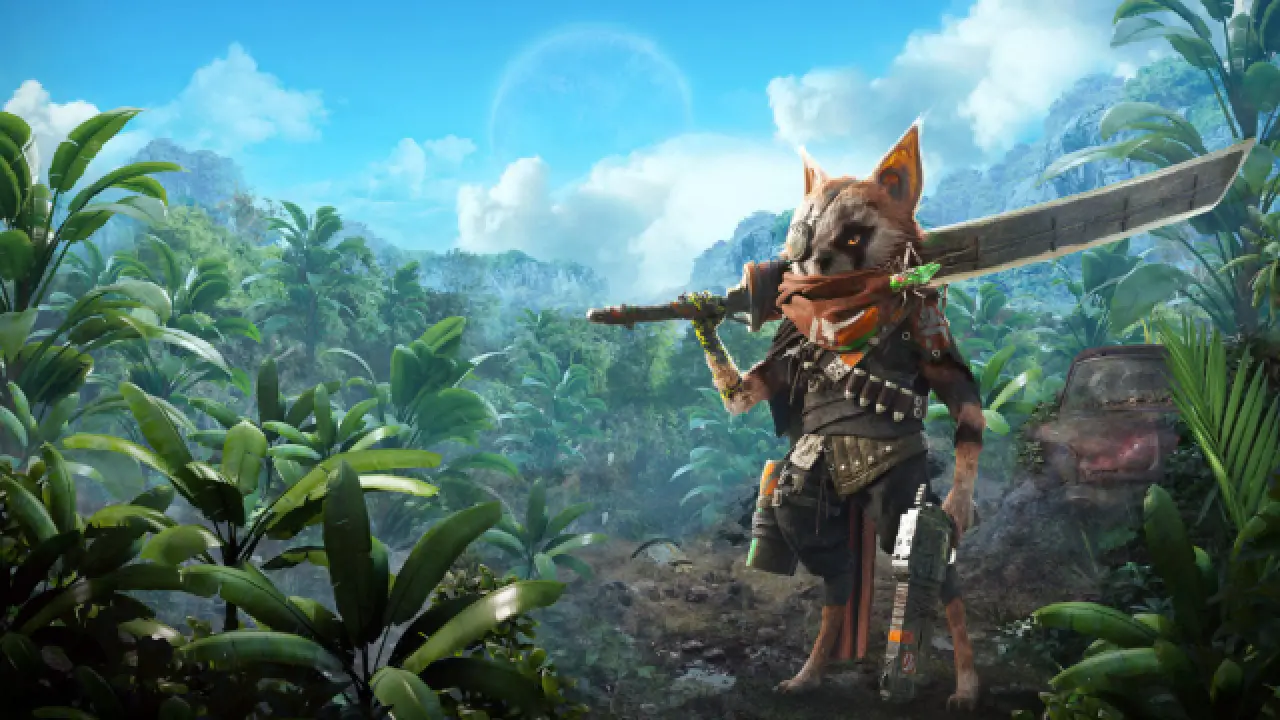 This guide will explain how to disable Anti-Aliasing in Biomutant.
How to Disable Anti-Aliasing
There is no way to actually turn off Anti Aliasing from the in-game settings, even though it is stated so (Low Anti Aliasing should disable AA but it doesn't).
Here is how to actually do it:
Step 1: Open up Engine.ini, which is located in:
C:\Users\YOURNAME\AppData\Local\Biomutant\Saved\Config\WindowsNoEditor
Step 2: Add the following codes:
[SystemSettings]
r.DefaultFeature.AntiAliasing=0
Step 3: Save changes and open the game.
Note: Removing anti-aliasing completely introduces some glittering and weird artifacts on certain surfaces, but for me, it is much better than getting headaches and eye strain from constant blur. To revert the changes simply remove the line and save the file.
That's everything we are sharing today for this Biomutant guide. This guide was originally created and written by Finn the Human. In case we fail to update this guide, you can find the latest update by following this link.
If you believe that any of the content on this site violates your rights, including your intellectual property rights, please contact us immediately using our contact form.