Title: Baldur's Gate 3
Release Date: August 3, 2023
Developer: Larian Studios
Publisher: Larian Studios
This guide intends to show you how to address memory leak problems that occur during gameplay in Baldur's Gate 3. These issues have persisted since the game's official release, and if you're encountering similar problems as a player, this guide aims to provide potential solutions.
How to Fix Memory Leak
You can obtain the tool for free and run it without the need for installation after extracting the files. You can find the download link for the tool here: Tool Download Link.
To troubleshoot the memory leak issue in Baldur's Gate 3, follow these steps:
Download and Extract the Tool: Download the tool from the provided link and extract the files to your preferred location.
Check Available RAM: Before launching the game, take note of how much RAM is available on your PC after a system restart.
Launch the Game: Start Baldur's Gate 3 and play as you normally would.
Check Available RAM Again: After the game has loaded and you've played for a bit, check the available RAM on your PC once more.
Comparing the available RAM before and after launching the game will help you assess whether the game is causing a memory leak issue. This information can be valuable in diagnosing and addressing the problem.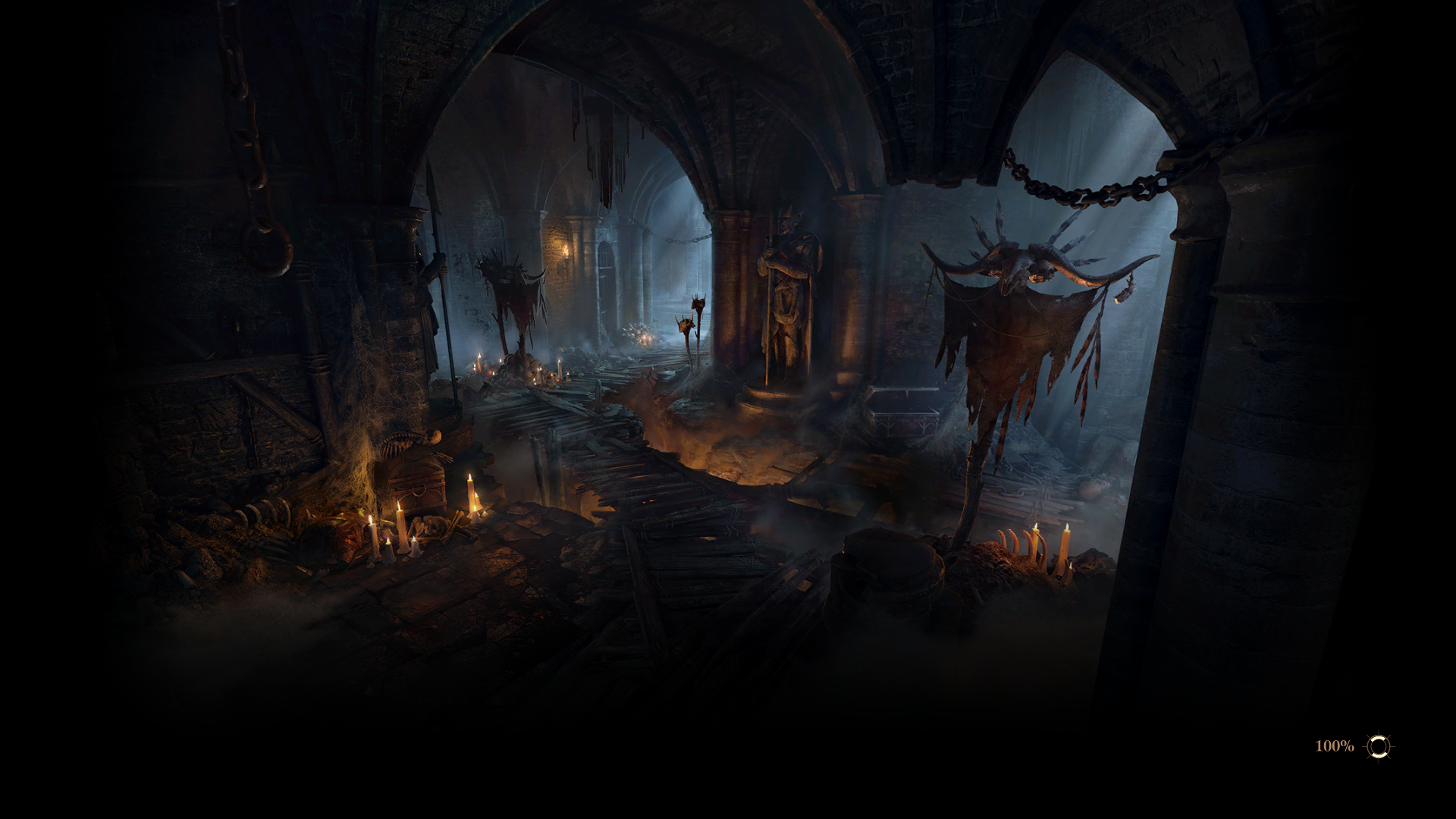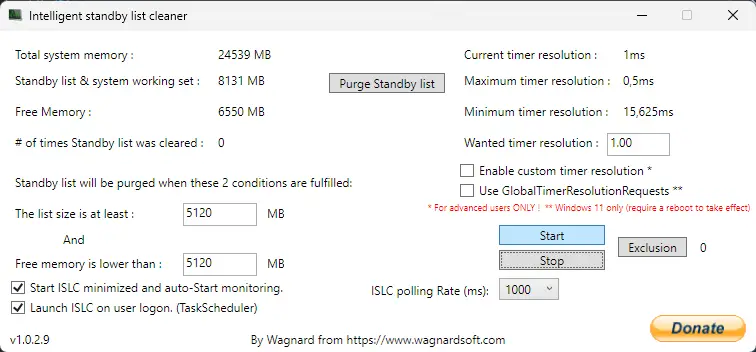 Based on the available remaining RAM after the game's initial loading, activate Intelligent Standby List Cleaner (ISLC) if the free memory falls below 1024, 2048, 4096, or 5120.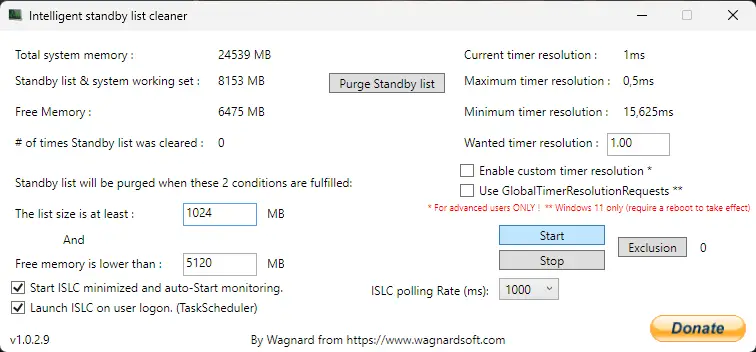 Certainly, you can confirm the settings as shown in the screenshots, adjusting 5120 downwards if your available RAM is lower. This tool effectively counteracts the effects of what is commonly referred to as a "memory leak."
That's everything we are sharing today for this Baldur's Gate 3 guide. This guide was originally created and written by アンジェル. In case we fail to update this guide, you can find the latest update by following this link.
If you believe that any of the content on this site violates your rights, including your intellectual property rights, please contact us immediately using our contact form.