Title: Baldur's Gate 3
Release Date: August 3, 2023
Developer: Larian Studios
Publisher: Larian Studios
In Act 3, right at the beginning, you'll come across the Legendary Spear, a potent weapon for late-game use.
How to Easily Get Nyrulna
As you start the location, move forward a bit until you encounter a circus.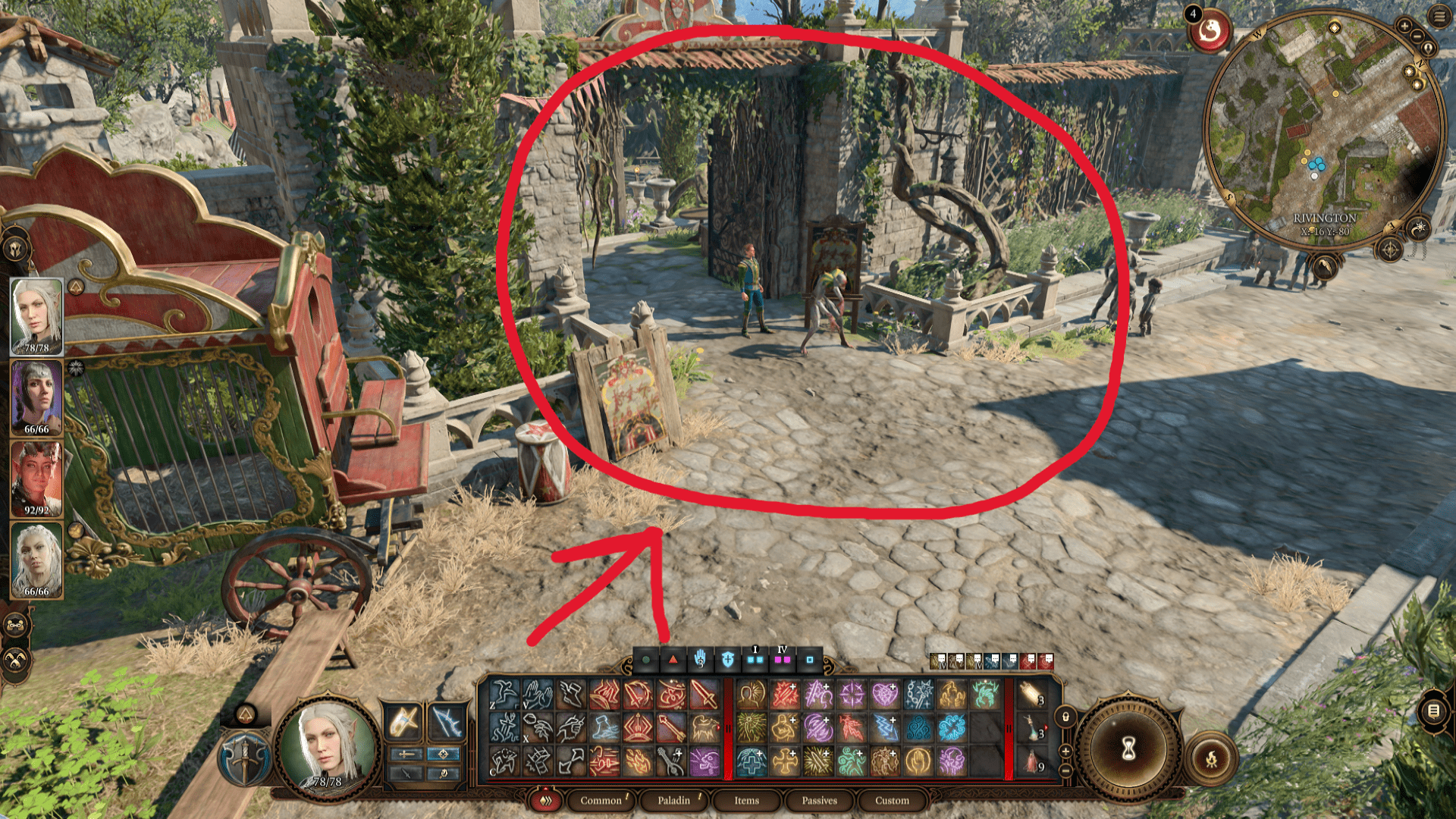 Your goal is to locate the genie's stall and steal the ring from him, which has a difficulty class of 7.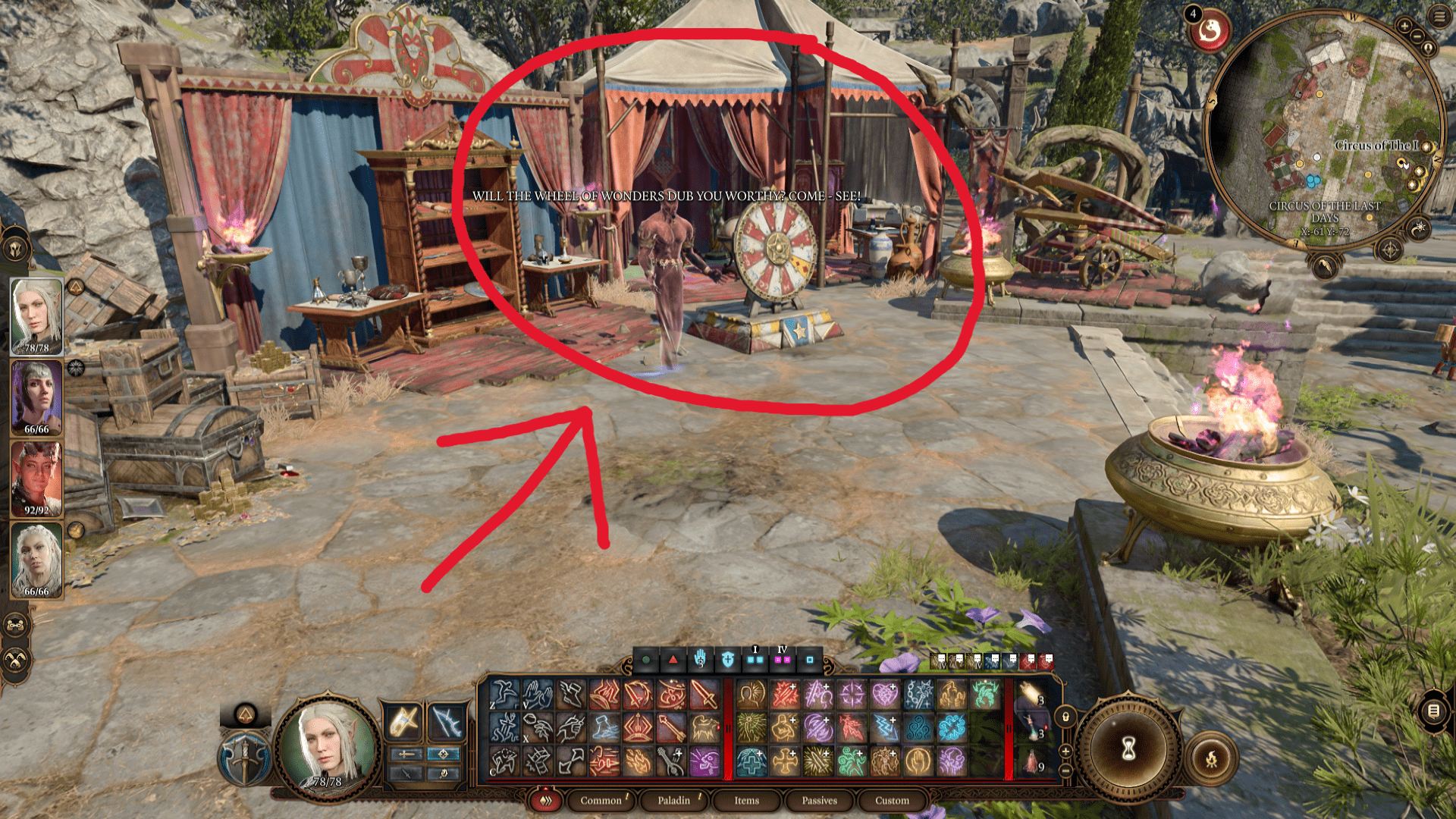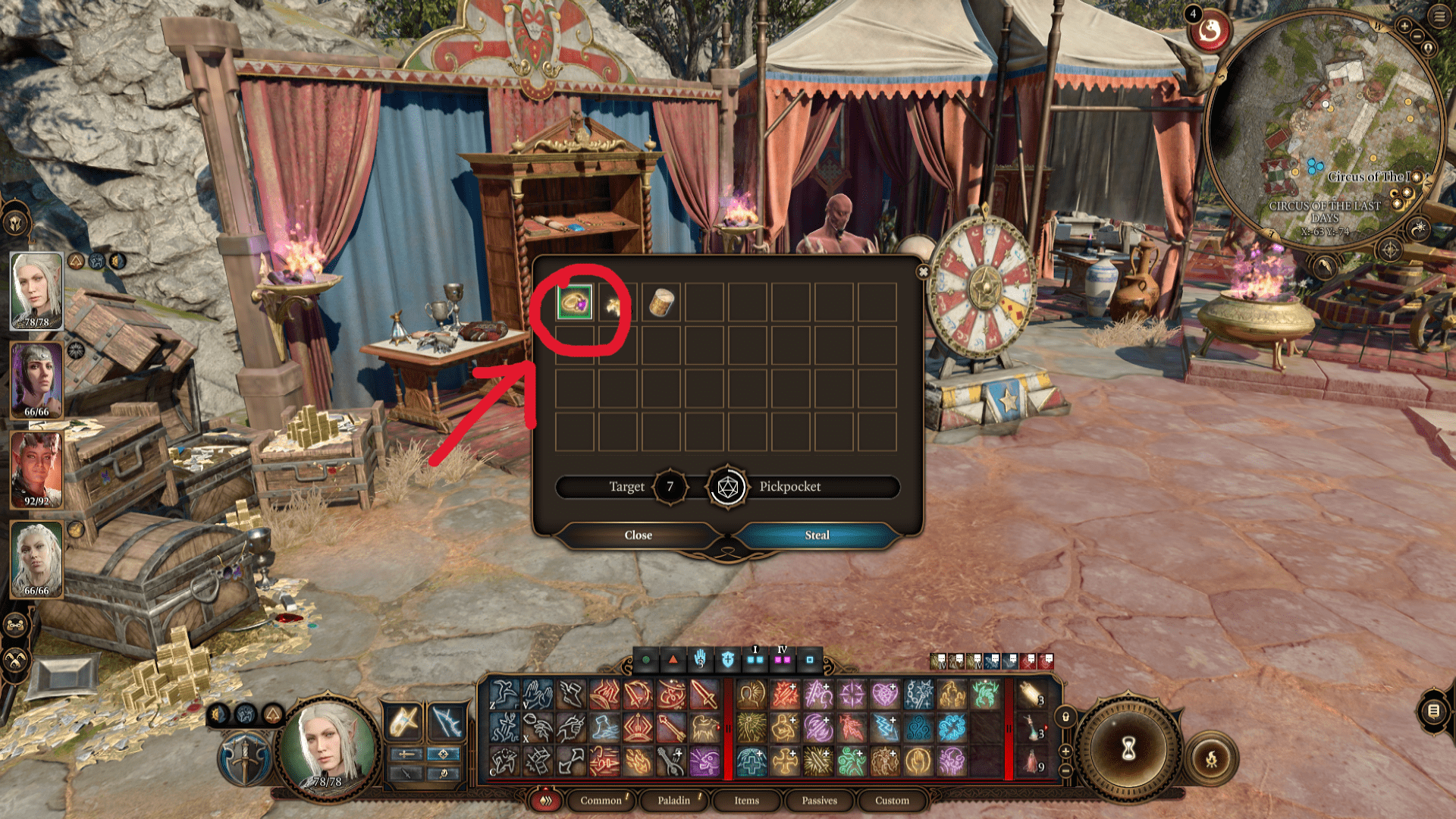 After successfully swiping the ring, spin the wheel, and you'll win the "Grand Prize." The genie may get upset that you outsmarted him, but keep your composure and don't reveal it.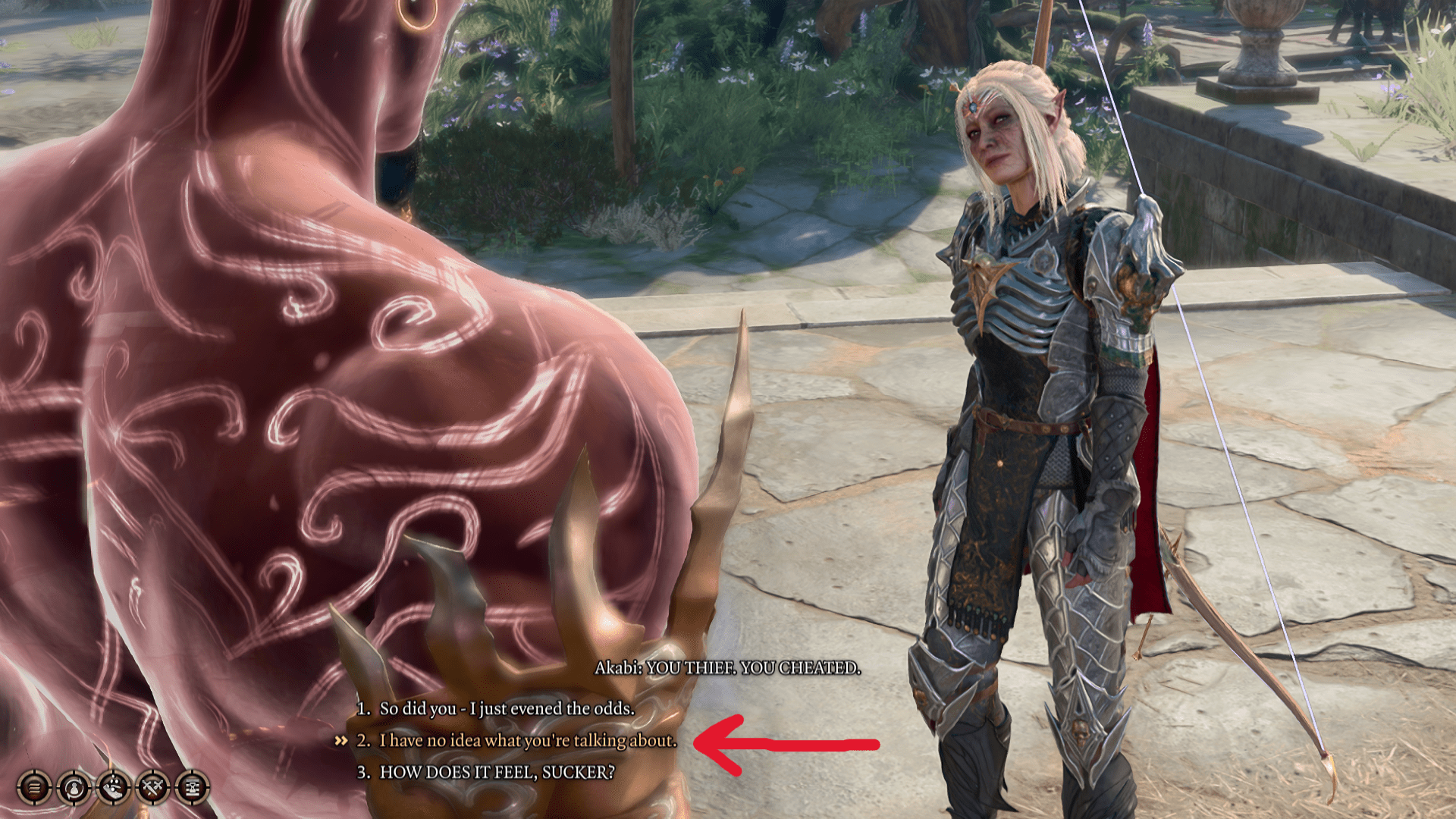 Your prize will be an exciting teleportation to a wild jungle filled with dinosaurs. There's no need to engage them in combat; simply sneak past them to reach the portal back to the gates.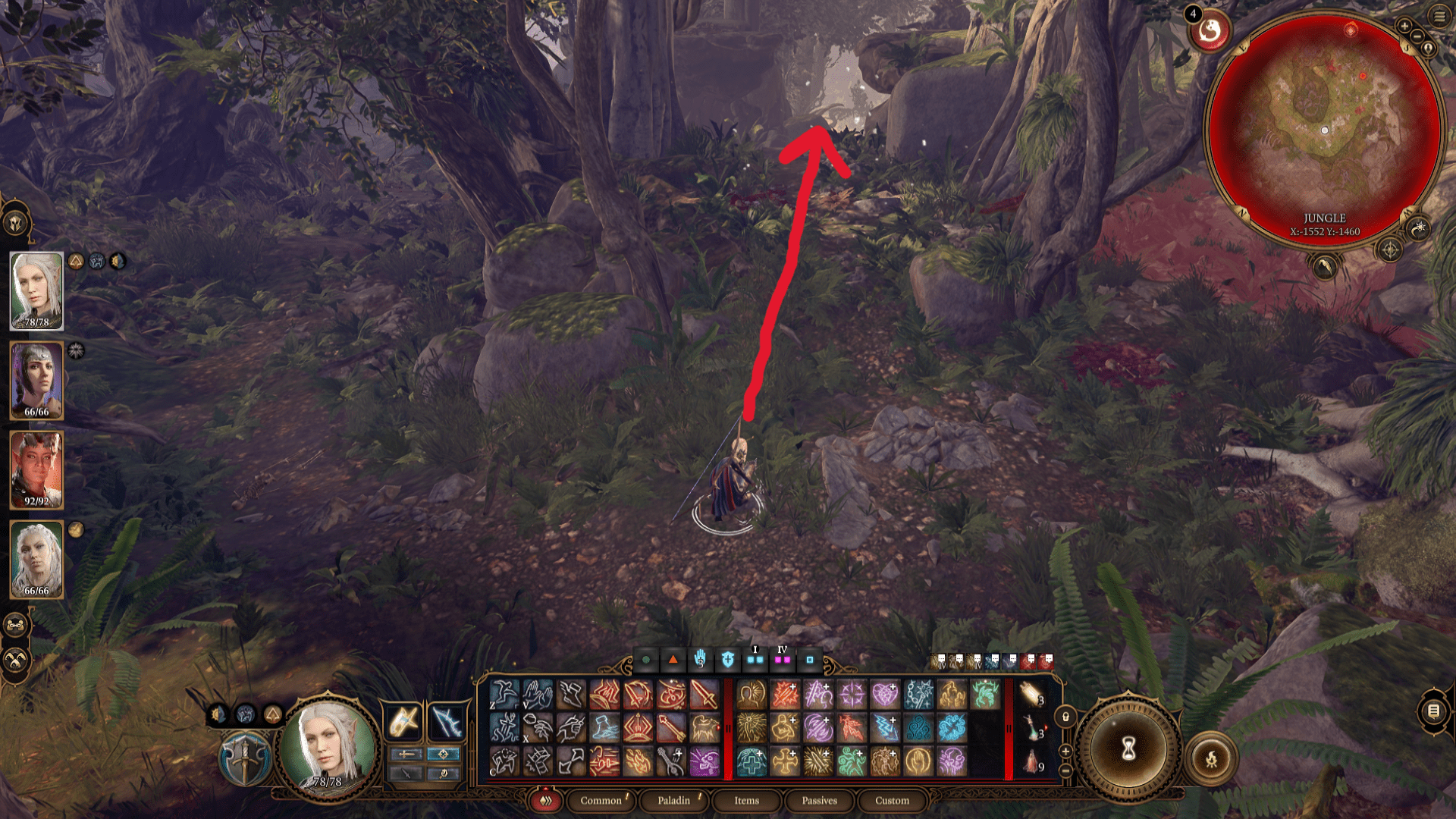 Right before you exit the jungle, you'll come across a simple chest. Inside this chest lies your prize. To open it, you'll need strong lockpicking or sleight of hand skills, as it has a difficulty class of 20.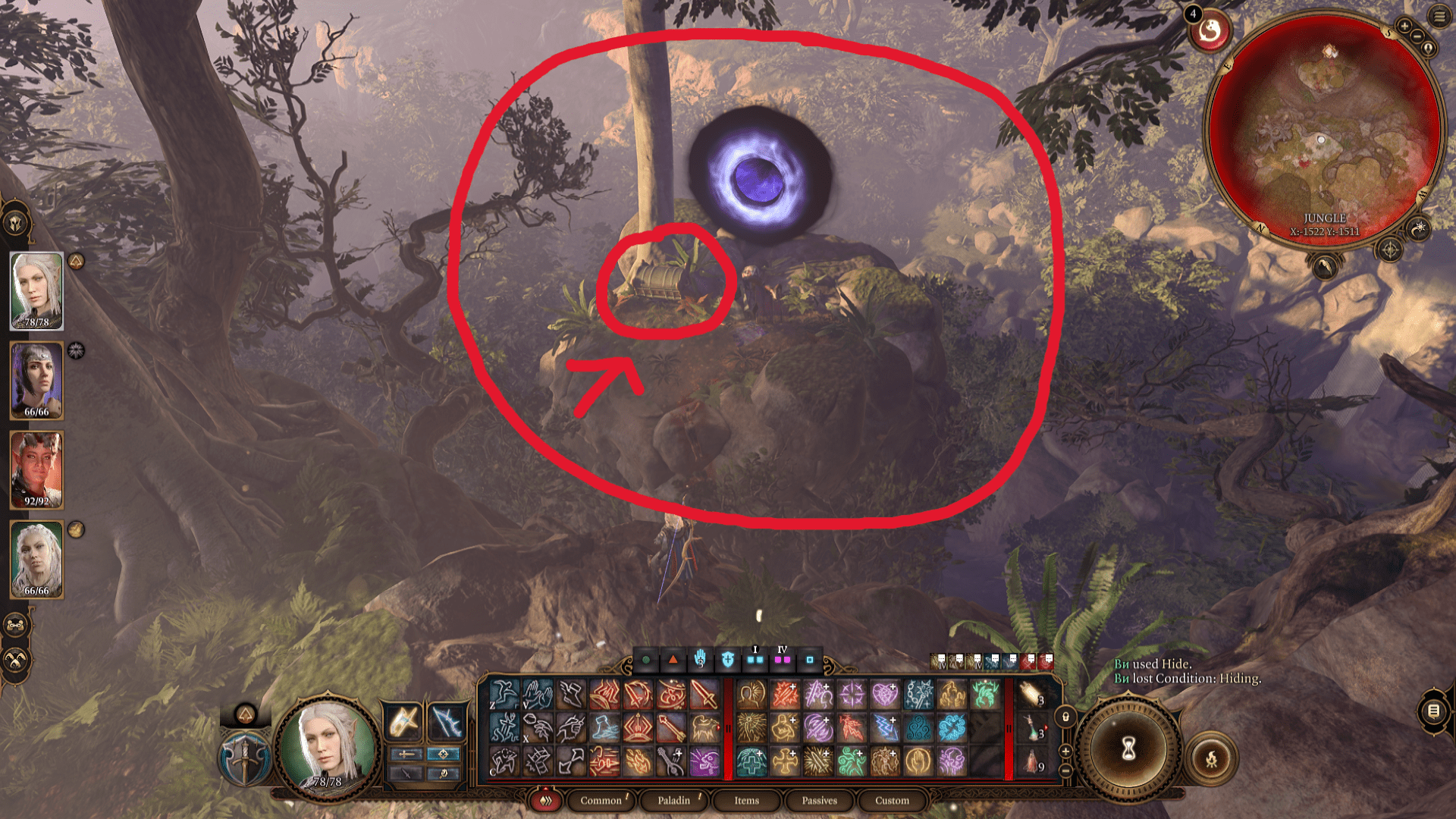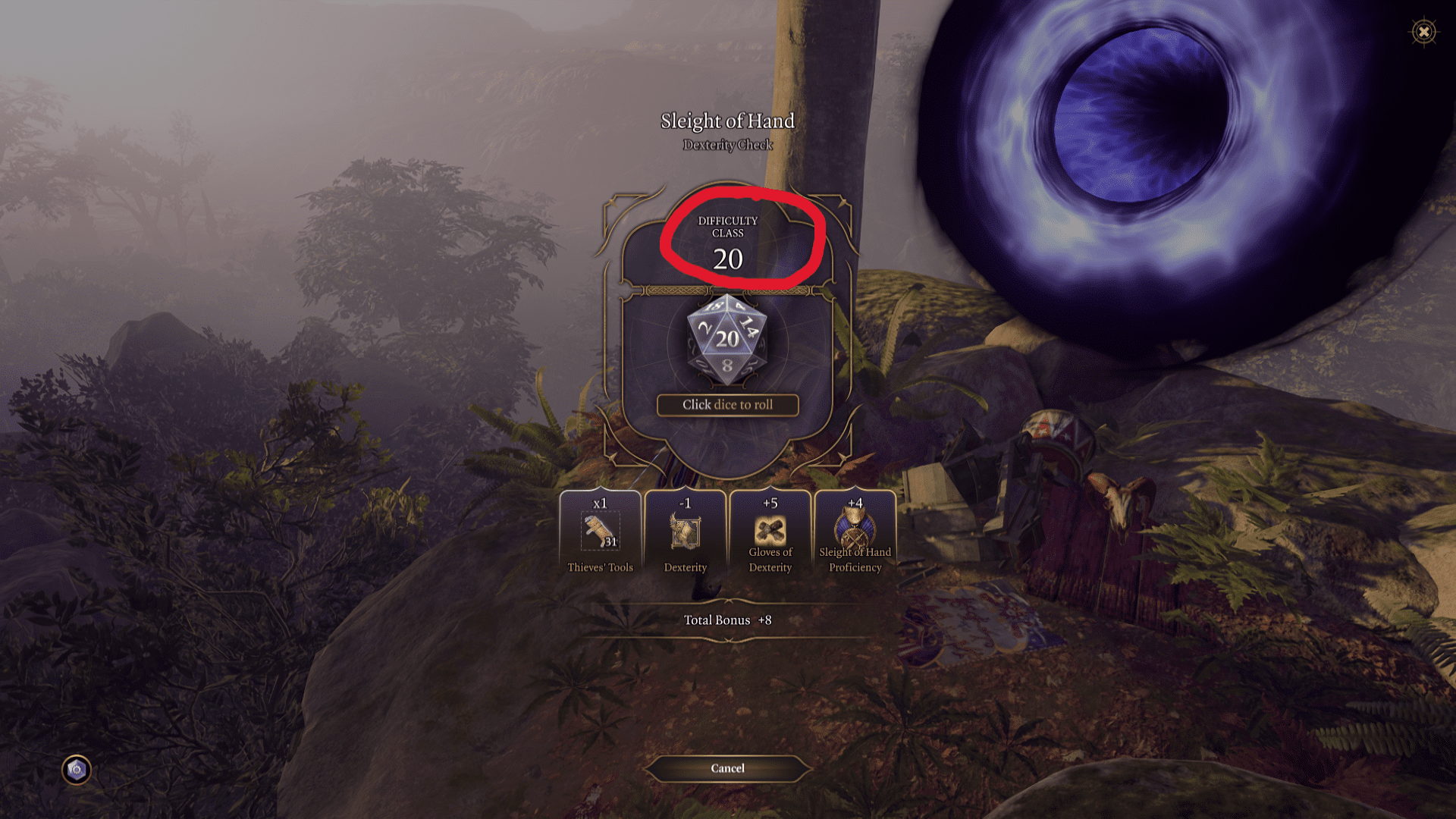 Finally, in Nyrulna, you can savor and enjoy your hard-earned prize.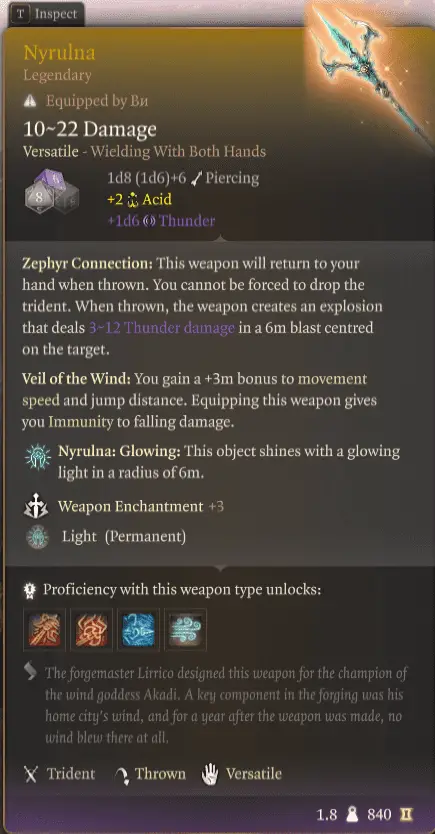 Congrats and enjoy your newly acquired legendary Nyrulna.
That's everything we are sharing today for this Baldur's Gate 3 guide. This guide was originally created and written by Edgerunner. In case we fail to update this guide, you can find the latest update by following this link.
If you believe that any of the content on this site violates your rights, including your intellectual property rights, please contact us immediately using our contact form.