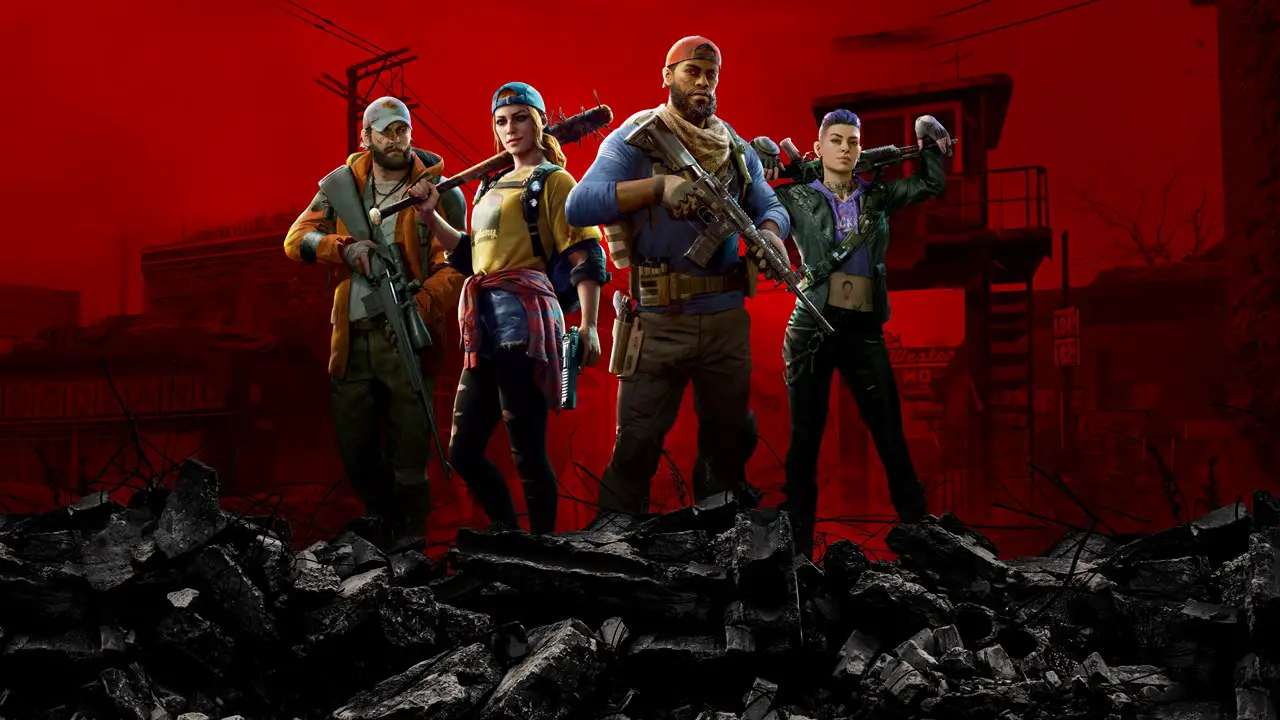 One of the issues that players have been encountering in Back 4 Blood is the vcruntime140_1.dll missing error. If you're one of the players who are having this kind of error, below is the suggested guide that you can try to fix it.
How to Fix vcruntime140_1.dll Error in Back 4 Blood
Vcruntime140_1.dll error is usually an error of missing Visual C++ 2015 – 2019 redistributables. It is recommended that you download both the x86 and x64 editions of Visual C++ 2015 by doing the following:
Going to Microsoft's website.
Download and installing the redistributables.
Restart the computer
1 of 3 things can or should happen here to make the game work.
The game should work with the distros being installed and after the restart.
The game requires a reinstall.
Go to your Windows folder, retrieve the VCRuntime140_1 and input it into your game files. For reference, it is stored at C:\Windows\System32 then you can look up vcruntime140_1.dll and COPY (not move), the file to the game files.
Although we're not too sure how EAC might take to inputting DLLs especially official ones after install, and where exactly in the game files to put it in. Though this method does save on redownloading the entire game again.
If you believe that any of the content on this site violates your rights, including your intellectual property rights, please contact us immediately using our contact form.