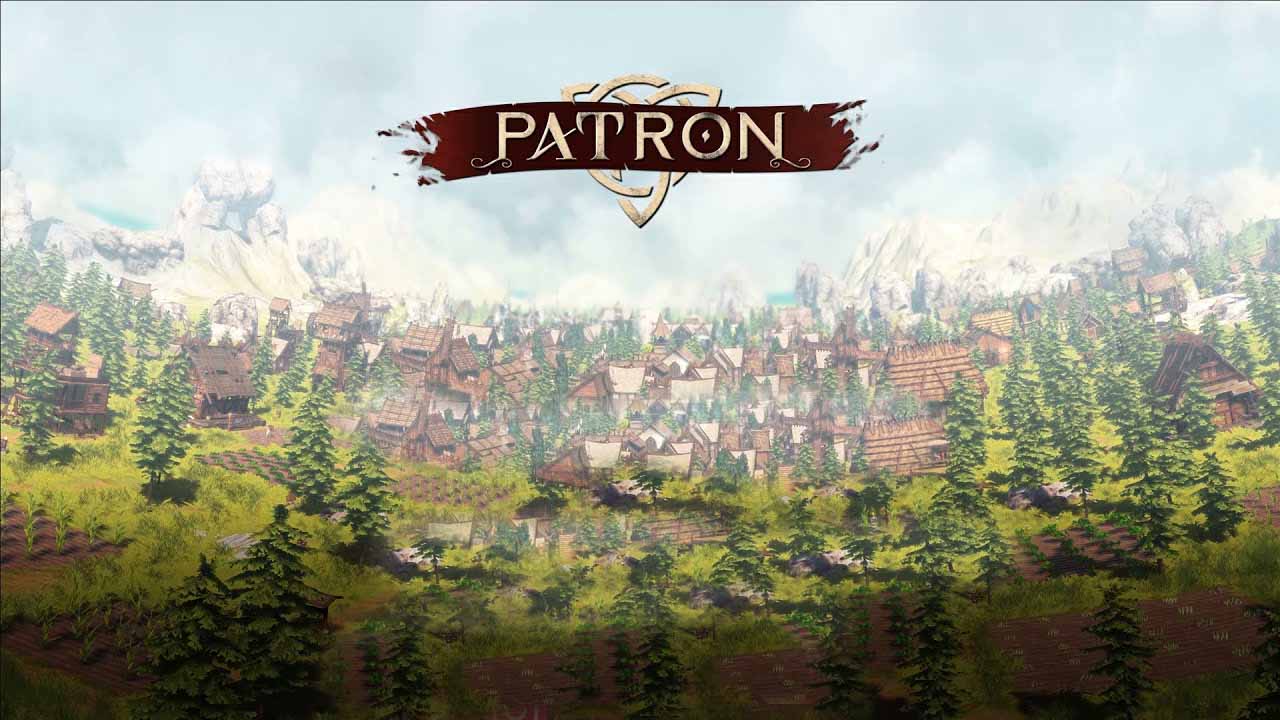 Organizing an entire country is not an easy task especially when you're new to the game. One of the best ways to profit from the citizen is using taxes. The taxes that have been contributed by your people are used to create new infrastructures.
But how can you adjust taxes in Patron? To adjust taxes in Patron, you need to head to the research items in the tech tree. From there, you can adjust the taxes in the game. As of the moment, this is the only way that we found to adjust taxes in the game.
That's everything we are sharing today for this Patron guide. This guide was originally created and written by RB Staff. In case we fail to update this guide, you can find the latest update by following this link.
If you believe that any of the content on this site violates your rights, including your intellectual property rights, please contact us immediately using our contact form.