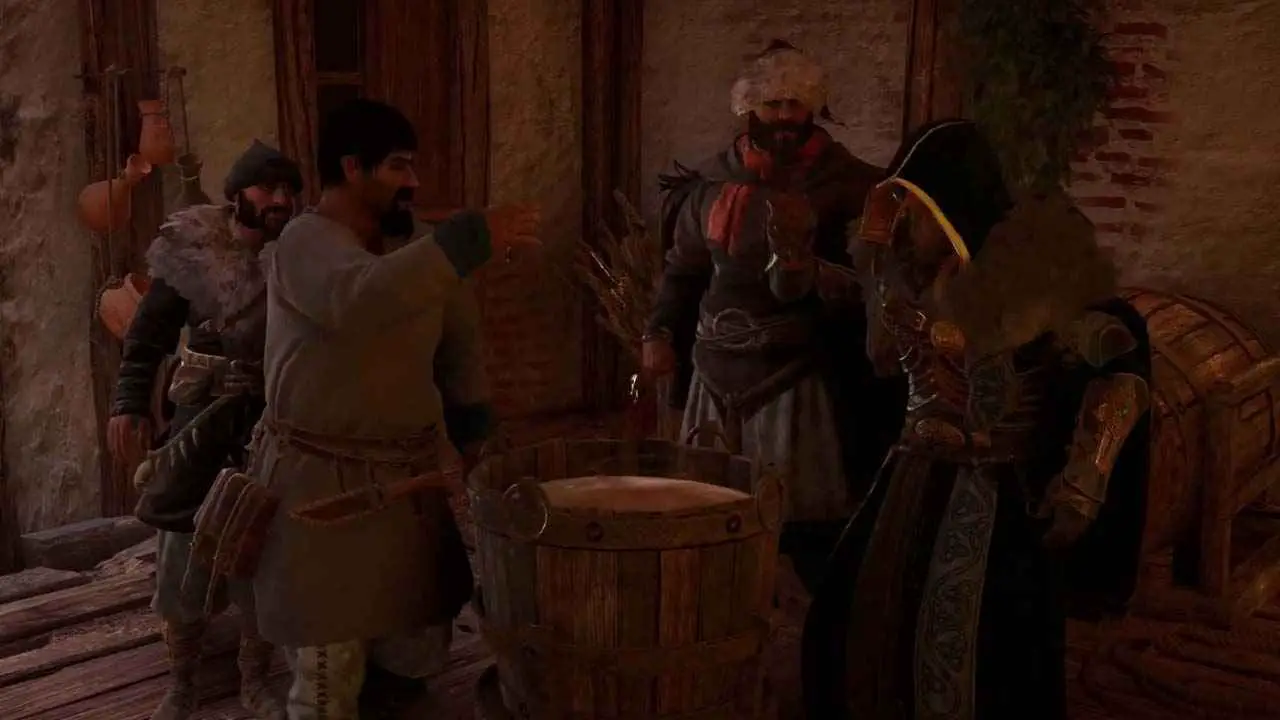 Check out this Assassin's Creed Valhalla (AC Valhalla) guide to learn the fastest way of getting money in the game. Discover where and how to farm silver easily and quickly.
If you want to be the conquer the world of Assassin's Creed Valhalla, you need to have lots of silver that you can use to upgrade your weapons and armors. In this guide, you will be able to take advantage of the in-game bug that will allow you to make easy silver.
How to Earn Money Quickly in AC Valhalla
This bug will give you around 10,000 silver in just one hour. To get this easy money in Assassin's Creed Valhalla, first, you need to go to Walden in Grantenbridgescire.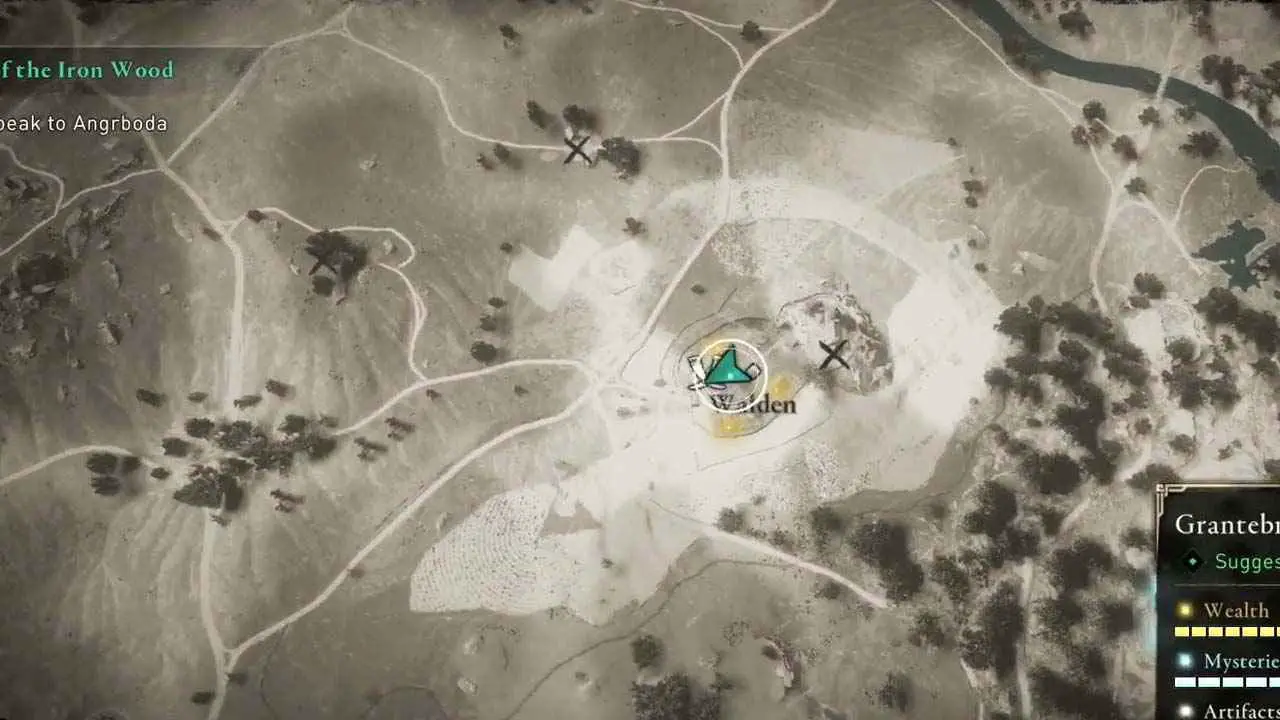 After you get there, find the drinking house and talk to the Anglo-Saxon man inside the house. There, you will have to challenge him to a drinking game. Since we're farming for some silver, you have to choose the highest bet which is 200 silver.
The last thing you have to do is beat the man from the drinking game and collect your reward. After winning, just speak with him again and make another drinking game challenge.
That's everything we are sharing today for this Assassin's Creed Valhalla guide. This guide was originally created and written by RB Staff. In case we fail to update this guide, you can find the latest update by following this link.
If you believe that any of the content on this site violates your rights, including your intellectual property rights, please contact us immediately using our contact form.