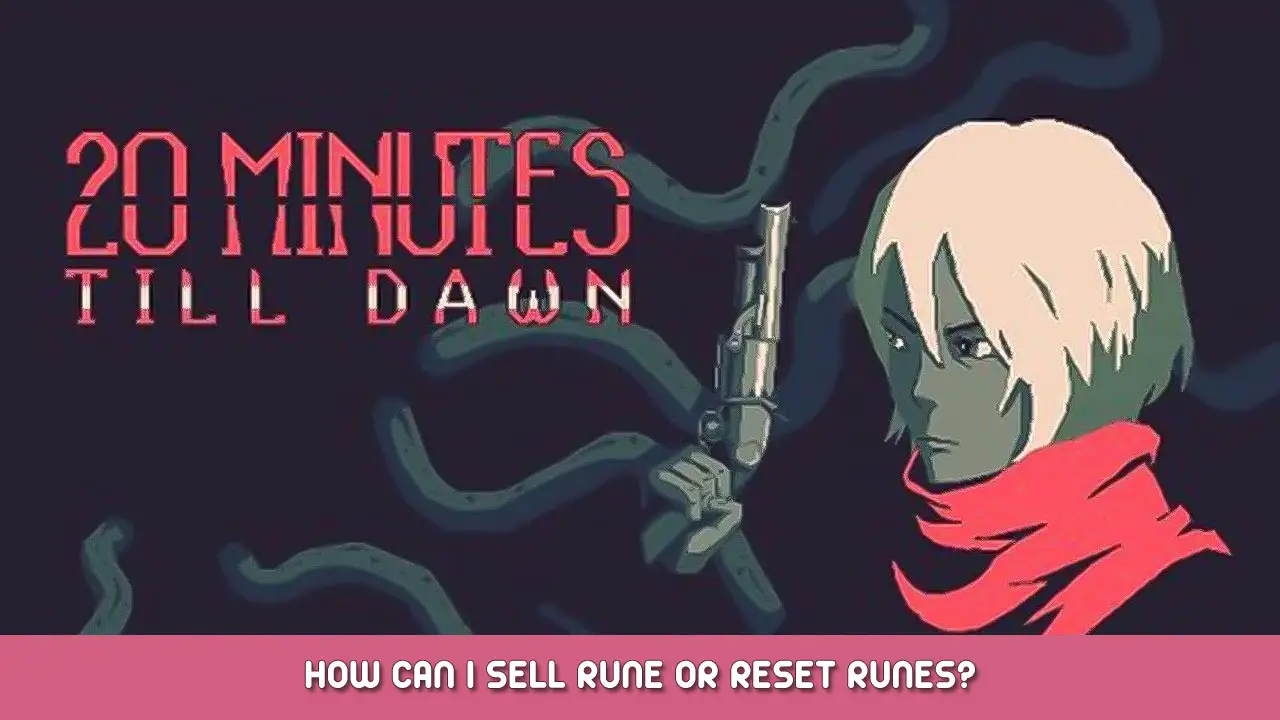 How can I sell runes or reset runes? I bought the seismic guardian rune. It's maybe the worst idea I could have. I wish to quit it and can't. When you buy a rune, you find a letter E over the rune, but I have pressed the E key for a long time and nothing happens.
---
Answer:
I believe that "E" stands for "Equipped". And, as far as I know, currently, there's no way to unequip or reset runes.
That's everything we are sharing today for this 20 Minutes Till Dawn guide. This guide was originally created and written by Kyrandia. In case we fail to update this guide, you can find the latest update by following this link.
If you believe that any of the content on this site violates your rights, including your intellectual property rights, please contact us immediately using our contact form.