Zero Hour Operation Black Dawn Custom Watches Unlock Codes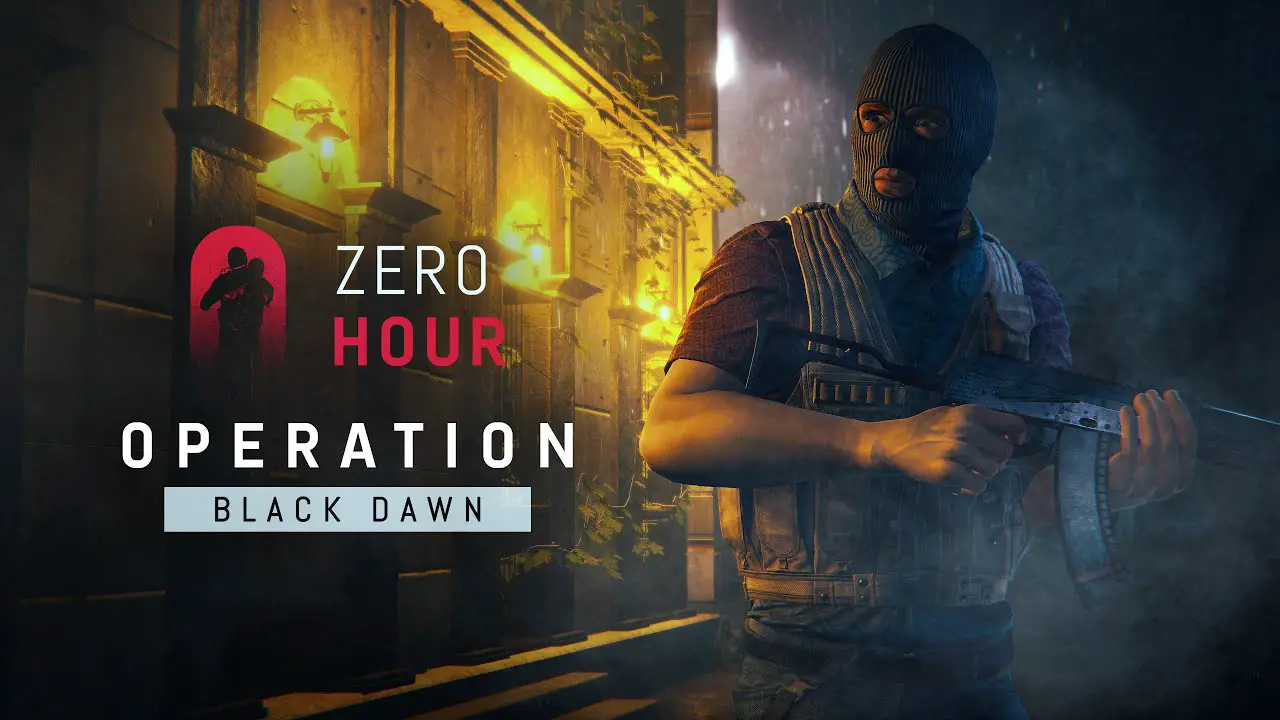 M7 Productions and Attrito have officially released the major update for Zero Hour. This was the Operation Black Dawn. Along with the release, new custom watches were also seen in the game.
For players who want to get these Zero Hour Operation Black Dawn, below are the unlock codes that you can use in the game.
BigFry – BIGFRY1013
ScottHotRod – SCOTTHOT42
ControlledPairs – CTRLPAIR47
Duerag – DUERAG95
JustinRed87 – JUSTIN87
Conclusion
And that's all for this Zero Hour guide. Do you have any suggestions or tips to improve this guide for Zero Hour? If yes, then make sure to leave a comment down below. This guide has been made possible by Brian Haynes. You can check him out by simply clicking his name.