This guide will be showing you the easiest and fastest way to get and obtain more than 300 metal scraps and 200 nails in XERA: Survival.
Keep this in your mind. The key to having nails are scrap metals. The more scrap metals you have, the more nails you can produce.
The Method
First, you need to head to the closest settlement and approach the trader.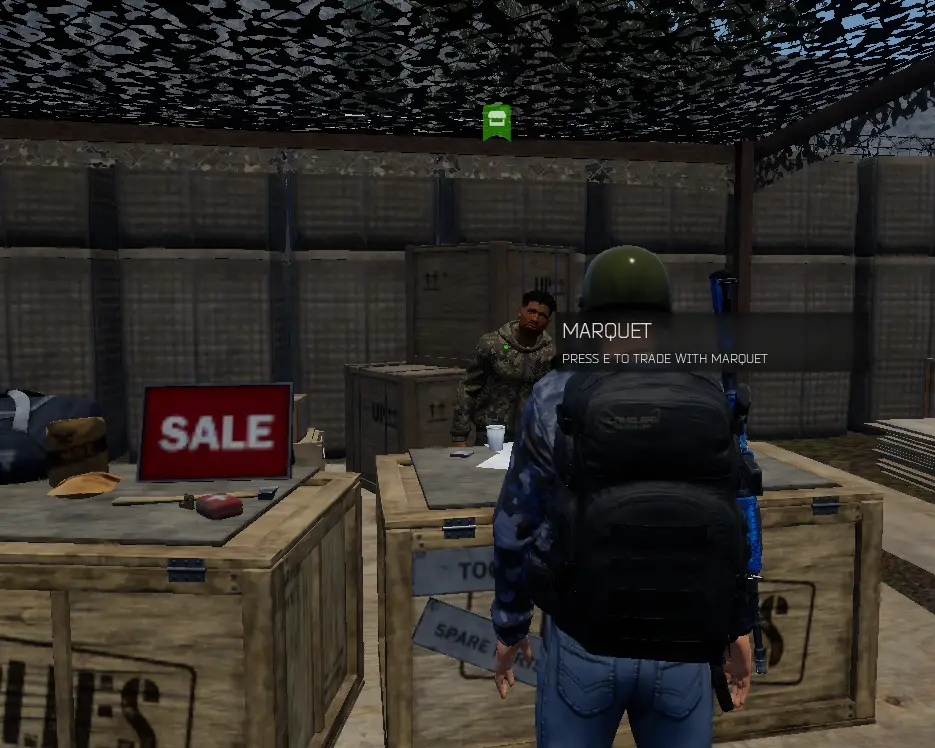 This next part requires a little bit of luck. You want to find either a Metal Pipe or a Crowbar.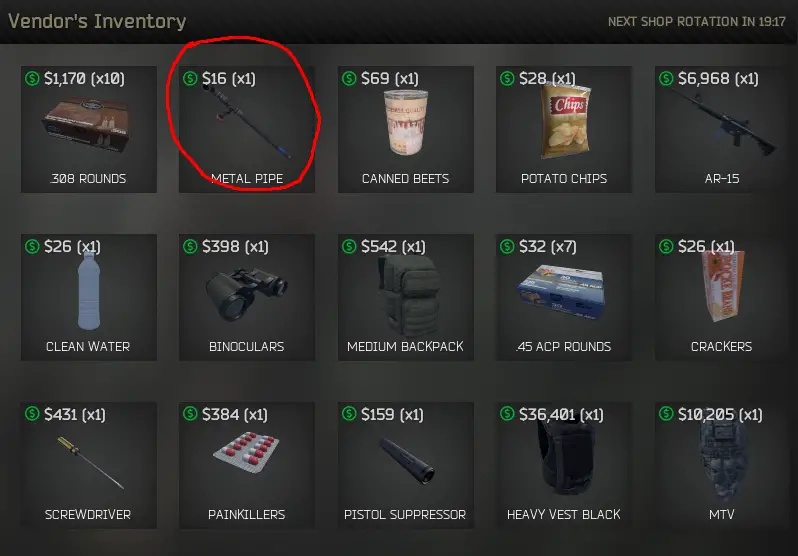 For every 5 pipes or crowbars, you will need 1 nail. So if you want to get 5 nails for a Storage container you will need to buy 25. I suggest waiting until you have the mission "Spend 25,000" and spending a large chunk of that money on These crowbars and metal pipes.
You will want to make sure you have plenty of space (Advanced Military bag helps tremendously).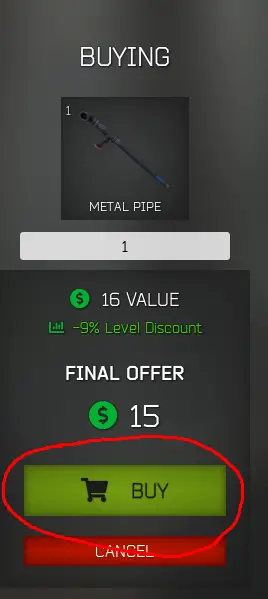 After buying the metal pipes and crowbars, you need to dismantle them.
And that concludes this XERA: Survival guide. Do you have any suggestions to improve this guide? Please let us know by leaving a comment below. For any other concerns, please reach us using the contact details found on the contact page.