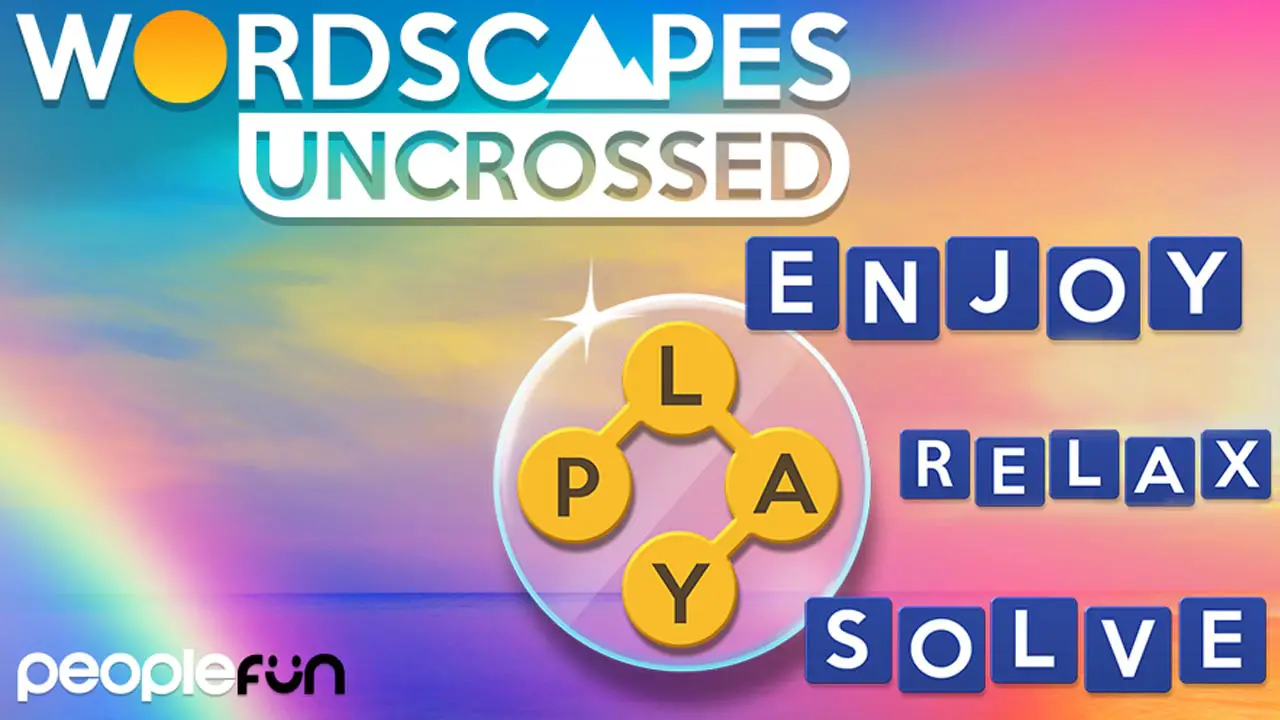 Are you looking for the correct answers for the Wordscapes Uncrossed Daily Puzzle on May 19, 2022? Well, you just landed on the right place as this guide will show you the list of correct answers for the daily puzzle in Wordscapes Uncrossed. Each day, PeopleFun Inc. is releasing a set of word puzzles in Wordscapes Uncrossed. Players are tasked with solving these word puzzles before the day ends. Players who unlock every word will receive a reward in the game.
If you want to receive all the rewards for the May 19, 2022, daily puzzle in Wordscapes Uncrossed, you can find all the correct answers below.
Wordscapes Uncrossed Daily Puzzle May 19, 2022 Answers
HER
ORE
HOE
HERO
OVER
ROVE
HOVER
For more Wordscapes Uncrossed answers, hints, and news, feel free to browse Wordscapes In Bloom archive page.