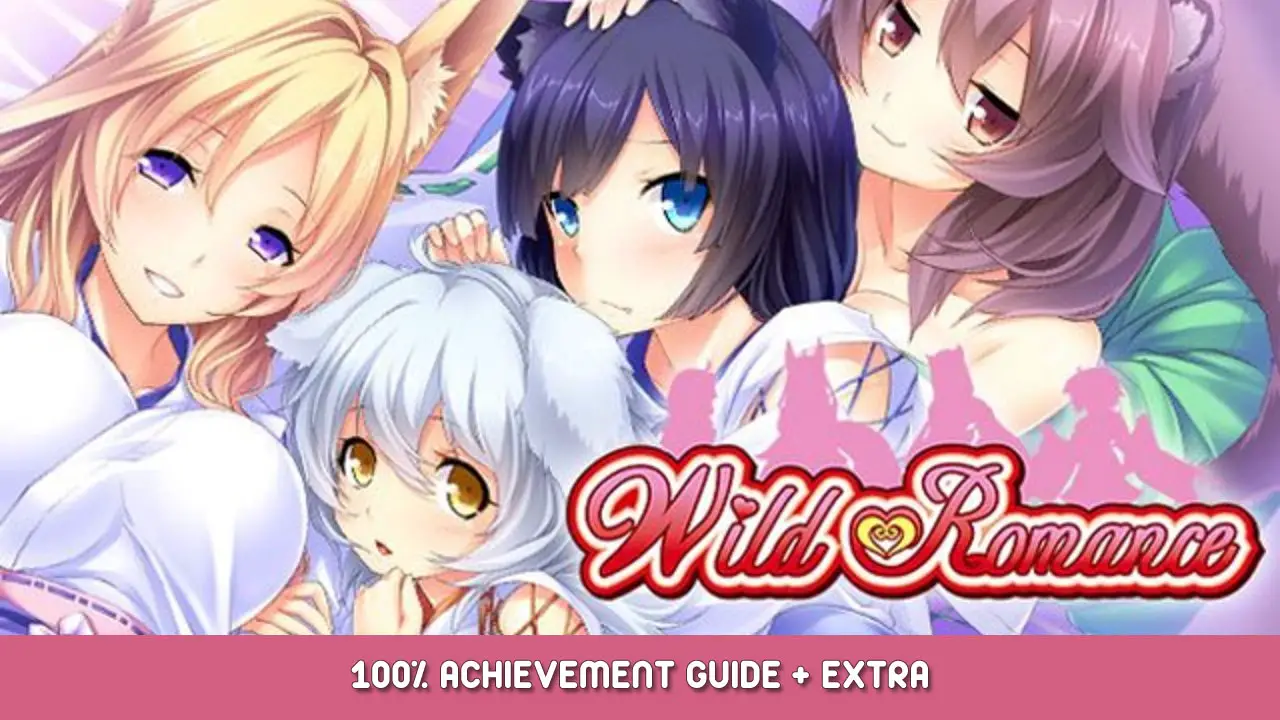 An easy and simple guide to unlocking all the achievements and full gallery
Introduction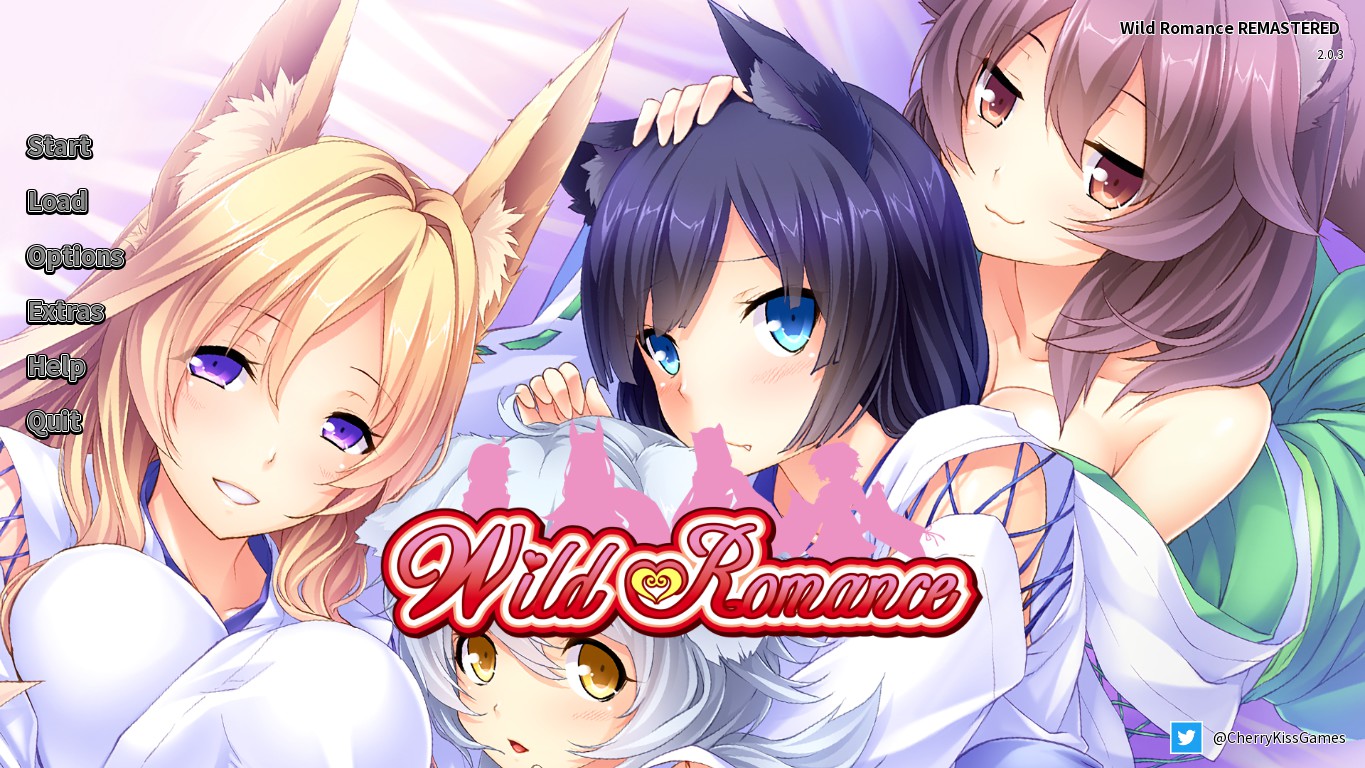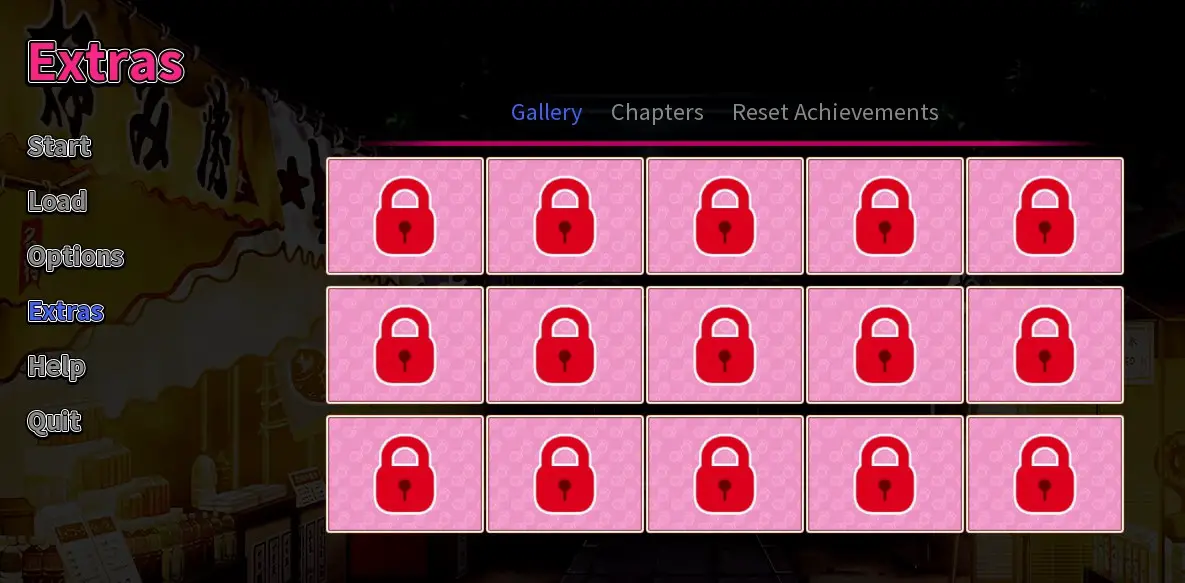 Settings
Click on Options, next to Skip, click on, "Unseen Text"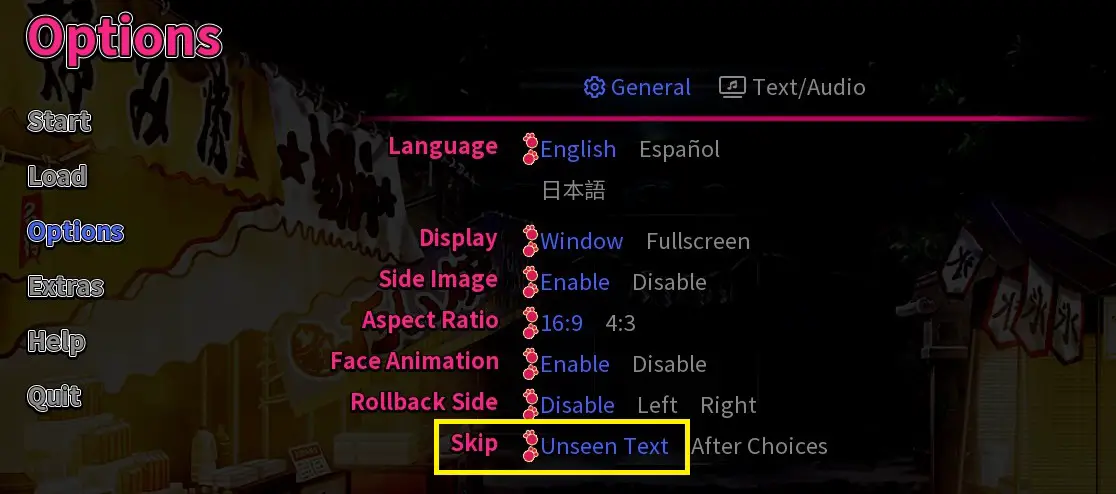 Click on Help, and you will see the CTRL button skips dialogue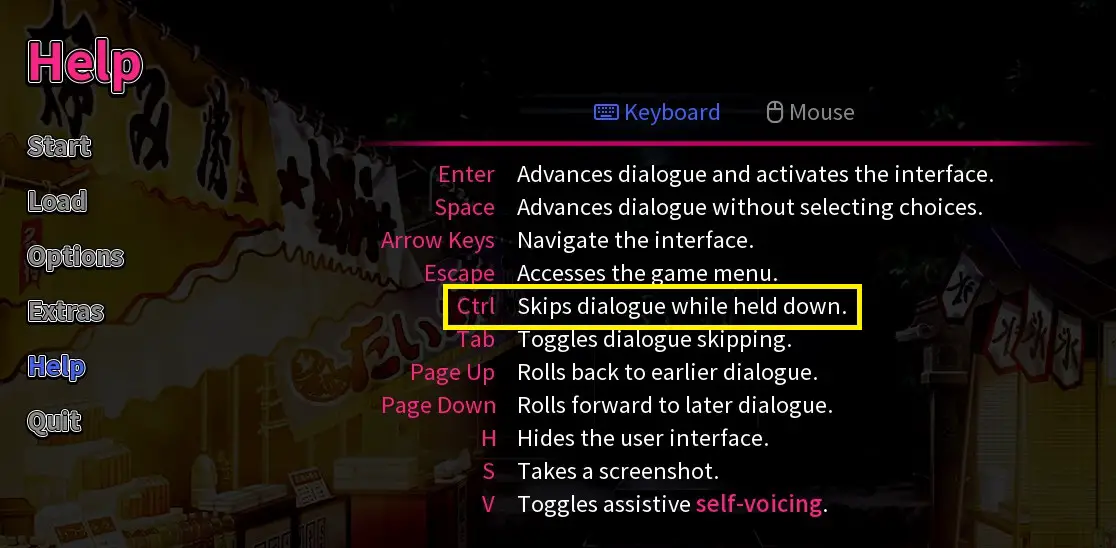 Auto Achievements
Once you start the game, simply hold the CTRL button for about three minutes to clear the game.
In chapter 11, you are going to come to a screen to make four different choices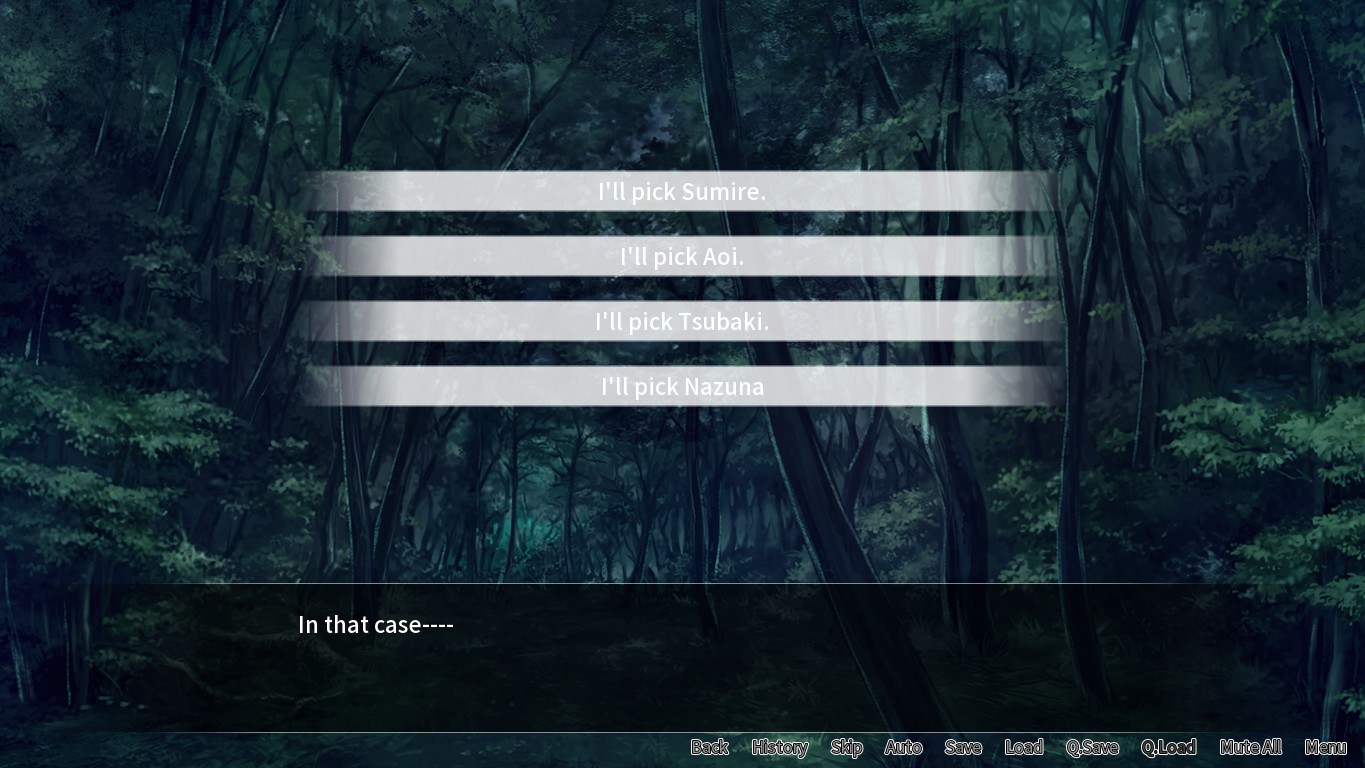 Save your game because you will come back to reload these options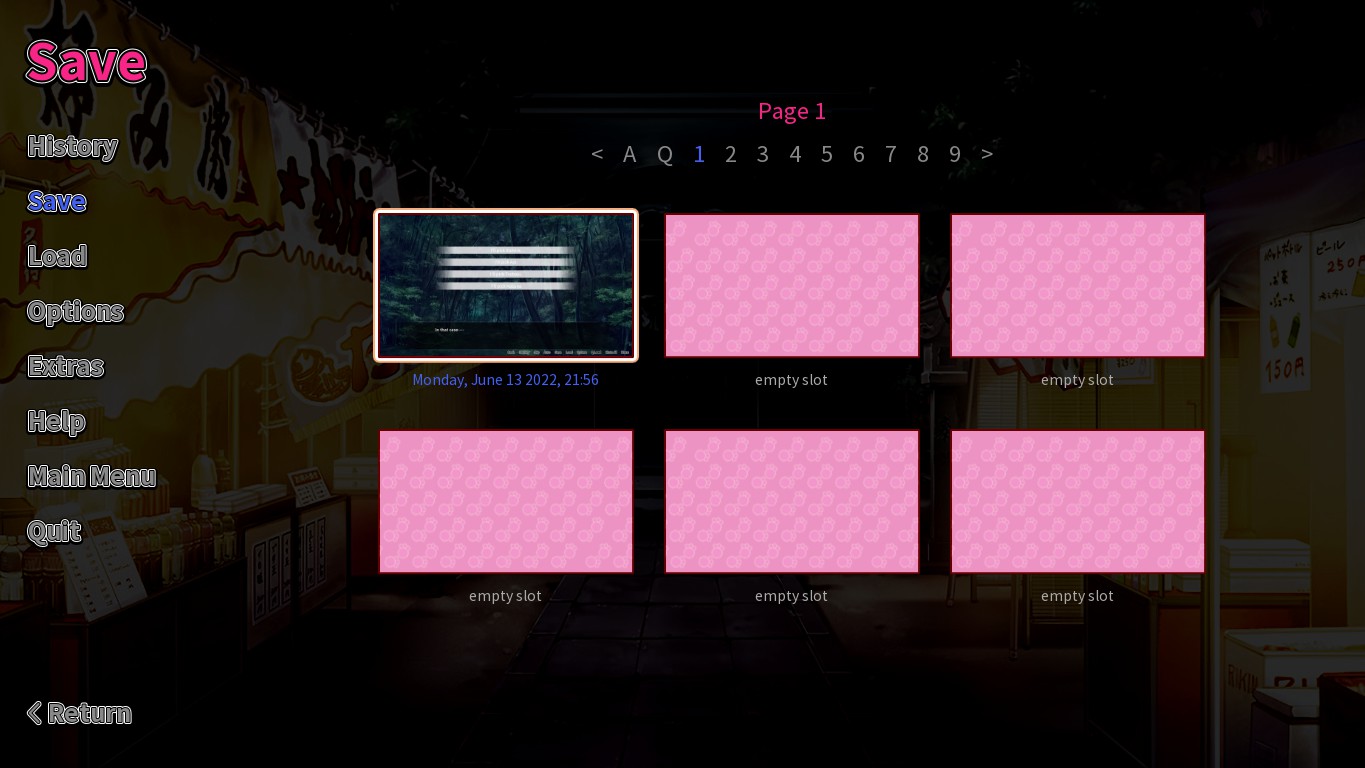 Here is the complete list of auto achievements you will receive.
See Kazuma's childhood friends in their true forms to unlock, "Reveal your Wild side"
Venture into the forest to find Monsieur's Heirloom to unlock, "Leave it to Professor Nazuna"
Exorcise the spirits at the river to unlock,"A sopping wet Cat"
All Characters are 18+ and above the legal drinking age of love potions to unlock, "Drunk on love"
Have Nazuna and Sumire teach you a Biology lesson you will never forget to unlock, "Anatomy Class"
Mind the shop while Aunt Plum takes a break to unlock, "Bit of a Sweet-tooth"
Ensure Kazuma successfully endures the Test of Willpower to unlock, "Trial of Will"
Help the Mouse God get his Shrine in pristine condition to unlock, "I'll make a God out of you!"
Attend the annual Yokai Convention to unlock, "Yokai-Con"
Hopefully you can see through the steam during your Hot Spring visit to unlock, "Heavy Steam"
Chase down the rascal that took the all-powerful Magatama! to unlock, "Search for the missing Magatama"
Be sure every fluffy tail has been pet, stroked, rubbed, caressed, and fondled."Touched Fluffy Tails"
Unlocking Full Gallery
If you followed the earlier instructions, if not, load Chapter 11 through the Extra option and skip to questions.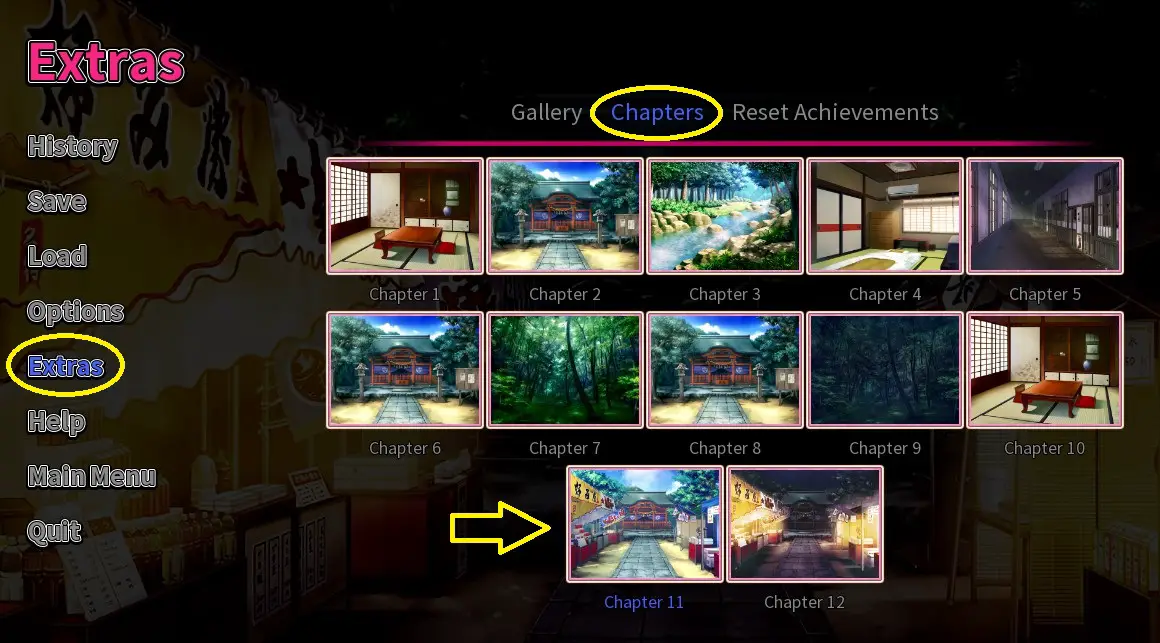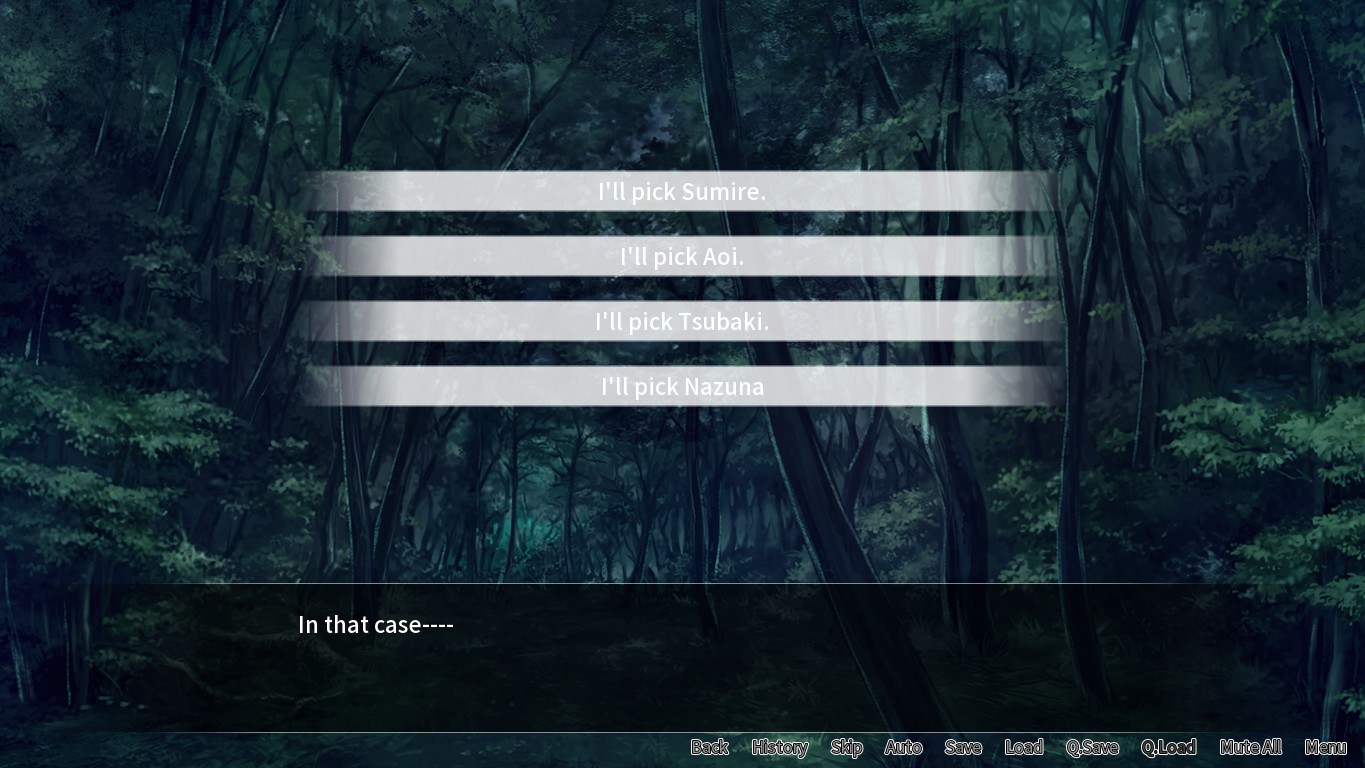 In your gallery, you are missing three Gallery Photos; Galley Image/Photos 11, 12, 13, and 14 depend on who you chose for the festival. Here is a list that tells you which option unlocks which photo.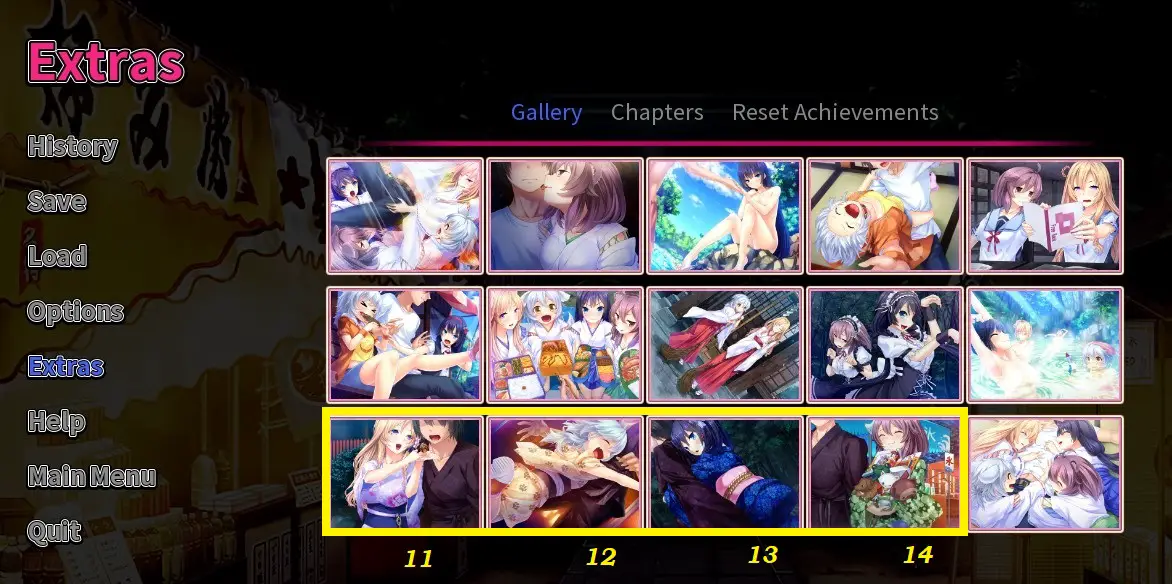 Full Gallery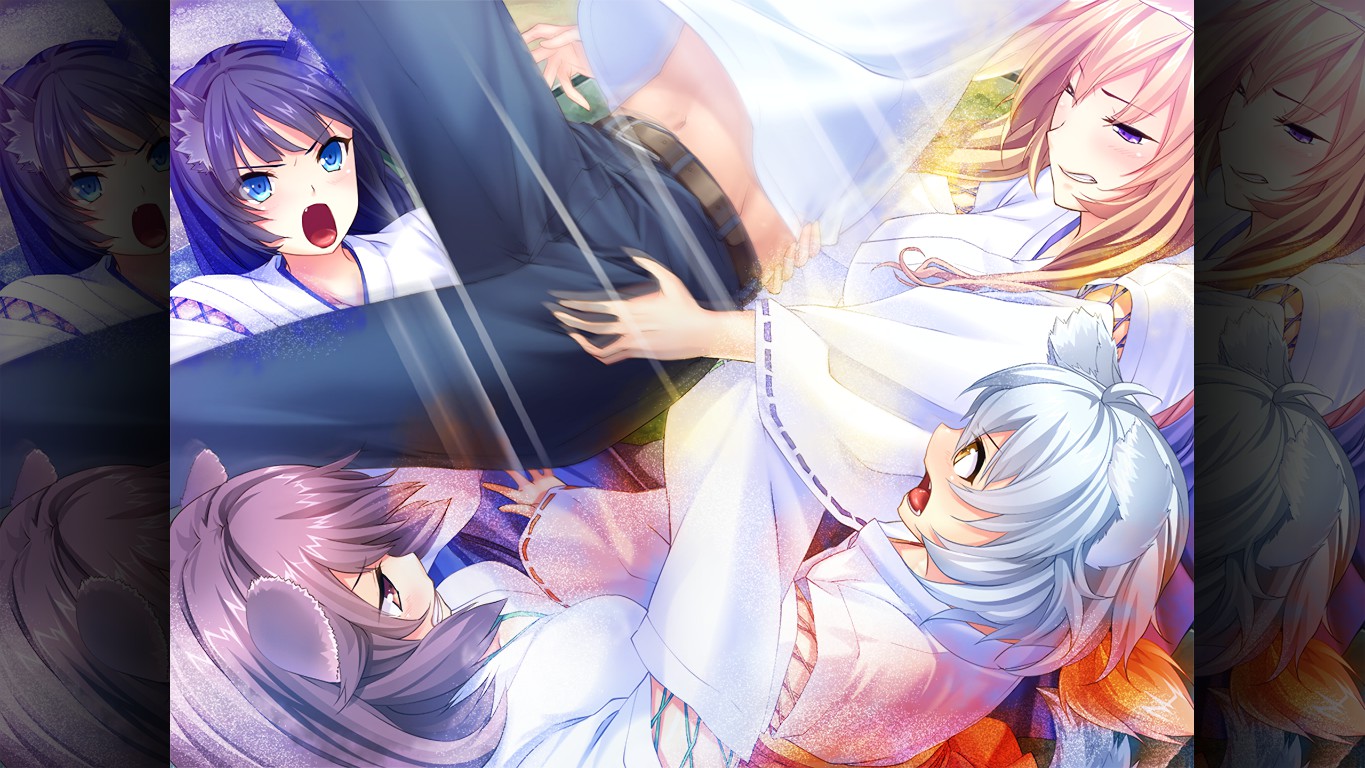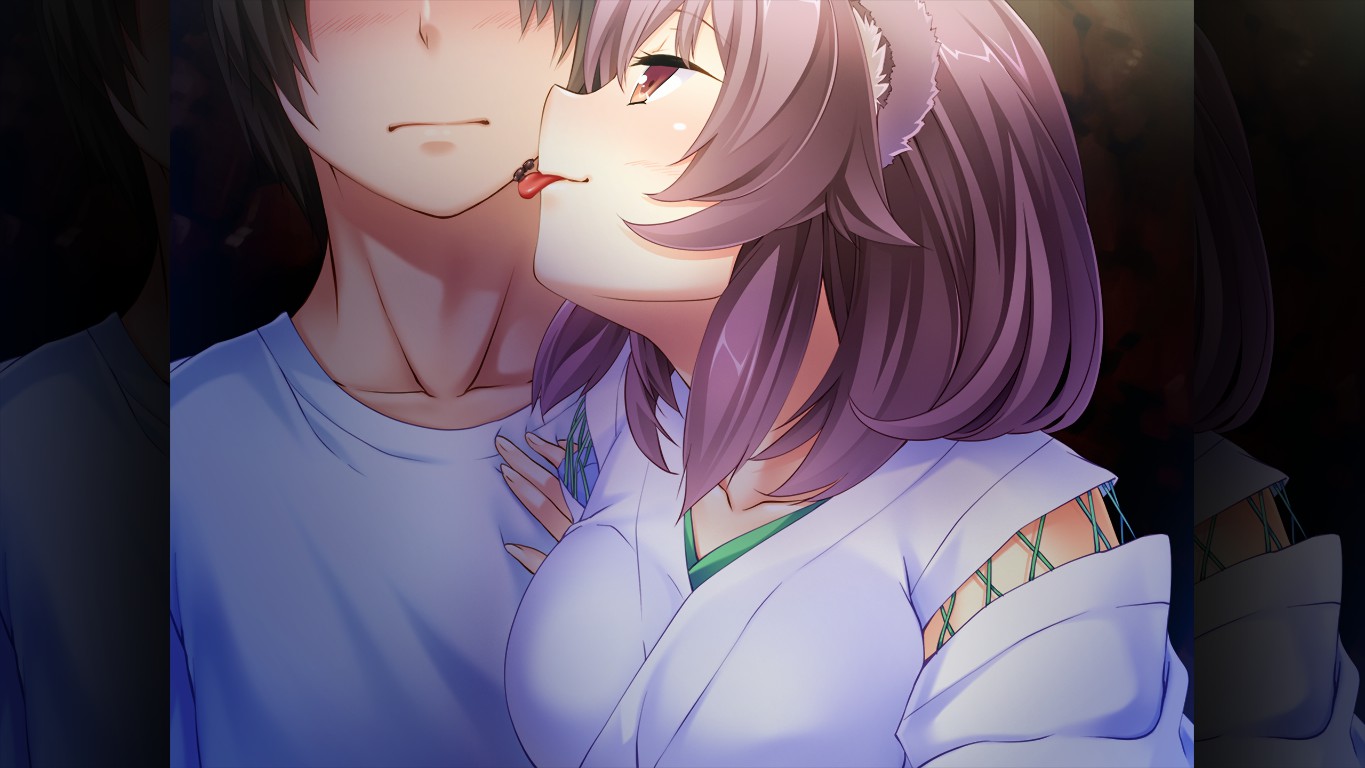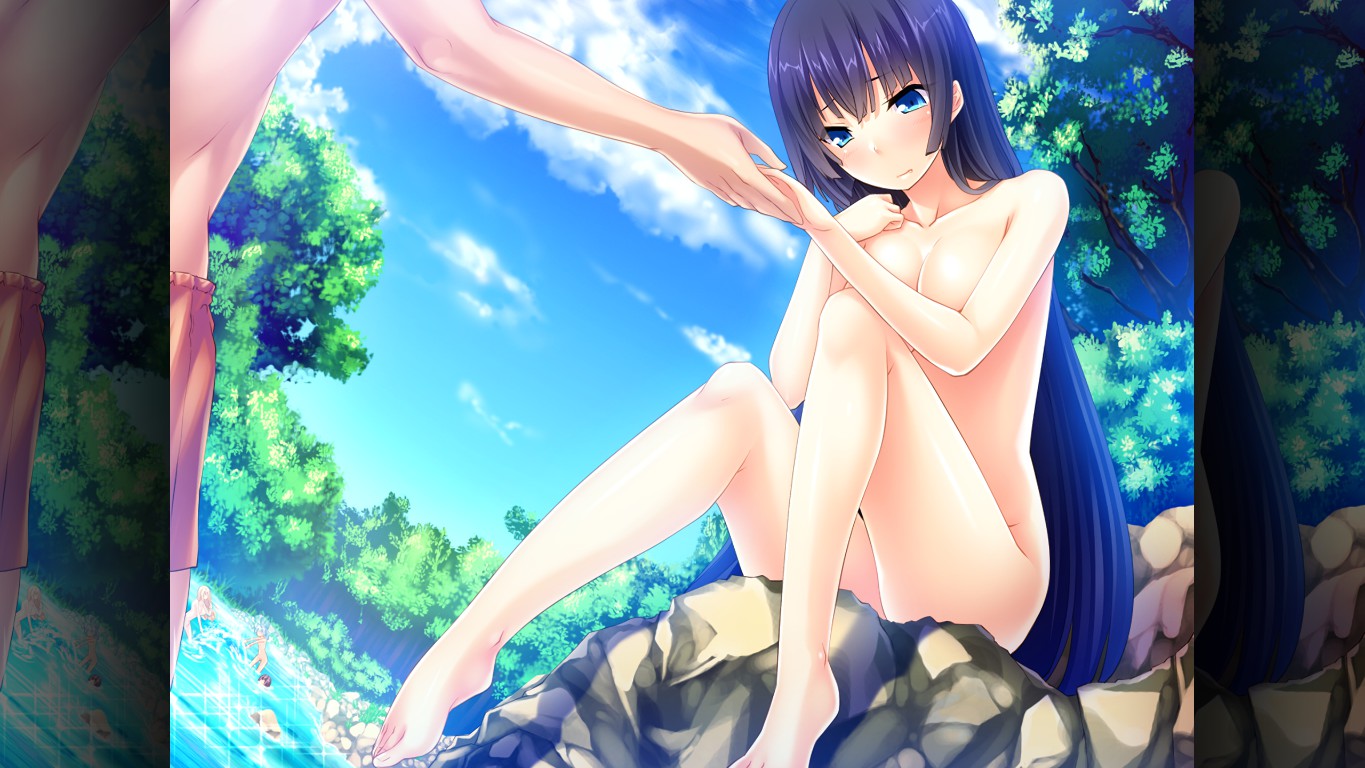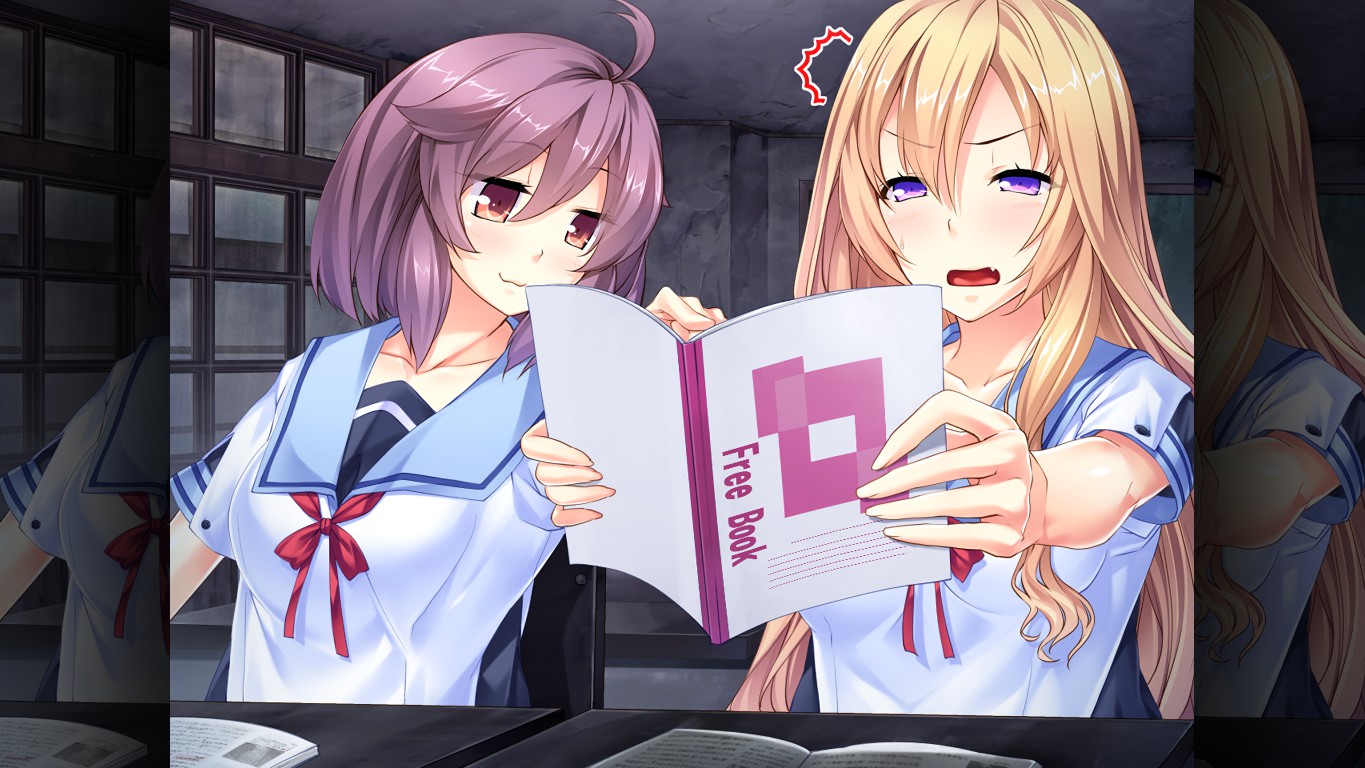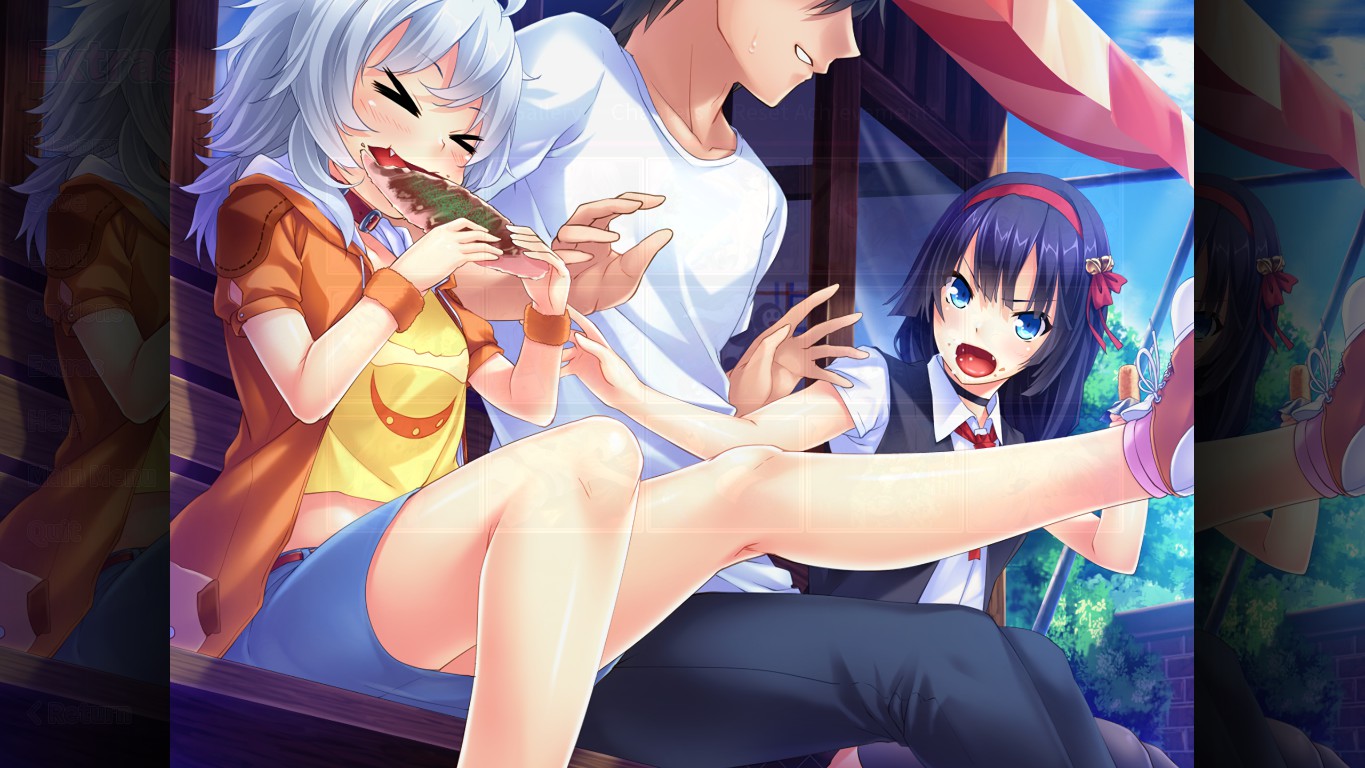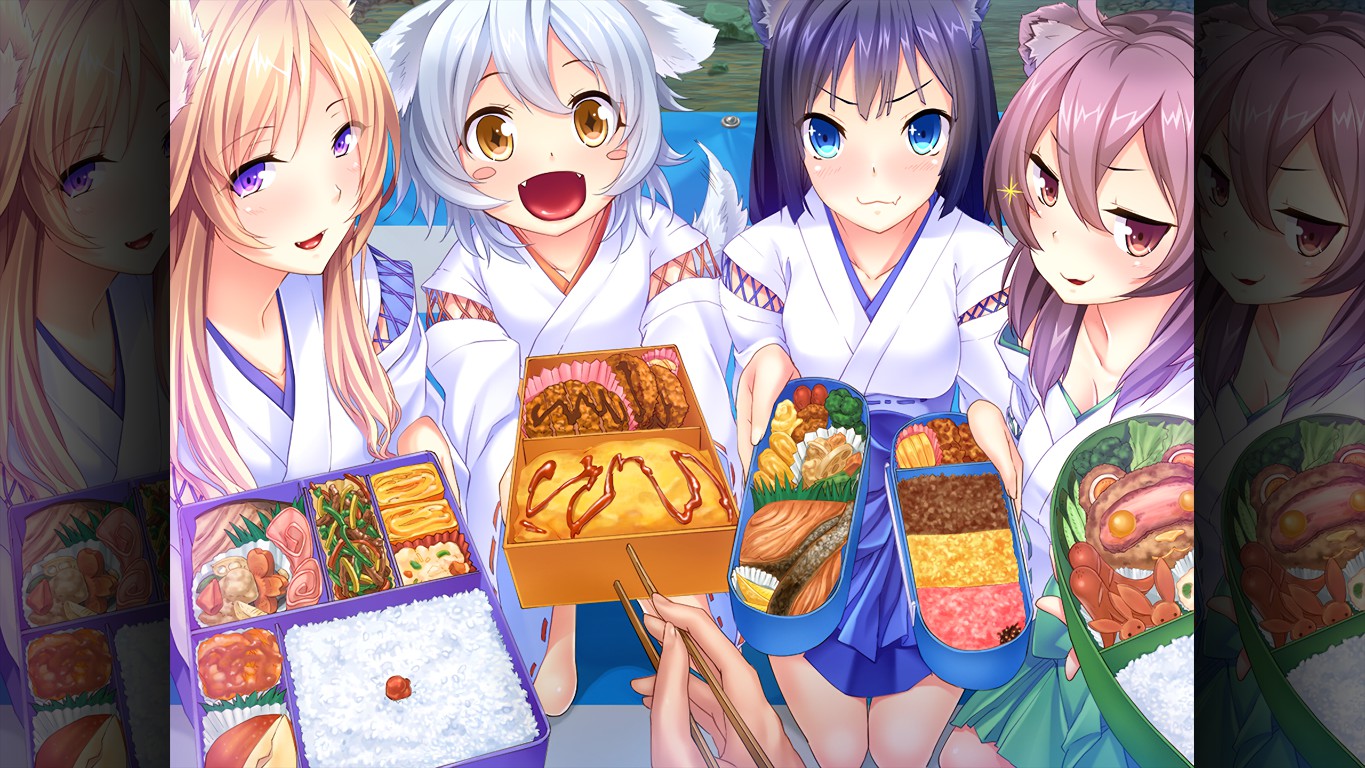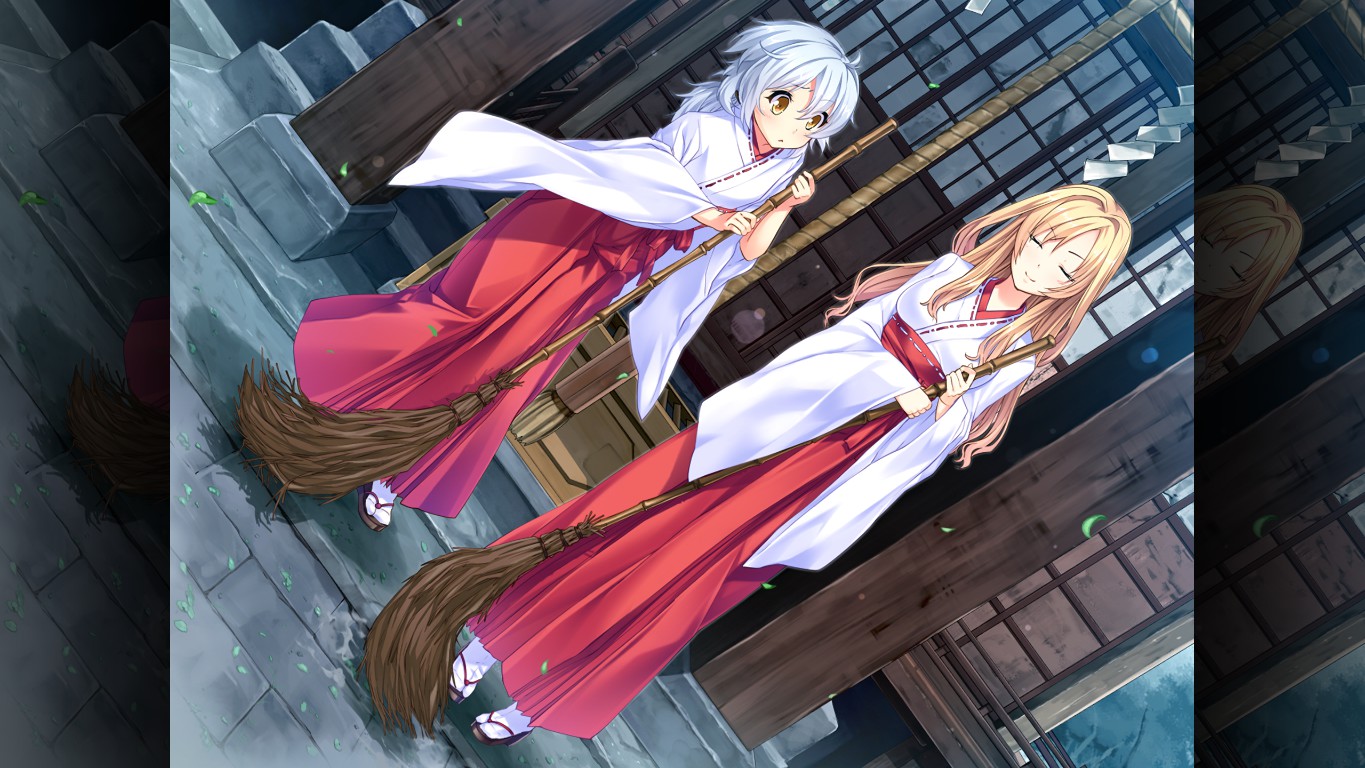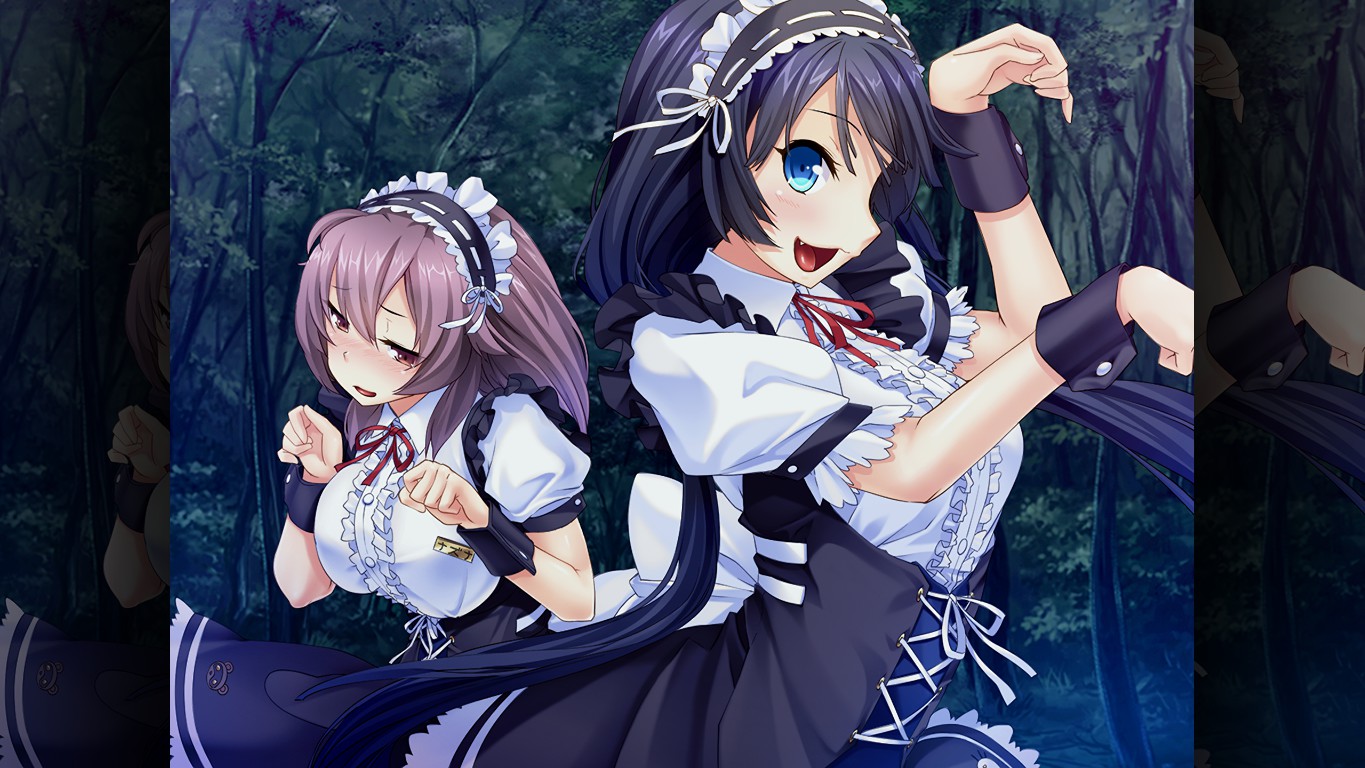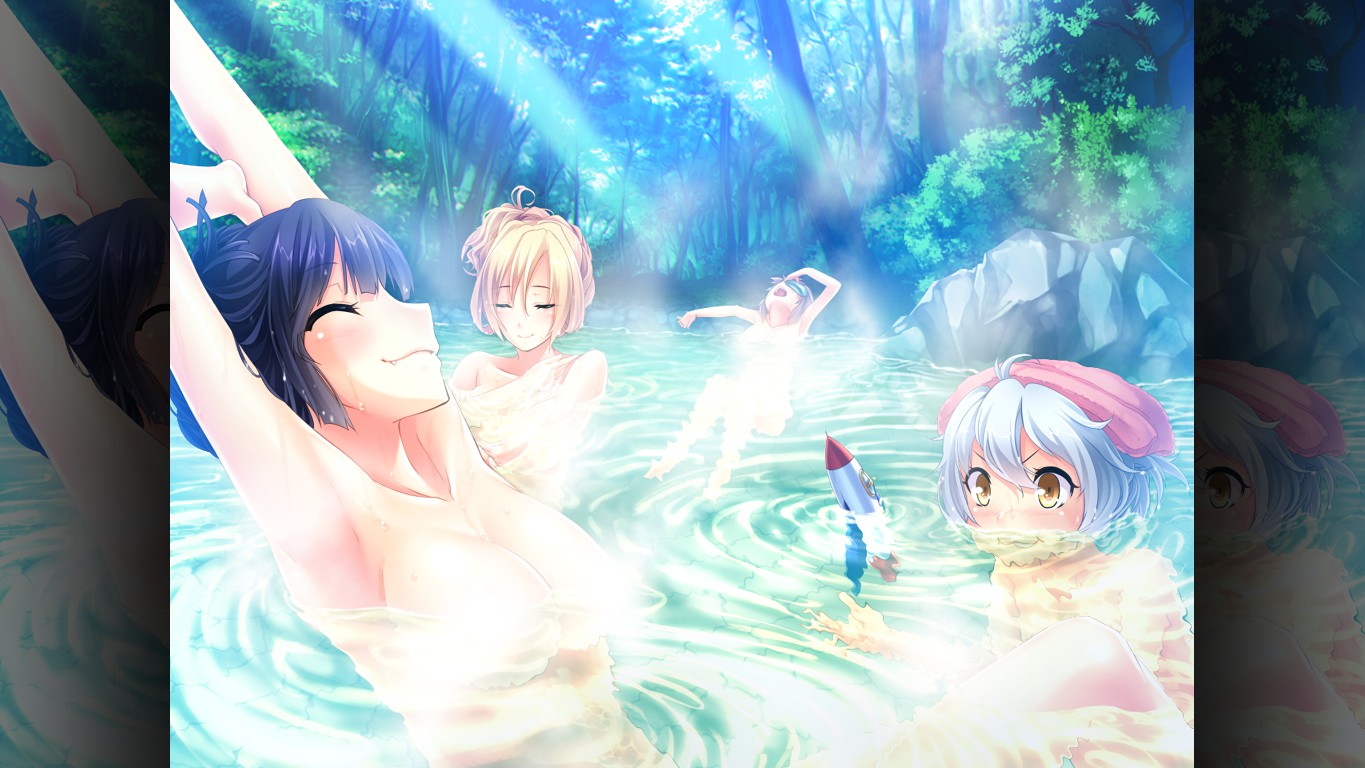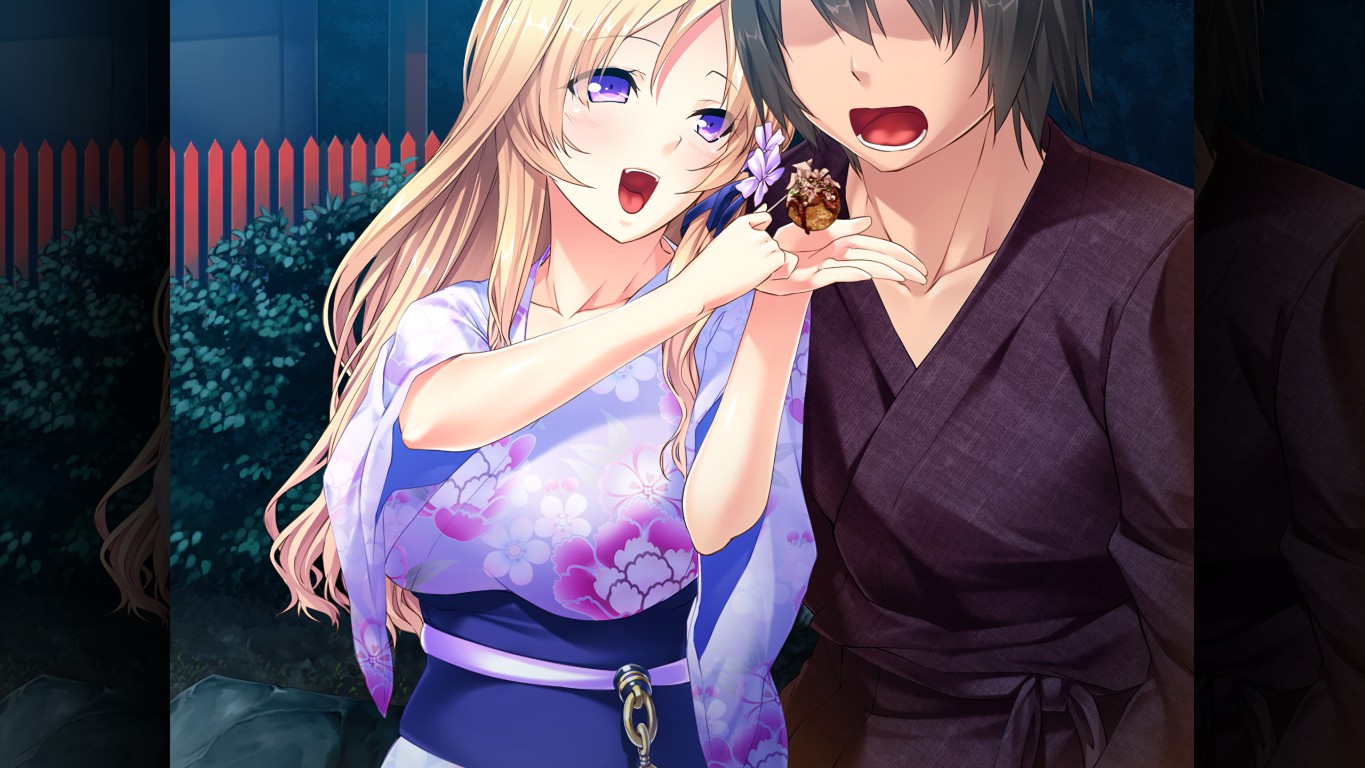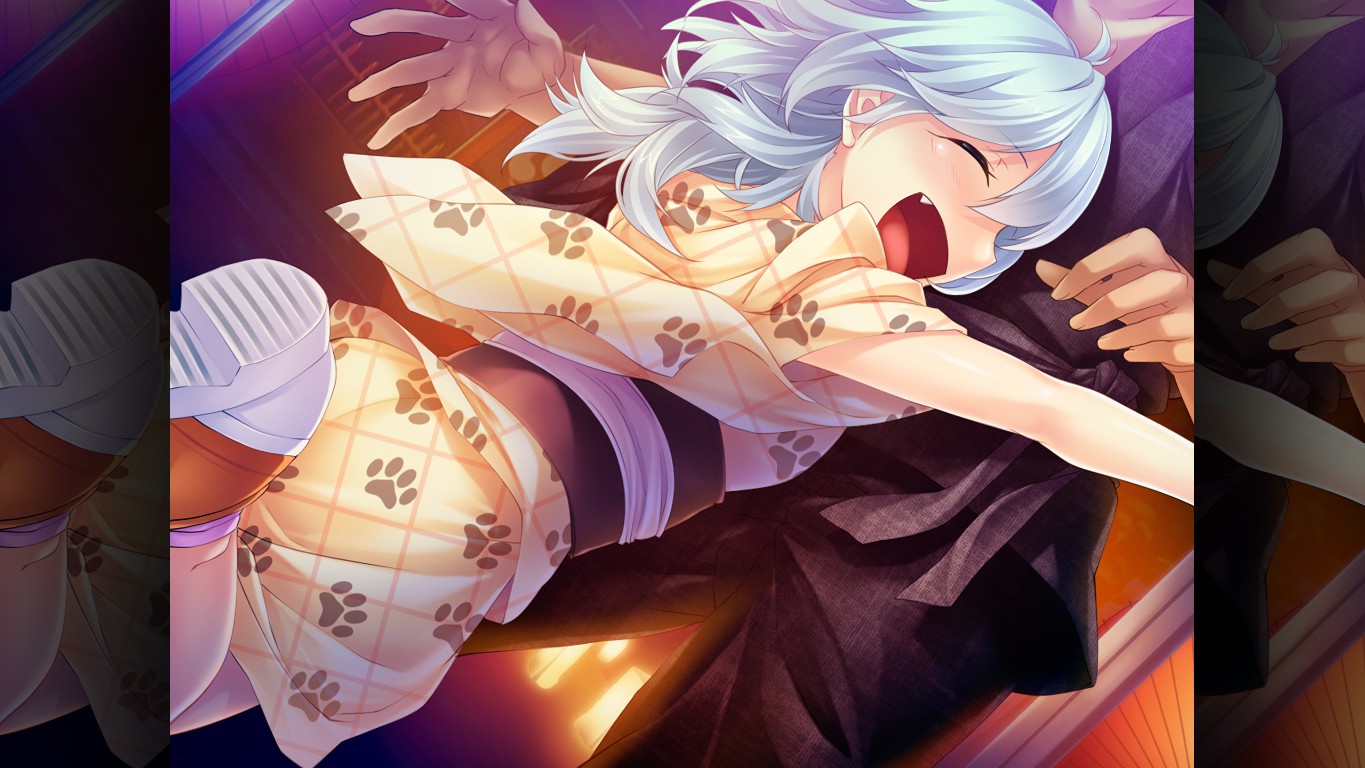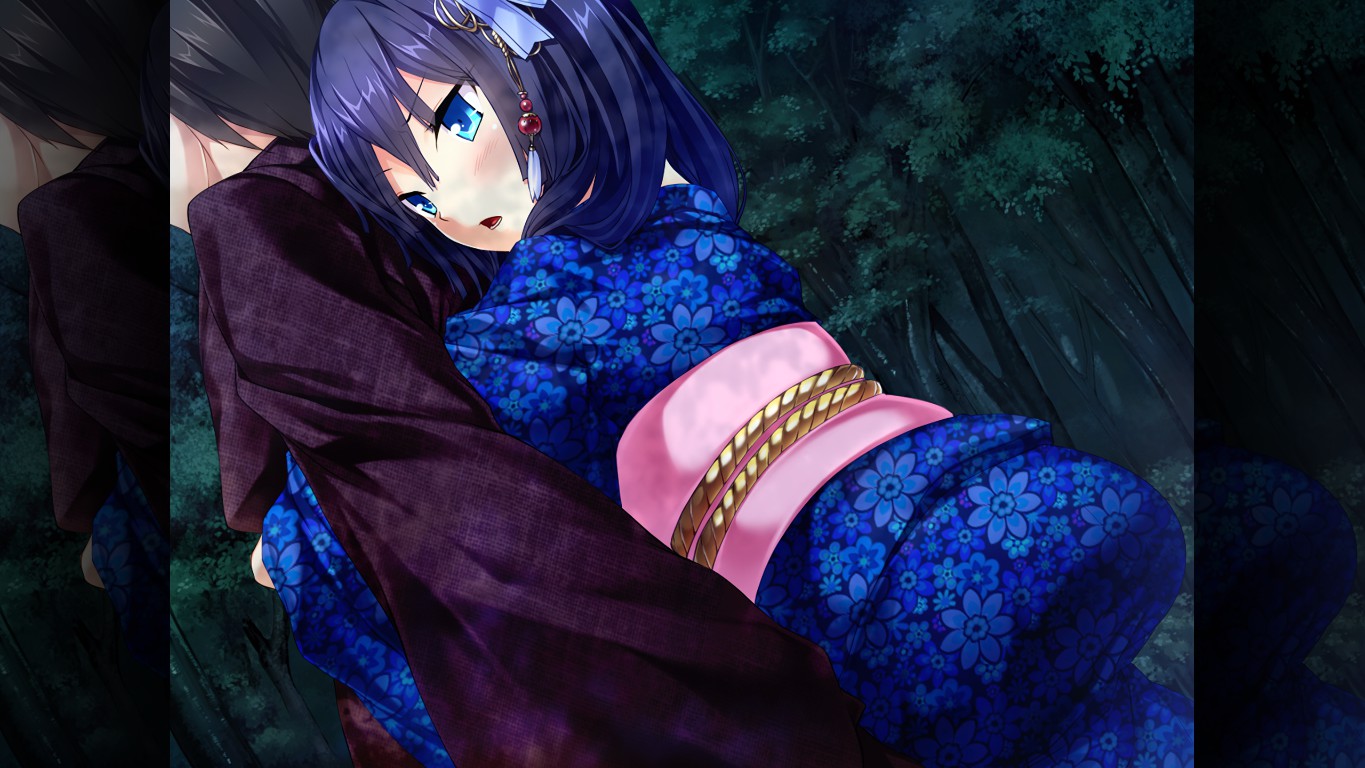 That's everything we are sharing today for this Wild Romance guide. This guide was originally created and written by GameMasterZer0. In case we fail to update this guide, you can find the latest update by following this link.
If you believe that any of the content on this site violates your rights, including your intellectual property rights, please contact us immediately using our contact form.