This is a basic guide showing you the spot I like to farm credits at, its at planet Ceres which I still consider early game for Warframe. You can get around 300k per hour doing this 😀 and it requires basically no effort.
The Location
GABII on CERES.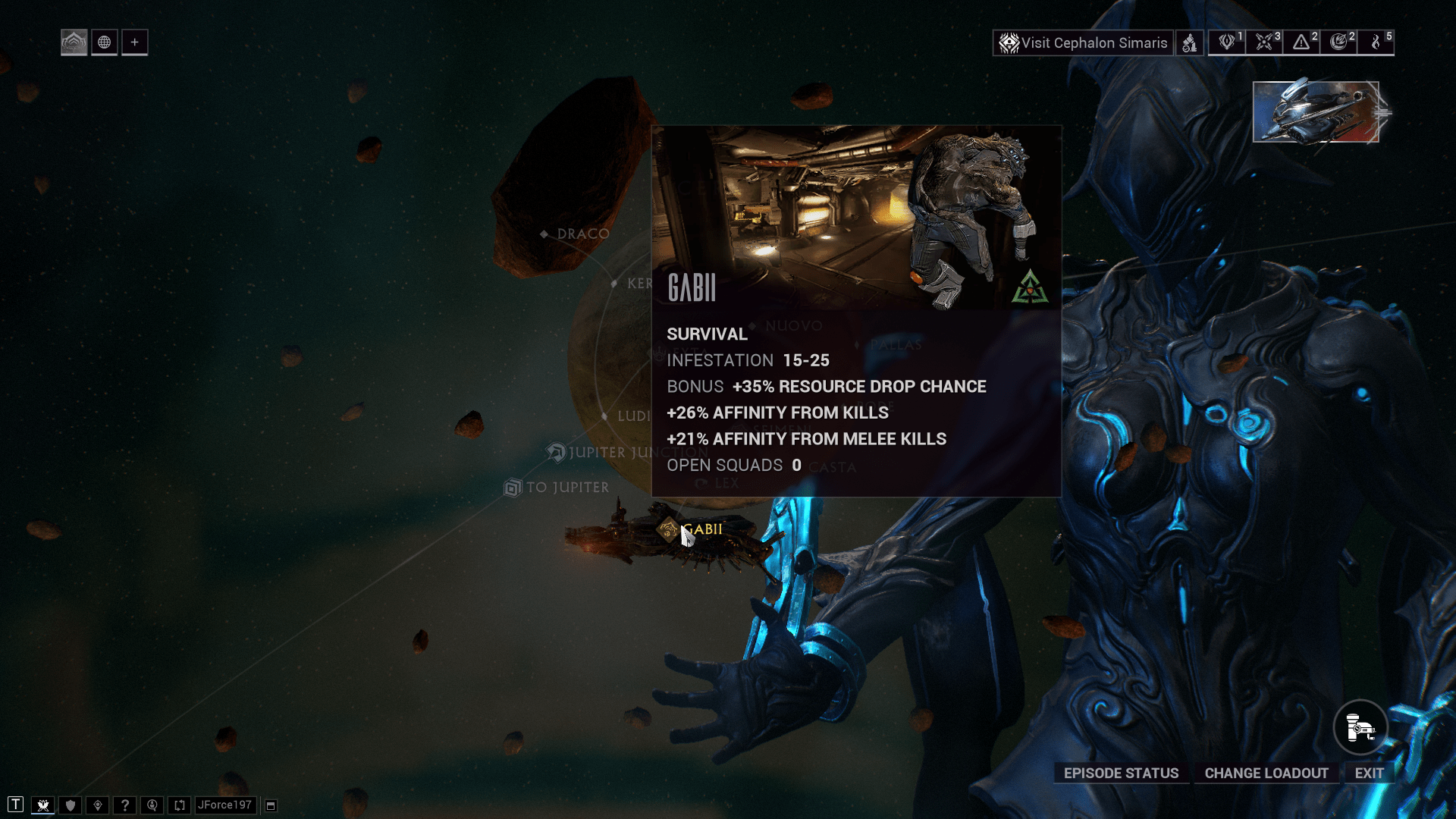 The Strategy
Just go in, complete the cipher, and just survive for 5 minutes, that's all, stay 5 minutes then leave. Rinse and repeat, and you will get 25,000 credits each time!
Results
As you can see here, this is the result of a 5-minute run, it's inefficient to run it longer unless your farming for affinity as well I guess. But there are better places for that.
Anyways I hope you found this guide useful if you are a new player.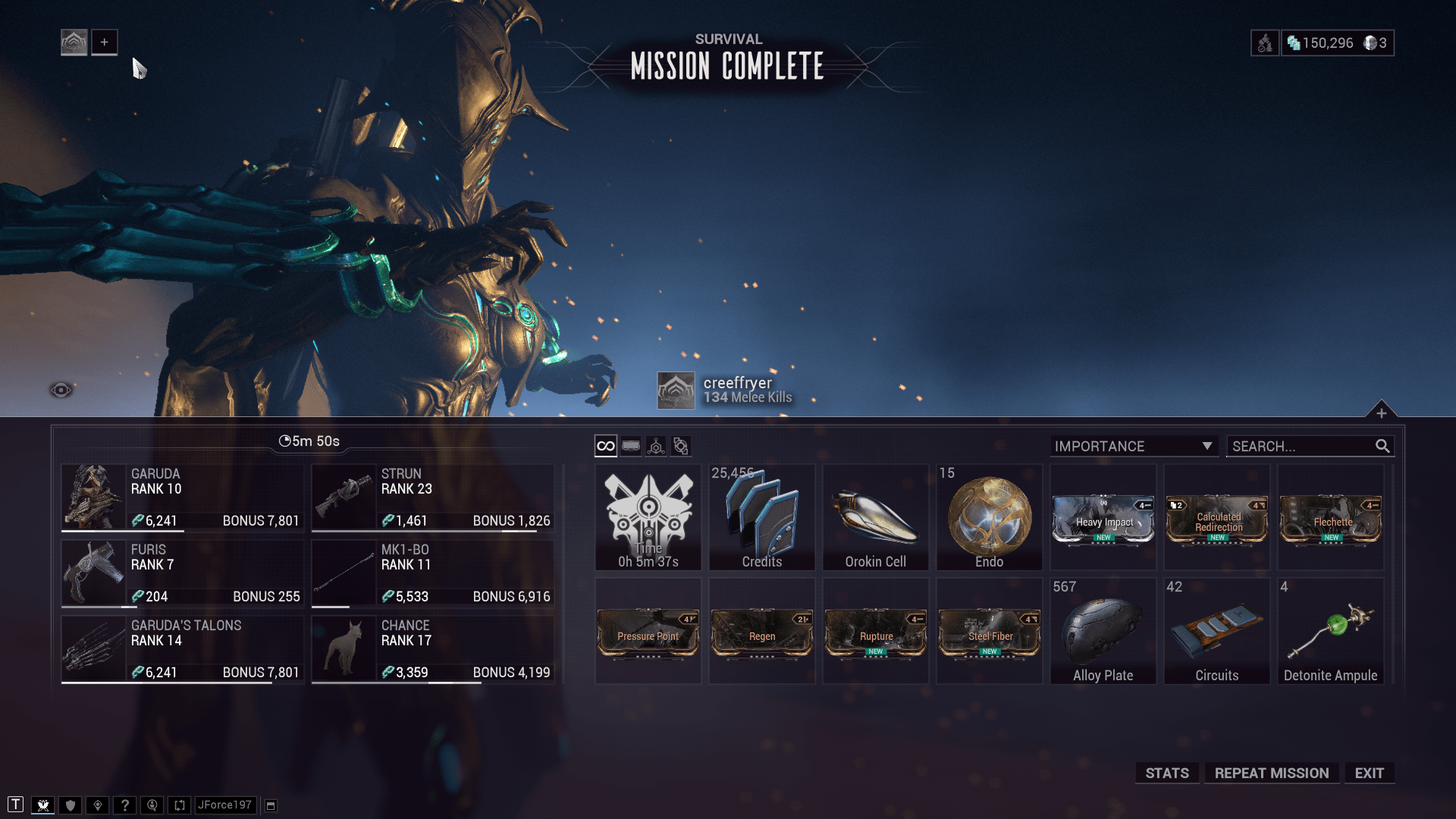 If you believe that any of the content on this site violates your rights, including your intellectual property rights, please contact us immediately using our contact form.