Title: War for the Overworld
Release Date: April 3, 2015
Developer: Brightrock Games
Publisher: Brightrock Games
This guide will be showing you how to easily unlock the two time-based worker types known as the Dragon Worker and Oni Ashigaru Worker in War for the Overworld.
How to Unlock the Workers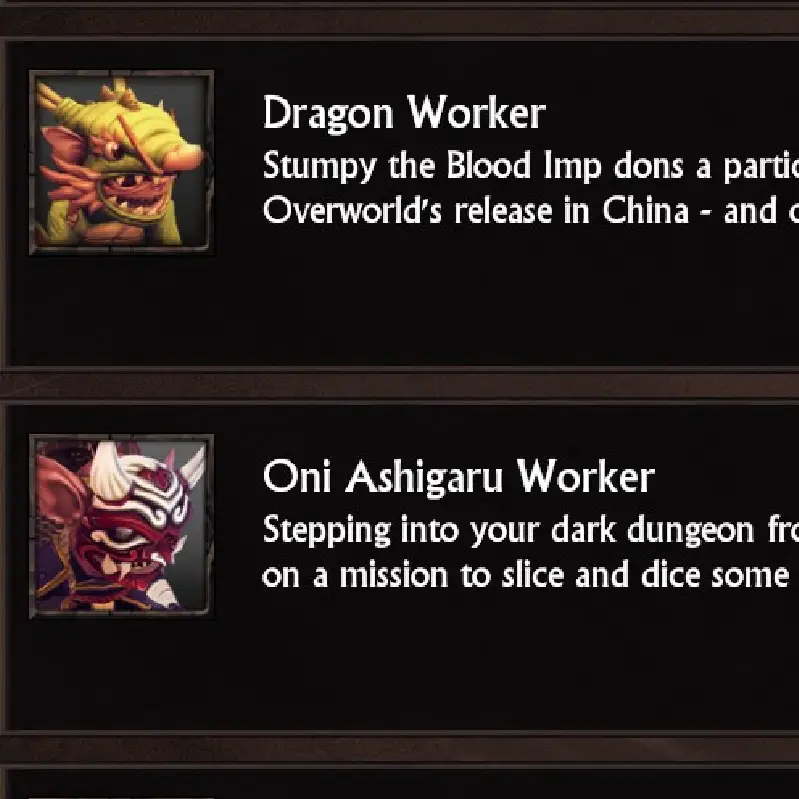 The information I've come across might be common knowledge to many individuals, but it appears that some achievement guides have not covered this particular shortcut.
The achievement known as the "Dragon worker" can be unlocked by playing on Chinese New Year, while the "Oni Ashigaru worker" requires playing during Hanami.
Since those events are time-specific, and the current time is not aligned with them, here's an alternative method to achieve these goals. Please note that this method is applicable to Windows 10 but can be adapted to other Windows versions, although the control locations may vary slightly.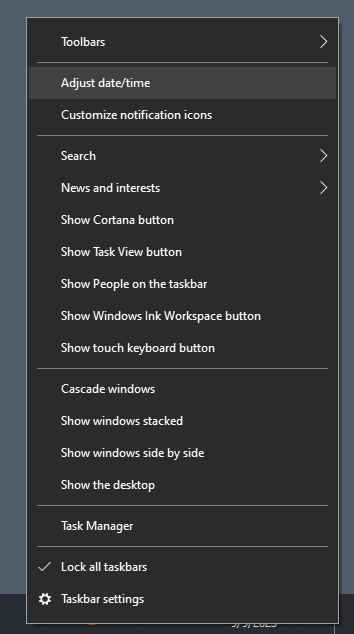 To initiate this process, you can begin by right-clicking on your system clock, and then select the option labeled "Adjust Date/Time."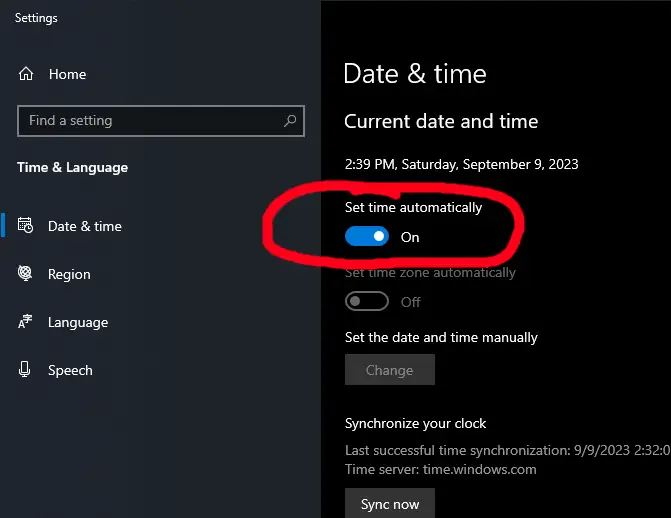 Disable the automatic time updates.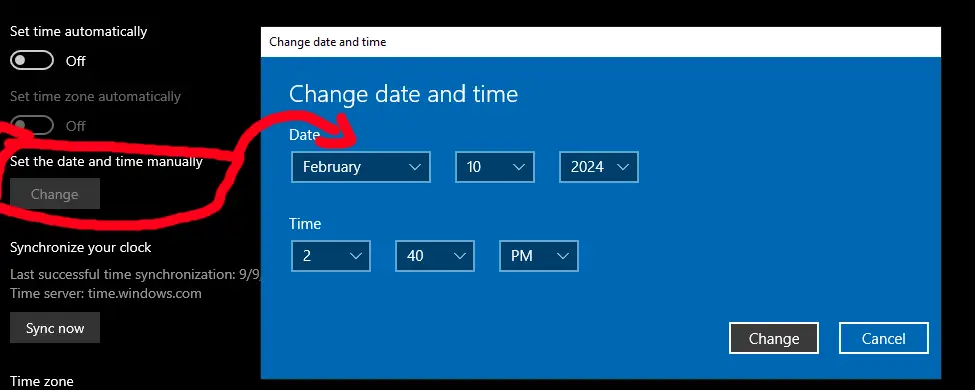 You can proceed by clicking on the option to manually set the time, and then adjust it to the appropriate date.
For the "Dragon" achievement, set the date to February 10, 2024.
For the "Oni Ashigaru" achievement, any date in April will suffice.
Confirm these changes by clicking on the "Change" button.
After this, open the game, and you'll find that the achievements are unlocked. Once you've achieved your goal, close the game, return to the settings, and turn on auto-time again to ensure your system reflects the correct date.
Now, you can go back to leaving your system time on 'same as theme' for your workers, while enjoying the unlocked achievements!
That's everything we are sharing today for this War for the Overworld guide. This guide was originally created and written by Drib. In case we fail to update this guide, you can find the latest update by following this link.
If you believe that any of the content on this site violates your rights, including your intellectual property rights, please contact us immediately using our contact form.