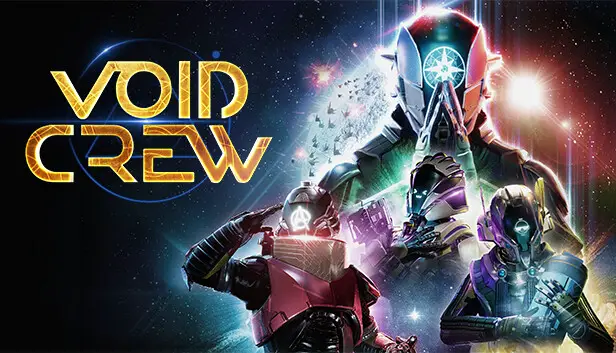 This guide helps you find where the trim is on the METEM Frigate and labels those spots. This makes it simple for you to find and fix any active engine trim.
Trim Advisory Board
This is the Trim Advisory Board, found on the Starboard side of the engine room. It quickly displays active trims, but it lacks labels by default. I've added labels for your convenience. Rectangles represent levers, and circles represent valves.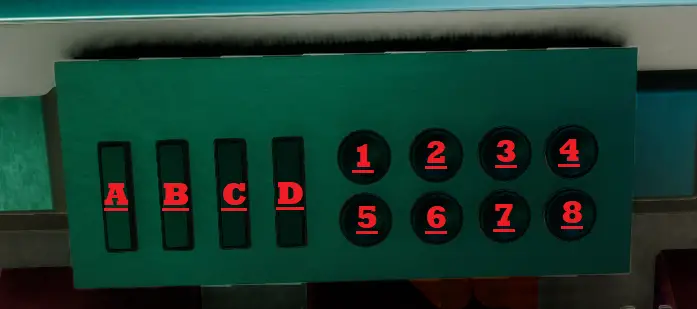 Starboard Trim Locations
These are the starboard trims, labeled according to the Trim Advisory Panel mentioned earlier. Remember, "B" is a lever located at the back of the void drive and can be easily overlooked.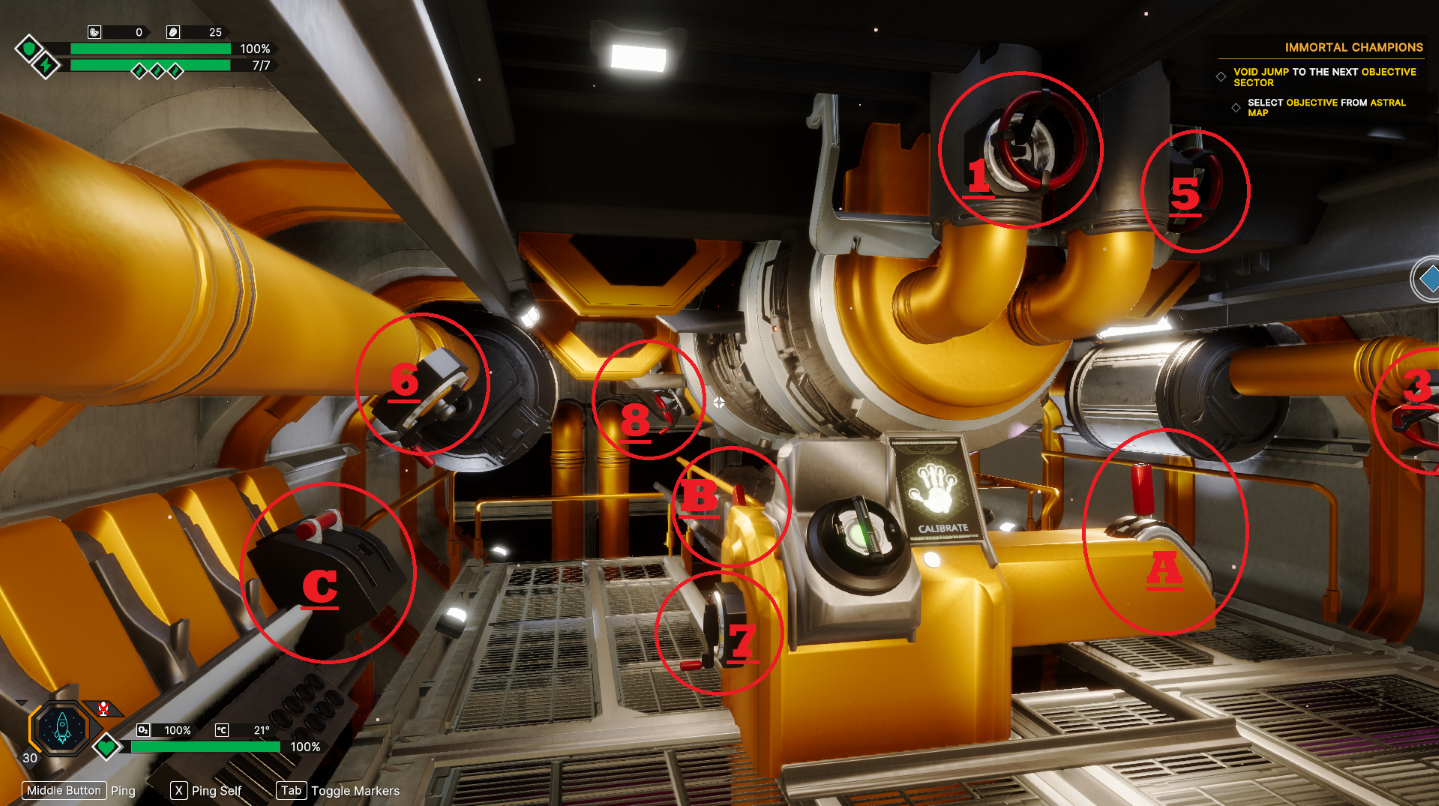 Port Trim Locations
Now, let's look at the port trims, also labeled in relation to the Trim Advisory Panel. Note that lever "D" has a misaligned hitbox, and you can only interact with it from the bottom of the model.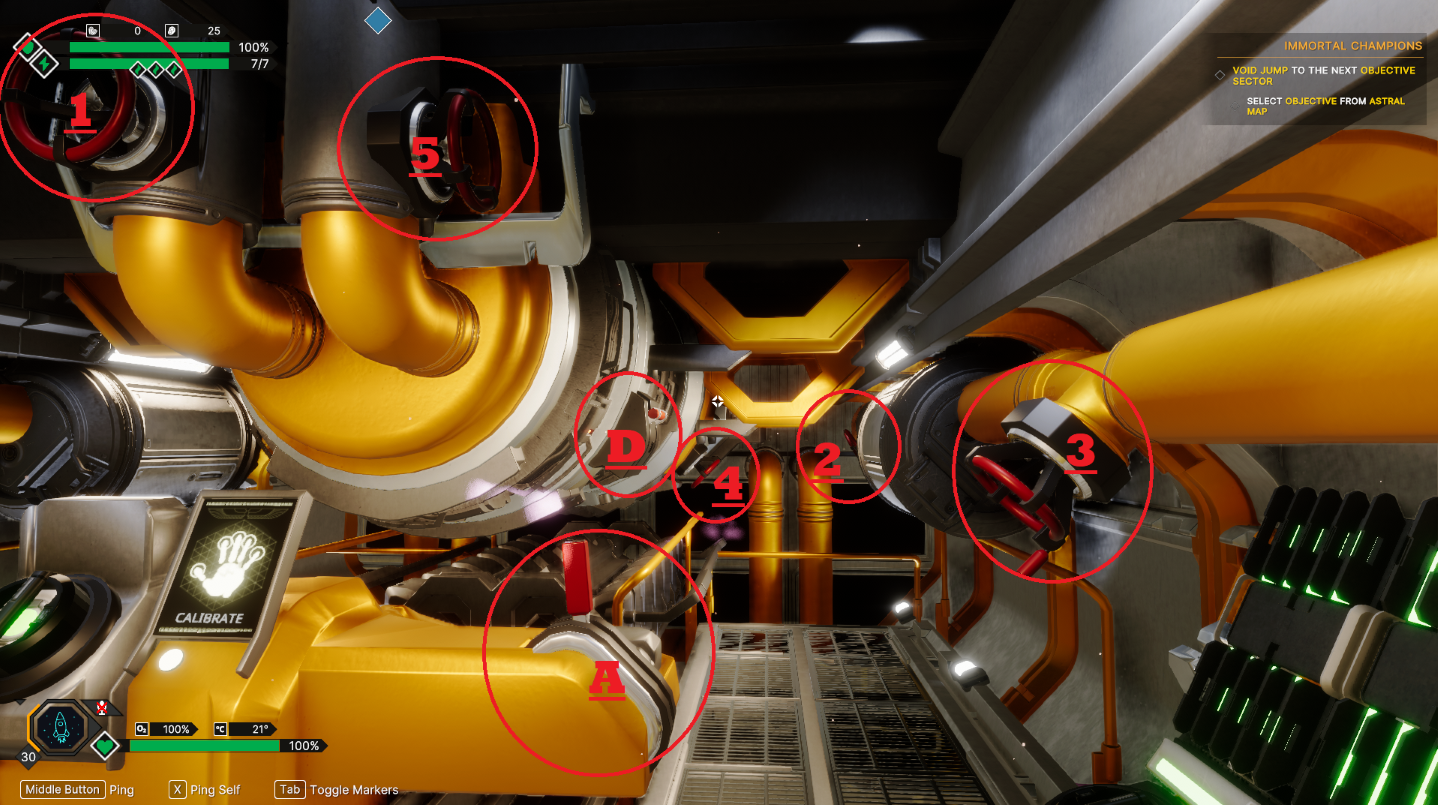 That's everything we are sharing today for this Void Crew guide. This guide was originally created and written by Grubfist. In case we fail to update this guide, you can find the latest update by following this link.
If you believe that any of the content on this site violates your rights, including your intellectual property rights, please contact us immediately using our contact form.