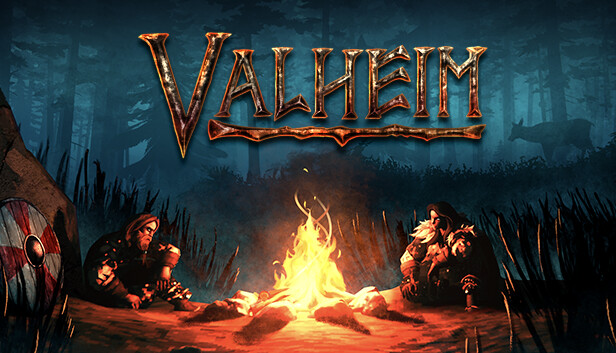 A guide about the current player poses found within the game of Iron Gates' Valheim.
Overview
Valheim allows its players to perform a variety of different emotes to use everywhere in the game, through the in-game chat, using the forward slash as a designated prefix.
Since Valheim is still in early access, it's likely that more emotes will be added along the way.
Emotes
Sit – /sit
Wave – /wave
Challenge – /challenge
Cheer – /cheer
No No No – /nonono
Thumbs Up – /thumbsup
Point – /point
Blow kiss – /blowkiss
Bow – /bow
Cower – /cower
Cry – /cry
Despair – /despair
Flex – /flex
Come here – /comehere
Head Bang – /headbang
Kneel – /kneel
Laugh – /laugh
Roar – /roar
Shrug – /shrug
Dance – /dance
That's everything we are sharing today for this Valheim guide. This guide was originally created and written by LV. In case we fail to update this guide, you can find the latest update by following this link.
If you believe that any of the content on this site violates your rights, including your intellectual property rights, please contact us immediately using our contact form.