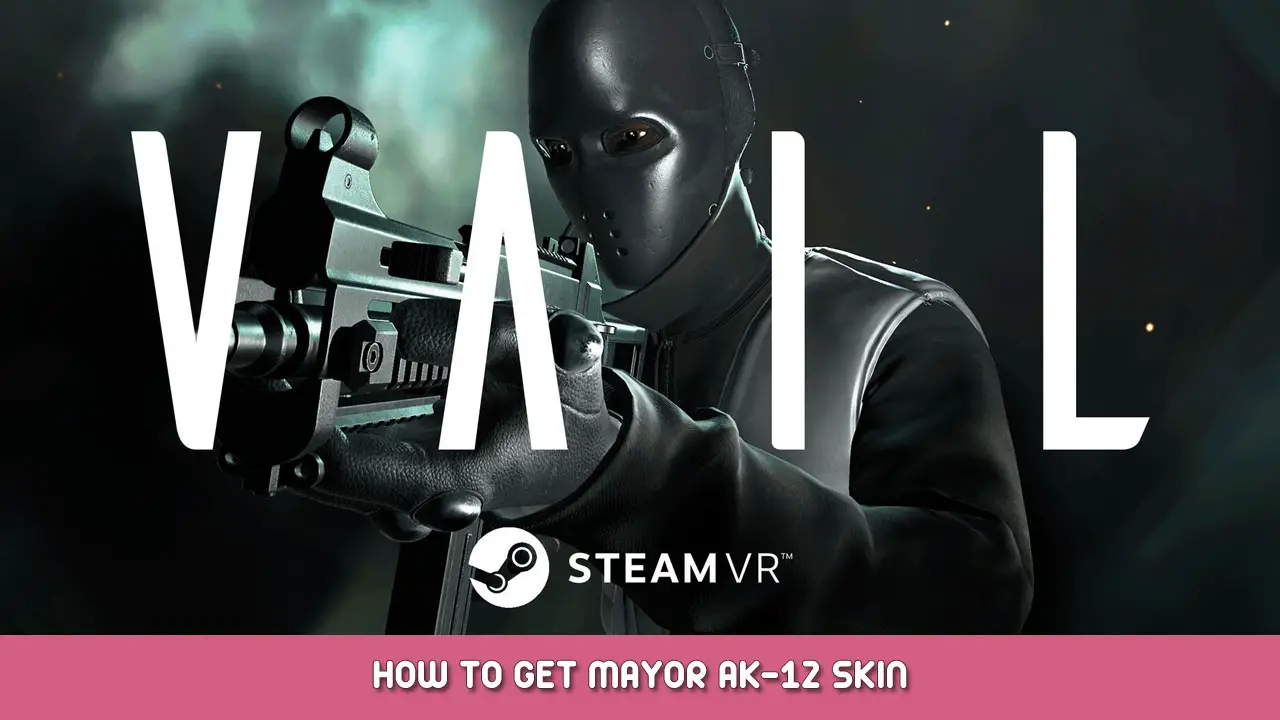 This is a guide on how to get the "Mayor" AK-12 skin in the Vail VR lobby. It covers how to get the skin, the History of the skin, and changes throughout time.
How to Get Mayor AK-12 Skin
Step 1: Go to the Front/Entrance to the spawn as shown below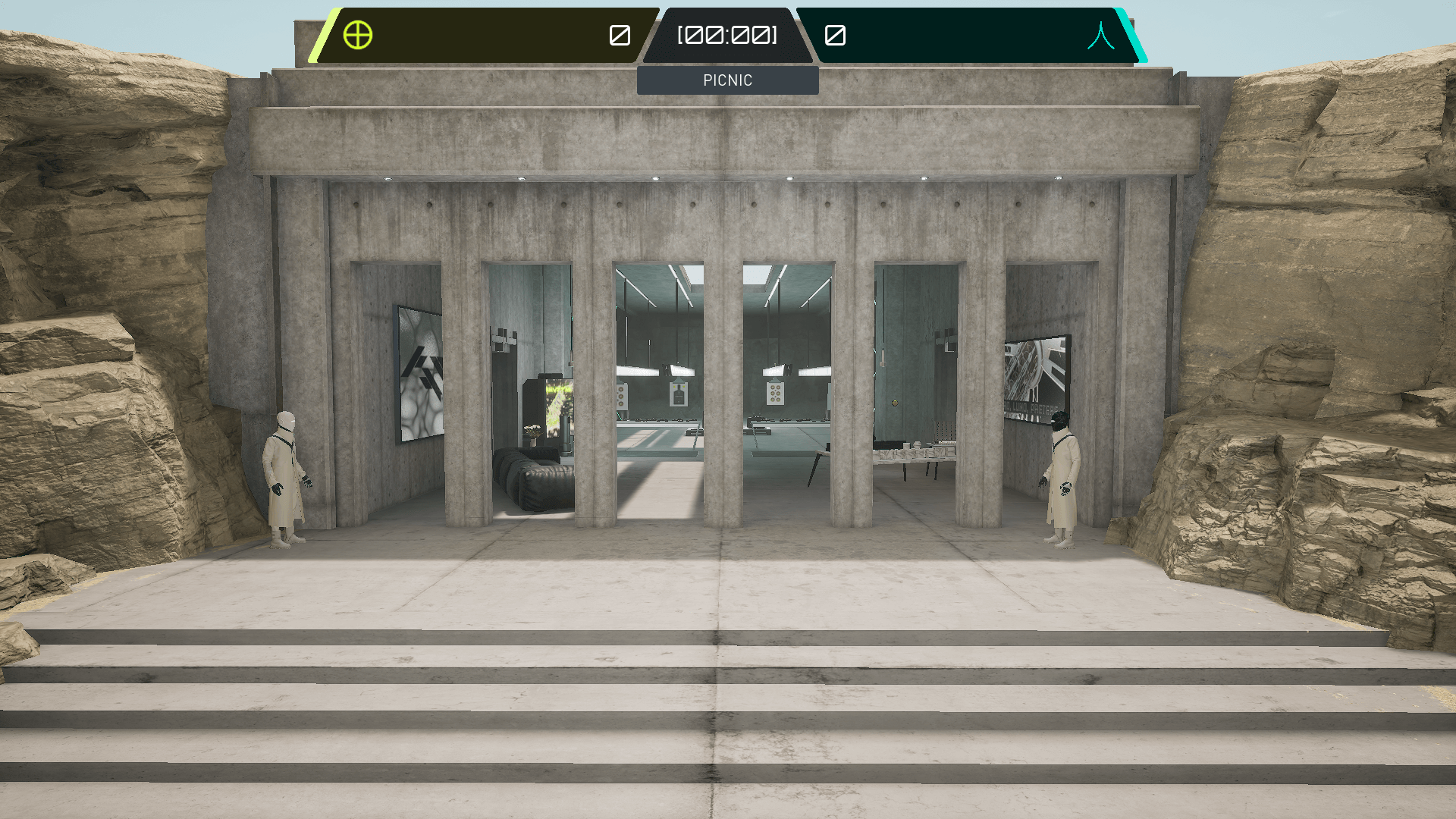 Step 2: Go forward and take the hallway to the right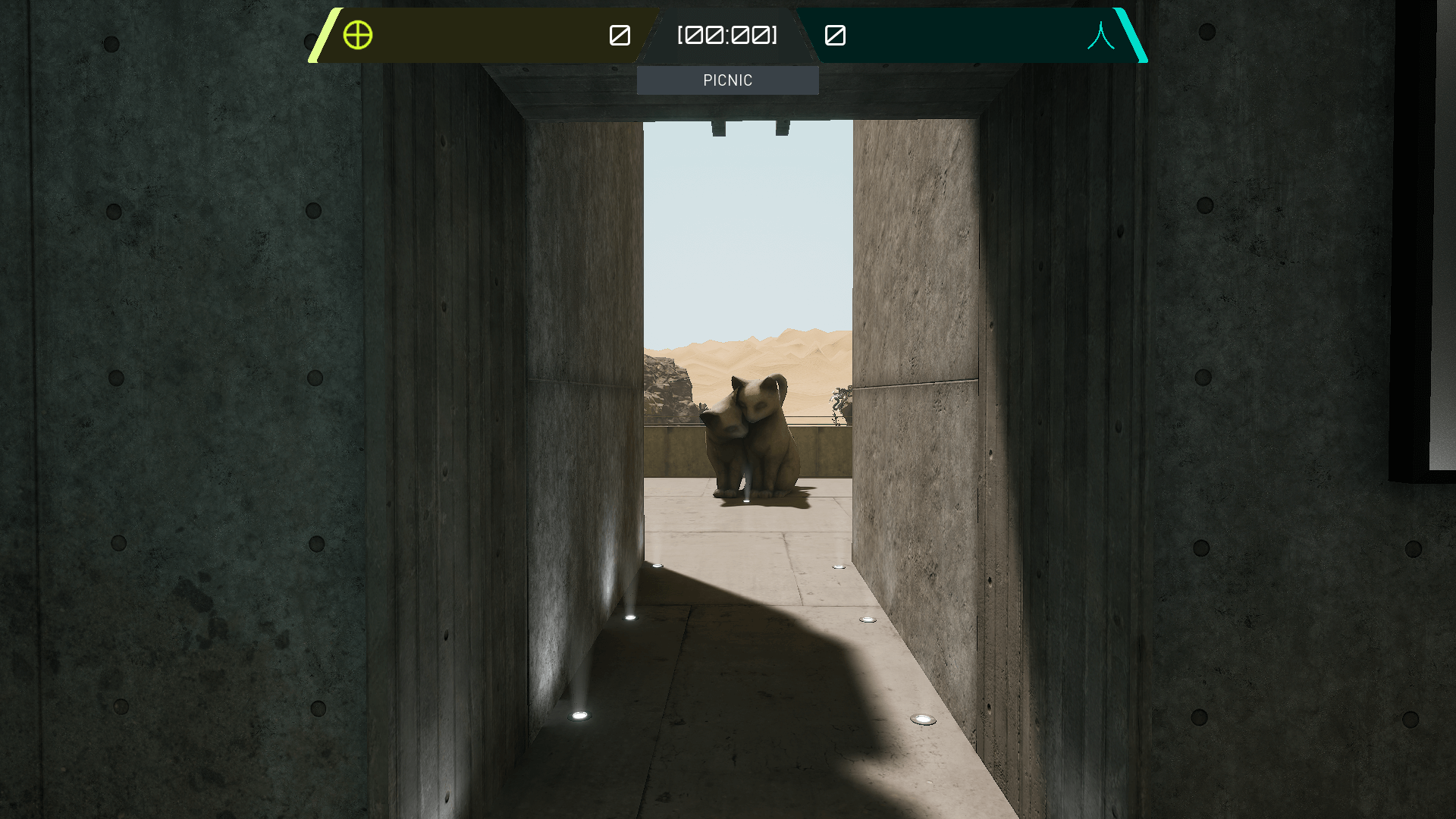 Step 3: See the two cats? Go behind the left cat to find the gun and ammo to match!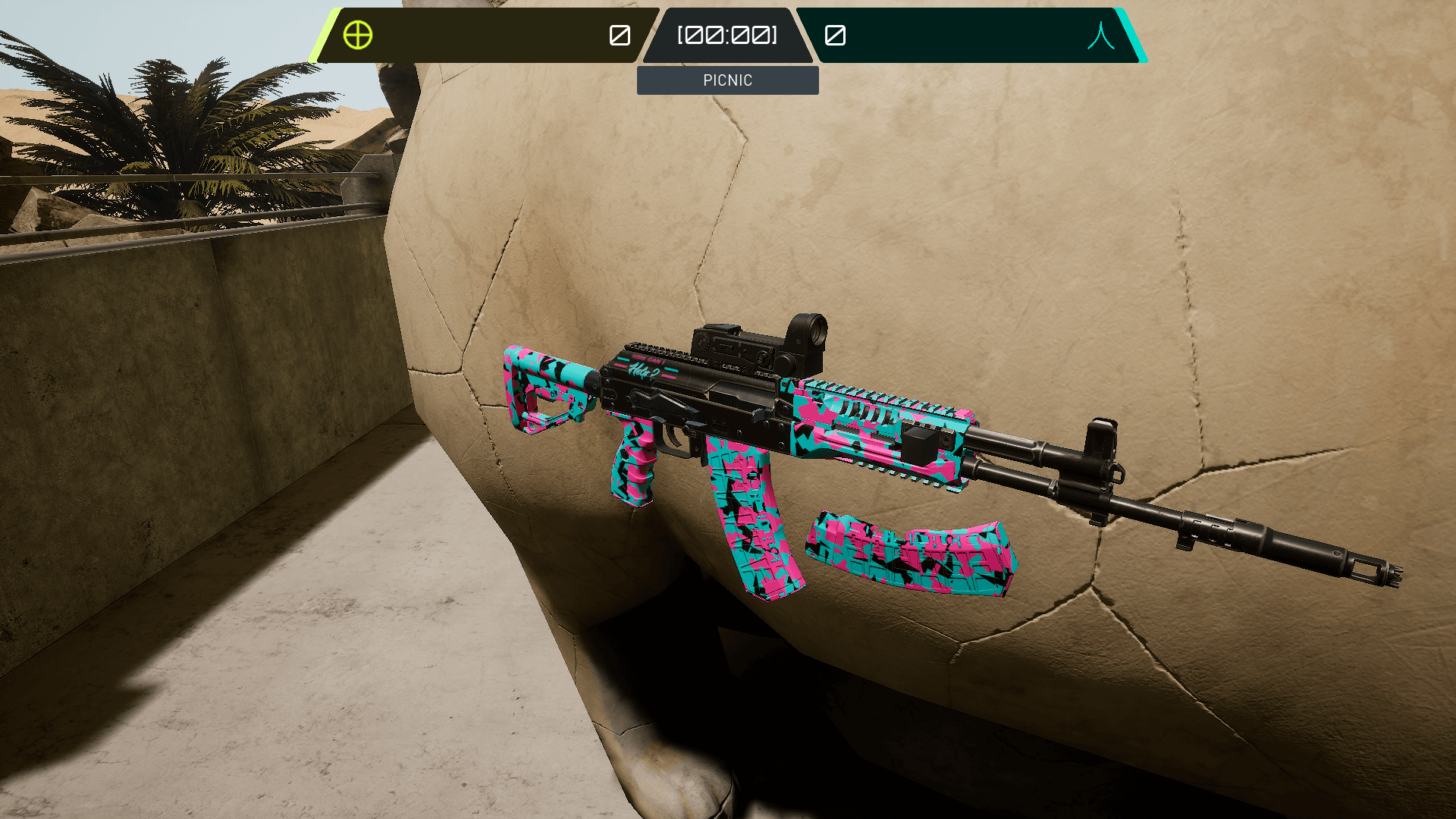 Now pick it up and have some fun!
This skin was created somewhere from August to November 2021 to honor the mayor of Miami, Florida going to AEXLAB Studio and filming a Cafecito talk on July 15, 2021. This skin was only available to the CEO of AEXLAB, Tropical for a while however the skin is now available to get at the armory/practice map.
That's everything we are sharing today for this VAIL VR guide. This guide was originally created and written by Aw3some36. In case we fail to update this guide, you can find the latest update by following this link.
If you believe that any of the content on this site violates your rights, including your intellectual property rights, please contact us immediately using our contact form.