Title: Unturned
Release Date:
Developer:
Publisher:
In this guide, you will find out how to get the special Christmas Achievement, along with a special Arctic Alicepack!
Step 1: Requirements
You will need the following:
* Chocolate bar (or if you have atleast 50xp, you can buy it from the liberator)
* Eggs

Step 3: Starting the Quest
In the kitchen, you will find 2 chefs. Talk to the chef on the right (Sous-Chef Roman) and select the "Do you have any festive recipes?" option. This will offer you a quest in which you will need to accept.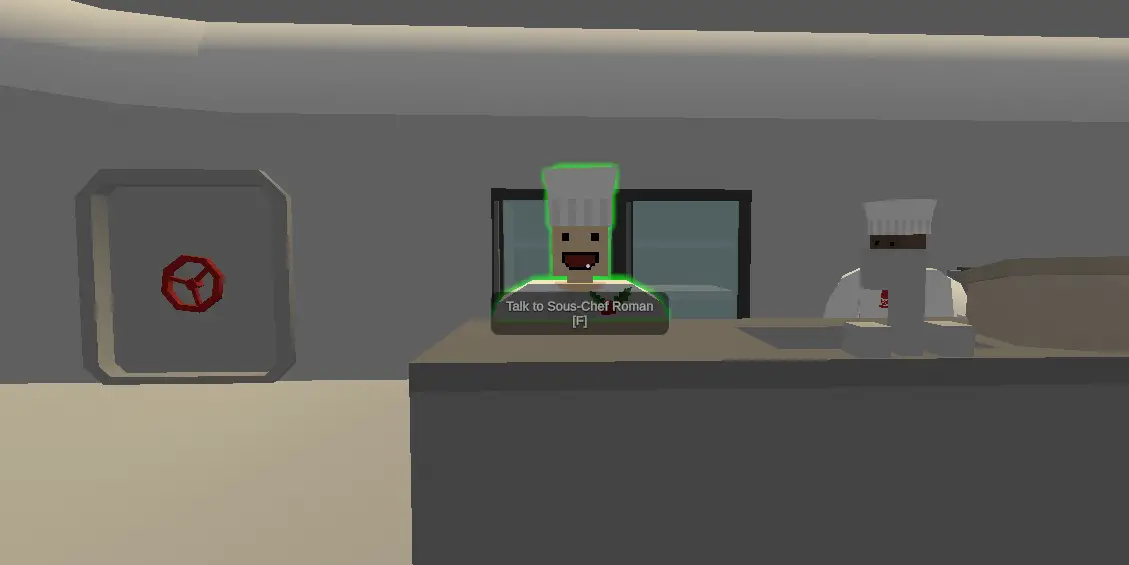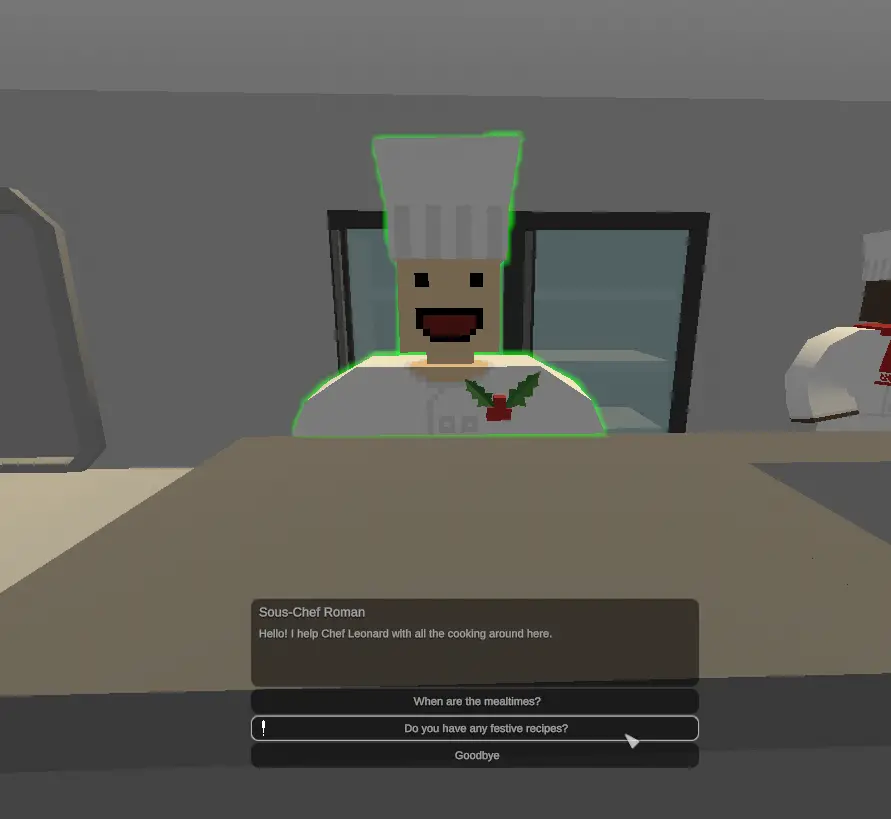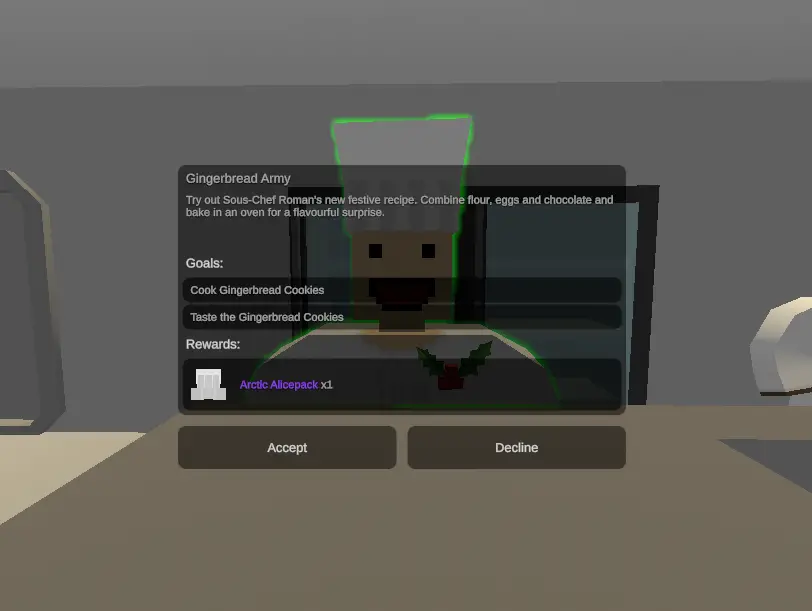 Step 4: The cooking process
Since you have acquired most of the ingredients to the cookies, pickup the flour on the kitchen surface and place all the ingredients into the bowl next to it and mix.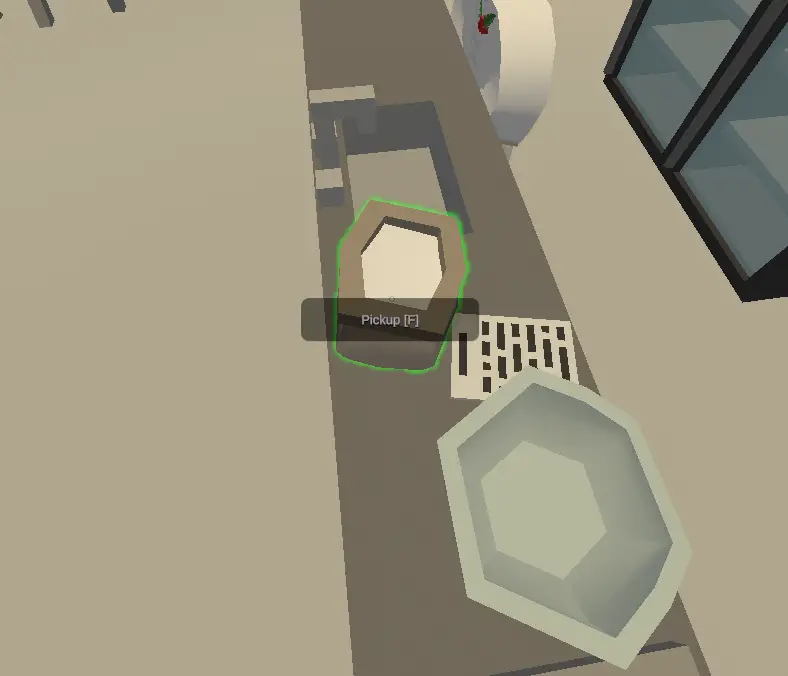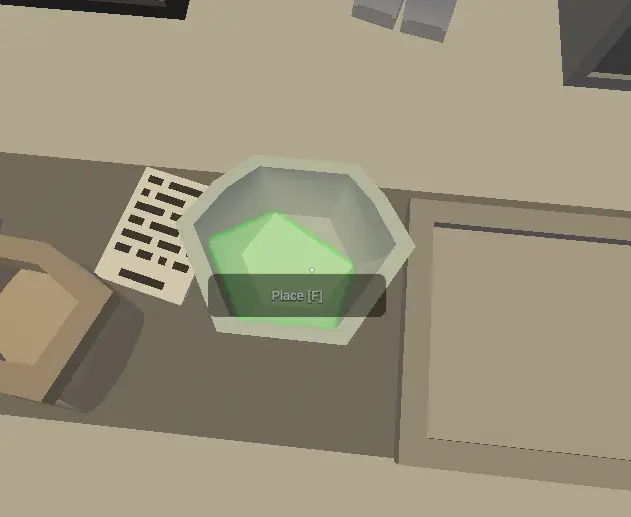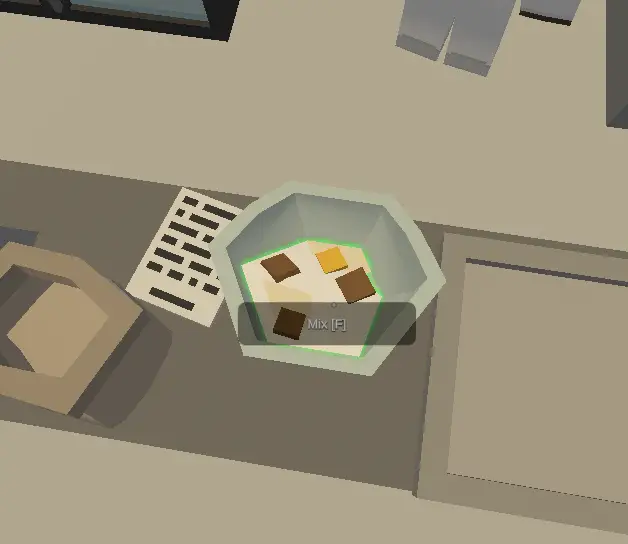 Once mixed, pickup the dough and place it on the nearby tray.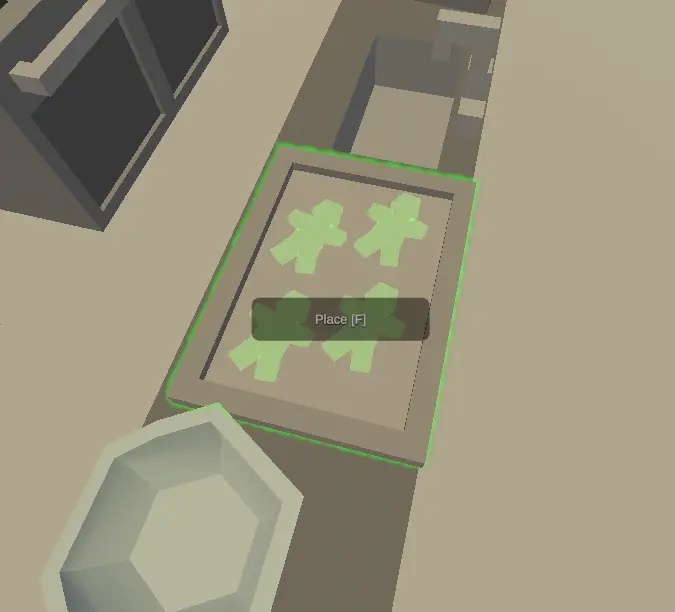 _
Pickup the tray, then open the nearby oven and put the cookie tray inside until they are cooked.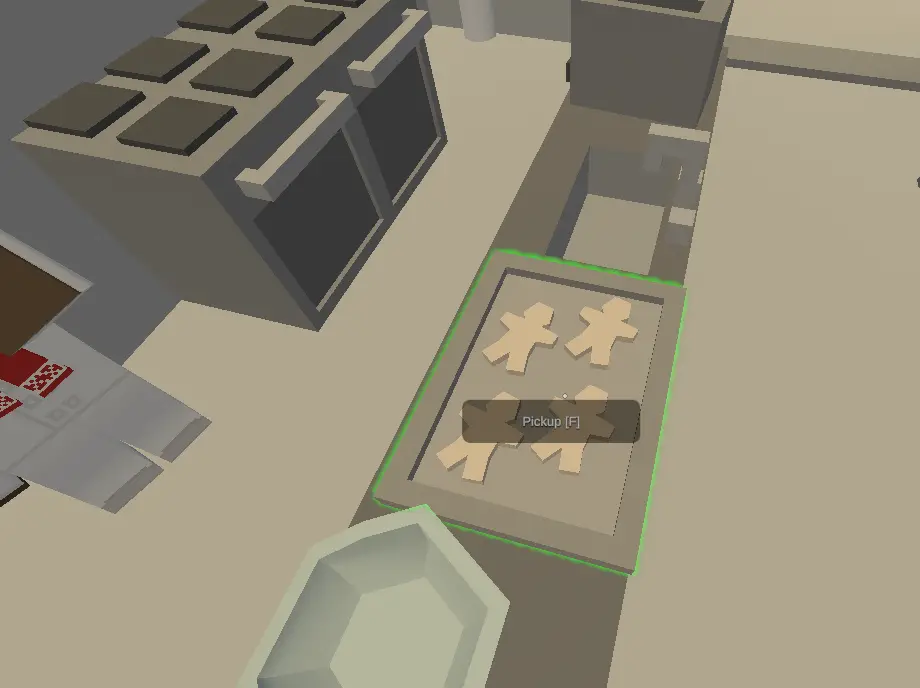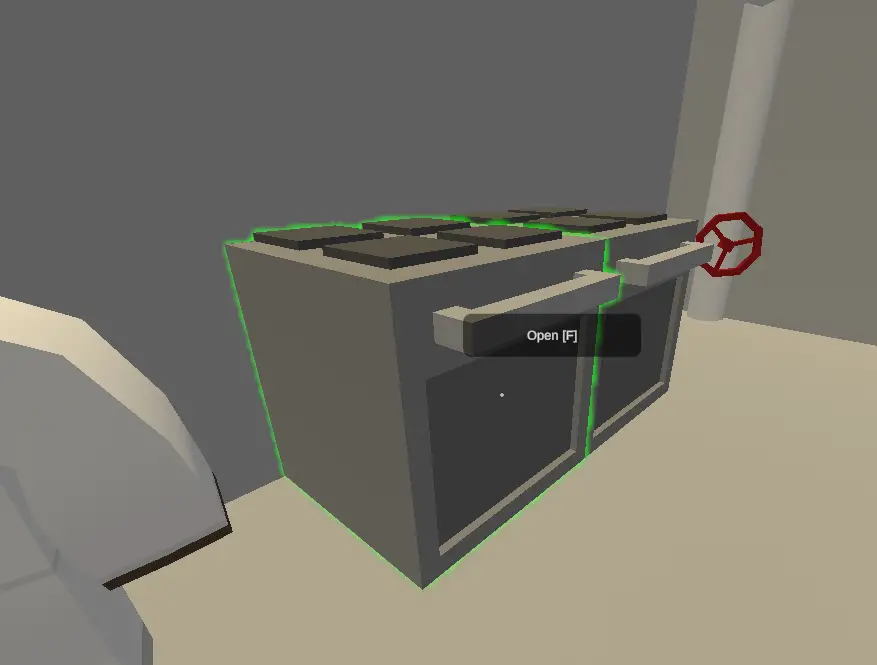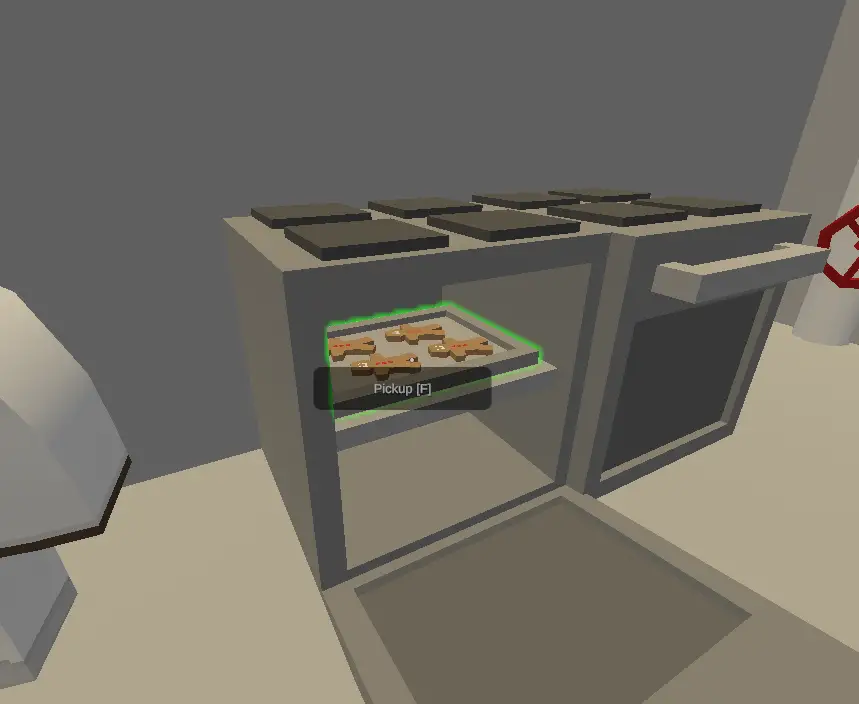 (Cool pro gamer tip: the oven timer will make a sound when the cookies are done)
Step 5: Obtain the cookies
Press f to pick them up, and voila, you have obtained the cookies. Give one of them a little munch.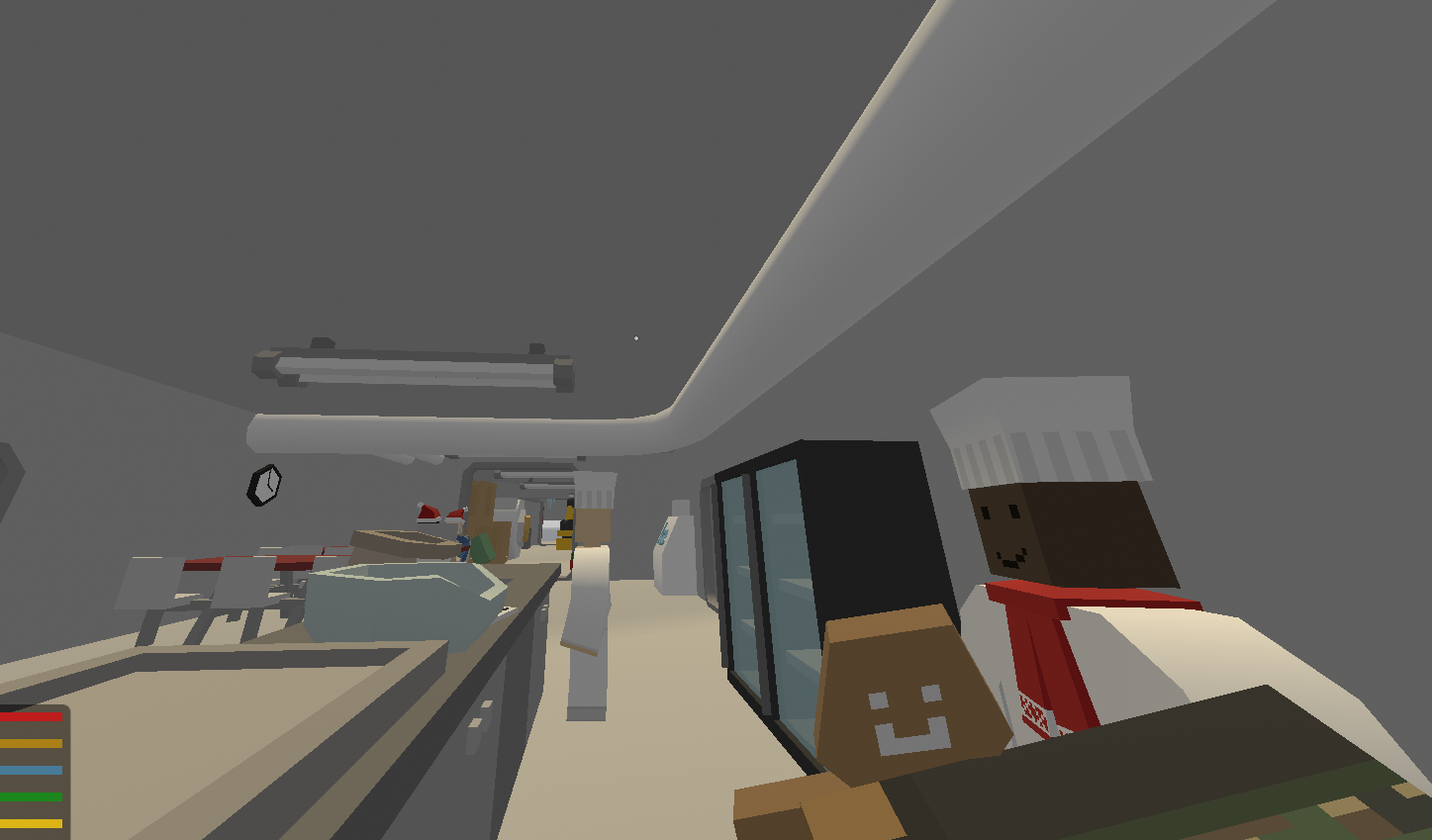 Step 6: Collect your reward
Go back and talk to the same chef, and select the "I gave your new recipe a try!" to collect your reward.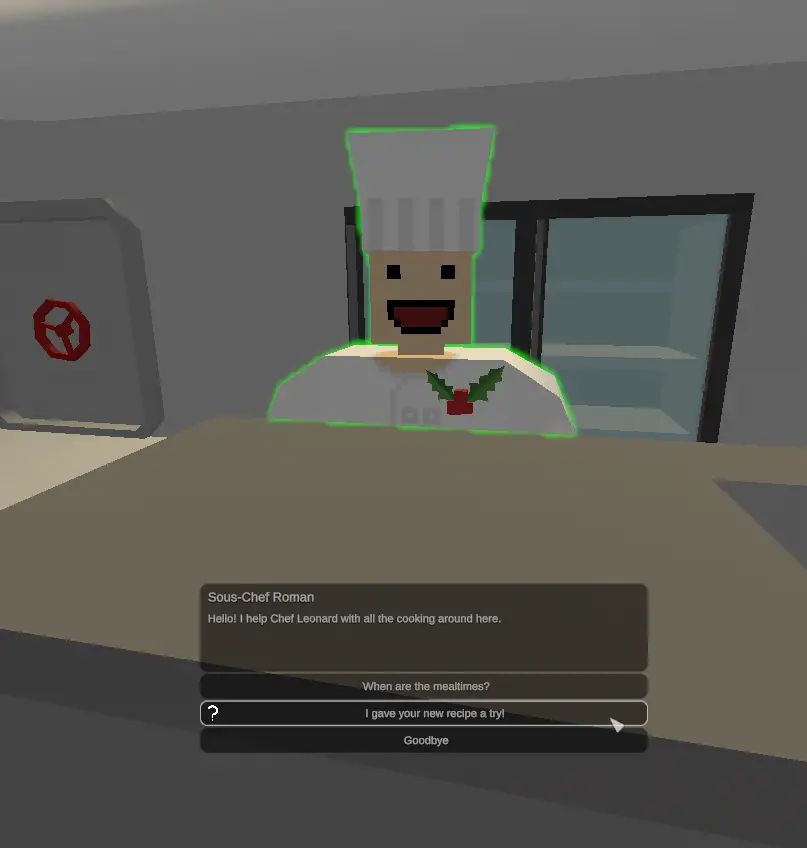 And congratulations, not only do you have a pretty cool white alicepack, but you also have an achievement that only 0.1% of players have. Go pat yourself on the back and grab a cold one from the fridge. Enjoy!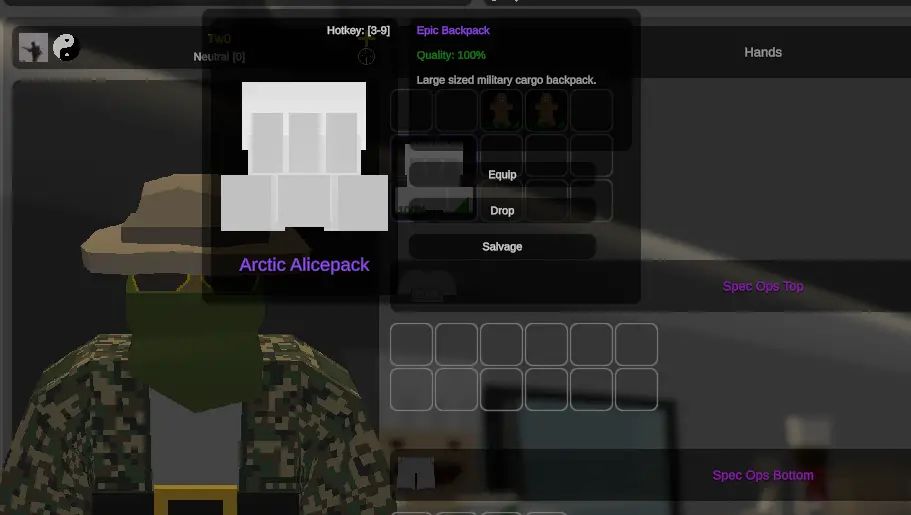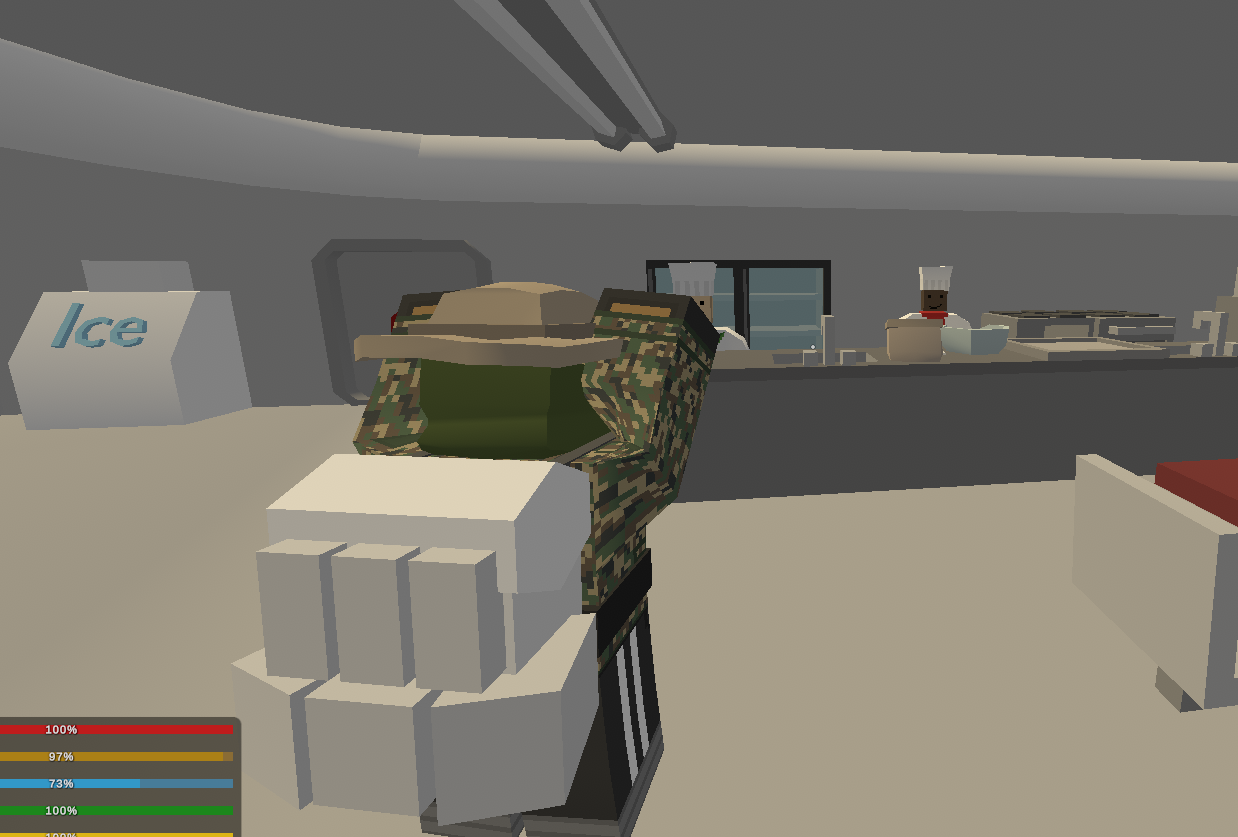 That's everything we are sharing today for this Unturned guide. This guide was originally created and written by Habibi_51. In case we fail to update this guide, you can find the latest update by following this link.
If you believe that any of the content on this site violates your rights, including your intellectual property rights, please contact us immediately using our contact form.