Unturned All Weapon Attachments ID List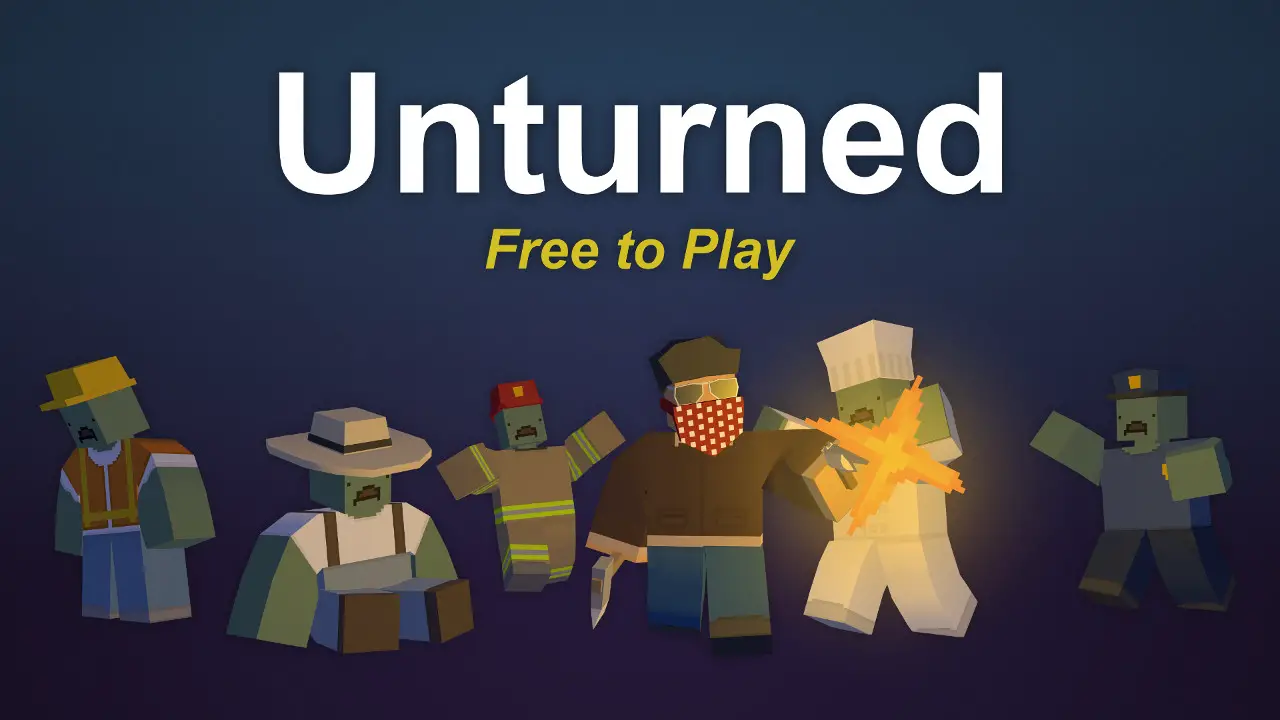 This is a guide for all the Unturned weapon attachments and their IDs.
Underbarrel Attachments
Vertical Grip [id: 8]
Bipod [id: 143]
Horizontal Grip [id: 145]
Scopes/Sights
7x Scope [id:153]
8x Scope [id:21]
16x Scope [id:296]
Shadowstalker Scope [id:302]
Shadowstalker MK II Scope [id:1442]
Military Night Vision Scope [id:1201]
Cross Scope [id:22]
Chevron Scope [id:148]
Dot Sight [id:146]
Halo Sight [id:147]
Kobra Sight [id:1004]
Green Dot Sight [id:23537]
Barrel Attachments
Military Suppressor [id:7]
Military Barrel [id:149]
Military Muzzle [id:150]
Ranger Suppressor [id:144]
Ranger Barrel [id:1191]
Ranger Muzzle [id:1190]
Bluntforce Makeshift Muffler [id:1444]
Makeshift Muffler [id:477]
Honeybadger Barrel [id:117]
Crossbow Barrel [id:350]
Bow Barrel [id:354]
Paintball Gun Barrel [id:1338]
Nailgun Barrel [id:1167]
Matamorez Barrel [id:1002]
Side Attachments
Tactical Light [id:152]
Tactical Laser [id:151]
Adaptive Chambering [id:1007]
Rangefinder [id:1008]
Bayonet [id:1438]
Conclusion
And that's all for this Unturned guide. Do you have any suggestions or tips to improve this guide for Unturned? If yes, then make sure to leave a comment down below. This guide has been made possible by Mr. Kibble. You can check him out by simply clicking his name.